How To Be More D&D – A Self-Help Book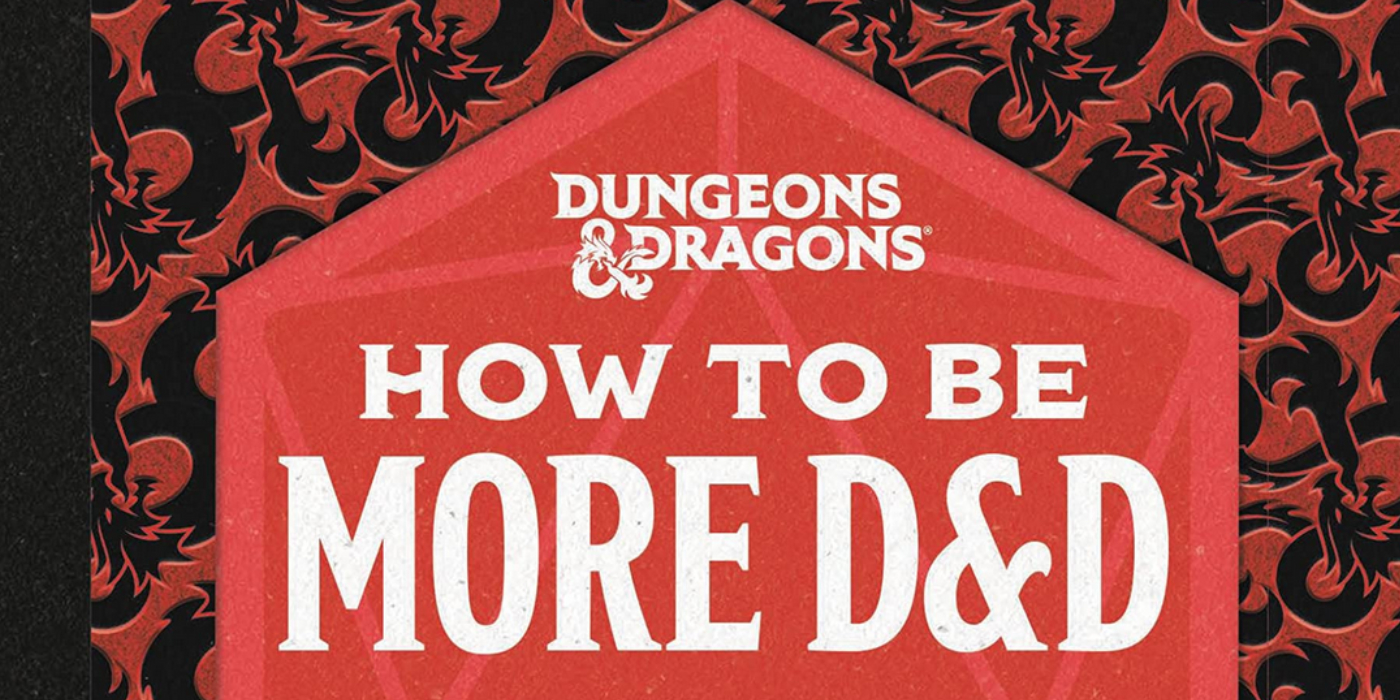 A new D&D self-help book wants to give you inspiration in real life. Check out How To Be More D&D coming this August.
In August this year, we'll get the first official D&D self-help book. It was only a matter of time, really. After all, as the X-Files told us years ago, you don't spend all those years playing Dungeons & Dragons without learning a little something about courage.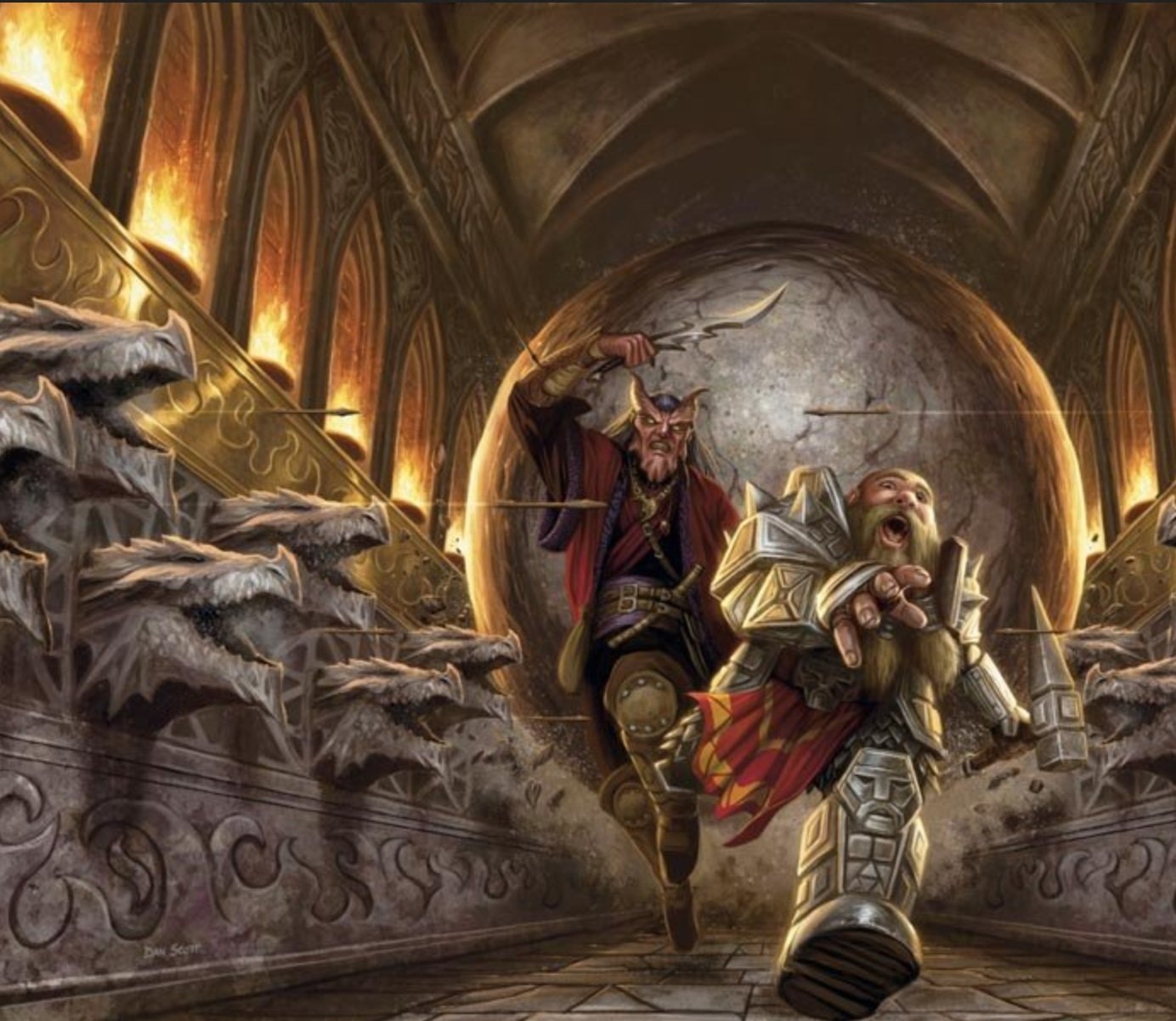 It's a sign of just how omnipresent D&D is. TV shows, movies (at least one of which might be good), and novels, sure. But we've also got a D&D Cookbook, D&D counting/reading books, even guides to art and history. Sure, it's the art and history of D&D, but still non-fiction and D&D seem to go hand-in-hand at least some of the time.
Which brings us to How to Be More D&D: Face Your Dragons, Be More Adventurous, and Live Your Best Geeky Life. Newly spotted on Amazon, with an August 23, 2022 release date, How to Be More D&D promises playful inspiration.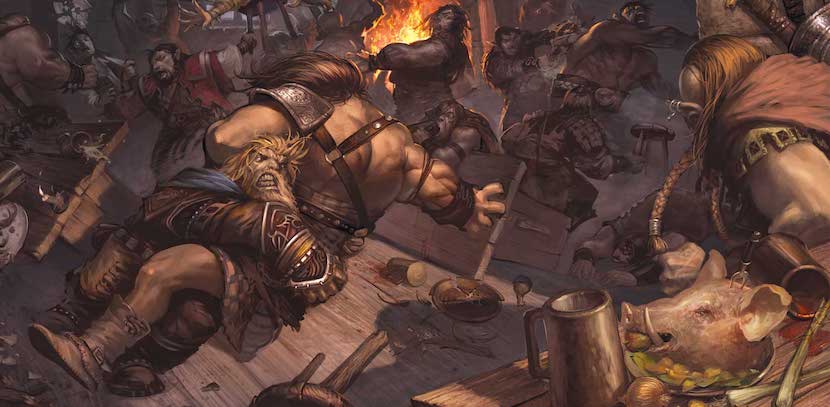 Only it's the kind of inspiration aimed at giving you Advantage in real life, not just at the gaming table. You'll learn how to build your "real world character." And as far as these things go, that's pretty good advice. Be intentional about who you are. Take a look at the description on Amazon.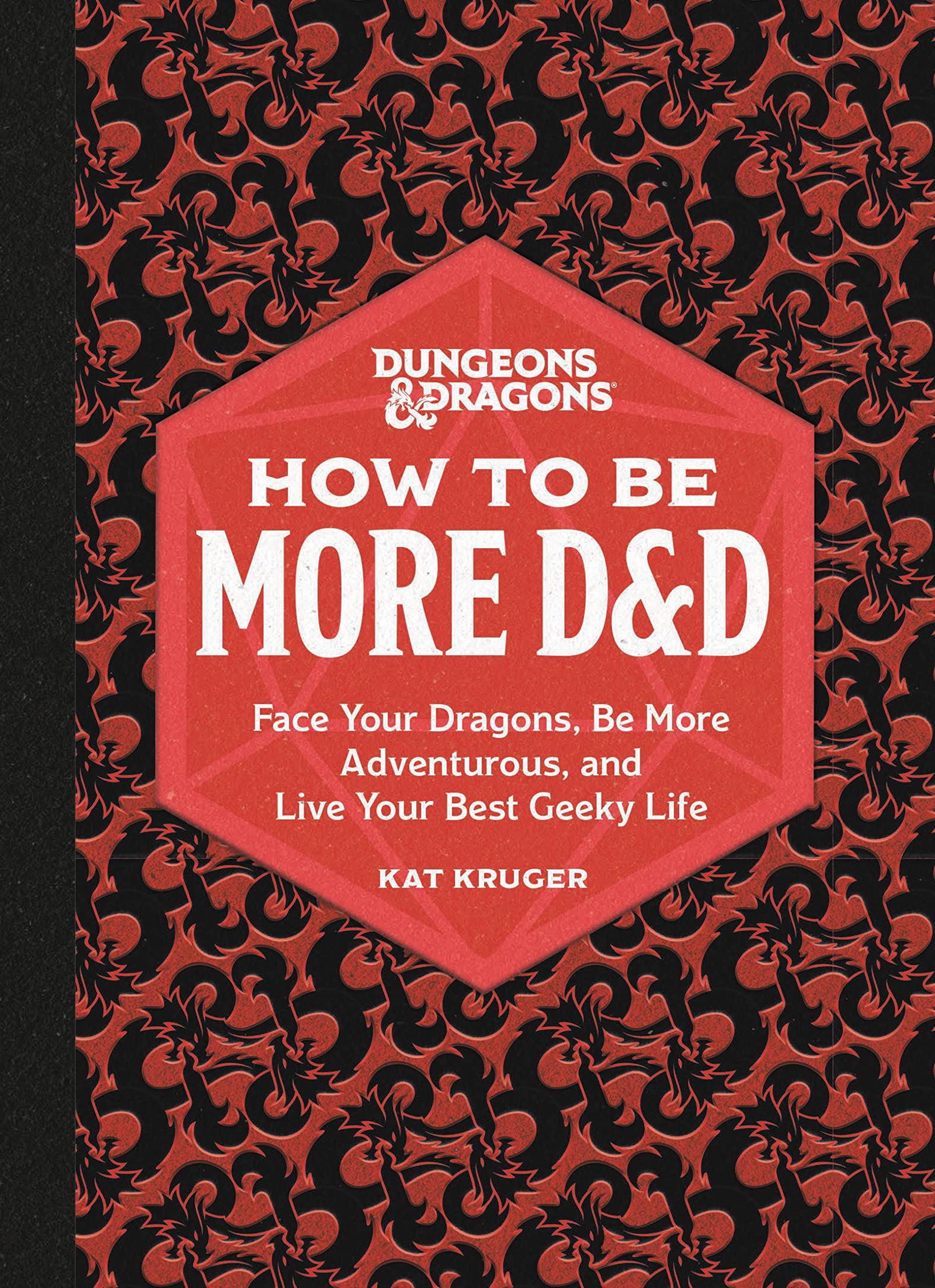 Tackle life with advantage with this officially licensed guide to life inspired by the world of Dungeons & Dragons.
This playful, inspirational book invites fantasy lovers and fans of Dungeons & Dragon to celebrate and incorporate different elements of this iconic tabletop game in their lives and help them live their best, geekiest life.
Written by Kat Kruger, the Dungeon Master of the popular Dungeons & Dragons actual play podcast d20 Dames, you'll learn how to take the skills, knowledge, and sense of adventure from your D&D campaign to help you better understand everything from how you interact with the world around you to facing the random events that life sometimes throws at you. 
With advice from classic player classes—like the Fighter, Warlock, Bard, Monk, or Ranger—and ways to take your experiences as a player (or a Dungeon Master) and use them in your day-to-day life, How to Be More D&D also features interactive elements like "Building Your Character" and "Dungeon Master State of Mind," quizzes like "What is Your D&D Class," and paired with rich, full-color art from the world of Dungeons & Dragons. Whether it is building your real world "character," discovering your ideal class and strengths, harnessing the three pillars of play for everyday use, or using roleplaying techniques to your advantage, How to Be More D&D explores how to enjoy the campaign known as life and is a perfect gift for any tabletop gamer or D&D fan.
Subscribe to our newsletter!
Get Tabletop, RPG & Pop Culture news delivered directly to your inbox.
No word on whether or not there'll be advice on how often you should search for traps or secret doors. Or what to do when you're a bard all you can think is "roll to seduce."
But as D&D becomes more and more mainstream, this is the kind of thing we'll keep seeing. It's only a matter of time before someone writes up the executive principles for D&D or like Axebeak Soup for the Tiefling Soul. Until then, this book will have to do.
Happy Adventuring