'John Wick Chapter 4' Star Clancy Brown Talks About the Next Movie in the Franchise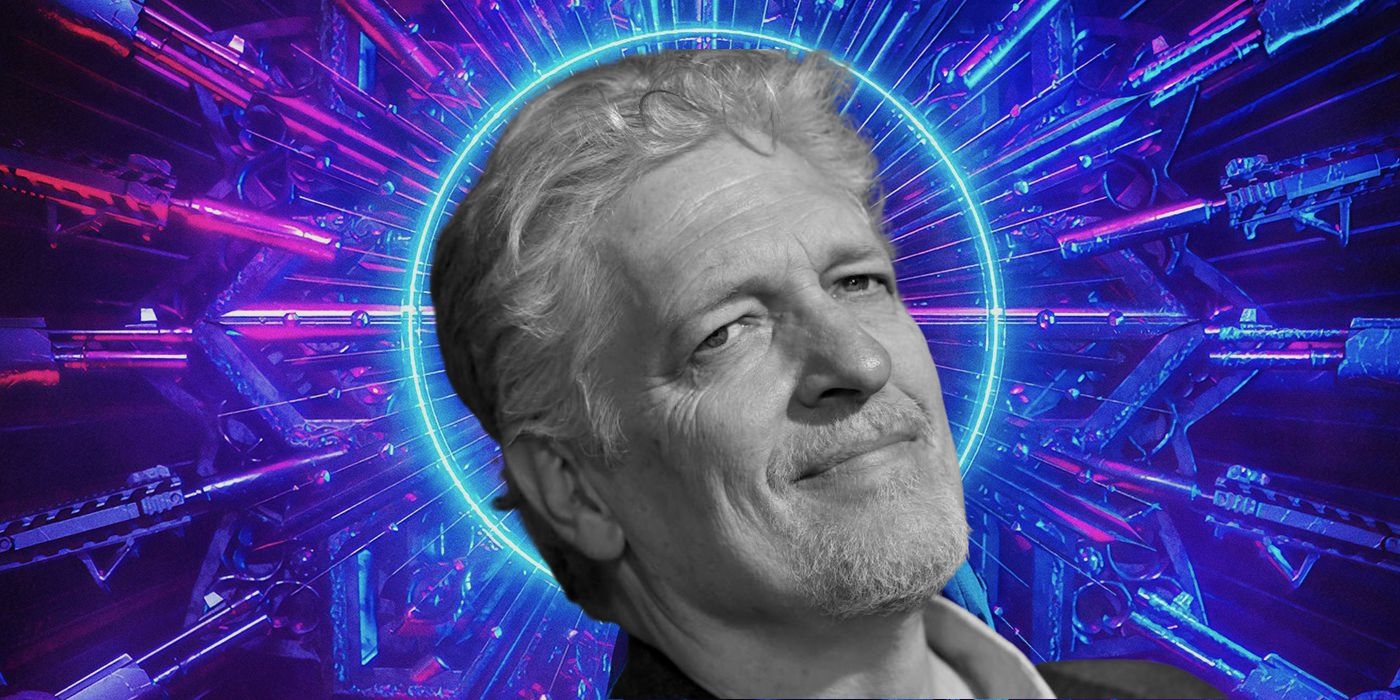 The actor revealed his role in John Wick Chapter 4, as well as confirming that Keanus is awesome to work with.
It's been three years since we've visited the John Wick universe. Fans get to wait another year for the next installment of the franchise. John Wick Chapter 4 recently got pushed back on the release schedule again from May 2022 to March 2023. Reasons for the shift haven't been released, but we did get a video announcement.
I'm expecting another fast paced movie filled with action and amazing stunts. The cast gathered for the movie is fantastic, as always. John Wick Chapter 4 sees the return of Keanu Reeves, Laurence Fishburne, Ian McShane, and Lance Reddick — plus Rina Sawayama, Donnie Yen, Shamier Anderson, Hiroyuki Sanada, Bill Skarsgård, Scott Adkins, and Clancy Brown.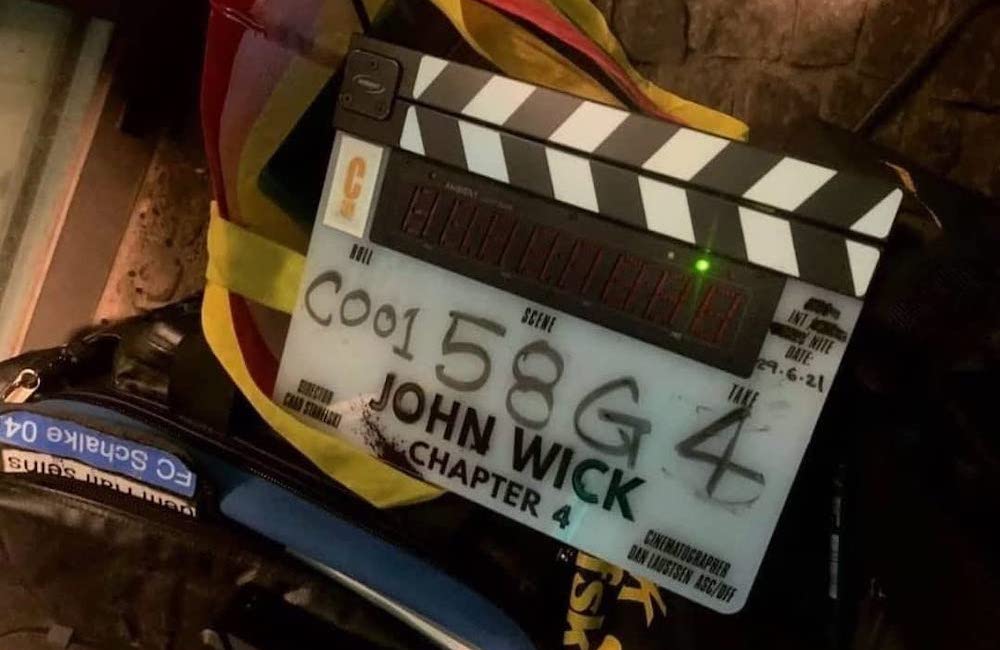 John Wick Chapter 4 Hints
Not much was known about the movie or Clancy Brown's character till recently – he gave some hints in an interview with Collider.
"I will say it's more of the Table revealed. More of the High Table, the kind of intricacies of that authority structure is revealed. With my guy. And I am in a couple of scenes that you could argue are action scenes, I suppose. A lot of my scenes are with Bill Skarsgård, which was a lot of fun."
The sequel picks up after Wick joins forces with the Bowery King to take down the High Table. Beyond its rules, the organization of assassins has been kept in the shadows until this chapter – including its high-ranking members. As much as I like watching Keanu Reeves kick ass in creative ways, I'm looking forward to the deeper story in John Wick Chapter 4.
He went on about how great it was to work with the repeat cast – including Lance Reddick's last day of filming on the project.
"And I was there for Lance [Reddick]'s last evening, which was good. It was good because I really wanted to meet Lance… and all the reporting about what Keanu is is absolutely true, absolutely right. Keanu made it a point to come and celebrate Lance a bit in that last moment, which was really nice. Good guy. He's a good guy, that Mr. Reeves."
Reeves has to be one of the best actors in Hollywood to work with. I've never seen a negative word from his co-stars or stunt teams he's worked with.
'John Wick: Chapter 4' hits theaters on March 24, 2023.
Subscribe to our newsletter!
Get Tabletop, RPG & Pop Culture news delivered directly to your inbox.