Kickstarter Round-Up: Fantasy Warrior STLs, Sci-Fi RPG Adventures, and More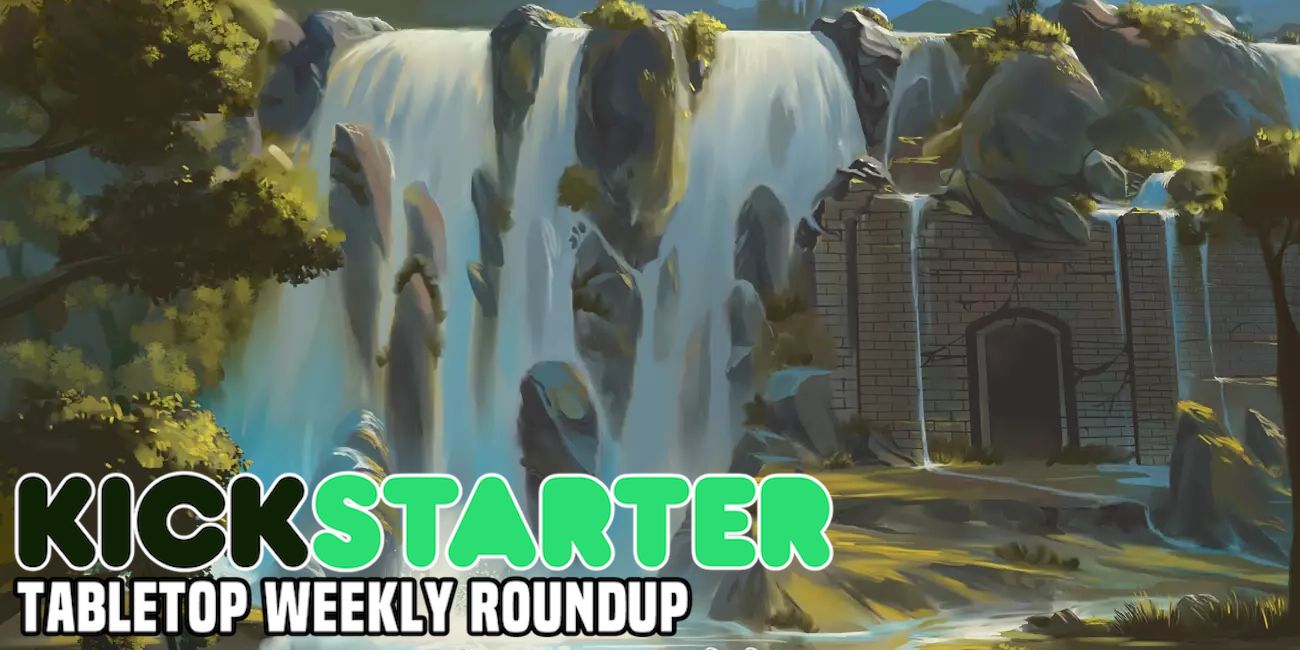 Come check out this week's batch of Kickstarter and crowdfunding highlights!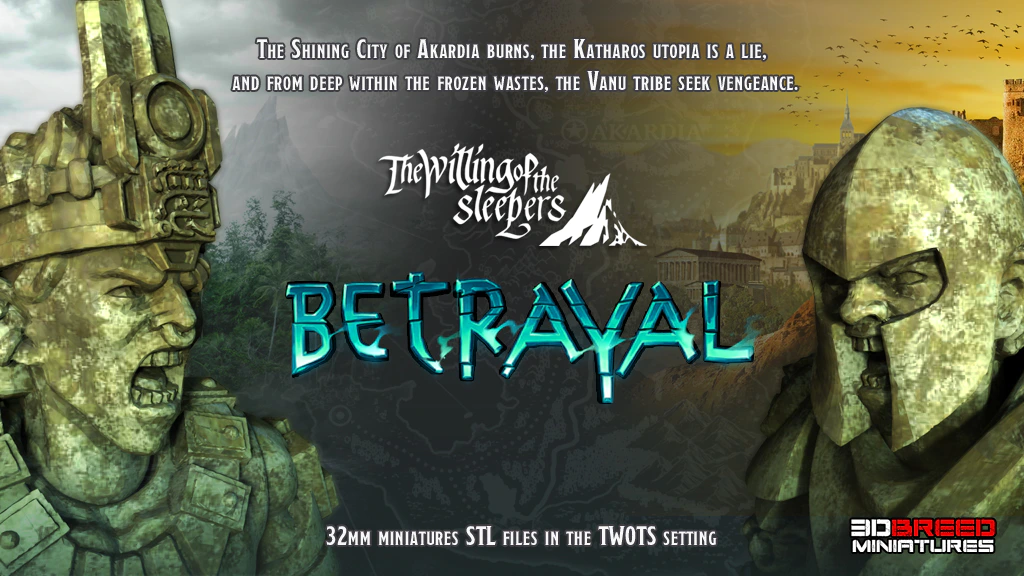 Welcome to our new 3d printing adventure! We are 3DBreed Miniatures and our new Kickstarter campaign starts now! The Willing of the Sleepers BETRAYAL is a collection of 32mm multipart fantasy armies created to be printed at home in a resin printer such as Anycubic Photon or Elegoo Mars. They are ideal to be adapted to any RPG or Wargame.
The Willing of the Sleepers is our first multipart model project in a fantasy setting. In this first wave of models "Betrayal", design two armies, The Empire of Katharos and Vanu tribes.
Pledges start at $46 for all files.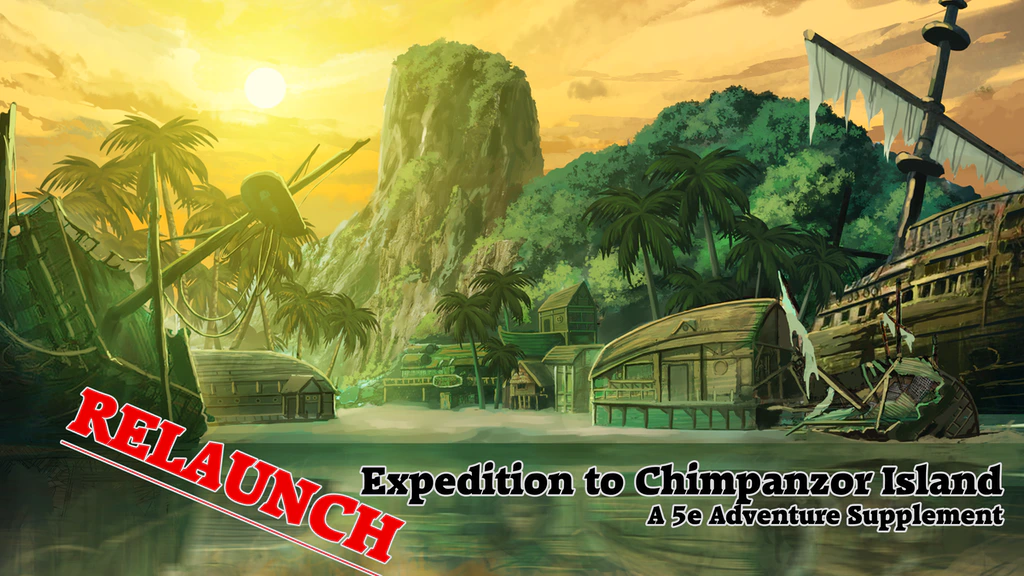 There are rumors circulating around Captain Polkin's Port of vast riches hidden in the jungle of Chimpanzor Island. Captain Polkin is on the hunt for brave adventurers to venture into the depths of the island using new information he has come across regarding the treasure's whereabouts. A share of the loot is on offer to those who make it back alive from this perilous expedition.
This adventure supplement for a party of level 4-6 characters features the adventure, a map and setting, new monsters, new weapons, digital downloads, and more.
(This week's featured image is from this campaign.)
Pledges start at $10 for a PDF.
Subscribe to our newsletter!
Get Tabletop, RPG & Pop Culture news delivered directly to your inbox.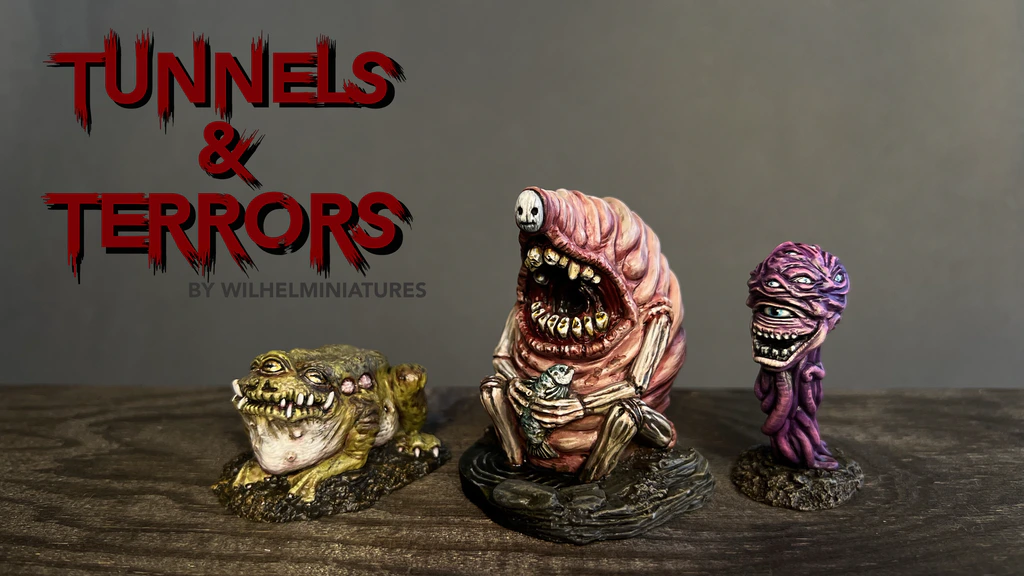 Tunnels & Terrors is a collection of hand-sculpted fantasy monster miniatures. They can be used for any miniatures tabletop game and will bring something unique to your Wargames or Roleplaying experience. They are also fun to paint and perfect for collectors.
In September last year, I ran my first Kickstarter Campaign called Caves & Creeps, which featured a collection of hand-sculpted fantasy characters cast in resin. This is the second season of the same setting, but this time it is all about monsters. I wanted to shed a light on some of the horrible terrors that dwell deep within the tunnels that the brave adventurers explore. 
Pledges start at $14 for a beholder mini.

Across a Thousand Dead Worlds is a new horror space exploration tabletop roleplaying game that can be enjoyed as a single player experience, or in a group of up to five players, with or without a Game Master – by Blackoath Entertainment!
 You'll create your Deep Diver, using a free-form character creation system, and begin your journey across the galaxy where you'll discover abandoned research facilities, explore scientific outposts, and traverse other dilapidated sites in search for ancient alien technology. 
Pledges start at $18 for a PDF.

Jump into the shared competitive laboratory of CoLab, to build your own engine of potions, monsters, and devices. Build your own pool of resource dice or utilize what others leave behind to build your creations as the lab expands with more opportunities. Send minions, collect dice, and build your collection to best your competition and become the most renowned scientist in CoLab!
Pledges start at $45 for the core edition.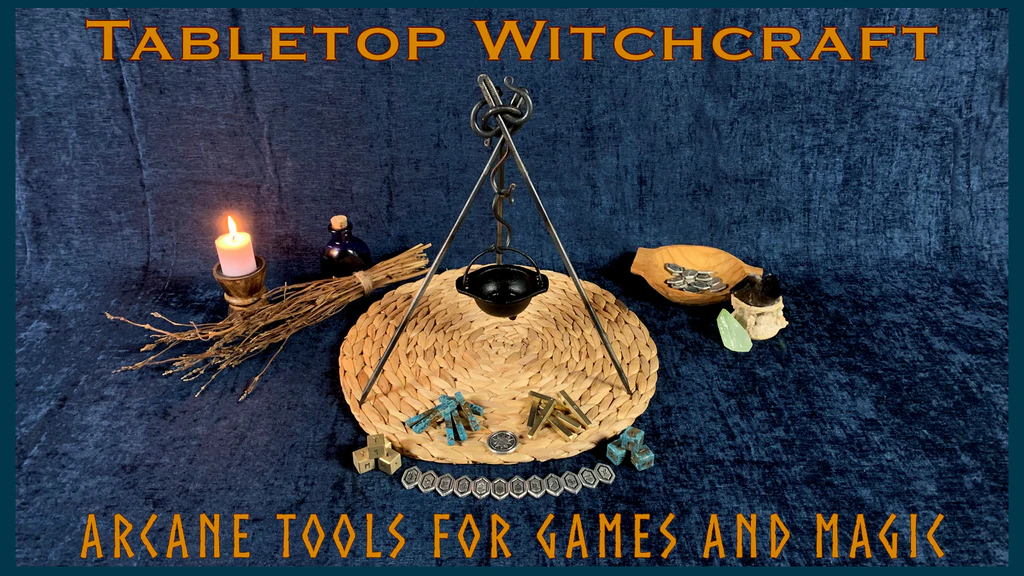 My name is David Savedge and I am a blacksmith and game designer. I have a studio and blacksmith's shop on my farm, Ravenstead. When I'm not working on the farm or smithing, I'm thinking about games and gaming. I love classic tabletop role-playing games. I'm excited to share my new project with you!
I wanted to bring another unique and magical project to the gaming table or altar that involved some serious blacksmithing and pewter work!
Pledges start at $14 for a Celestial Coin.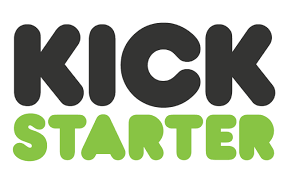 ~Which Of These Campaigns Caught Your Attention?