'Knives Out 2' Cast Brings Dave Bautista & Daniel Craig Together Again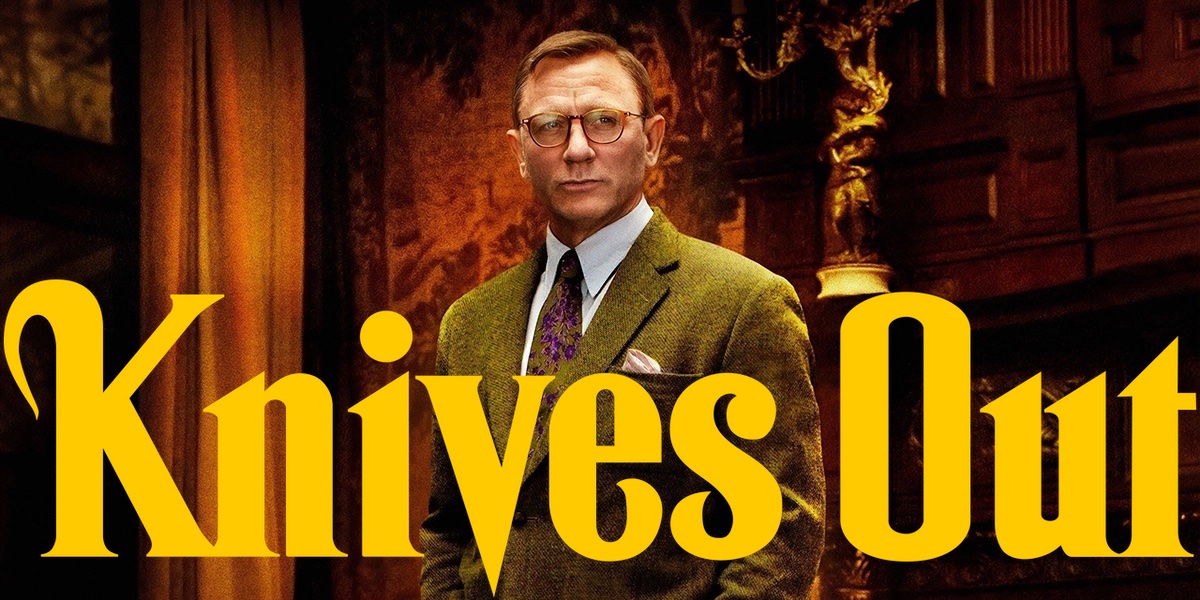 Daniel Craig is surrounded by another amazing group of actors with the Knives Out 2 cast, which drops on Netflix this year.
Knives Out was a bit of a fluke. Daniel Craig had some downtime thanks to director Danny Boyle leaving No Time To Die and Rian Johnson had a carefully crafted script ready. The things that make the movie great– including the amazing supporting cast– just fell into place.
It was an instant comedy/mystery classic that left a door open for more. It also happened to rake in seven times its production cost in revenue, making it both fun and profitable.
And there's more on the way. Rian Johnson closed a deal with Netflix last year. He's making two more with Daniel Craig – he is reprising his role as debonaire detective Benoit Blanc. At $400-450 million, the deal is one of the biggest for a streaming service ever.
The Knives Out 2 Cast
And, like the first movie, the next has a spectacular cast that includes Jessica Henwick, Kate Hudson, Dave Bautista, Edward Norton, Kathryn Hahn, Janelle Monáe, Leslie Odom Jr., Ethan Hawke, and Madelyn Cline.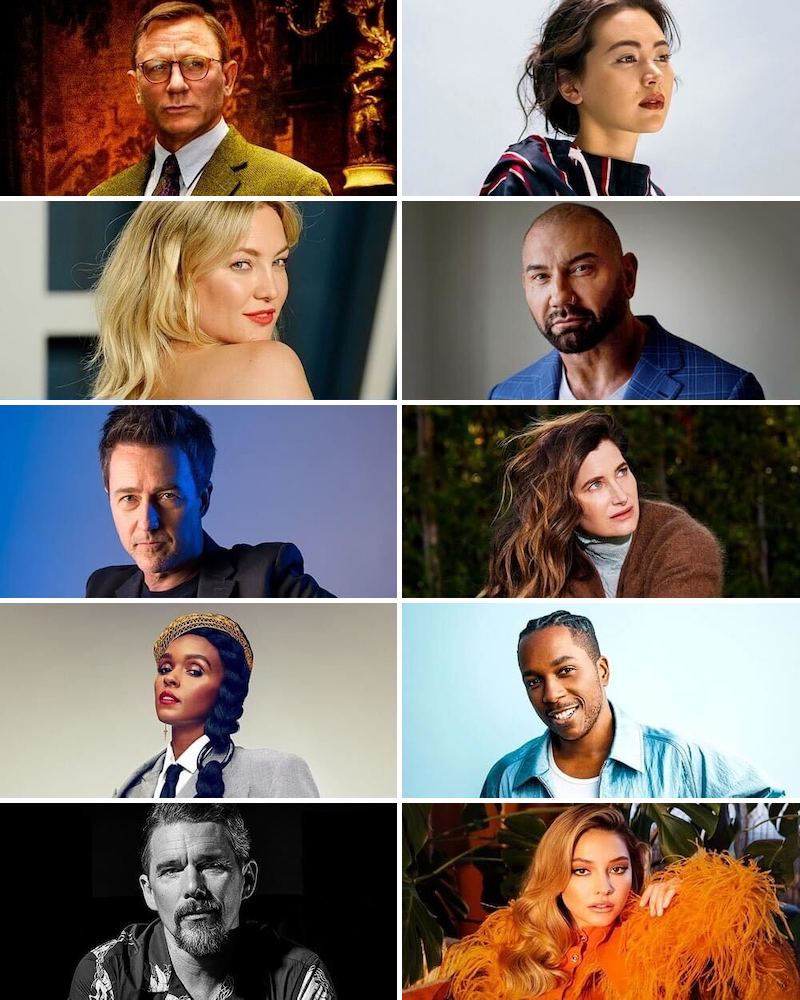 Not much is known about the story, but the cast was seen filming on a yacht in Greece. Maybe we're getting a Death on the Nile style mystery. Even if that's not where it's going, I'm looking forward to seeing what (likely international) case Benoit Blanc takes on next.
Knives Out 2 arrives on Netflix later this year.