Minis Spotlight: Customs & Kit Bashes – Nurgle Daemon Prince, Sanguinius, and More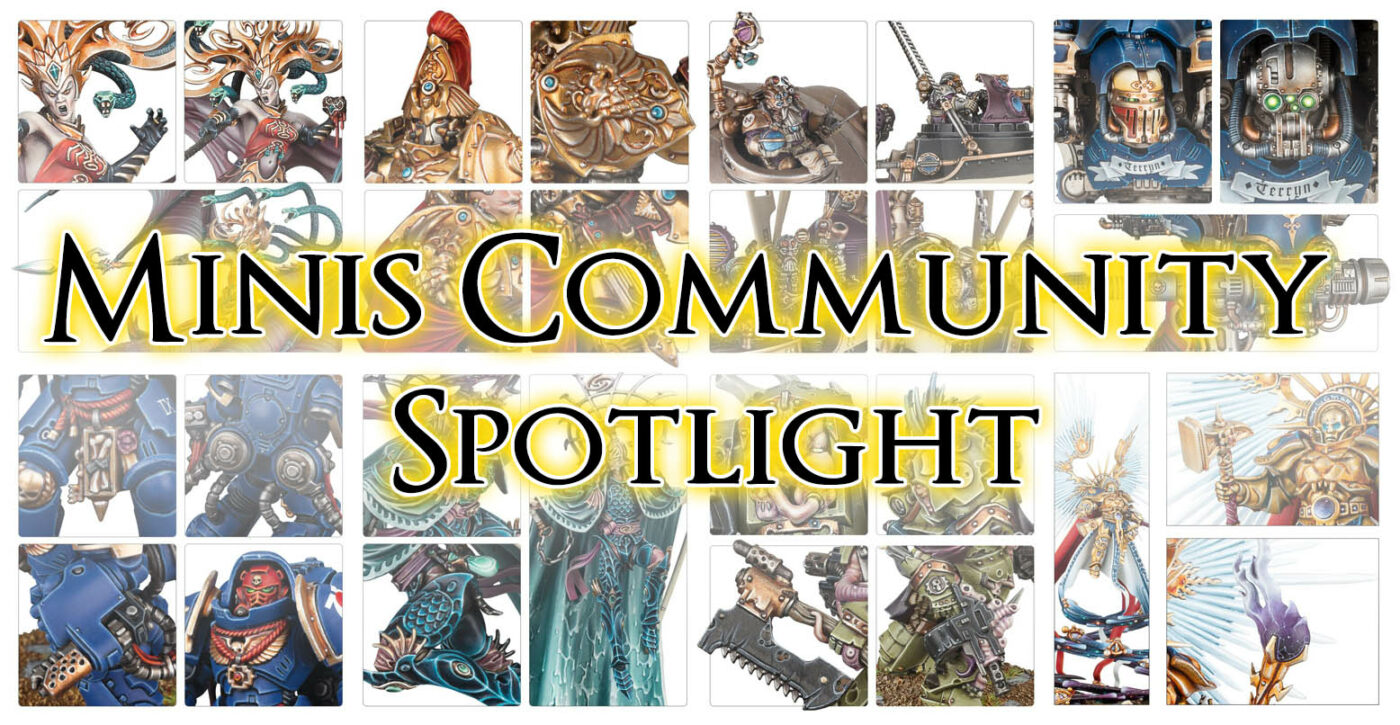 These are some of our favorite minis from this week on social media. Come take a look at what the community is working on!
If you see something you like, be sure to show your support by following the artist on Instagram or Twitter!