'Moon Knight' First Trailer Breakdown & Easter Eggs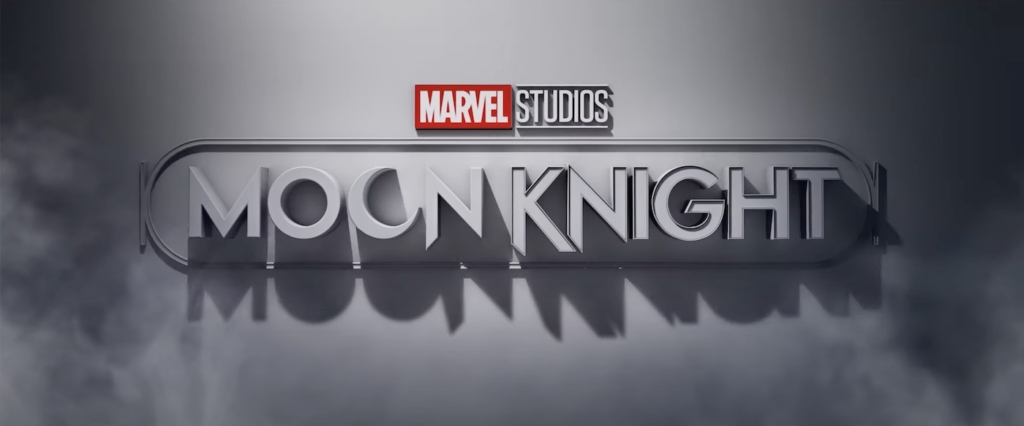 Meet the characters and theorize about where the show is going in this 'Moon Knight' first trailer breakdown.
Thank you, Disney, for dropping the first trailer during a football game last night. Not really. Please don't do that again.
Anyway, the first look packs a lot into its two-minute run time and will have you excited for the new series. Let's break this down, shall we?
First Moon Knight Trailer Breakdown
Our first introduction to Marc Spector is to his issues with sleep and losing time. Spector has dissociative identity disorder, it's a big part of his character and has him questioning reality constantly.
We meet Steven Grant right off. He's a bit suaver and richer in the comics, so it's going to be interesting to see how he's been updated for the show. He is certainly exhausted.
The next important character we meet is the Egyptian moon god Khonshu walking toward Marc/Steven in an elevator. The god is the one responsible for Marc's transformation into Moon Knight.
He may or may not be a figment of his imagination that likes to torment him. Khonshu gives Marc his powers and guides him as a voice inside of his head.
Then there's the mysterious voice on the mysterious old flip phone. The captions label her as Layla, which may be a new name for Moon Knight's long time love interest Marlene Alraune.
She's an art historian, daughter of a famous Egyptologist, and a skilled hypnotist. The show lists May Calamawy in its cast. I'm betting this is who she's playing, or at least a version of her.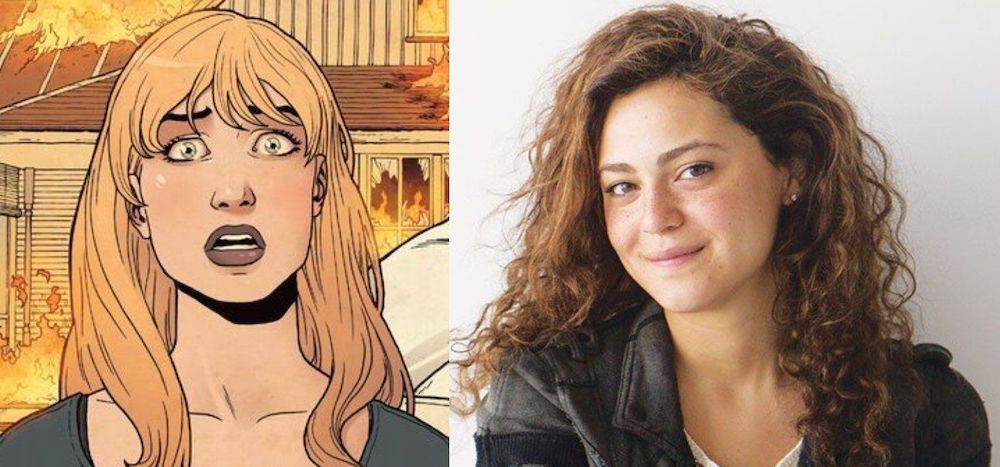 Last up: Ethan Hawke as (according to the captions) Arthur Harrow. The name comes from the comics, but I don't think this is the same character as he only shows up once.
Subscribe to our newsletter!
Get Tabletop, RPG & Pop Culture news delivered directly to your inbox.
This is more likely the Sun King, who is completely obsessed with Amon Ra and has the ability to control fire. He has a bit of a cult following like in the trailer.
He's an interesting pick and is a formidable foe. I can't wait to see how Hawke brings him to the screen.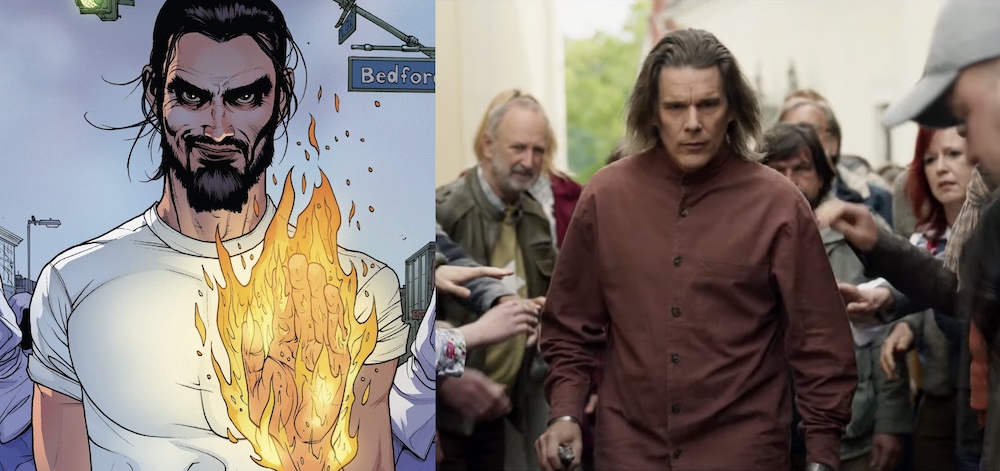 More Personalities to Come in Moon Knight
This trailer leaves out several of Marc's other personalities (Mr.Knight and Jake Lockley), who I'm sure we'll meet in due time. But it does close with its lead beating the crap out of something that's definitely not human and jumping across rooftops.
Hello, Moon Knight.
I am so stoked for this series. I've been a fan of the character for a long time, and the cast is amazing. Moon Knight has the potential to flip the MCU upside down even more so than WandaVision or Loki.
Moon Knight debuts on Disney+ on March 30th.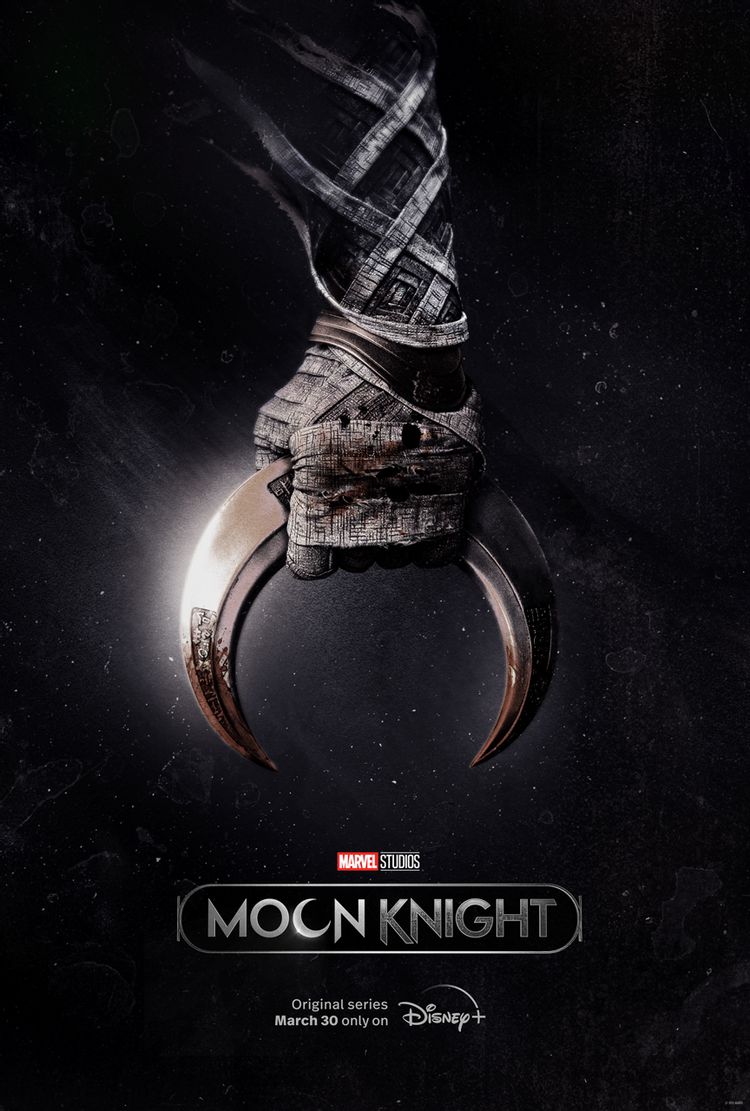 Latest News From BoLS: