'Scott Pilgrim' Anime Coming to Netflix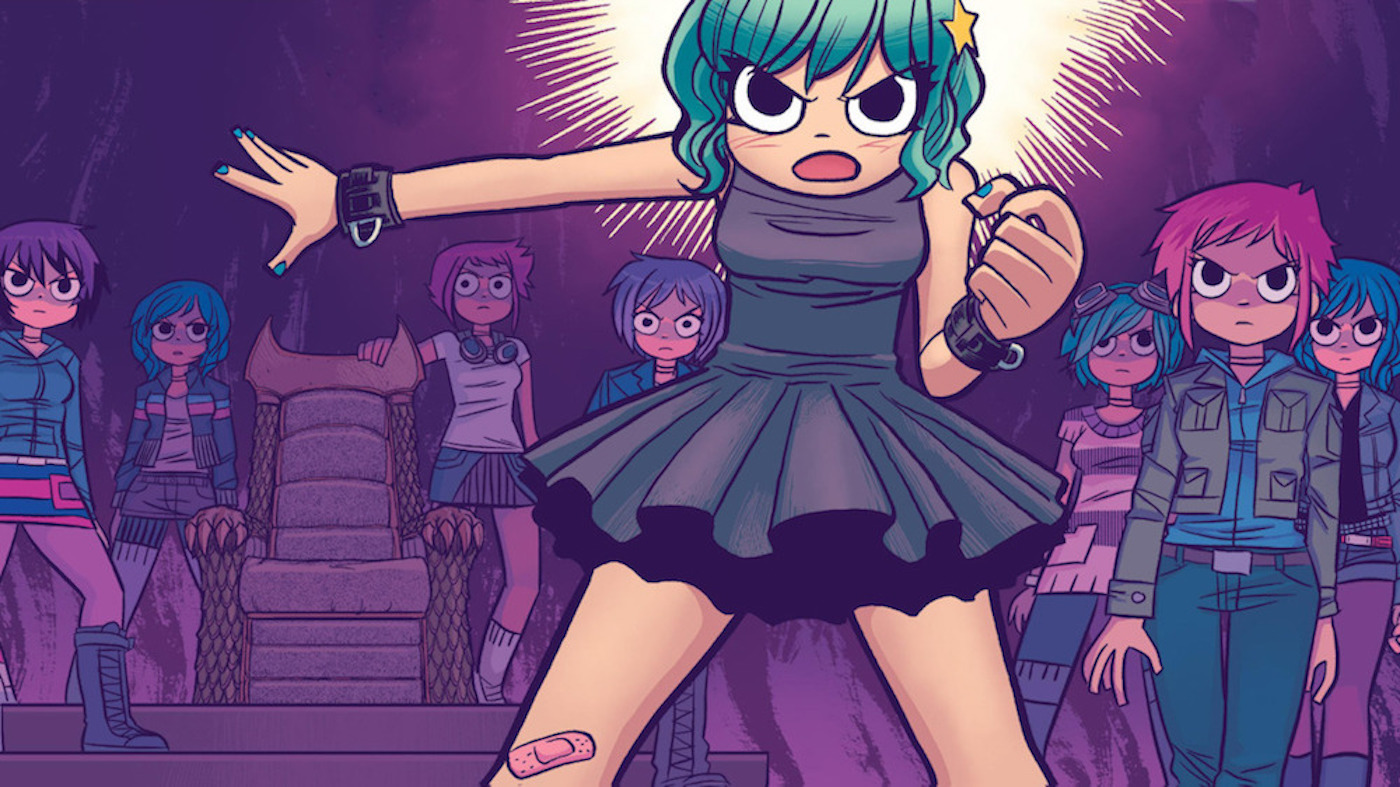 The popular manga-inspired comic could be coming to Netflix. This time, the Battle of the Bands will be animated– a Scott Pilgrim anime.
If you're in lesbians with Bryan O'Malley's Scott Pilgrim universe, get ready to see the story come back to life. Only this time, it'll be animated. Well, exclusively animated.
According to The Hollywood Reporter, Netflix is developing a new anime version of the beloved comic book series. The series' original artist and writer Bryan Lee O'Malley will be writing the series.
Of course, Scott Pilgrim is no stranger to the screen. Edgar Wright's 2010 live-action adaptation will always hold a place in our hearts. And the new anime version is likely to become a part of that. Executive producers Wright and Nira Park will join the production.
It's no wonder Pilgrim is coming to Netflix for another life. The film, which didn't do so great at the box office, has since become a fan favorite. And what's not to love? It's perfectly in the spirit of the comic book series, with a perfect cast and plenty of memorable moments.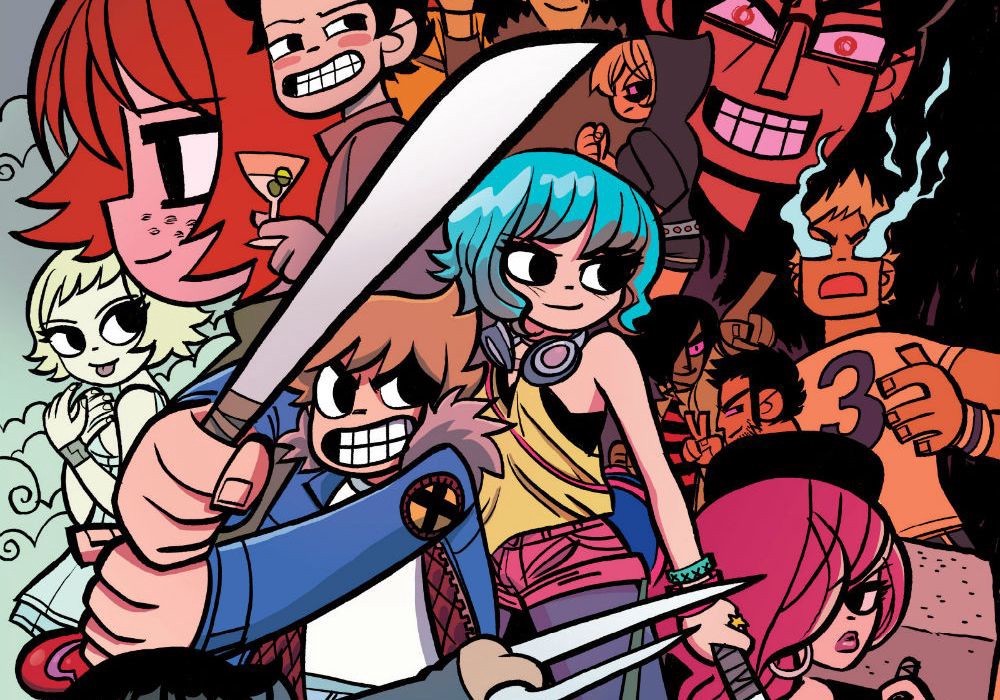 The show will also be under the helm of BenDavid Grabinski, the showrunner from Nickelodeon's new Are You Afraid of the Dark? Other contributors include producers Eunyoung Choi, Marc Platt, Jared LeBoff, and Adam Seigel. Director Abel Gongora and Japanese animation studio Science SARU will be handling the animation.
No news yet on when we can expect the show to premiere or how many episodes. But the idea does leave a few questions. How will the studio adapt O'Malley's style to animation? And with so much of the story revolving around music, what will the show sound like? I mean, who can forget Brie Larsen's rendition of "Black Sheep?"