'The Legend of Vox Machina' Red Band Trailer is Here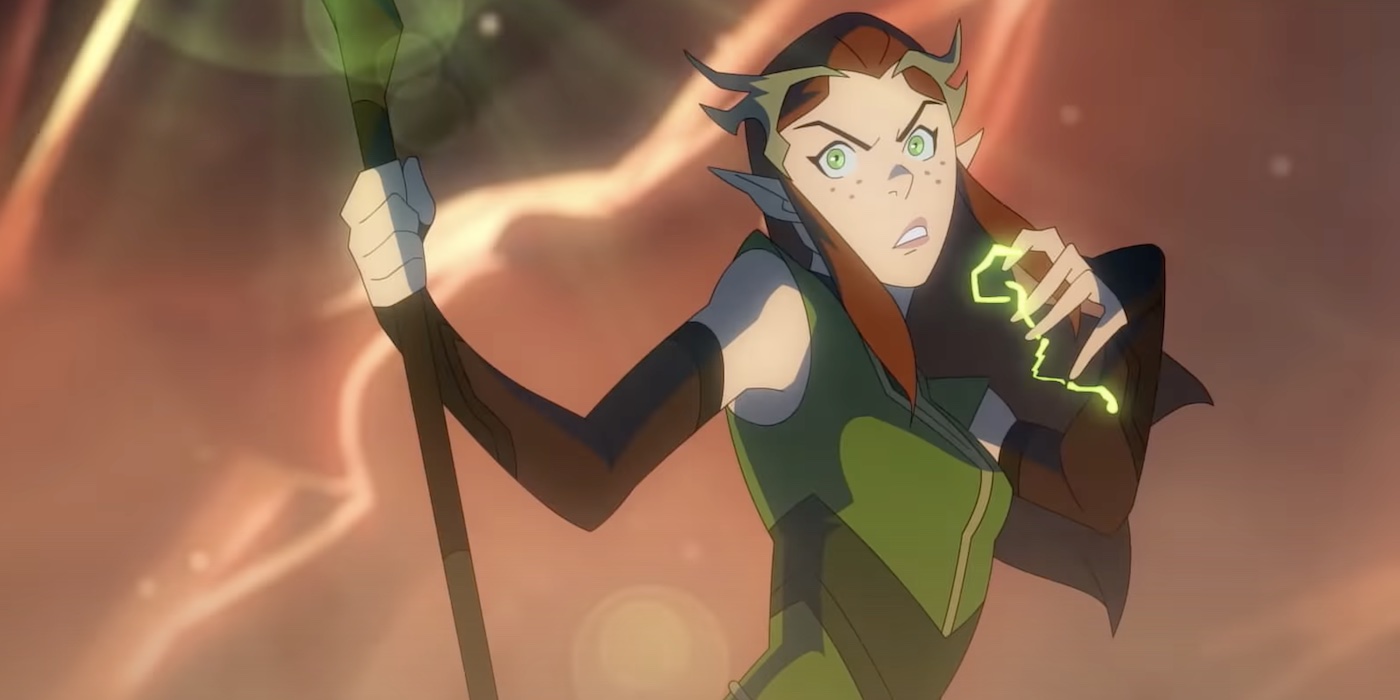 The Legend of Vox Machina red band trailer proves that the grown-up humor of Critical Role hasn't been abandoned.
The Legend of Vox Machina is an animated adventure is based on Critical Role's first live-streamed campaign. The show follows the band of misfits known as the Vox Machina as they quest to save the realm of Exandria from peril. This isn't just another generic band of family-friendly misfits, though. This crew enjoys booze, tavern brawls, and humor.
The Legend of Vox Machina Red Band Trailer
Marisha Ray just shared the new trailer – this show isn't holding back on the animated blood and violence or profanity.
It stars Critical Role founders and cast members Matthew Mercer, Marisha Ray, Laura Bailey, Taliesin Jaffe, Ashley Johnson, Liam O'Brien, Sam Riegel, and Travis Willingham.
"They're Vox Machina, and they're here to f*ck sh*t up. They're rowdy; they're ragtag; they've turned mercenaries for hire. Vox Machina is more interested in easy money and cheap ale than actually protecting the realm. But when the kingdom is threatened by evil, this boisterous crew realizes that they are the only ones capable of restoring justice. What began as a simple payday is now the origin story behind Exandria's newest heroes."
The show's twelve episodes will air on Amazon Prime starting later this month. Episodes will drop in sets of three episodes through February.
The Legend of Vox Machina is coming to Amazon on January 28.