This Week in Pop Culture: C3-PO, SpaceX, 'Fast & Furious', 'Hocus Pocus', More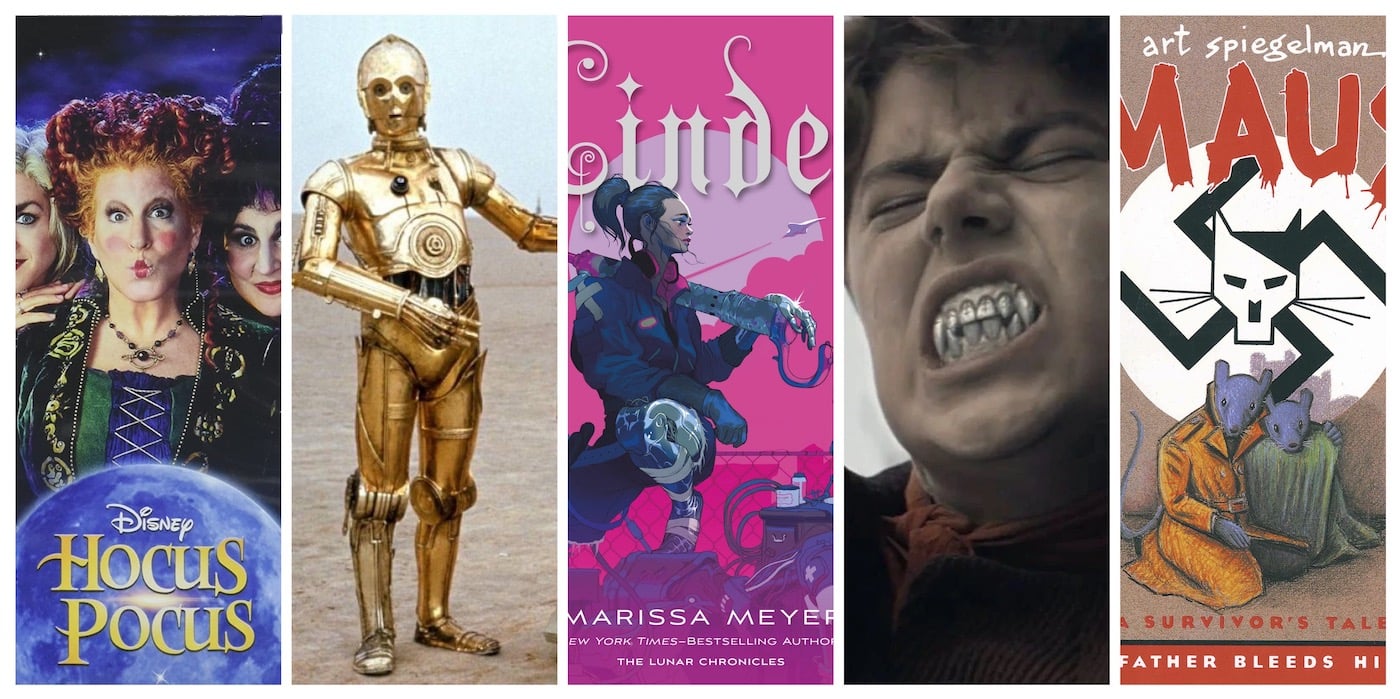 There have been a bunch of pop culture announcements, trailers, and news this week – let's catch up, shall we?
News
---
Trailers:
The Other Me – Theaters VOD 4th
An architect is diagnosed with a rare eye disease, entering him into a surreal reality in which he sees people's true motives. As the visions become intolerable, he falls for a mysterious woman and confronts the truth about his own identity.
The Cursed – Theaters February 18th
In the late 1800s, a man arrives in a remote country village to investigate an attack by a wild animal but discovers a much deeper and sinister force that has the manor and its townspeople in its grip.
Space Force Season 2 – Netflix February 18
A four-star general begrudgingly teams up with an eccentric scientist to get the U.S. military's newest agency — Space Force — ready for lift-off.
Super Pumped – Showtime February 27th
Super Pumped: The Battle for Uber is the first installment of the Super Pumped anthology series in which each season will explore a story that rocked the business world to its core and changed culture. Starring Joseph Gordon-Levitt, Uma Thurman, and Kyle Chandler