Warhammer 40K: Kill Team Starter Set Pricing Breakdown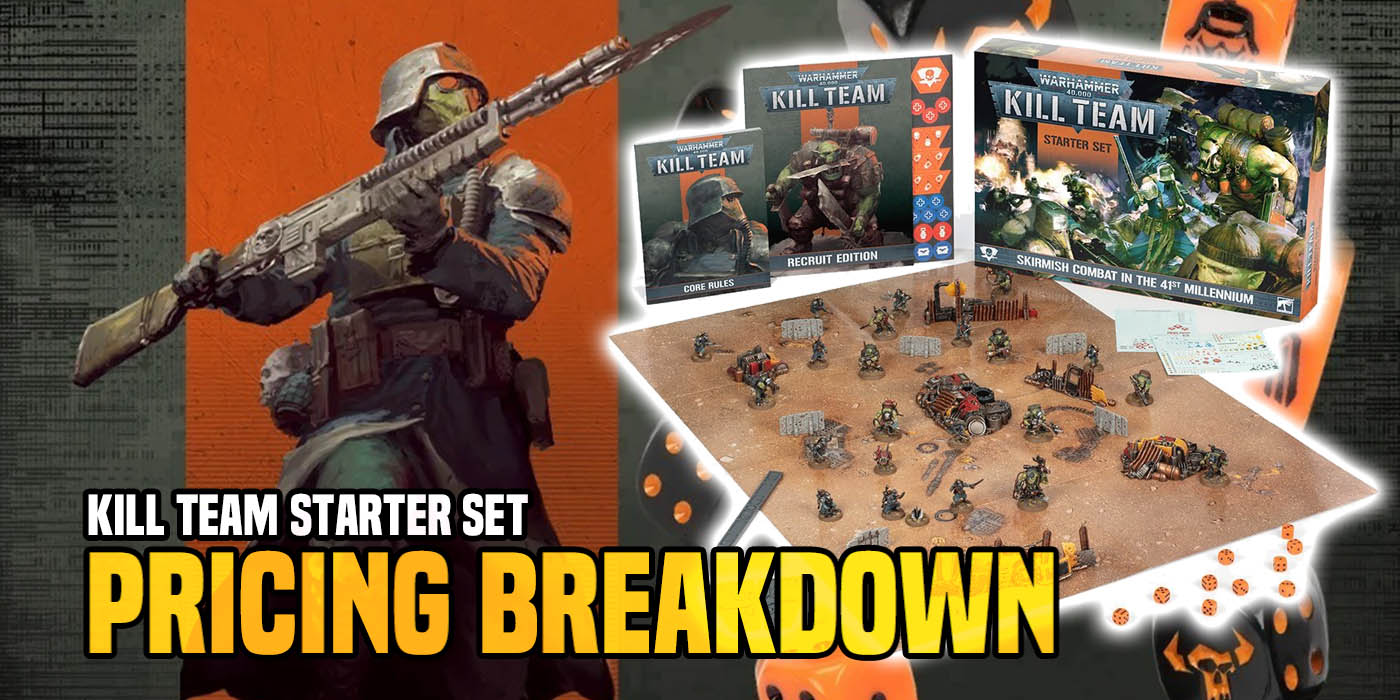 We know the contents and we know the price – so what's the Breakdown look like for the new Kill Team Starter Set?
The new Kill Team Starter Set is actually a good launching point for new players. But what sort of a deal are you getting with the contents? Now that we know the pricing for the box and the Kill Teams inside we can figure it out. Let's take a closer look at what's in the box.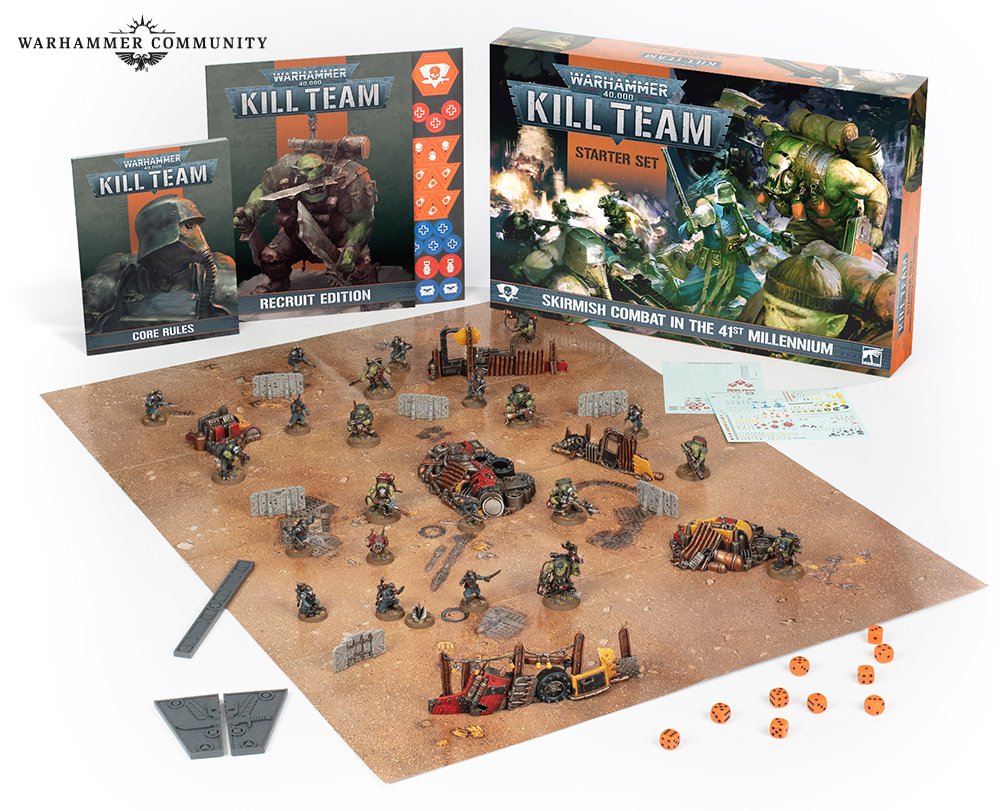 Kill Team Starter Set Pricing Breakdown
Veteran Guardsmen Kill Team (Death Korps) – $55
Ork Kommandos – $60
Mekboy Workshop* – $35
Kill Team: Killzone Essentials – $35
Total Individual MSRP: $185
Actual Box MSRP: $110
Savings: $75
*So the price of the Mekboy Workshop is actually $48. However, some of the components have been removed. We removed roughly $13 in value to compensate for the difference.
Subscribe to our newsletter!
Get Tabletop, RPG & Pop Culture news delivered directly to your inbox.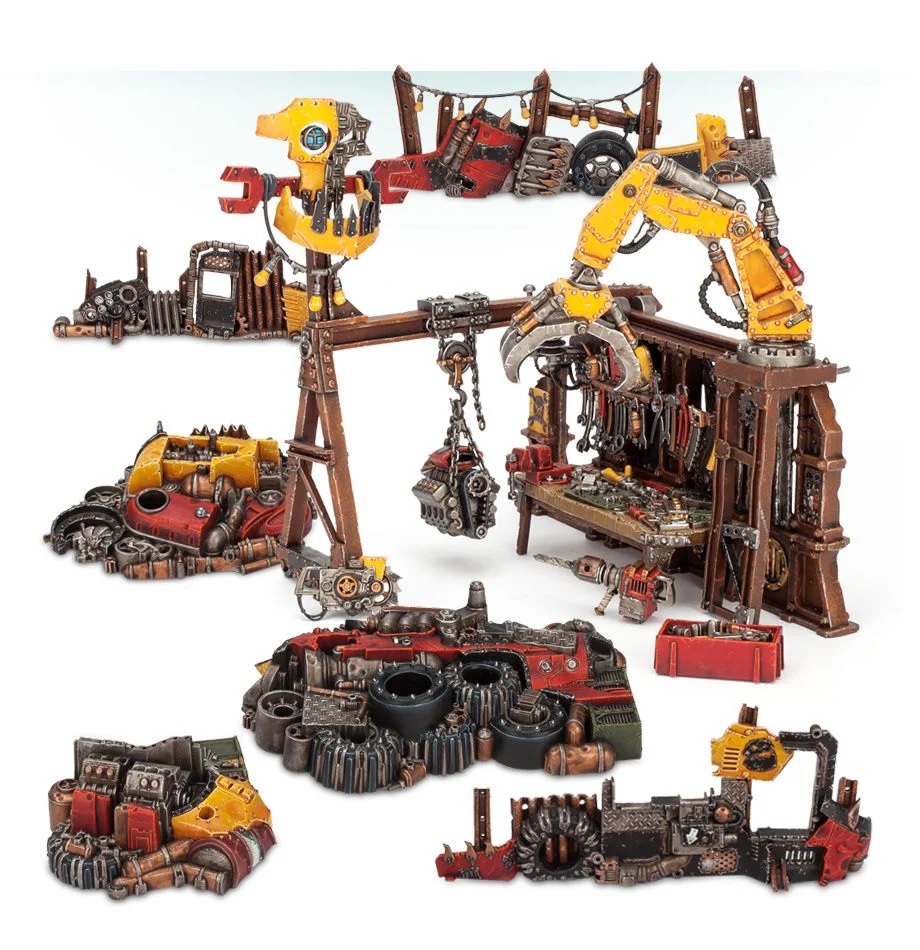 We're also not counting the dice as part of the price point, either. That said, provided that the pricing stays the same, the overall deal for the new starter set vs buying the components individually still works out in your favor.
Depending on how you want to slice this box up you can look at it in various ways. Splitting the warbands with a buddy is still going to be a cheaper deal that buying them individually as you'll miss out on the Kill Team Essentials and the terrain. That's if you actually want those extras.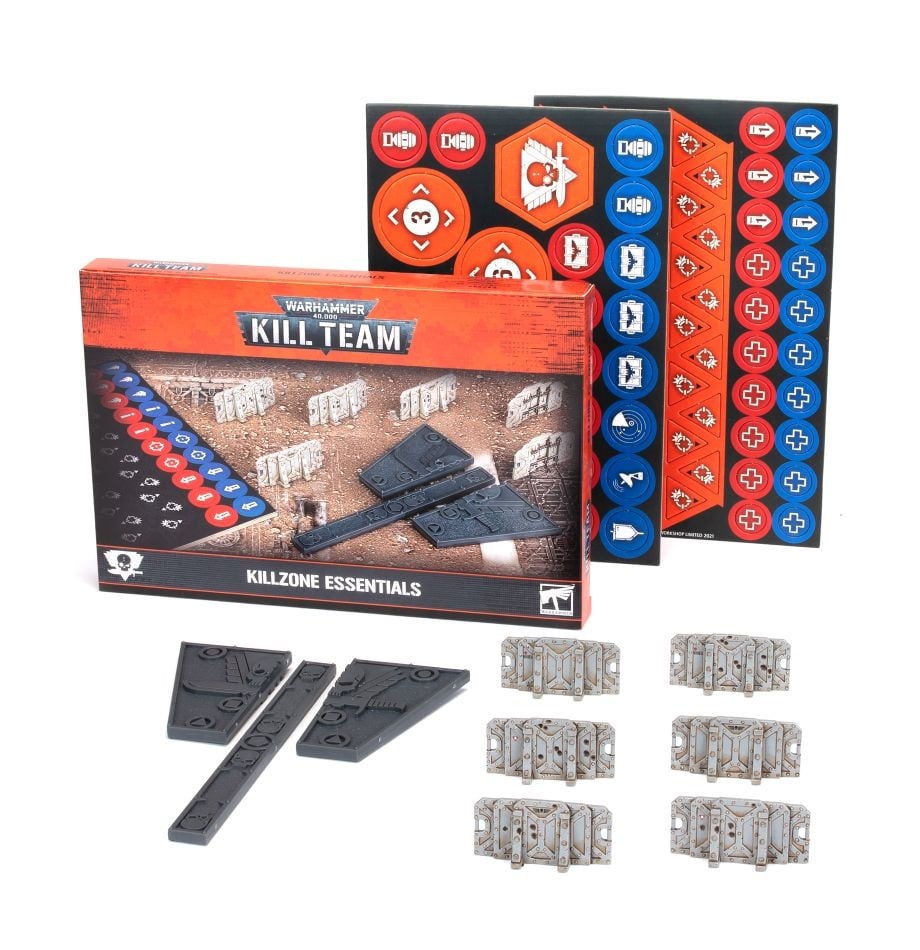 Oh and if you want the full comparison to Kill Team: Octarius, you've also got to add in the new $100 terrain set plus the core books. If you missed out on that boxed set purchasing both the new terrain set and the starter will get you in the same ballpark.
Curious about Kill Team? Check out our How To Play video:
Are you considering picking up the new Kill Team Starter set or are you going to snag the individual Kill Teams instead?