Warhammer 40K: Origins and Similarities of the T'au Empire – PRIME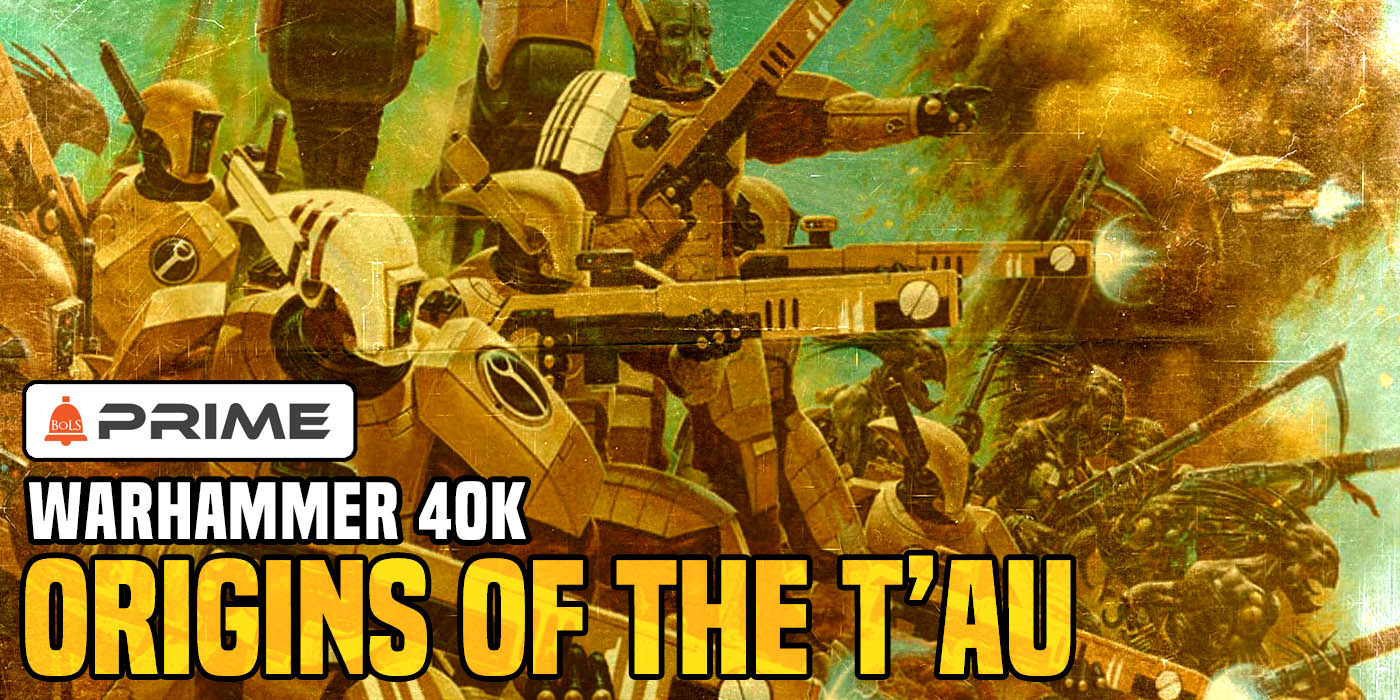 Acting for "The Greater Good" is more than just a sci-fi concept.
Known by several less than flattering names across the hobby, the T'au Empire are nonetheless a powerful presence in the 41st millennium. Though the dial has waffled from obscenely overpowered to middling and laughable as new editions and codices have dropped, their empire is seeing a bit of a renaissance thanks to an upcoming codex and the promise of guns that match their lore. Say what you will about their melee prowess, but an army doesn't need to be good in close combat if it never lets you get there.
Off the tabletop, however, the T'au are much more diverse than just the "aim, remove, repeat" tactic that seems to be their MO. Fighting for what they truly believe to be the best path, they are quick to offer the hand of peace after conflict, and are perhaps the least "grimdark" of the 40k factions. But they aren't solely a product of imagination. Their story before reaching the tabletop is stranger than you might think. Here is the long road that brought the T'au Empire into the galactic stage, and a few real world similarities to their style of battle and governance.
Origins...

Already a member? SIGN IN
Become a Member
Join BoLS Prime and get access to exclusive member-content and No ads.
Originally from North Carolina, Clint comes to Austin as the latest in a long list of haunts of a wandering actor. An avid gamer, writer, actor, pyrotechnician, and general nerd, he writes two Age of Sigmar weekly articles for Bell of Lost Souls from a slightly less than meta angle, plus a weekly tournament roundup. When not busy being a clueless cowboy, Winterfell Bannermen, or whatever else acting life throws at him, he enjoys reading folklore from around the world, writing narratives for his Wargaming armies, or watching all the movies he can. Look for his storytelling podcast, By the Dancing Fire, or find him on Twitch at RedWendigo13.