Warhammer Preview: Las Vegas Open 2022 Reveals This Week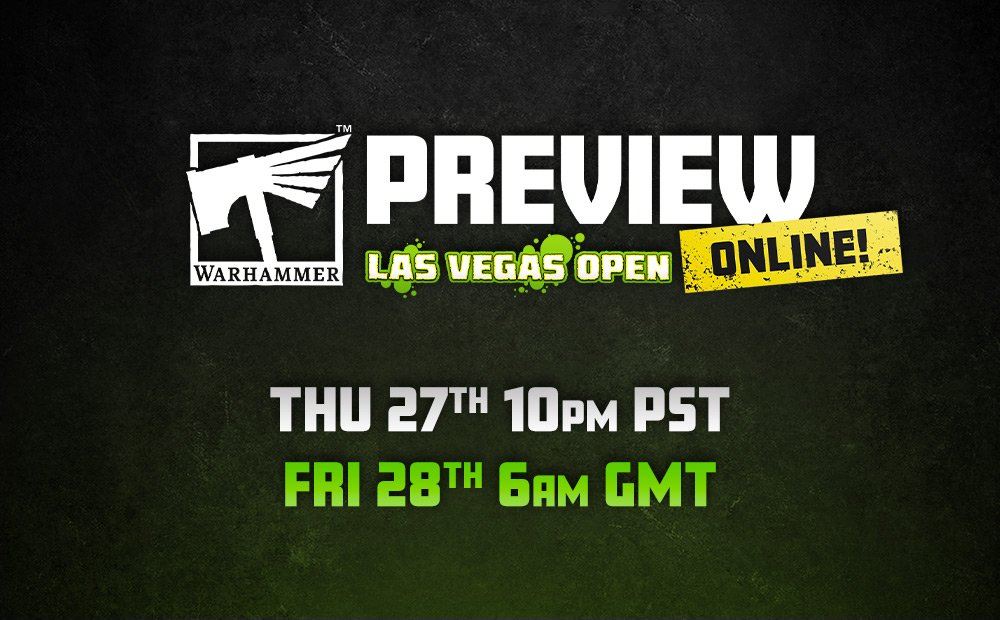 Games Workshop is going to host another online preview this week. Mark your calendars for the Las Vegas Open 2022 Preview Online!
The Las Vegas Open 2022 is happening this weekend and to kick things off Games Workshop is hosting a massive Warhammer Preview Online — but the times might be a little funky. Unlike previous shows that have taken place on Saturday, this one is happening Thursday! So mark your calendars and set your alarms.
"You could be forgiven for thinking we'd slow down towards the end of the month, but not so – the first Warhammer Preview Online of 2022 drops this Thursday, and we'll be bringing you a bumper crop of reveals from the Las Vegas Open."
Las Vegas Open 2022 Warhammer Preview Online Line-up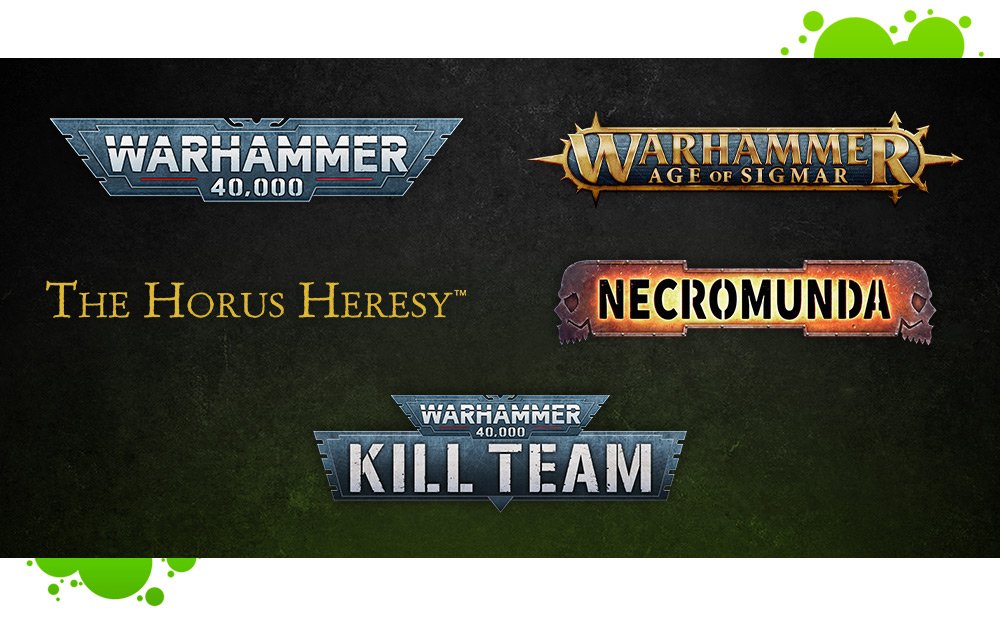 This one should be a blast as there's a lot of hype around this show. We're going to get previews for:
Warhammer 40,000
Warhammer: Age of Sigmar
The Horus Heresy
Necromunda
Warhammer 40,000: Kill Team
There bound to be some big news and some more big surprises. Will we see more Aeldari minis? What about some news from the Mortal Realms? What's the plan for the Horus Heresy series as the battle for Terra approaches? And what's going down in the Underhive?!
So when is the big show happening? Use this handy graphic to ensure you don't miss out: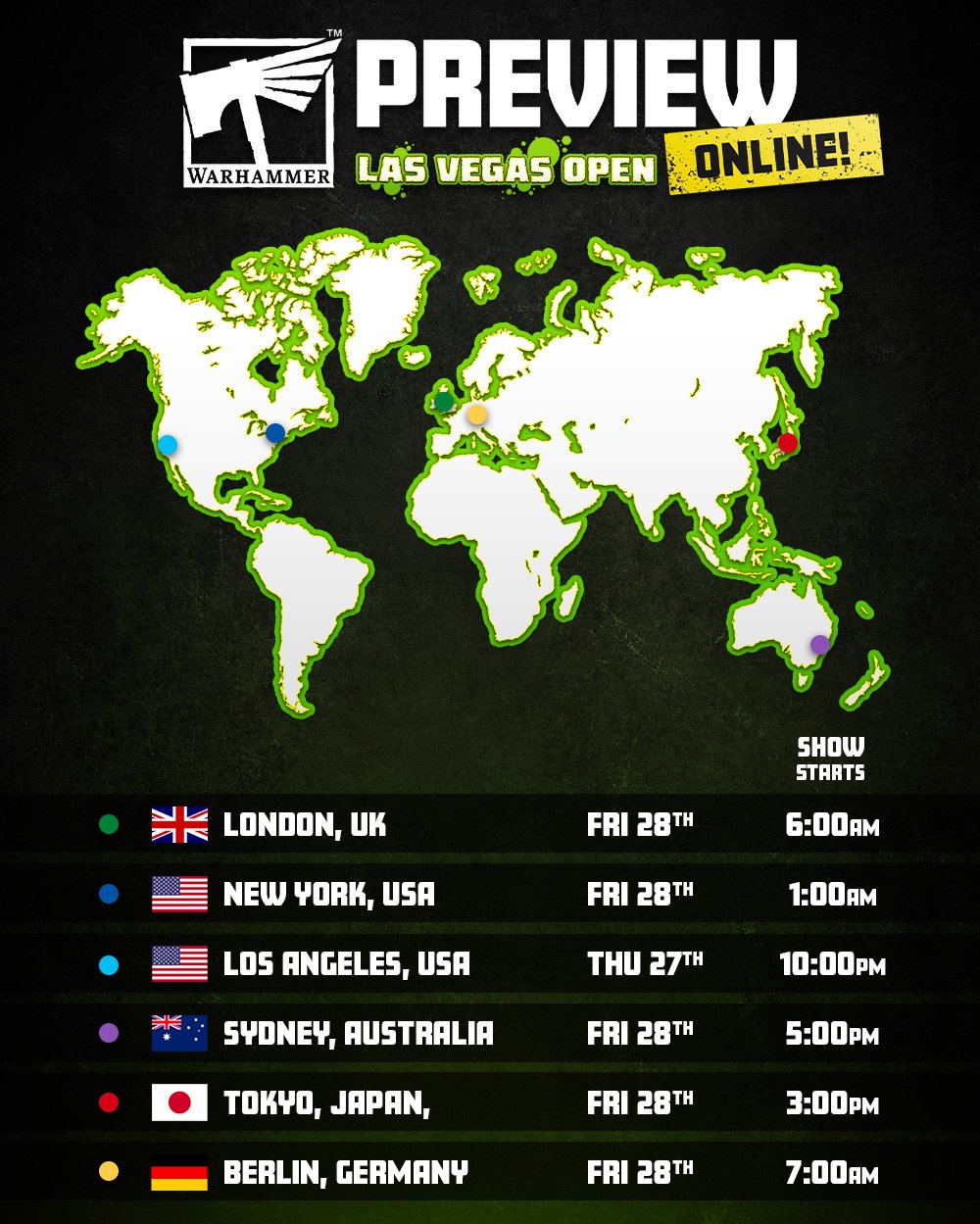 It's going to be a late night or very early morning for some of you…
Subscribe to our newsletter!
Get Tabletop, RPG & Pop Culture news delivered directly to your inbox.
Tune in to the Warhammer TV Twitch Channel to watch live. We're also going to have coverage going that night as well. See you then!
What are you hoping to see at the LVO 2022 Preview?
Latest News From BoLS: