Anime: Upcoming 'Dragon Ball Super' Movie Gets Release Date And Key Visuals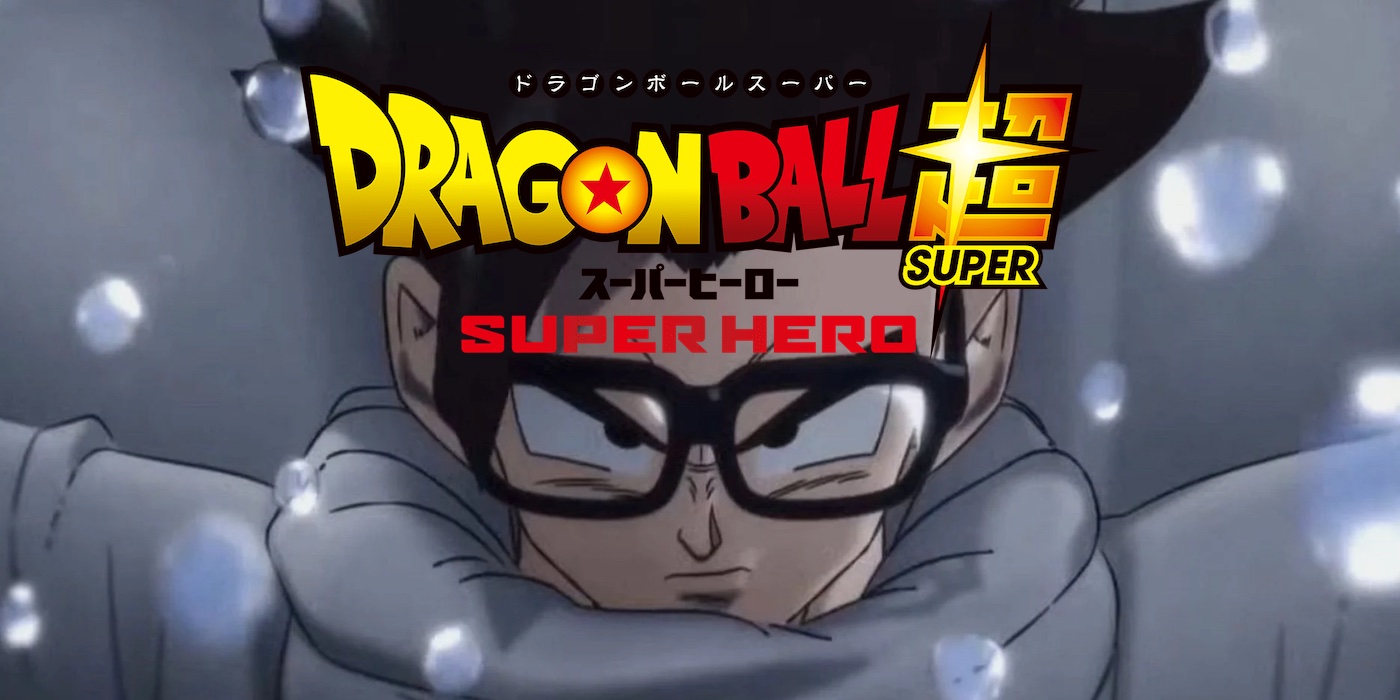 The next Dragon Ball Super movie is right around the corner. This is everything you need to know about Dragon Ball Super: Super Hero.
The Dragon Ball Super: Super Hero movie is coming out in Japan on April 22, 2022. And it officially has a North American release date, too. Here's what we know about the next Dragon Ball movie and when you will have a chance to watch it.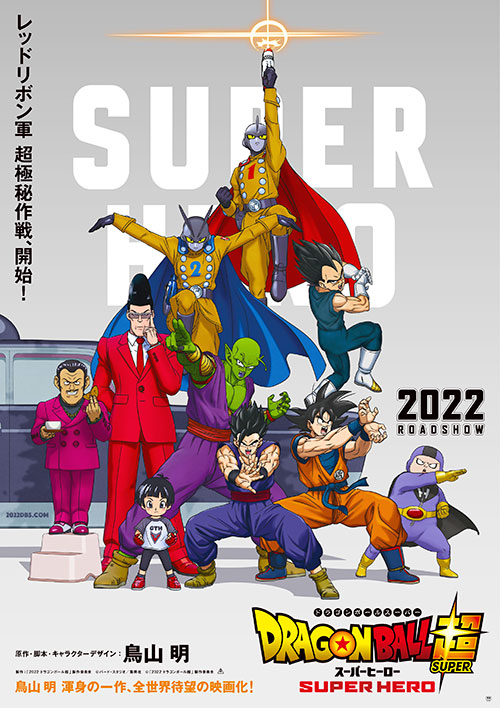 What We Know About the Story
We've known about this movie for a little while now. The San Diego Comic Con 2021 panel that featured executive producers Akio Iyoku and Hirihiro Hayashia gave us a bunch of preliminary information and hype over the summer. But with the Japanese release right around the corner, I'm getting excited about the next Dragon Ball chapter.
The fictional Red Ribbon Army, an evil organization that once destroyed by Goku, is rebuilt. Red Ribbon Army and their Androids will seek revenge on Goku and his entire Dragon Ball family. Despite Goku being at the center of this, Dragon Ball Super: Super Hero is said to be a story centered around the master and disciple relationship of Gohan and Piccolo. Previous movies have focused on Goku and Vegeta, but Dragon Ball Super: Super Hero will give some other characters a chance to shine.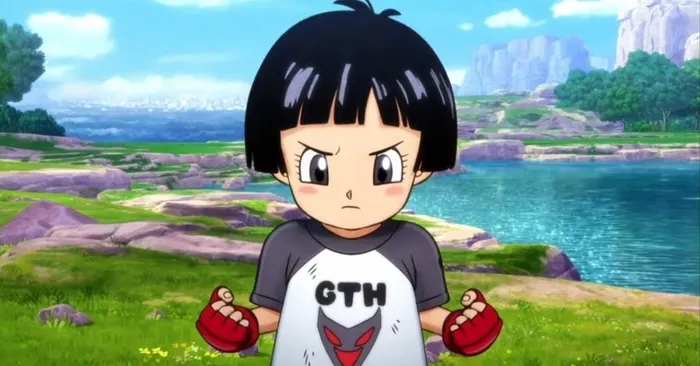 And there will be lots of other characters! Official posters and art show most of the Dragon Ball cast, including new androids, Gamma 1 and Gamma 2. It also includes the adorably tiny Pan. It also looks like Piccolo's home will be heavily featured in Dragon Ball Super: Super Hero.
This film will be a sequel to and take place after the events of the Dragon Ball Super: Broly movie but before the 28th Tenkaichi Budokai Tournament.
Animation Style
While last year's conventions were seeing a lot of info and concept art, there have also been teaser trailers. This one was shown as part of December's Jump Festa 2022.
Dragon Ball Super: Super Hero will be the first Dragon Ball movie to utilize a 3D animation style. And I'm not sure how to feel about it! The animation looks clean, and the art style is unmistakably Dragon Ball. But the 3D style makes it feel almost more like a video game than a movie. It's a little weird, but I'm looking forward to seeing it in its entirety.
Subscribe to our newsletter!
Get Tabletop, RPG & Pop Culture news delivered directly to your inbox.
When can the North American audience expect to see Dragon Ball Super: Super Hero? It looks like we'll be waiting for a summer 2022 release. More specific dates aren't available; and as of yet, I haven't seen more information regarding further international releases. I will be keeping our eyes peeled for dates as well as where to watch or stream the movie.
Are you looking forward to the upcoming Dragon Ball movie? What do you think of the 3D animation style? Which member of this huge cast is your favorite? Let us know in the comments!
Ja Ne, Adventurers!