Anime: 'Sailor Moon' 30th Anniversary Event Will Have Livestream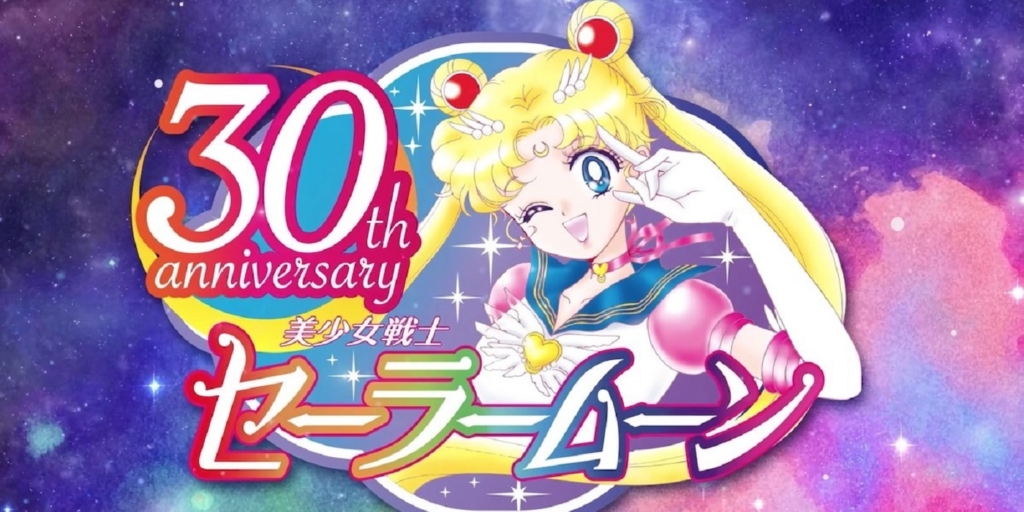 The Sailor Moon 30th Anniversary celebrations continue, and you'll be able to tune in for some of them when they do a livestream this month!
As of December 28th Sailor Moon has officially been fighting evil by moonlight and winning love by daylight for thirty years. That's right, Naoko Takeuchi's iconic shoujo manga was first published on December 28th, 1991 and boy-oh-boy do I feel old.
But we should, of course, be celebrating three incredible decades of one of the most important and well-known shoujo series out there.  And Sailor Moon has been doing just that with multiple celebrations and collaborations for fans to enjoy.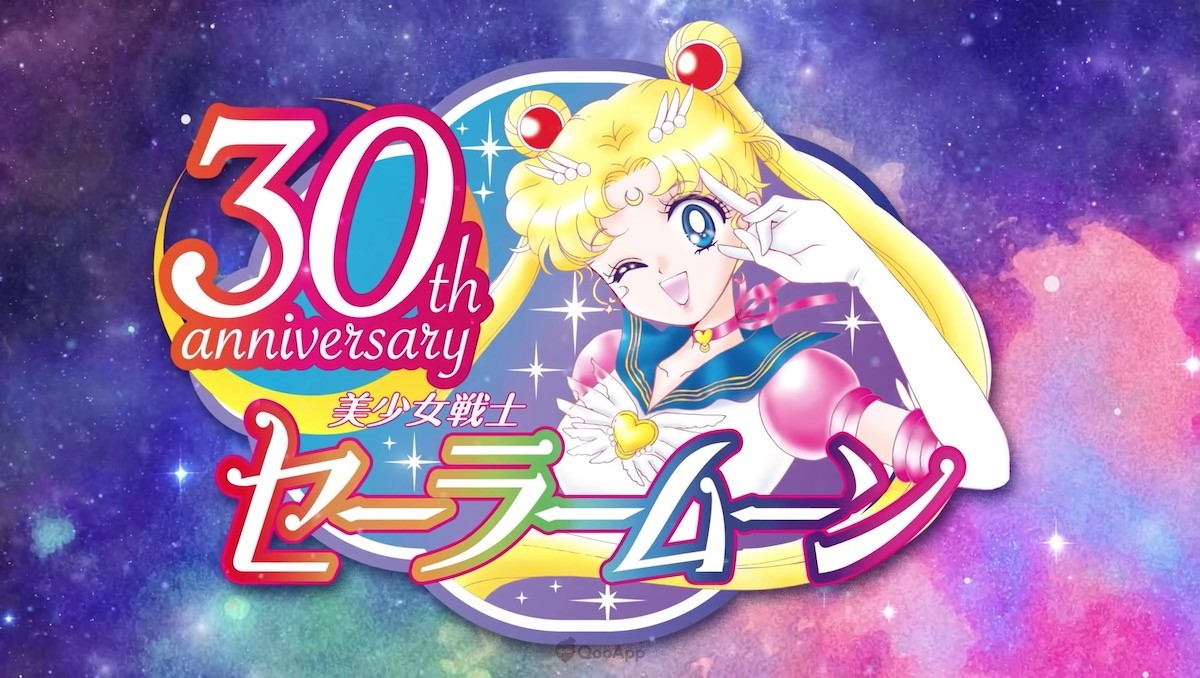 The Sailor Moon Museum
Open for a limited time later this year there will be a Sailor Moon museum. Exhibits will look back on the history of the series. They will feature displays tracing the timeline of Sailor Moon.
This includes not just the manga, but the original anime run, Crystal, movies, musicals, merchandise, and more. The franchise has thirty years worth of art, costumes, and memorabilia, and the museum will let you see it all.
New Sailor Moon Anniversary Merch
Sailor Moon Eternal will also be teaming up with Sanrio with character crossovers.
The adorable merchandise will feature Sailor Moon, of course, paired with Hello Kitty, Sailor Chibi Moon paired with My Melody, and Sailor Mercury paired with Cinnamoroll. There's also Sailor Mars paired with Kuromi, Sailor Jupiter paired with Marron Cream, and Sailor Venus paired with Pompompurin.
At this time, we're not sure what variety or amount of merch we can expect to see from the Sailor Moon and Sanrio crossover. But we already want it all.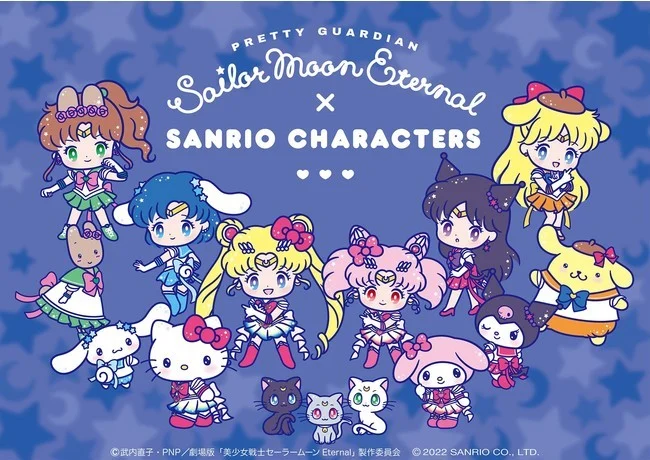 In addition, Sailor Moon is partnering with a number of high-end and popular companies. The Sailor Sensei have joined forces with the lady's accessory store Maison de FLEUR, watch maker Wicca, clothing brand UNIQLO, and the luxury fashion brands Anna Sui and Samantha Thavasa.
In the past, Sailor Moon collaborations with companies like these have resulted in beautiful bags, shoes, glasses, articles of clothing, and more. They'll also be collaborating with Premico to sell more traditional Japanese crafts. And since Usagi loves her sweets, the Milcrea chocolate brand will be holding giveaway in Japan late February.
Subscribe to our newsletter!
Get Tabletop, RPG & Pop Culture news delivered directly to your inbox.
The Eternals films are also inspiring "VR Dream/Flight, a VR video. "VR Dream/Flight". VR Dream/Flight was available to premium users of the Viveport VR app until April 19th. Now it available to stream for free in Japanese, Chinese and English until August 29th, 2022.
The Live Stream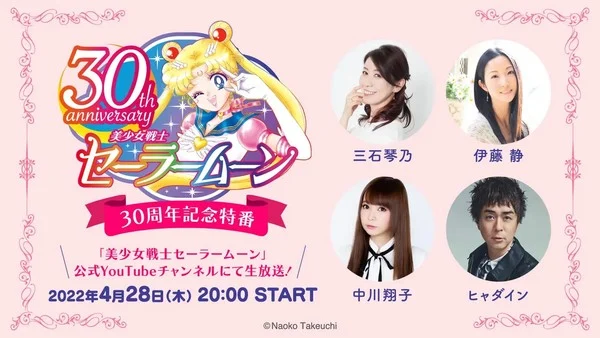 On April 28th there will be a YouTube livestream looking back on this champion of love and justice's long history. The line up of guest includes Sailor Venus voice actor, Shizuka Itou and the voice of Sailor Moon herself, Kotono Mitsuishi. Also in attendance will be singer Shoko Nakagawa and musician Hyadain. At this time it's not known if the stream will be subtitled, but if you too grew up watching anime weeks before we could expect even fansubs in hopes of picking up a small bit of plot, that likely won't be a deal breaker.
Have you been a Sailor Moon fan these last thirty years? Will you be tuning in for the Sailor Moon anniversary stream? Which of the sensei is your favorite? Let us know in the comments!
Ja Ne, Adventurers!
Latest News From BoLS: