In the Name of the Moon, 'Sailor Moon' Final Arc Gets a Two-Part Movie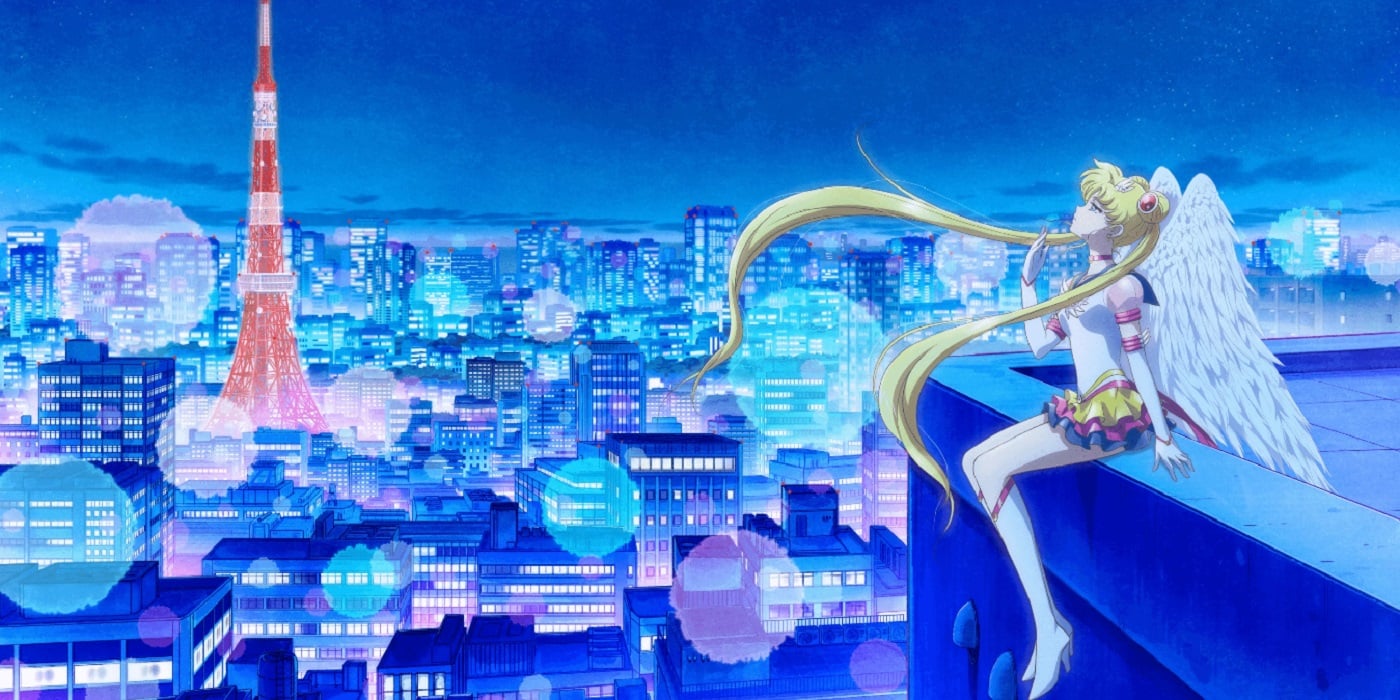 The final arc of Sailor Moon will be fighting for love and justice next summer in a two-part feature film, Sailor Moon Cosmos.
The Sailor Moon Thirtieth Anniversary events are going on right now and during the festivities, it was revealed that the final arc of Sailor Moon's story will be told in a two-part movie.
Sailor Moon Cosmos
The last arc is known as as the "Shadow Galactica" arc in the manga and "Sailor Moon Stars" in the original 1990s anime. But these upcoming movies are being called Pretty Guardian Sailor Moon Cosmos the Movie. The official website revealed a trailer, poster, and a Summer 2023 release.
The entire Japanese voice cast of Sailor Moon Crystal expected to return for Sailor Moon Cosmos. Additionally, Tomoya Takahashi (Kill la Kill) is directing both films and Kazuyuki Fudeyasu (Black Clover, JoJo's Bizarre Adventure, and Sailor Moon Eternal) is writing the scripts, Yasuharu Takanashi (Fairy Tail, Naruto, and Sailor Moon Eternal) is back to compose the film's music. Perhaps most exciting, Kazuko Tadano, character designer for the original 90s version will be lead character designer for Sailor Moon Cosmos.
Sailor Moon Cosmos will follow Usagi as she enters high school and begins to transition into adult live. Mamo-chan "goes to the US to attend medical school" and three pop stars start attending Usagi's school. Of course, all of these things are connected to each other and the fate of the entire galaxy. This final arc wraps up Sailor Moon's place in the cosmos and shows her who she is destined to be. A number of new characters are intruded in his arc. Including the new mysterious senshi, the Sailor Stars, Chibi-Chibi, a little girl who can only seem to say her name, and the arc's main antagonist, Sailor Galaxia.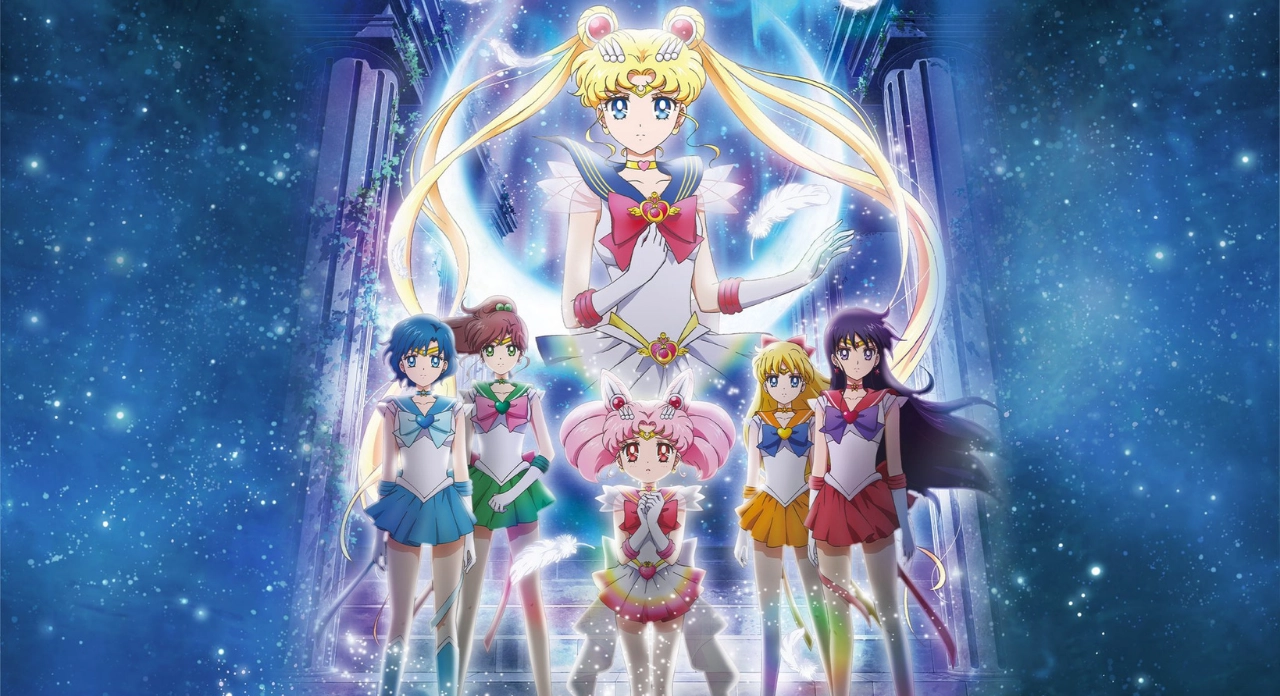 Sailor Moon Eternal
The previous arc of Sailor Moon was also done in the two-part-movie format. Sailor Moon Eternal covered the Dark Moon Circus arc in two films that are now streaming on Netflix. Originally scheduled to debut in September of 2020, they were pushed until January and February of 2021 respectively due to Covid. These movies did reasonably well, were a lot of fun, and a faithful rendition of the original manga to boot. Giving the final arc a similar two part feature film treatment, honestly, makes a lot of sense.
Sailor Moon Sailor Stars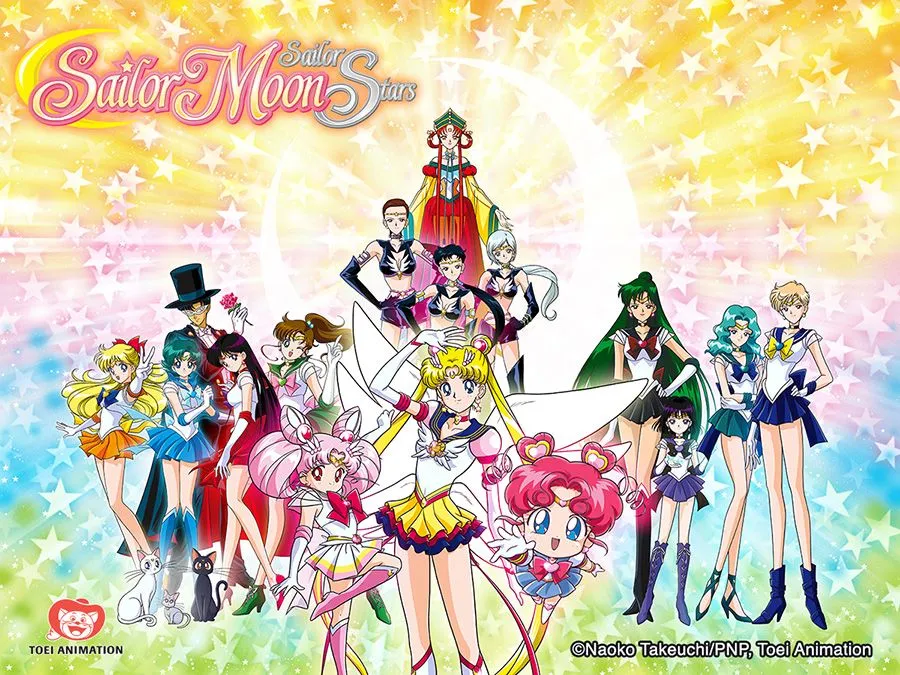 Previously covered in Sailor Moon Sailor Stars, this is only arc to not air in America. Possibly due to the new Sailor Starlights who present as men in their mundane lives but transform into female presenting sailor senshi. The sensors didn't see a way to "they're just cousins, really" that one. Sailor Stars originally aired for thirty four episodes in 1996 and 1997.
Sailor Moon Cosmos is still in early stages with little known yet. But we're more than optimistic given the source material and the team bringing these films to the big screen. We'll be on the look out for any news regarding the movies' international releases or streaming dates. And we will be sure to let you know as soon as we do.
Are you excited for Sailor Moon Cosmos? Did you read or watch the original runs of the Shadow Galactica arc? How have you enjoyed Sailor Moon Crystal and Eternal so far? Let us know in the comments!
Subscribe to our newsletter!
Get Tabletop, RPG & Pop Culture news delivered directly to your inbox.
Ja Ne, Adventurers!