Comics: Pull List Apr. 20, 2022 – Hulk and the Bat-Kids Teaming Up to Keep Me Reading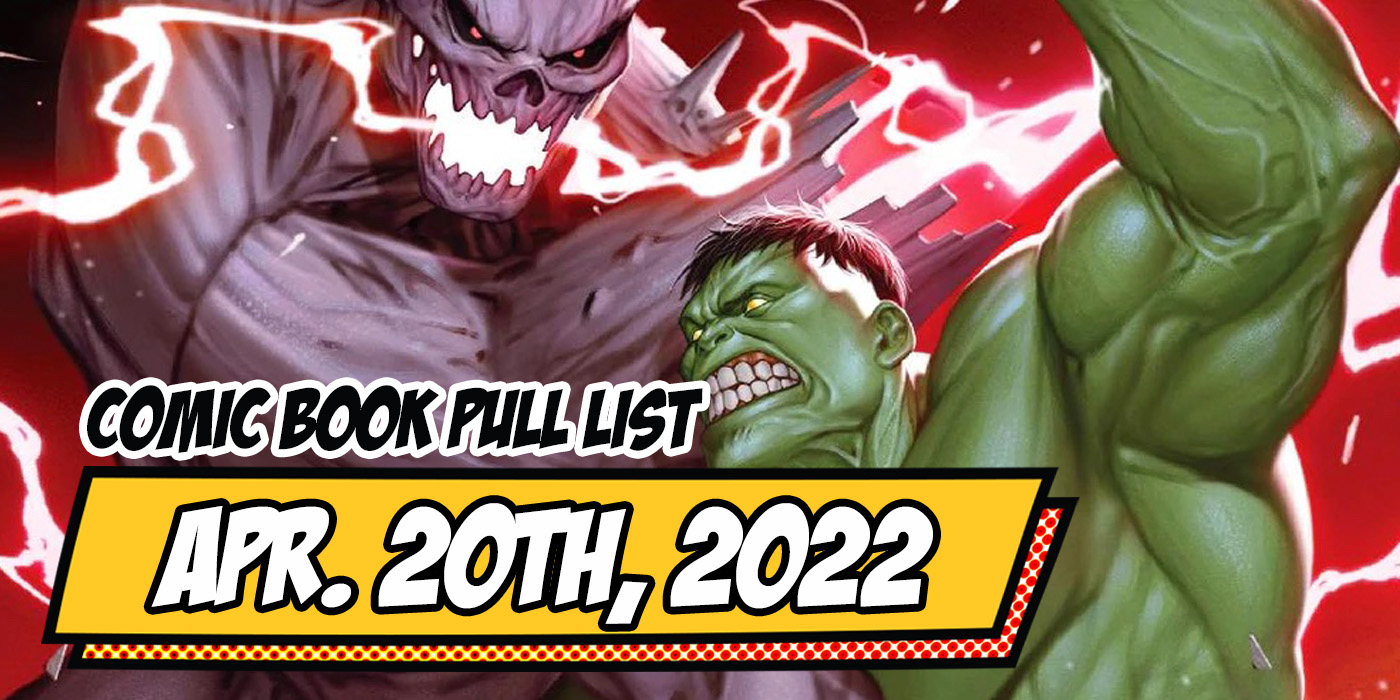 Batfamily funtime, boys' love for zombies, and the first arc of the new Hulk run dominate my pull list for Apr. 20th, 2022.
If you're a comic book or manga reader, chances are Wednesday is your favorite day of the week. Whether you run to your local comic book shop or check your digital subscriptions as soon as you get home, it's New Comic Book Day. Rejoice!
Here's what's on my pull list for Apr. 20th, 2022!
Pull List for April 20, 2022: Single Issues
Hulk #6 by Donny Cates & Ryan Ottley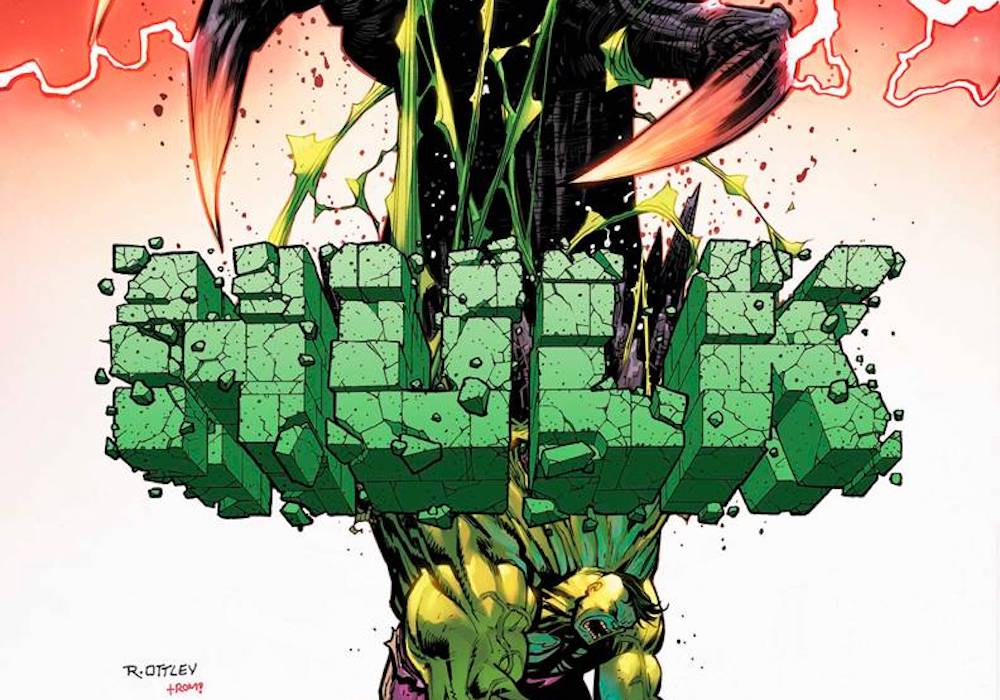 The first arc of Donny Cates and Ryan Ottley's mind-blowing Hulk saga reaches its epic climax as Bruce Banner's control over Starship Hulk slips…and something much worse takes the wheel…
---
Shang-Chi #11 by Gene Luen Yang, Marcus To, & Leinil Francis Yu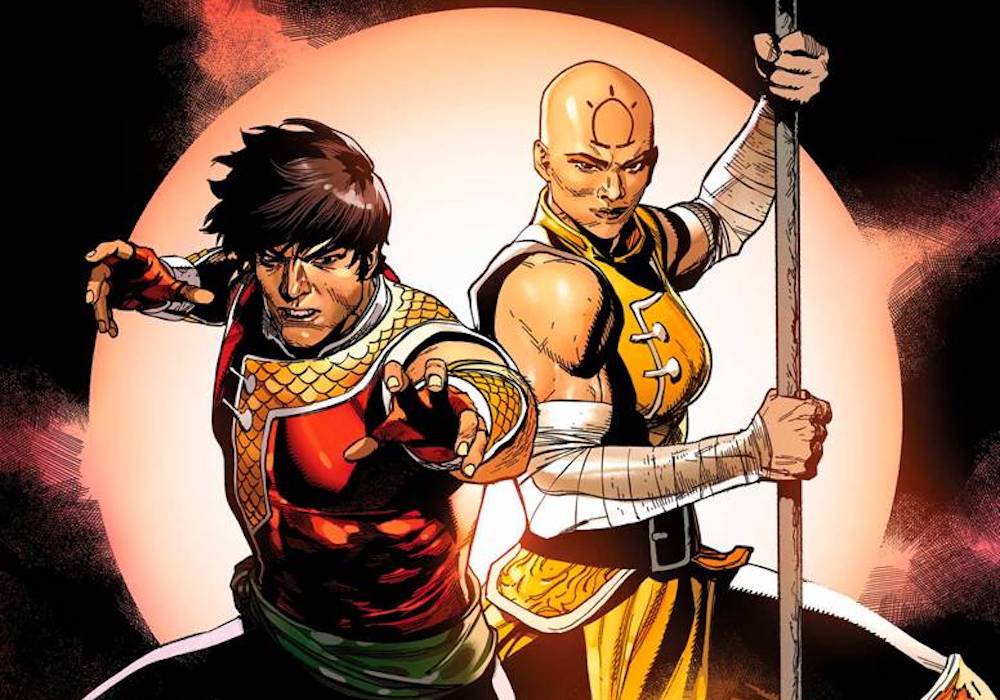 Sister Hammer is back! But is she friend or foe? Shang-Chi won't have time to find out! He and his family are on a dangerous mission to rescue his mother from Ta Lo, and they're going to need all the help they can get!
---
Dark Beach #1 by Michael Ruiz-Unger & Sebastian Piriz Yu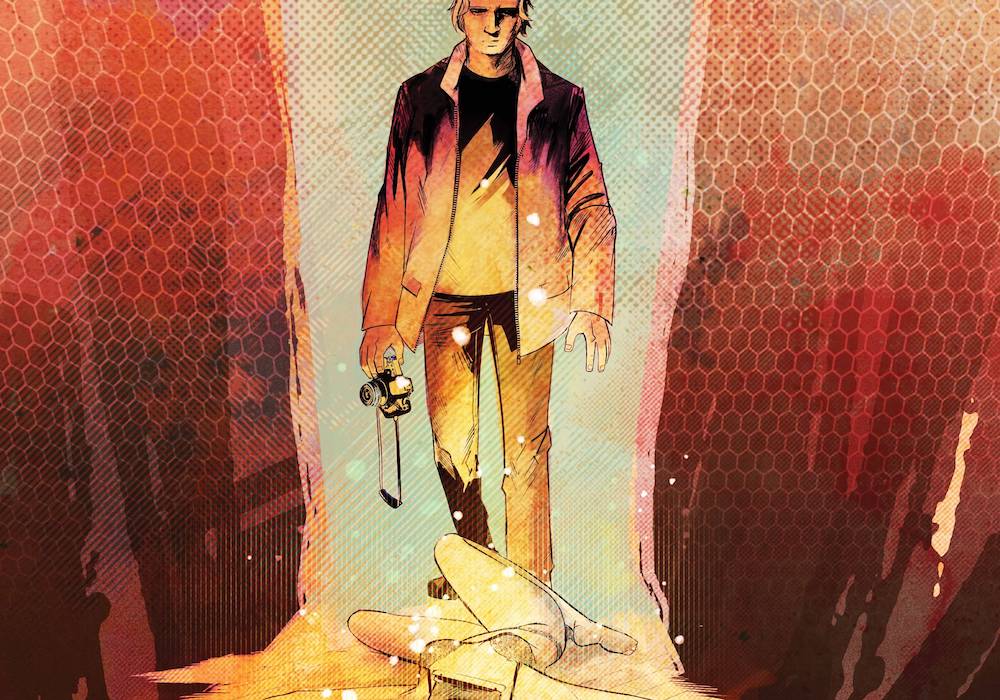 Earth has been drifting away from the sun for three hundred years, but that doesn't stop Gordo, a crime scene photographer living inside the dome-protected city of New Reykjav k, from dreaming about its warm glow. Is the sun as dangerous as the NRCE (New Reykjav k Corps of Engineers) led everyone to believe or will a murder rife with old sun mystery throw Gordo down a rabbit hole to find the truth?
---
Nightwing #91 by Creators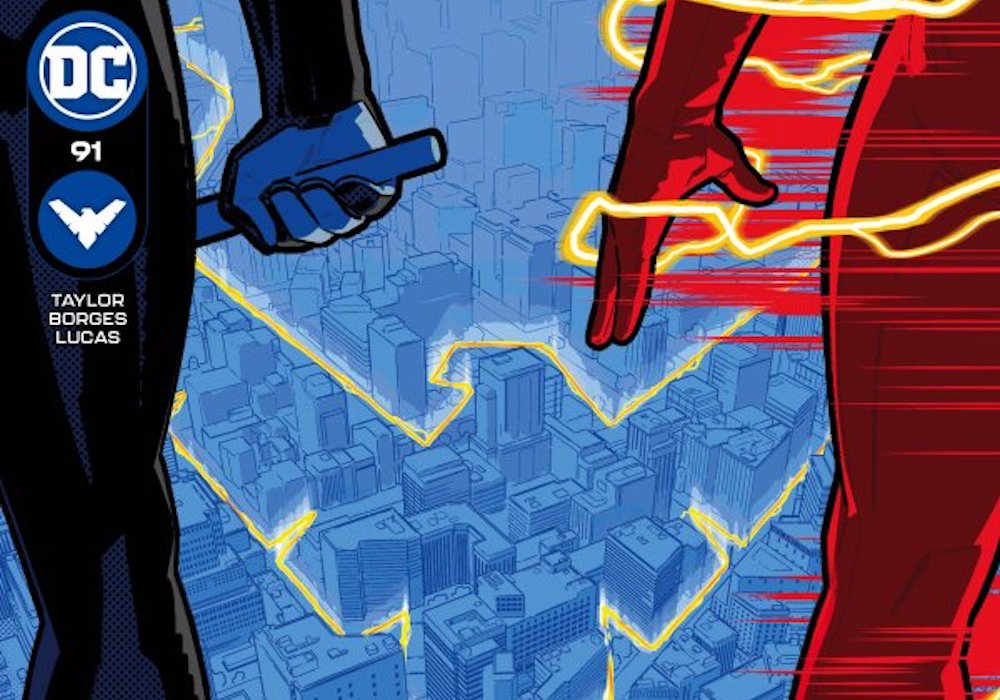 DTrying to save a city that's even more beyond saving than Gotham is no small task, and even someone like Nightwing needs a day off to relax with his best friend and to recharge—but when your best friend is Wally West, a.k.a. the Flash, a "recharge" might not end up being so relaxing!
---
Batman: The Knight #4 by Chip Zdarsky & Carmine Di Giandomenico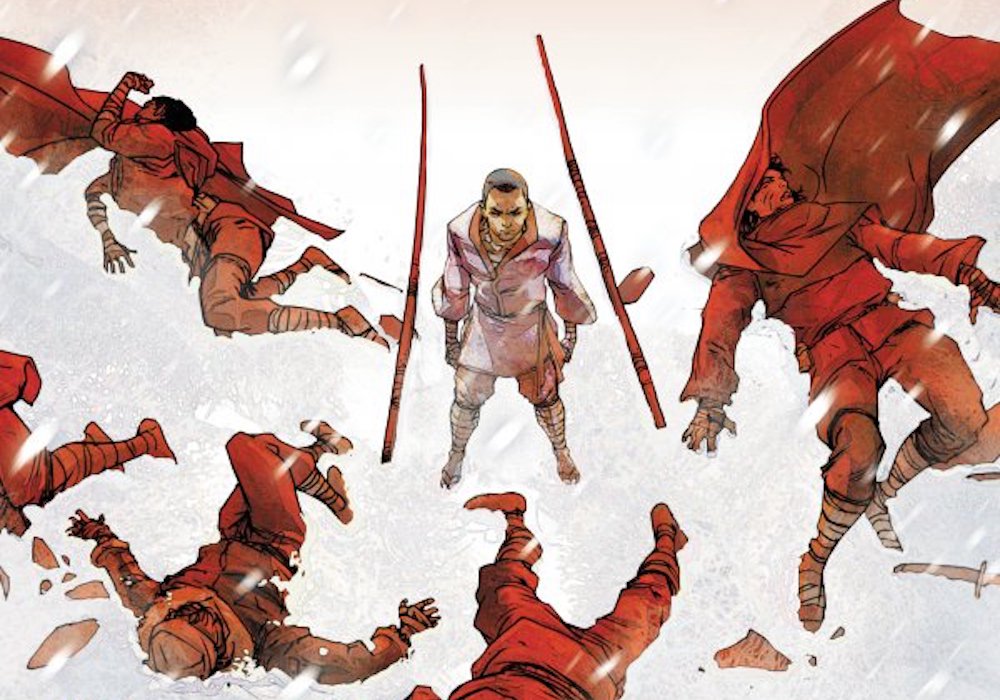 Bruce Wayne's journey to become Batman continues in the cold mountains of North Korea, where he seeks to learn the legendary fighting style of Master Kirigi! This will be his most difficult challenge yet, and he might not survive without the help of a mysterious new "friend."
---
Robins #6 by Tim Seeley & Baldemar Rivas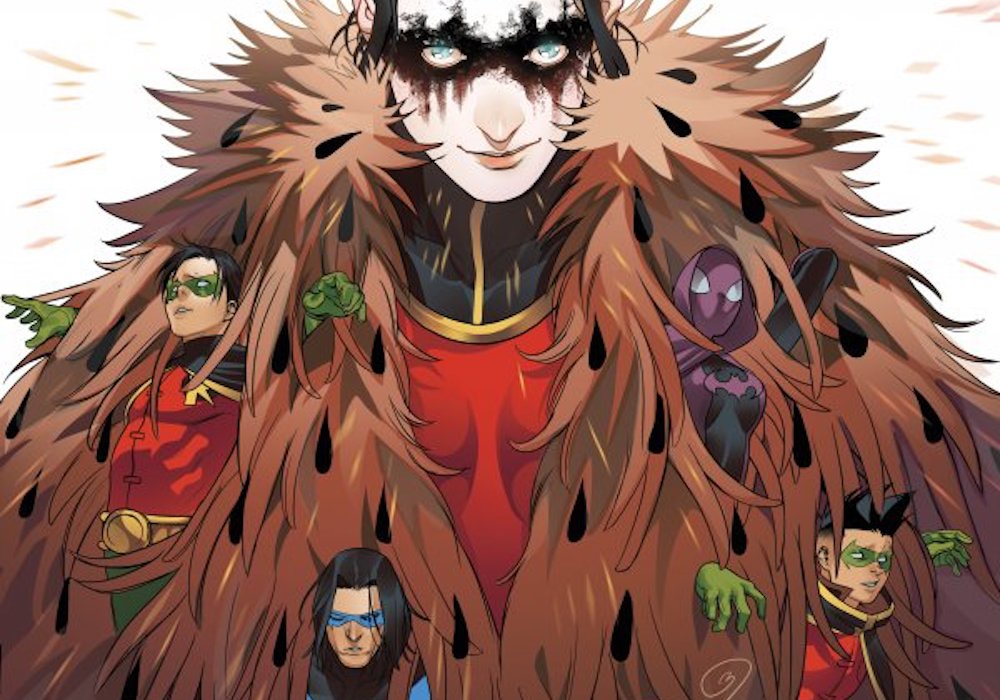 The games are over and Jenny Wren's traps have finally sprung around the Robins! Can the teen wonders unravel the truth behind Jenny's connections to Batman, or will the true first Robin finally rip apart the Bat-Family once and for all?
---
Pull List for April 20, 2022: Graphic Novels
Boys of the Dead by Douji Tomita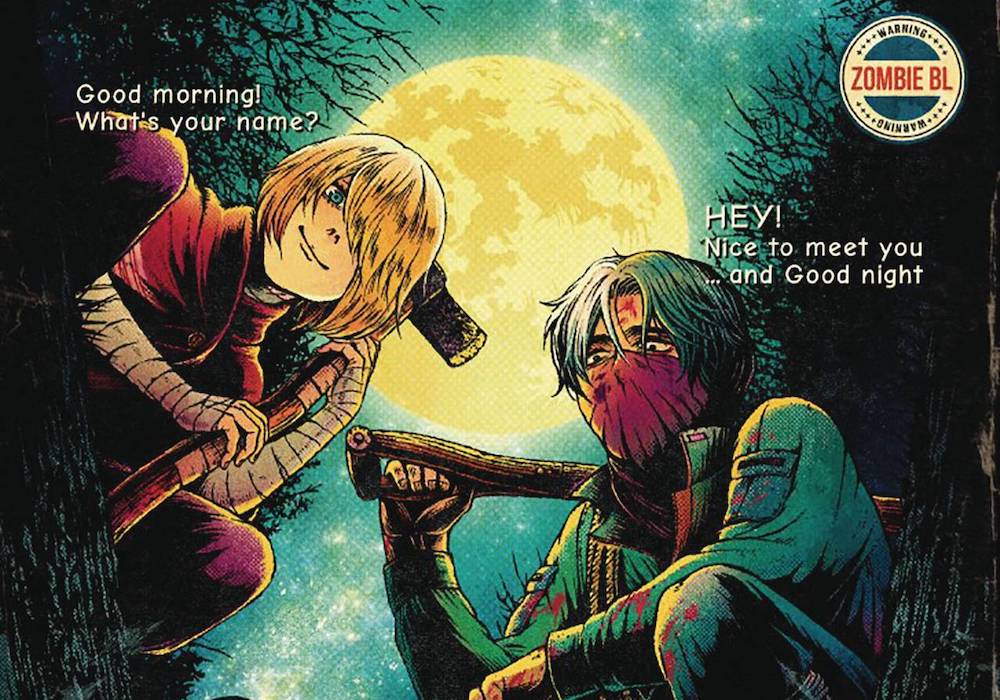 A truck pulls into a sleepy roadside diner. Within, a pair of young men argue over something before stepping into the restaurant for some grub and some assistance. Apparently their car is having engine trouble and they need a new car battery. The cook offers his used battery and hands one of them the keys to his car before he starts preparing a pair of chili dogs. While he is over the grill, he is told a tale of chaos, violence and disorder perpetuated by undying people…. A collection of six zombie-themed boys love short stories set in America.
---
Cloud Town by Daniel McCloskey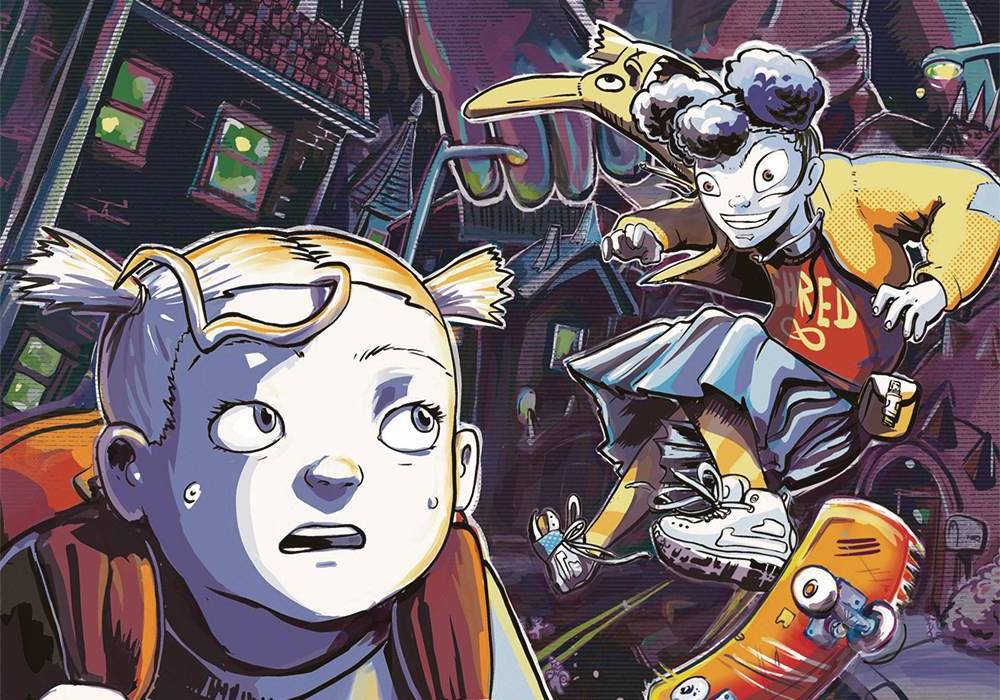 Dan McCloskey's debut graphic novel, best friends Pen and Olive live in Cloud Town, an impoverished community on Floating Island, a mysterious landmass that drifts above the earth and happens to sit dangerously close to the Rip-a tear in the fabric of the universe. While Pen is brash and brave, Olive is quiet, kind, and also fearful of bullies at school. That is, at least until the day they are nearly squashed by a Care Corp Storm Catcher, a giant android built to protect Cloud Town and the rest of Floating Island from Hurricanes, monsters that travel across the Rip. It isn't the event itself that changes the girls' relationship. It isn't the fear of death that drives them apart, or the questionable decision-making that leads Pen to drag Olive into the cab of the crashed robot. It's the fact that Olive can move the 90-foot-tall machine and Pen can't. Care Corp recruits Olive to train as a pilot, so that she can protect Floating Island when the next attack comes. It's a role reversal, for which neither of the girls are prepared.
---
Previews: Comics Releasing 4/20/22
What's on your pull list this week? Tell us down below in the comments. We respect your choice to collect digitally– a comic book library? In this economy?
But if you see something you absolutely need to own in the meatspace, be sure to head to your local comic book shop!
Subscribe to our newsletter!
Get Tabletop, RPG & Pop Culture news delivered directly to your inbox.