'Lightyear' Trailer Shows the Dangers of Traveling with a Robot Cat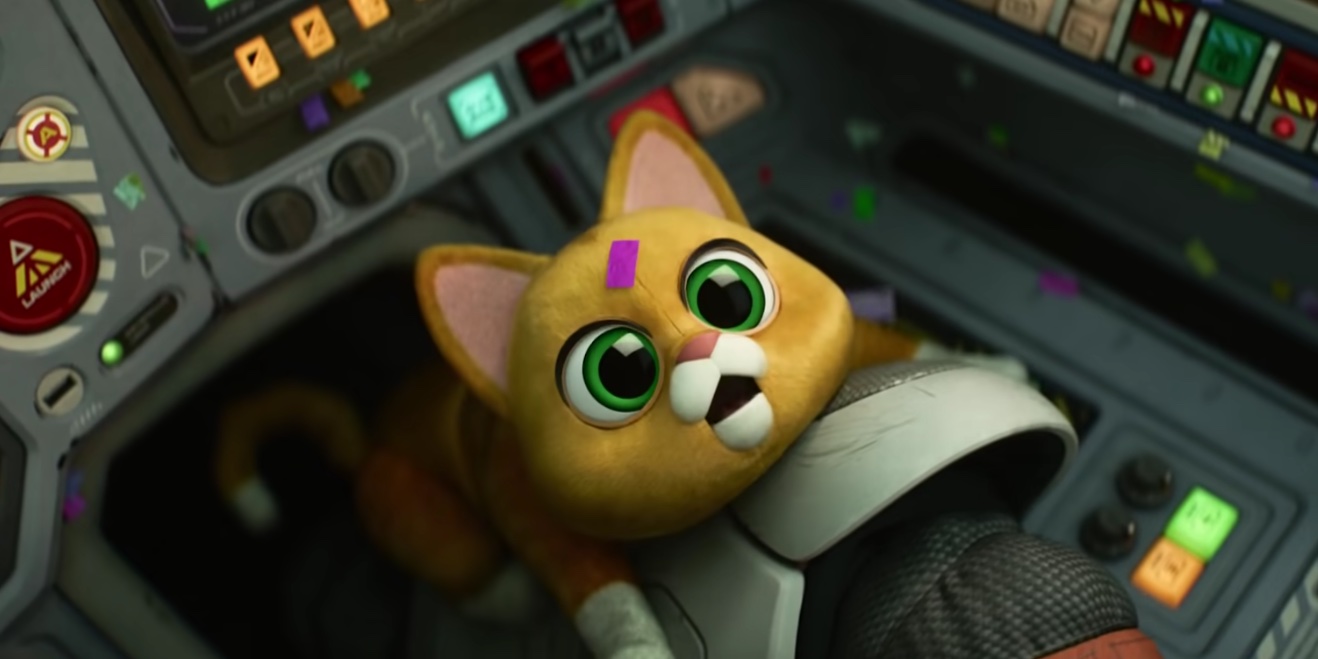 Lightyear trailer reveals a little more about Buzz's adventure and his makeshift crew.
Lightyear tells the story of the space explorer and pilot that goes to infinity and beyond – and inspires an action figure we're all familiar with. Confused? Let director Angus MacLane explain…
"In 'Toy Story' there seemed to be this incredible backstory to him being a Space Ranger that's only touched upon, and I always wanted to explore that world further. So my 'Lighytear' pitch was, 'What was the movie that Andy saw that made him want a Buzz Lightyear toy?' I wanted to see that movie. And now I'm lucky enough to get to make it."
New Lightyear Trailer
These are the adventures of the real Buzz Lightyear and his robotic cat, Sox.
Where does 'infinity and beyond' lead? Accidental time travel pushes Buzz 62 years into the future where humans are fighting against robotic aliens. He teams up with his commander's granddaughter and a crew that's not exactly up to snuff. It's going to be fun to see how they deal with Emperor Zurg and his minions. That peek at the boss fight looks fantastic.
It looks like a great animated family movie that will speak those that saw Toy Story as kids in 1995. A new way to visit our childhood with plenty of new thrills and laughs. The voice cast is awesome. I'm looking forward to this one.
Lightyear Synopsis & Cast
To infinity and beyond! Experience the origin story of a Space Ranger. The sci-fi action-adventure presents the definitive origin story of Buzz Lightyear—the hero who inspired the toy—introducing the legendary Space Ranger who would win generations of fans. The story follows the legendary Space Ranger on an intergalactic adventure alongside a group of ambitious recruits, and his robot companion Sox.
Chris Evans lends his voice to Buzz and his robot companion, Sox, is voiced by Peter Sohn. Other actors include Keke Palmer and Taika Waititi as new recruits; plus Uzo Aduba and James Brolin. Annie Award-winning director and veteran Pixar animator Angus MacLane are at the helm.
Lightyear arrives in theaters June 17.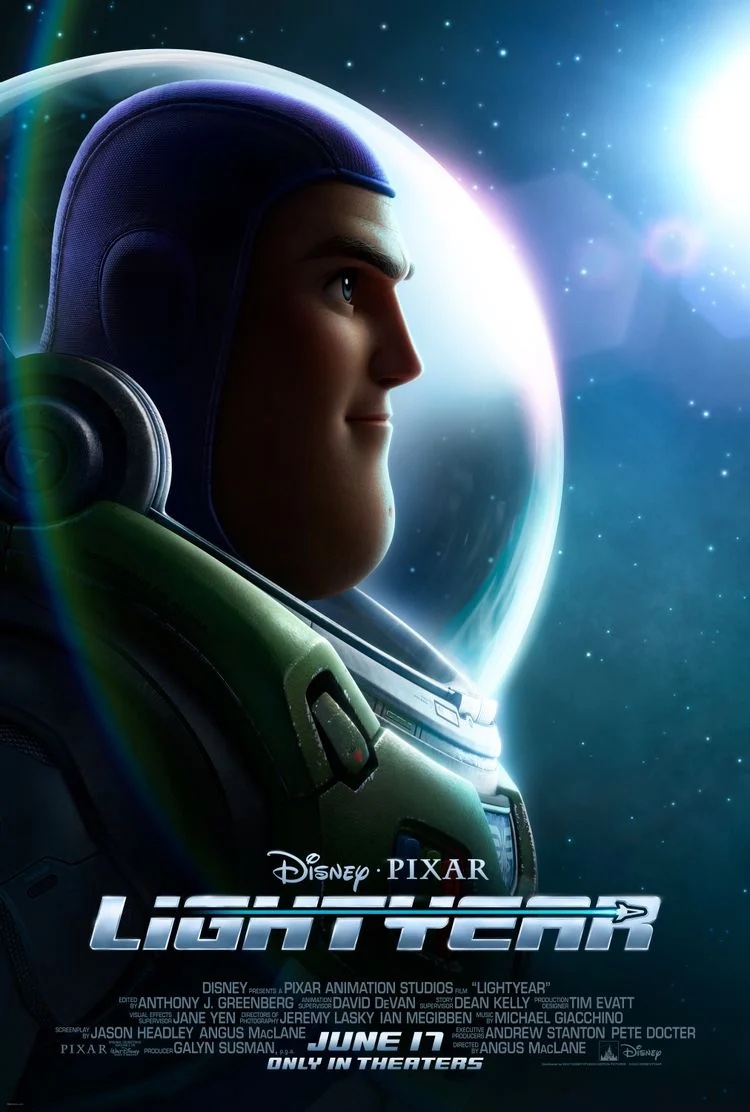 Subscribe to our newsletter!
Get Tabletop, RPG & Pop Culture news delivered directly to your inbox.
Latest News From BoLS: