Wizard! These are the Best 'Star Wars' Video Games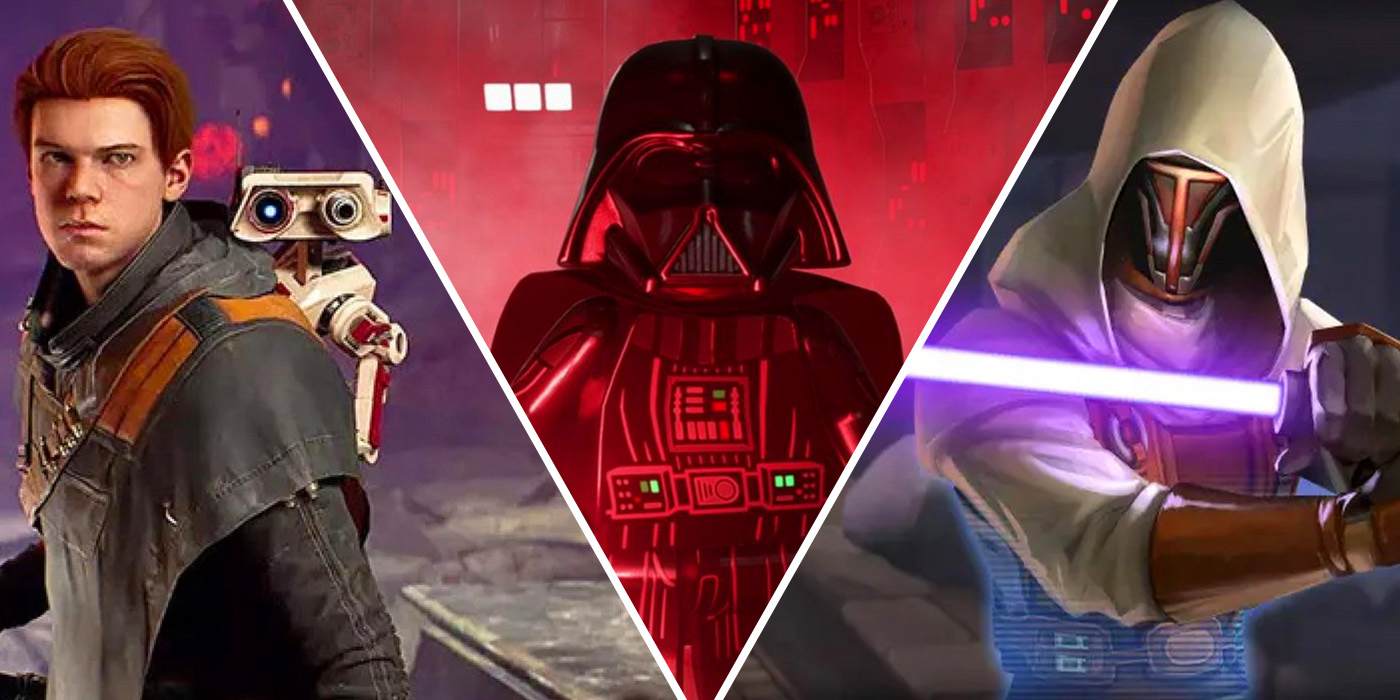 There are so many Star Wars video games and even more on the way. These are a few of our favorite ways to visit the galaxy far far away.
LEGO Star Wars: The Skywalker Saga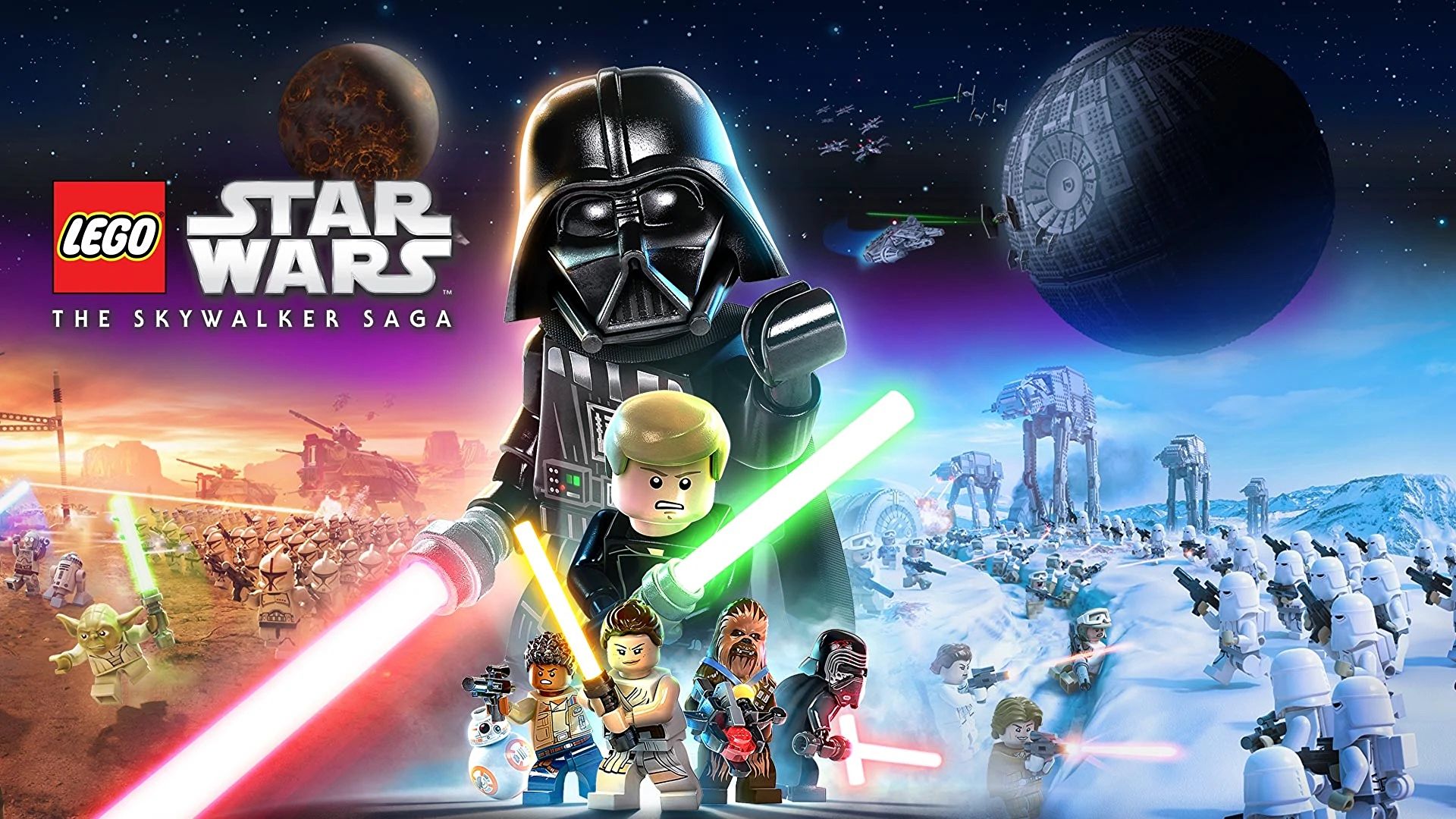 Lego Star Wars games are always popular. There's Lego, there's Star Wars; what's not to love? But this year's The Skywalker Saga game has been breaking online gaming records and receiving universal rave reviews. It's full of little details and winks for hardcore fans, with a good mix of the Lego goofiness. But most of all, it's just a lot of fun in a gaming environment that has a tendency to take itself a bit seriously. People are saying this is one of the best Star Wars video games ever, and time will tell if it holds up past initial hype. But it's definitely one of the most fun Star Wars games.
---
Jedi Knight 2: Jedi Outcast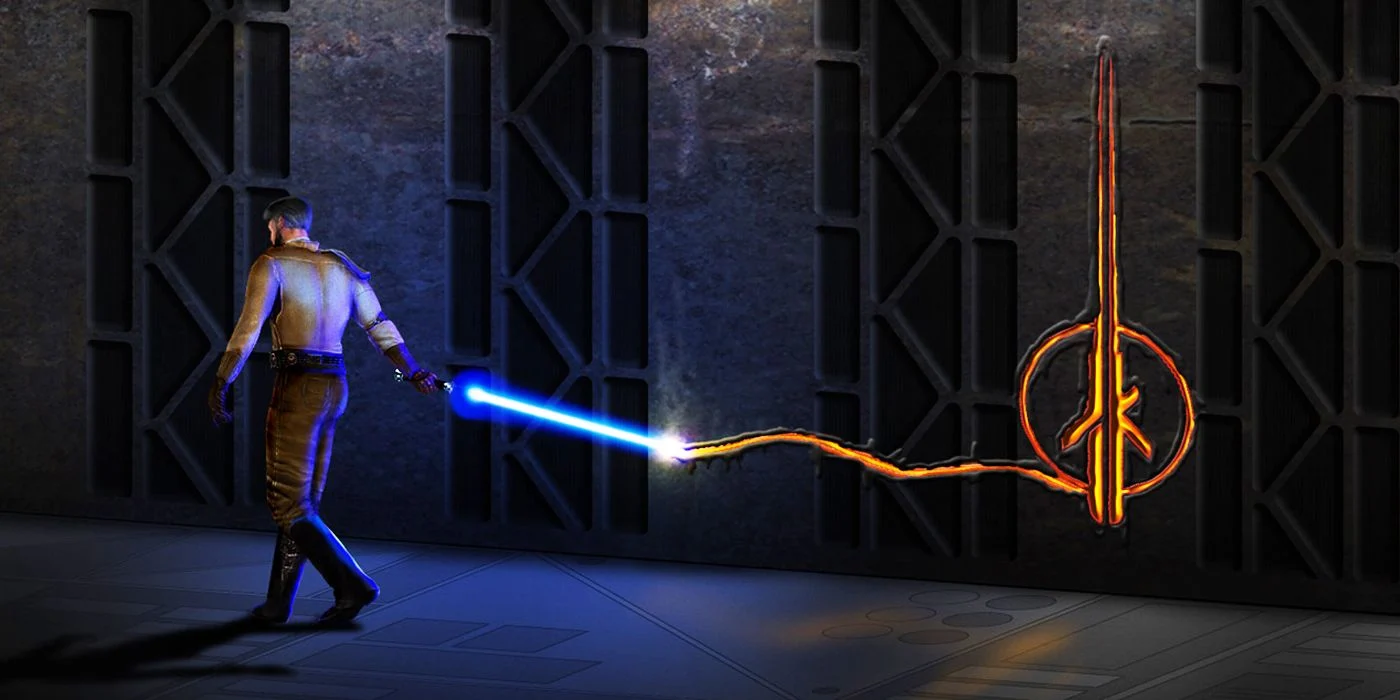 A continuation of Kyle Katarn's story from Star Wars: Dark Forces, Jedi Outcast shines on its own even though it's a sequel. This game lets you live out your little-kid Jedi fantasies, flying all over the galaxy, cutting down Stormtroopers with your lightsaber, and taking the Empire on – all while using the Force. Encounters feel build in a way that feels more intense and real than other games. Add that to all of the famous characters from the movies you can either make friend and foe. This game is pure escapism.
---
Star Wars Jedi: Fallen Order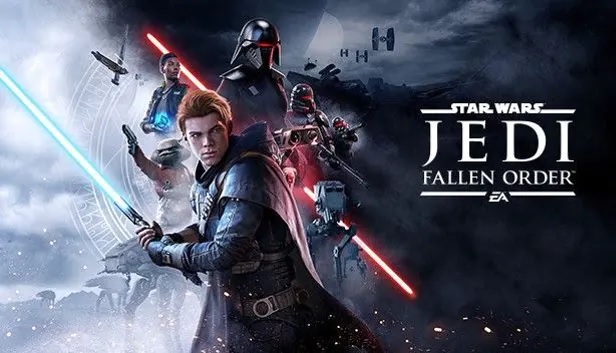 One of the most recent games, Fallen Order has been rumored to be getting a sequel officially announced at this year's upcoming Star Wars Celebration. The worst thing I can say about this game is that the map design they chose is a little annoying to read. Over all, Fallen Order is great. It's fun, it's exciting, it introduces interesting characters and utilizes existing lore and characters really well. I don't know when stories of the fallout of Order 66 or the Inquisitors will get boring, but it certain wasn't with this game.
---
Rogue Squadron 2: Rogue Leader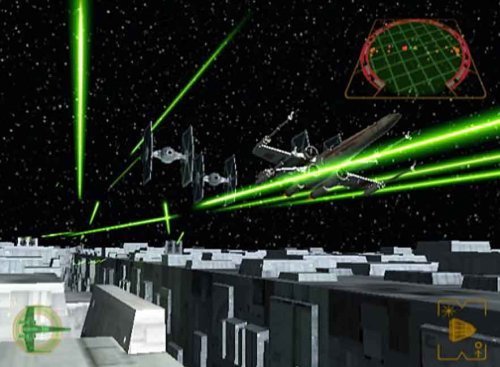 If you ever dreamed of flying any of the most famous ships in Star Wars, you probably loved Game Cube's Rogue Squadron. The visuals are a little lacking for 2022, but at the time of its release this game was incredible. And more importantly if let players jump into the cockpit for all of the space battles you could ever hope to be providing air support for. Hoth? You know it's there. Battle of Endor? Of course. The assault on the first Death Star? Come on, you know the game wasn't going to not have you shooting at those womp rat sized holes.
---
Knights of the Old Republic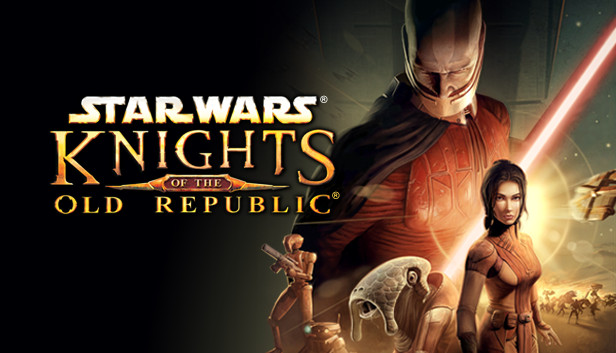 KOTOR would be impossible to not mention in any discussion of Star Wars video games. Taking place thousands of years before the Skywalker Saga, it offers fans a different look at the galaxy far far away than we're used to while adding to the lore and world building beautifully. KOTOR is also one of the most immersive Star Wars games out there. If you managed to miss the initial release of this masterpiece, or are just looking for a way to replay it, it was released for the Nintendo Switch late last year.
---
What's your favorite Star Was video game? Did your top pick make our list? Which upcoming games are you looking most forward to? Let us know in the comments!
May The Force Be With You, Adventurers!
Latest News From BoLS: