5 Video Game Accessories to Bring Your Game Room to the Next Level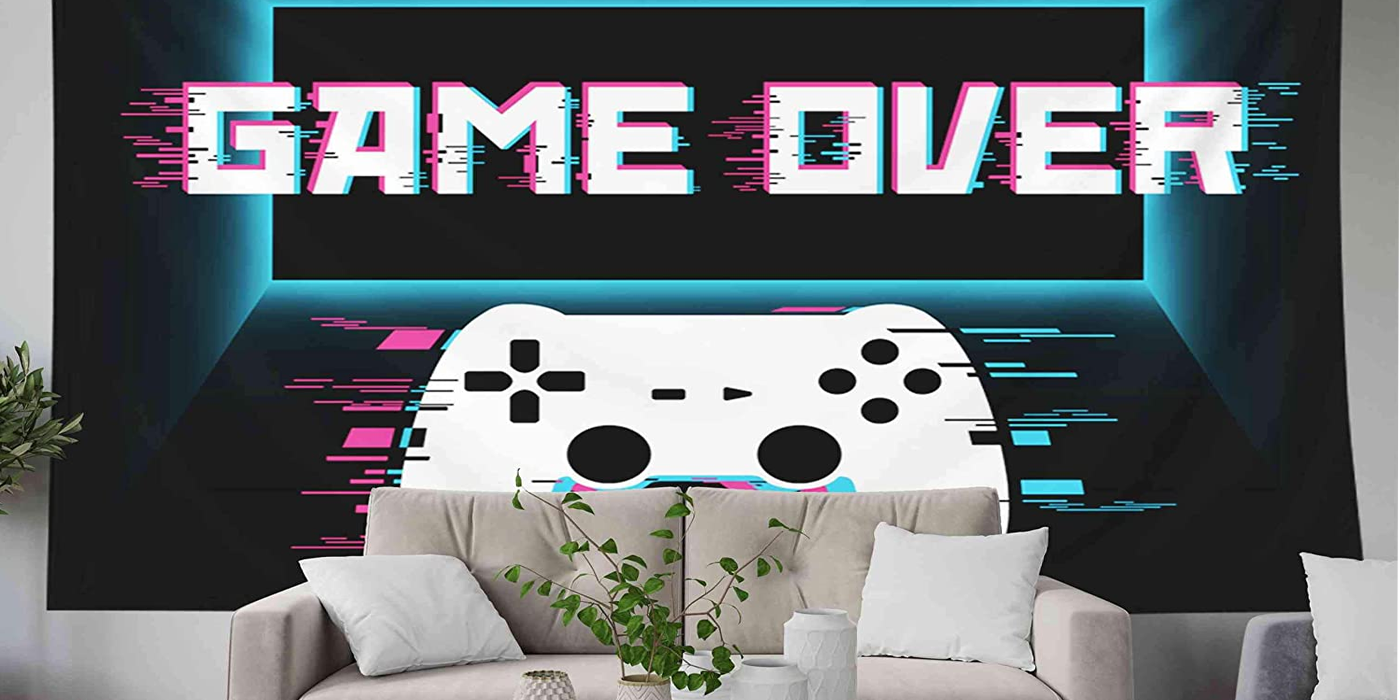 If you're gonna be gaming, might as well feel good doing it. These video gaming accessories will turn your gaming house into a gaming home.
Unless you're some sort of insane person who has a separate room for each video game console, you probably have a single room where you do all your gaming. So today, we're here to upgrade that gaming space to make it something a sight to behold.
1. Tapestry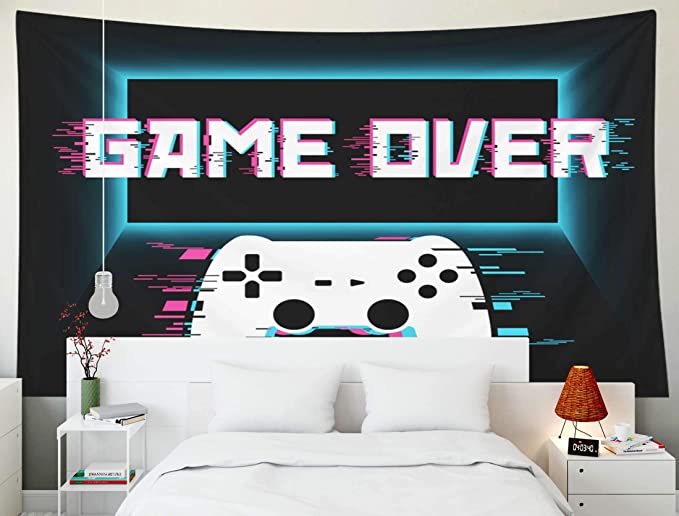 When you hear tapestry, you probably think fancy, expensive, royalty types. But wall art tapestries have gotten very affordable recently. They are a great way to spruce up a blank wall quick and easy.
There's plenty of styles, vibes, and colors to choose from. So, find one that best fits your gaming spot.
---
2. Quality Sound Bar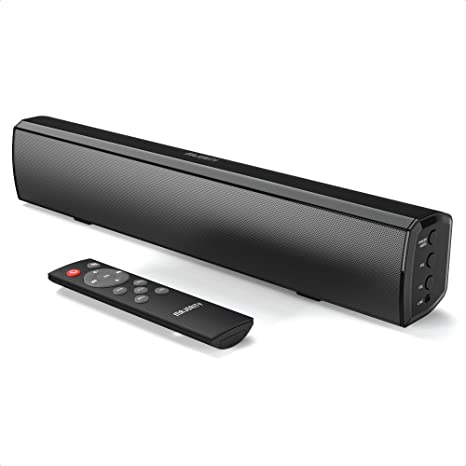 A good sound bar doesn't have to break the bank. There are higher end options that include a subwoofer, but a nice midgrade sound bar will amplify your game and let you feel every explosion. Just check with the neighbors before cranking it up to 11.
---
3. Backup Battery and Surge Protector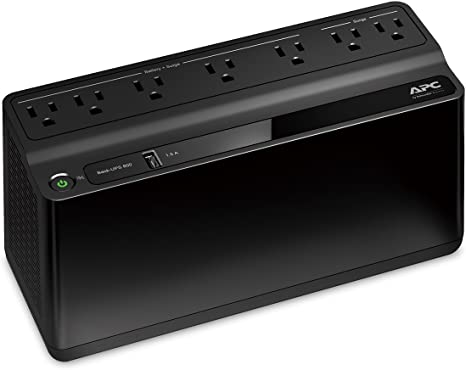 Not every video gaming accessory is meant to look bright and shiny. Some things are simply highly practical and any game room worth its salt needs a quality battery backup in place. Think of it at insurance. Blackouts don't happen often, but they can happen at the worst times. A simple backup battery will give you the few minutes you need to save and quit so you don't lose your progress.
---
4. Charging Station / Cable Management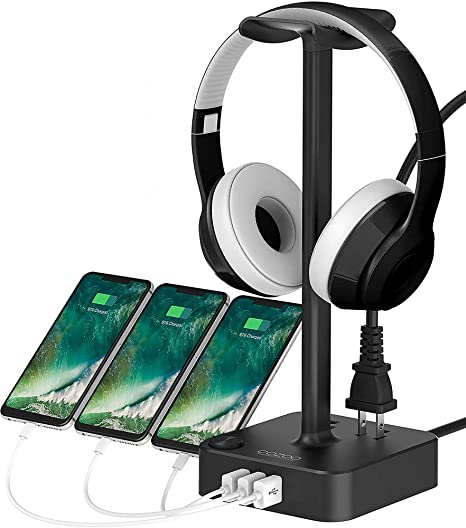 Until Nikola Tesla comes back to show us how to do long-distance wireless charging, cable management is going to be a necessary evil. There are multiple ways to make it work, and it's going to depend on your specific setup. Most have a stand for your headset or controllers for added convenience.
Personally, I prefer the "hub" style of cable management, with a bunch of USB ports into a single block. But, if you have a variety of cables you need to be managed, you might find an cable organizer better for you.
---
5. Your Very Own Classic Arcade Machine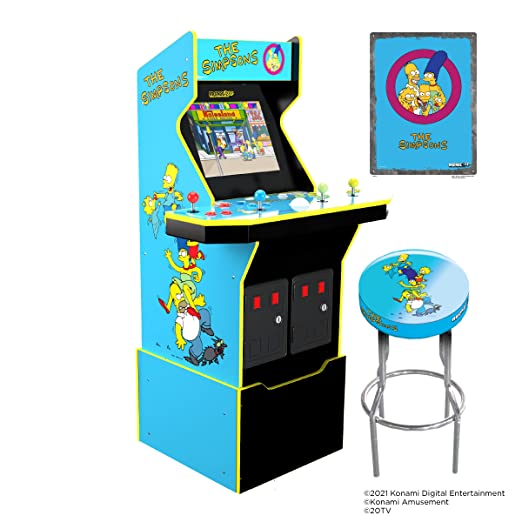 Arcade1Up has a wide selection of classic arcade style cabinets for your home. They have NBA JAM, Mortal Kombat II, or more classic titles like Pac-Man. These machines do not require quarters so they are perfect for home use. The included riser lets you set it up for standing or sitting.
This is absolutely the best way to make your gaming room a memorable one.