D&D: Mordenkainen Presents Monsters Of The Multiverse Releases One Day Early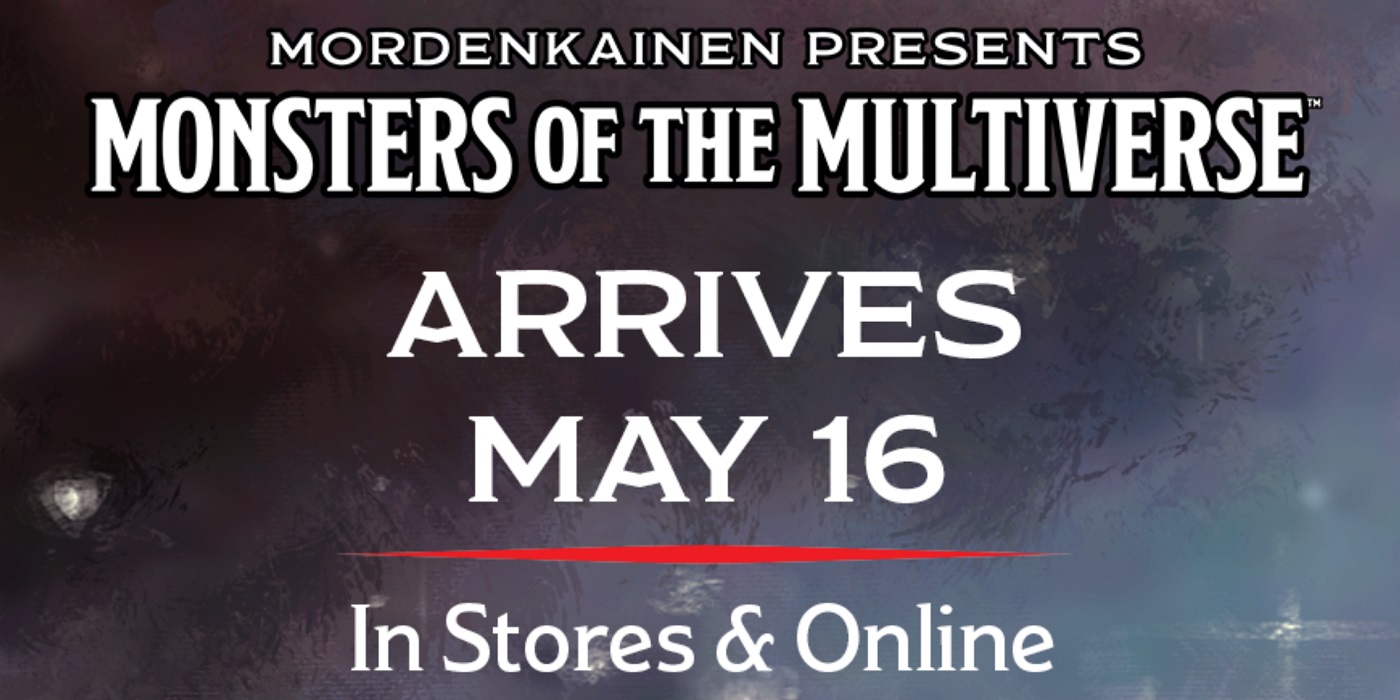 The multiverse hits one day earlier for D&D as Mordenkainen Presents: Monsters of the Multiverse releases this Monday, one day early.
Adventurers take note! If you're hoping to explore the monsters of the multiverse, you'll get to one day early. According to a new announcement from Wizards of the Coast, Mordenkainen Presents: Monsters of the Multiverse will be releasing digitally and in stores one day early. Which means Monday, for all you fine folks out there.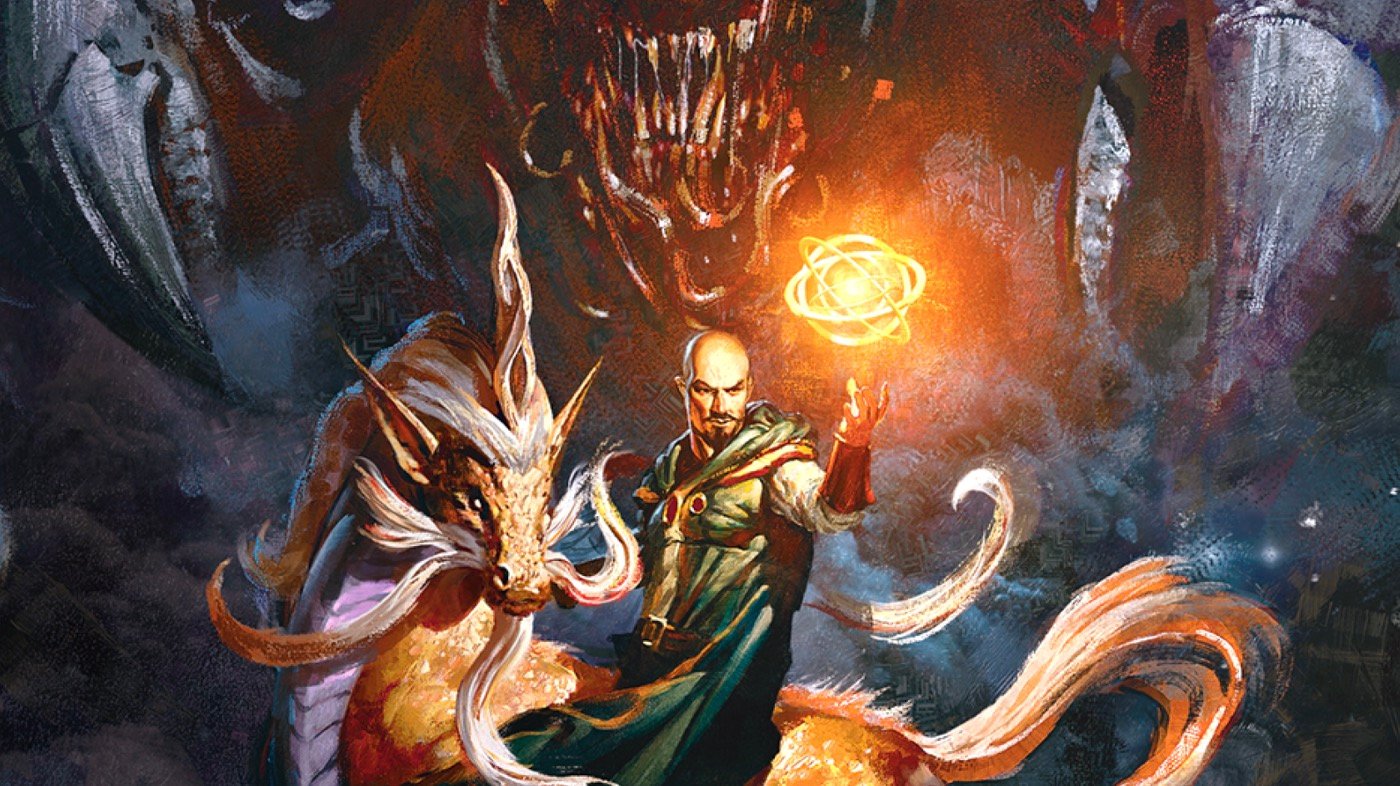 The book is out individually for the first time. Monsters of the Multiverse collects together more than 250 monsters from both Volo's Guide to Monsters and Mordenkainen's Tome of Foes. Monsters of the Multiverse updates these stat blocks. As a result, you get monsters in line with WotC's newest design direction. If you haven't been paying attention, that means changes to spellcasting, upgraded multiattacks, and more magical attacks that aren't spells and can't be countered with Counterspell.
The announcement, which came yesterday afternoon, clarifies that the book will release one day early on May 16th. You can find Monsters of the Multiverse in stores, or via your favorite digital platform. If you're using D&D Beyond, the two books that give Monsters of the Multiverse its pool of monsters will still be removed from the digital marketplace come May 17th. So if you want them, this is your chance. In the meantime, here's one last look at the book before it comes out:

Sparkling with the musings of the wizard Mordenkainen, this tome features a host of creatures for use in the Dungeons & Dragons roleplaying game. Hailing from every corner of the multiverse, these creatures represent some of the most benevolent and malevolent forces that D&D heroes might face.
The book also gathers together fantastical peoples from many different worlds. Each of these peoples represents a race option when you create your D&D character, expanding on the choices in the Player's Handbook.
Compiling and updating monsters that originally appeared in Volo's Guide to Monsters and Mordenkainen's Tome of Foes, this book presents friends and foes for any D&D campaign, many of them accompanied by the comments of Mordenkainen. The wizard has faced many of these monsters and peoples on numerous wondrous adventures. Now it's time for you to venture forth and face these creatures yourself!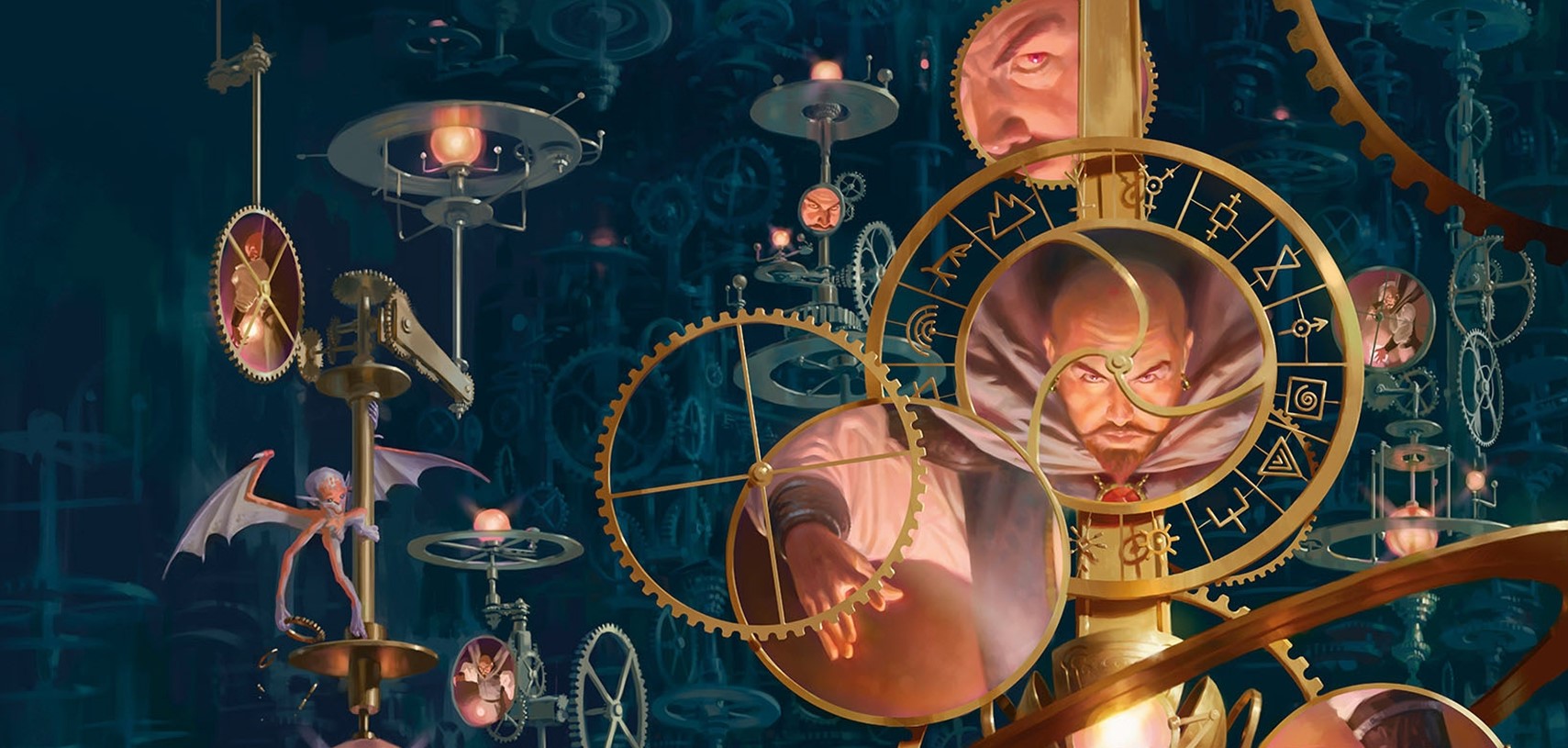 Includes over 250 monsters. Updates to the monsters include making spellcasters easier for Dungeon Masters to run; giving many monsters more damage and resilience; and improving the organization of the stat blocks themselves.
Includes over 30 playable races. Brings all the game's setting-agnostic races into one book, complementing the races in the Player's Handbook.
A multiverse of lore. Includes updates to monster lore that refocuses the stories on the D&D multiverse, rather than on any particular world.
Curious about the book itself? We give our first impressions here. You can read more about the monster rule changes here. And wherever you find your D&D books, be sure and check Monday!
Happy Adventuring
Subscribe to our newsletter!
Get Tabletop, RPG & Pop Culture news delivered directly to your inbox.
Latest News From BoLS: