'Gotham Knights' Might Be Upgrading to 4-Player Co-op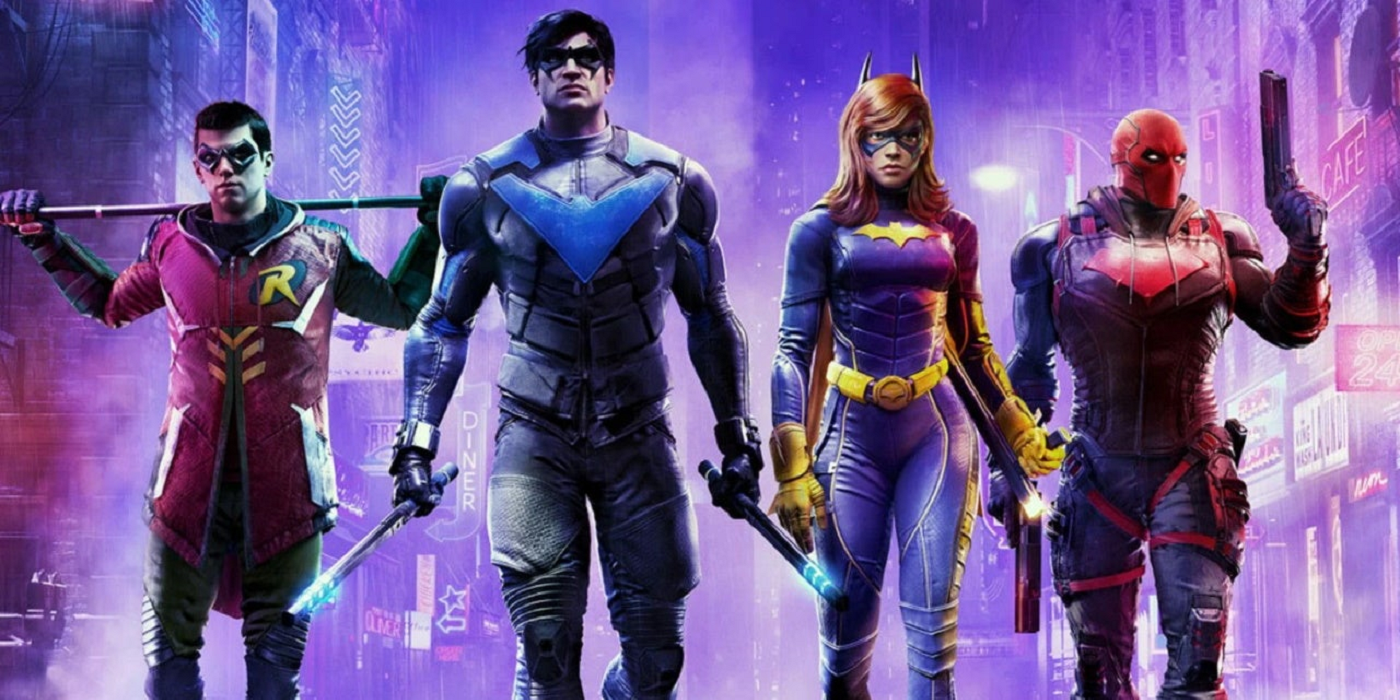 According to some Playstation Store changes, Gotham Knights might be soon allowing 4 player cooperative play.
In Gotham Knights, Batman is dead. Now, a new criminal underworld is gaining power and influence. The game is an open-world action RPG set in "the most dynamic ad interactive Gotham City yet".
Gotham Knights is an upcoming game which slots players into the roles of Robin, Nightwing, Red Hood, and Batgirl in "solo-play or with one other hero". But, according to the Playstation store page, that's not the whole story.
However, recently, the store page was updated with an interesting detail. Under the game's quick stats at the top of the page it notes, "Supports up to 4 online players with PS Plus" and "4 network players". This has led fans to speculate that 4 player co-op might be coming to the game.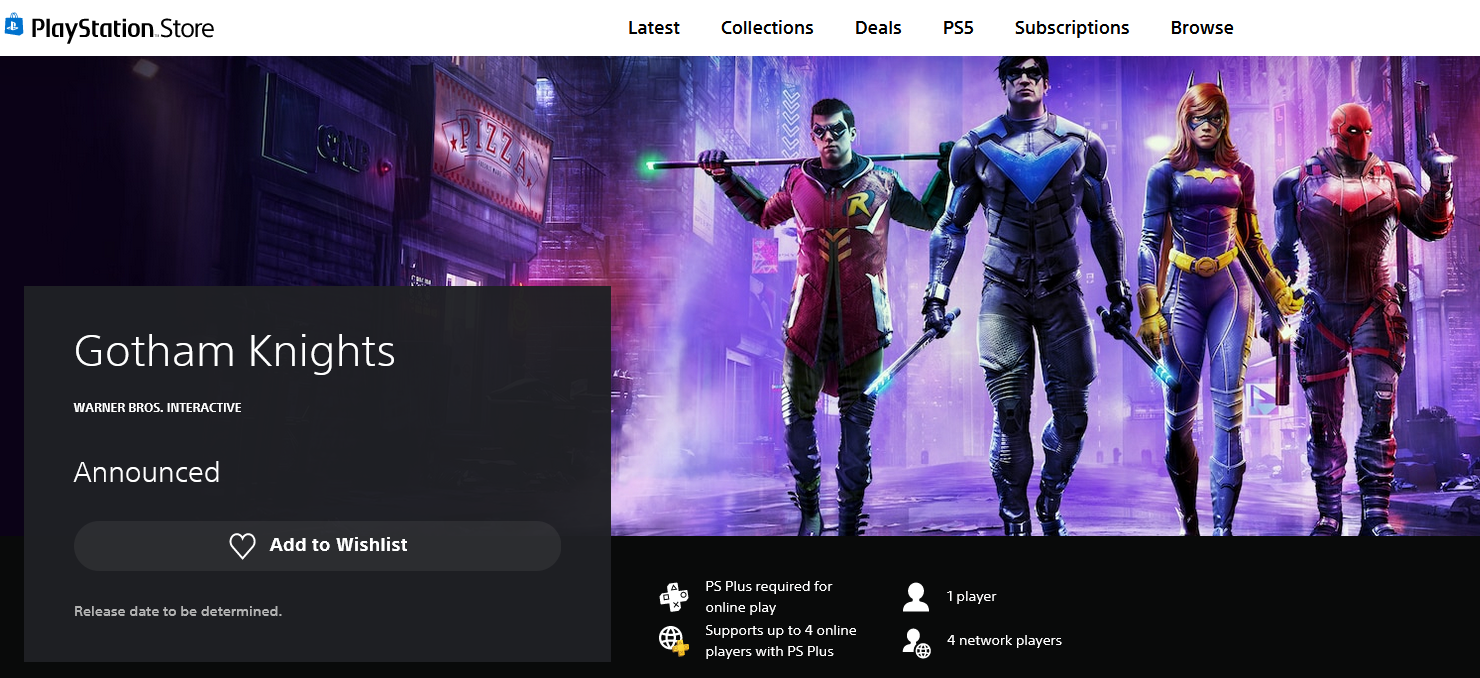 Originally, the game was expected to release in 2021. However, Gotham Knights has been delayed, and is currently expected to release October 25, 2022.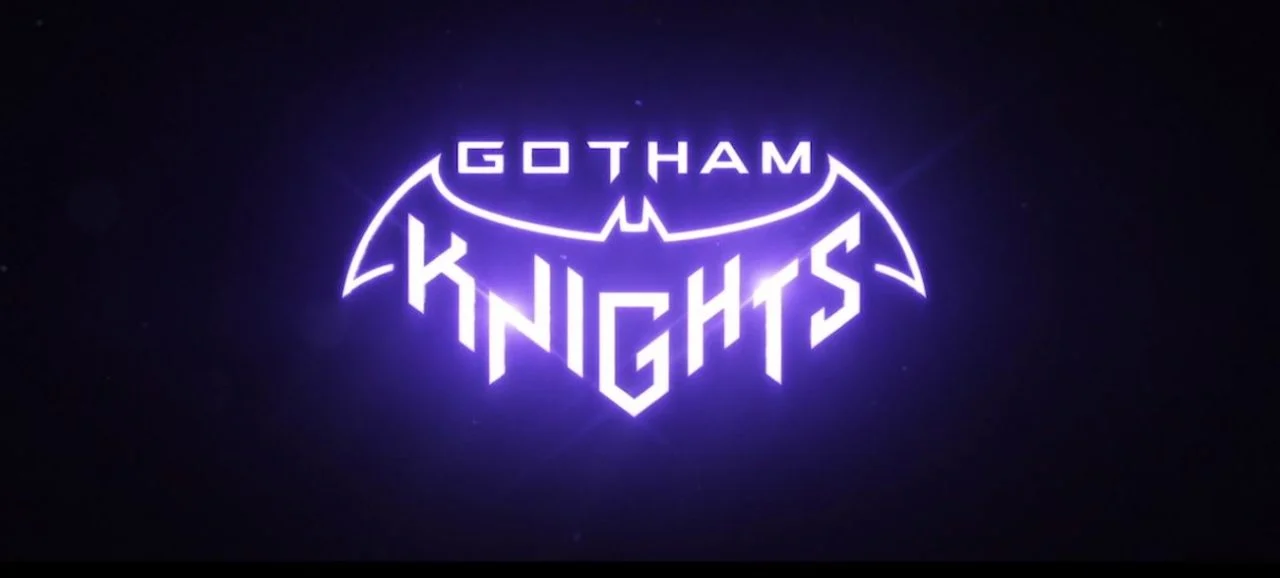 Back in 2021, Warner Bros Interactive announced the delay, stating they were "giving the game more time to deliver the best possible experience for players". However, if Gotham Knights 4 player co-op is the cause of this delay, it seems worth the wait.
It's possible this is just a mistake, but the signs seem to all point towards the same conclusion. Only time will tell.
Latest News From BoLS: