'Men' Review – One of Us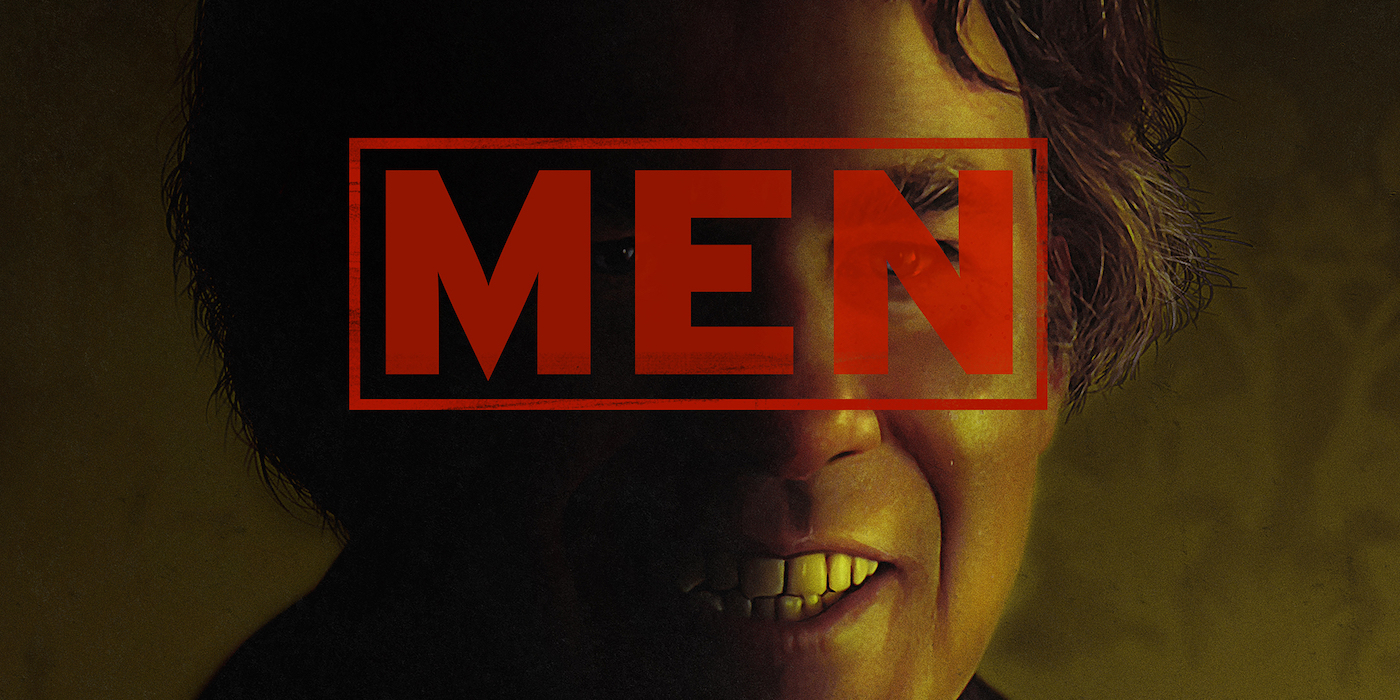 Can writer/director Alex Garland keep up his streak of excellent sci-fi projects? Check out their Men review.
Writer/Director Alex Garland (Ex Machina, Annihilation) tells this A24 produced tale of Harper (Jessie Buckley). After witnessing her husband's gruesome death, possibly a suicide, to deal with her grief rents a large manor in the English countryside. The owner Geoffrey is played good-naturedly goofy by Rory Kinnear who introduces her to the home's features, and then is ushered out as quickly as she can manage to get rid of him.
But there's no getting rid of him. Not Geoffrey, but Rory Kinnear, who in varying degrees of makeup and latex effects (and a few CG ones) is playing practically every man in this film. Harper just wants time alone but there always seems to be a Rory-man there to make her feel bad in one way or another.

Men Review
Ok, so this is a horror film and YES, things go intensely sideways at a point, and viewer beware: with some of the most disturbing effects scenes these critics have seen in a long time. But we're all horror fans here, so did we dig it? You might be very surprised at some of the disagreements that Chris, Frank, and Wright have over this highly-anticipated bit of madness.
Credits:
Christopher Lawrence Cox
Frank Calvillo
Wright Sulek
We are The US – We are one- Geeks of the world, unite!
For too long, the geek community has been divided into factions. The internet has furthered this division by dedicating sites to just one subset or another. We don't believe in leaving you out. We're not going to tell you if you're 'cool' or 'uncool' based on what you're passionate about. We believe in mutual respect and sharing our geekdoms with each other. We believe in having a hell of a good time. Does this sound like you?
In that case, you are ONE OF US. Join us on Twitter and Facebook!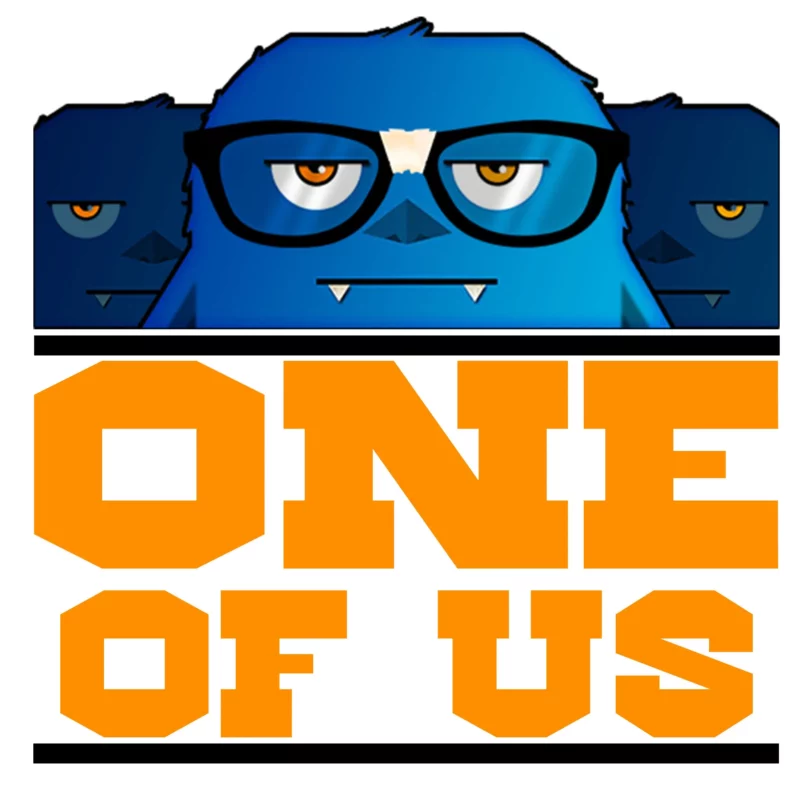 Subscribe to our newsletter!
Get Tabletop, RPG & Pop Culture news delivered directly to your inbox.