'Quinjet Terrain Pack' Is Everything Great About Terrain In Marvel: Crisis Protocol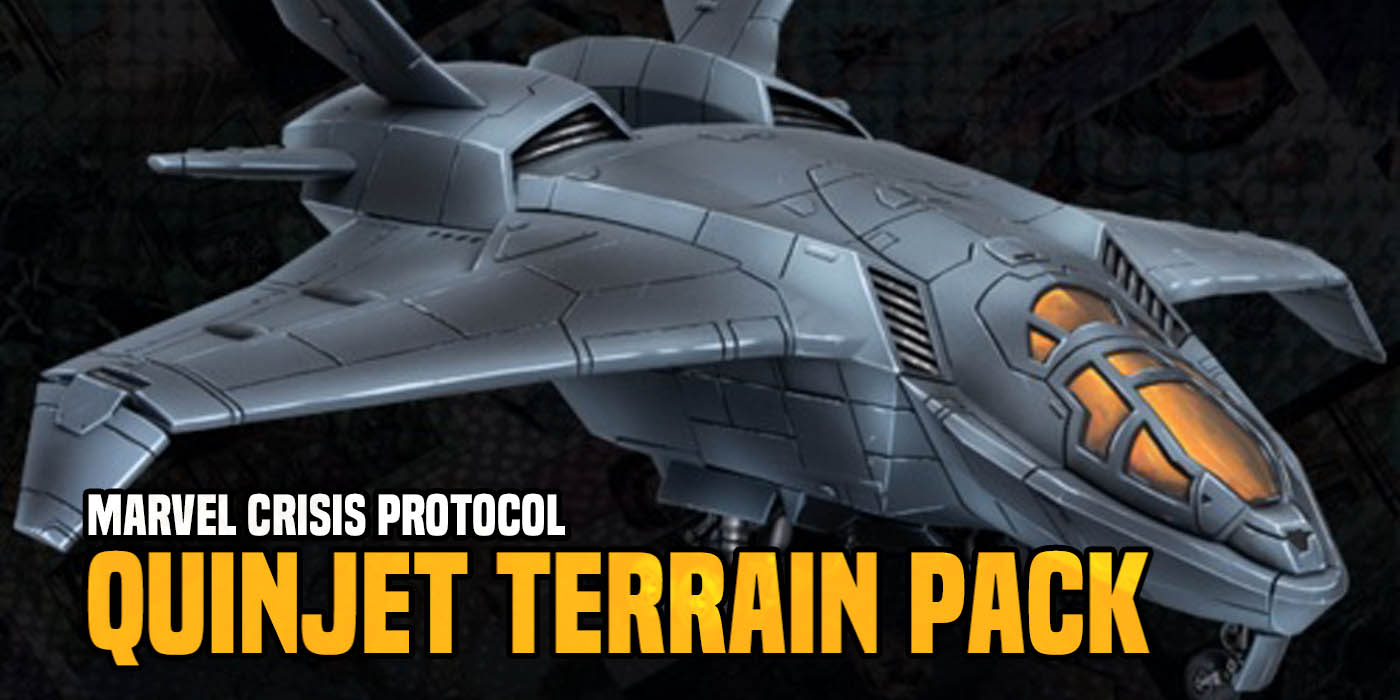 Marvel: Crisis Protocol has some awesome terrain packs but the Quinjet is now my favorite so far.
If you're a Marvel Comics fan then you're probably familiar with the Quinjet from the pages of the comics. But even if you're only familiar with the movies, the iconic Quinjet has made an appearance there, too! And now it's an awesome "Terrain" pack for Marvel: Crisis Protocol. Atomic Mass Games sent us a preview of it and we're ready to take flight with it!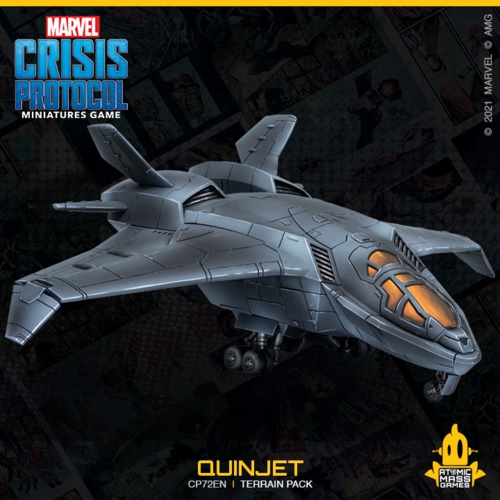 Combining the technological prowess of Wakandan engineering and Stark Industries, Quinjets have served both the Avengers and S.H.I.E.L.D. operatives as a rapid-response vehicle able to carry them where a crisis mounts. Agile in the air and the vacuum of space and resistant to the pressure of deep water operations, Quinjets are a crucial part of how the Earth's mightiest heroes and covert teams can arrive wherever they are needed most.
So that's just the description from the website, but that doesn't really give you a sense of what's actually in the box. Take a look at these sprue pics: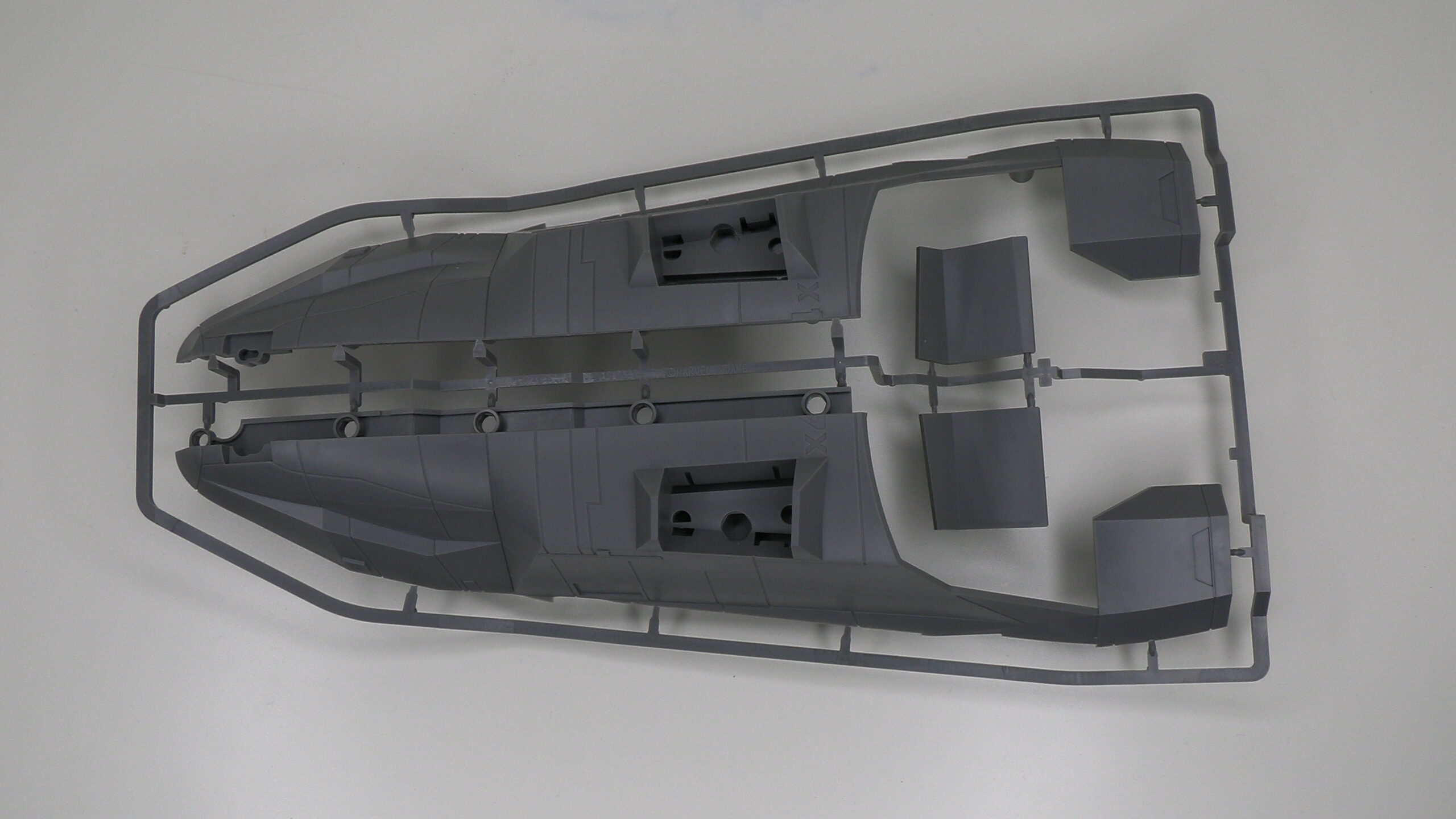 The frame is massive. It's also really well done in terms of sculpting. There are lots of flat surfaces you can play around with or panel work you can really get in and go crazy on.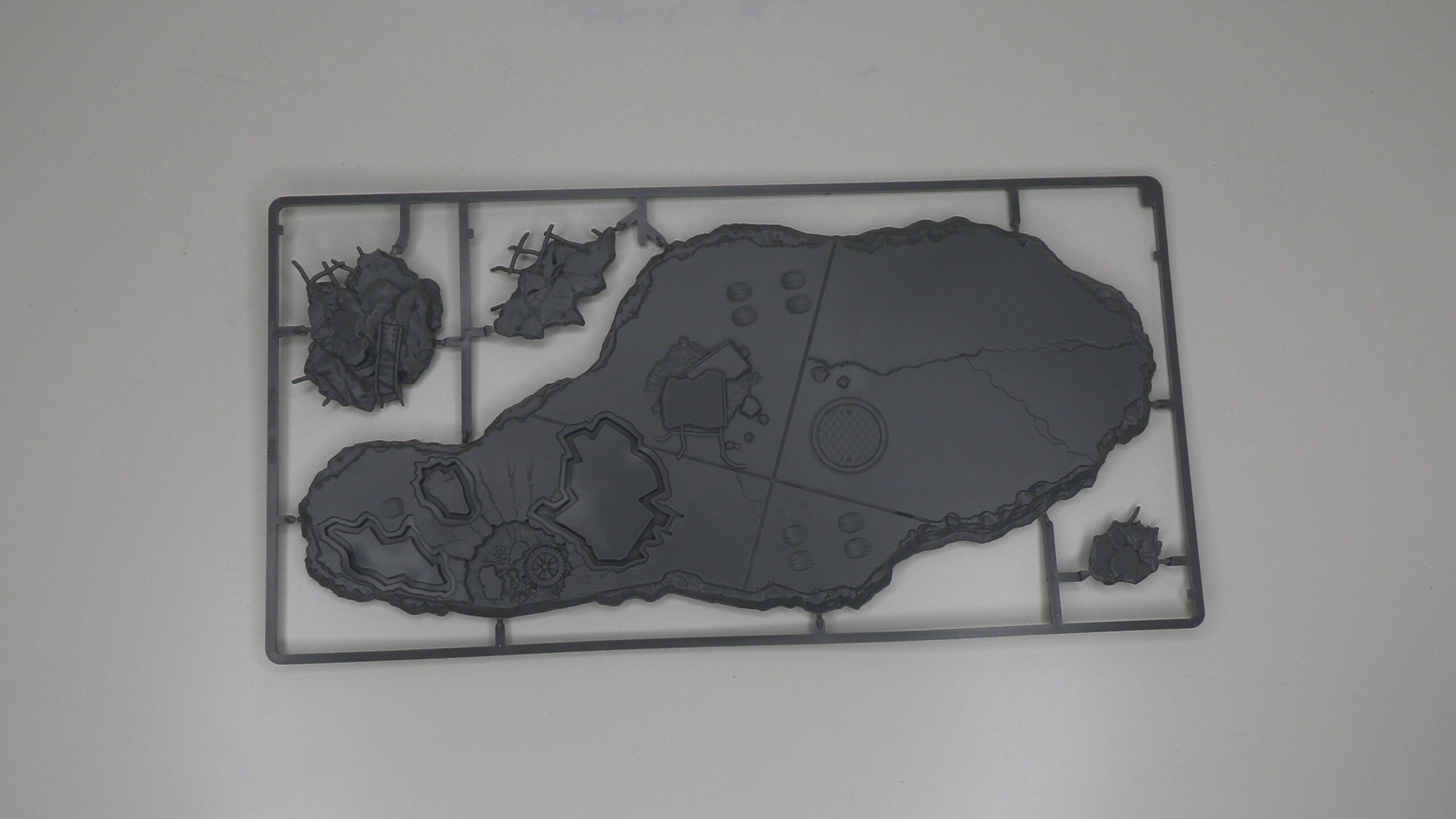 It also comes with a large scenic base for posing if you so choose. This is a big piece if you can't tell from the pics.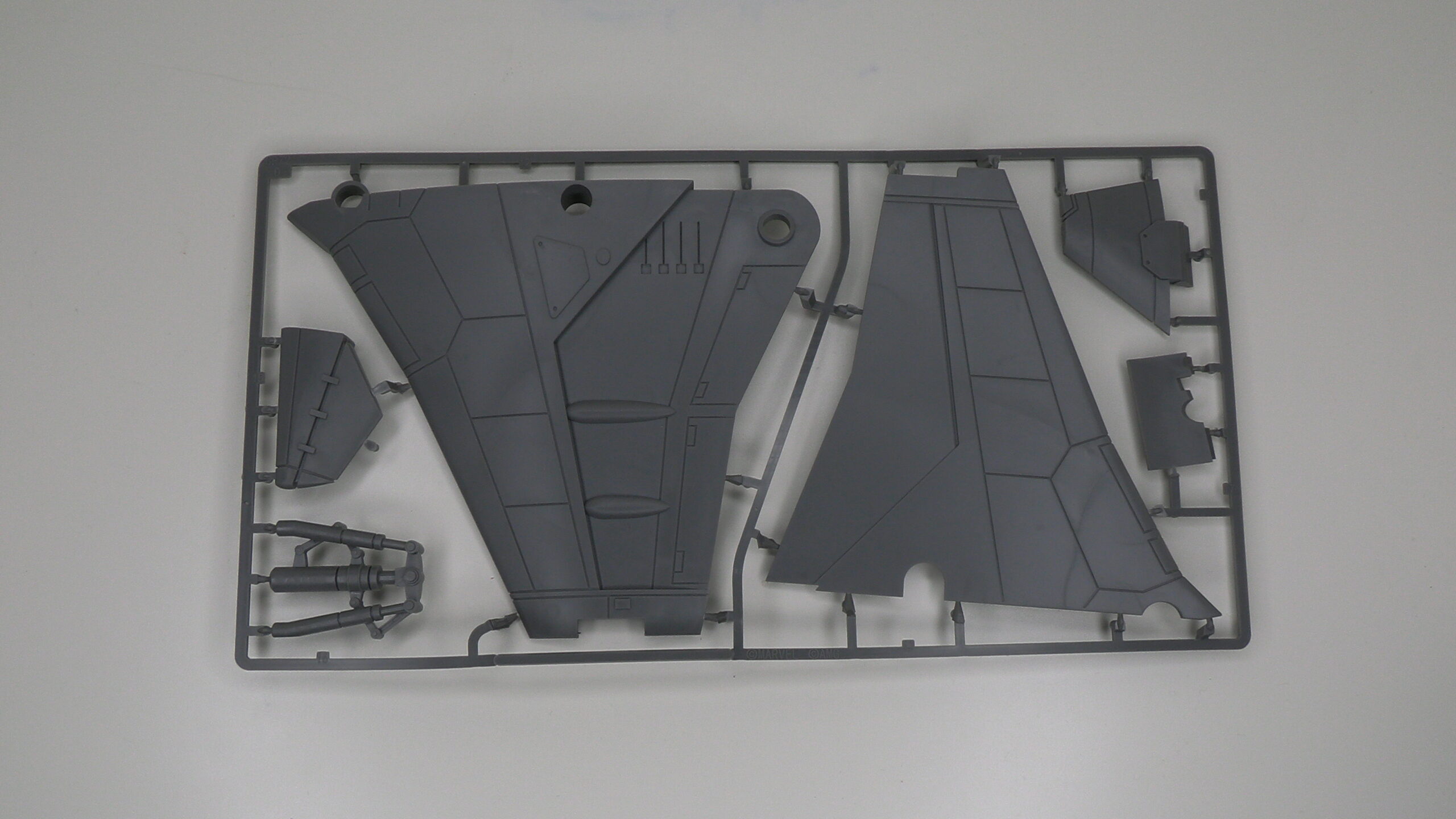 The wings and parts of the landing gear are above and below. That's the left and right sides (or port and starboard if you wanna get all naval).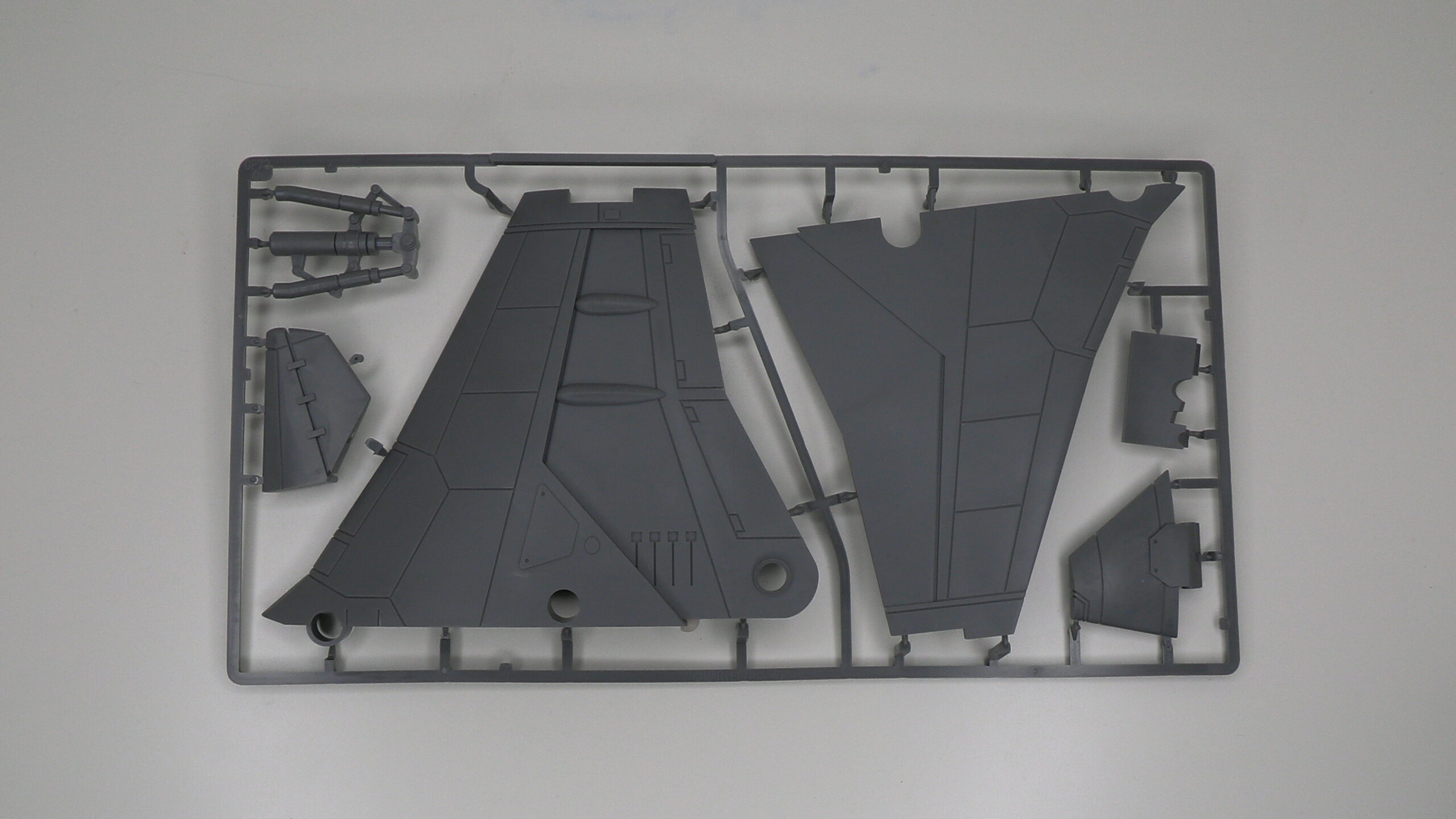 Subscribe to our newsletter!
Get Tabletop, RPG & Pop Culture news delivered directly to your inbox.
Here's the rear of the Quinjet along with various wheels and other bits. You can see the large door that is the rear exit for the vehicle.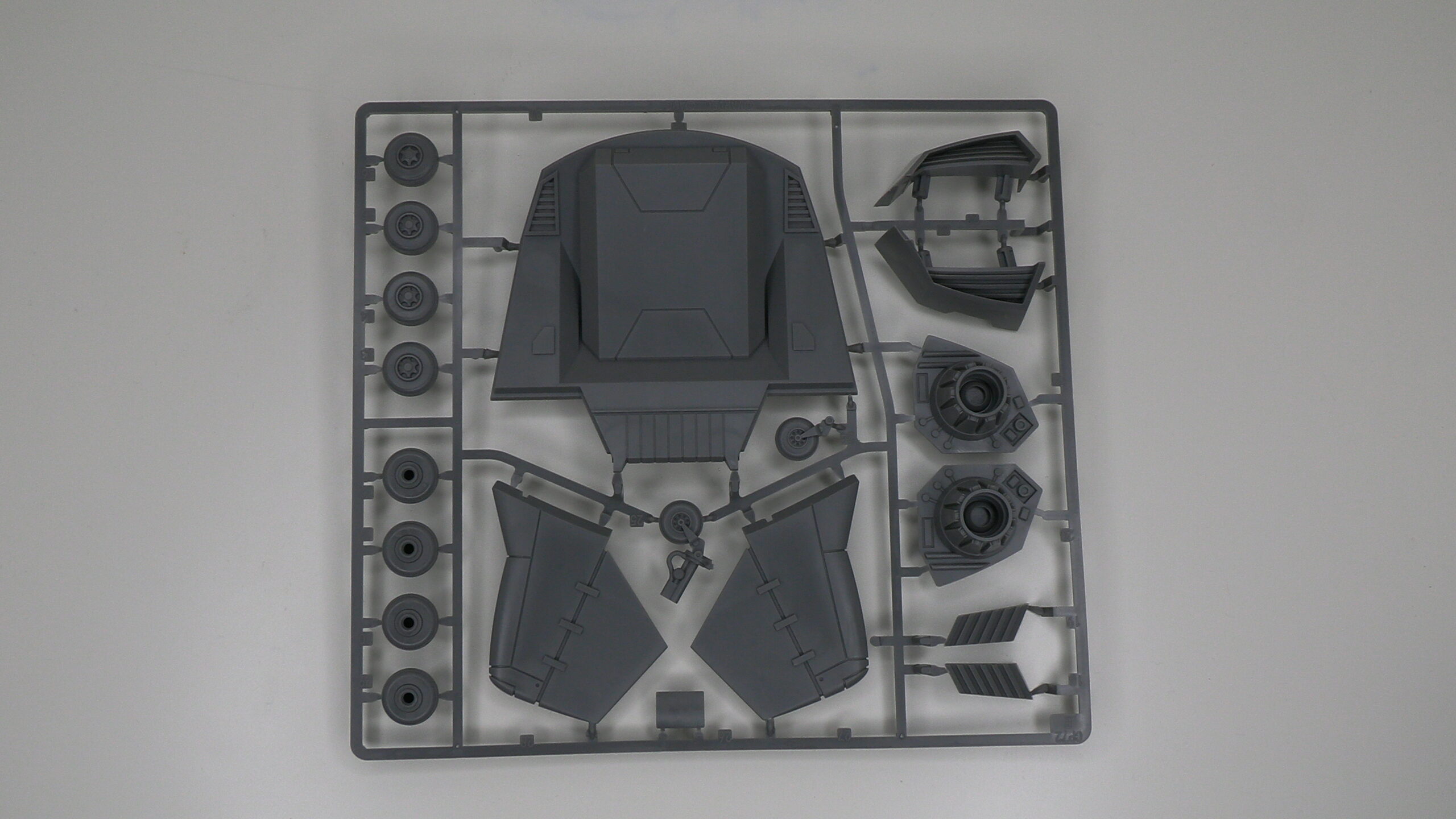 And here's one more look at the top of the kit — look at the line work. A little wash would got a long way on this puppy!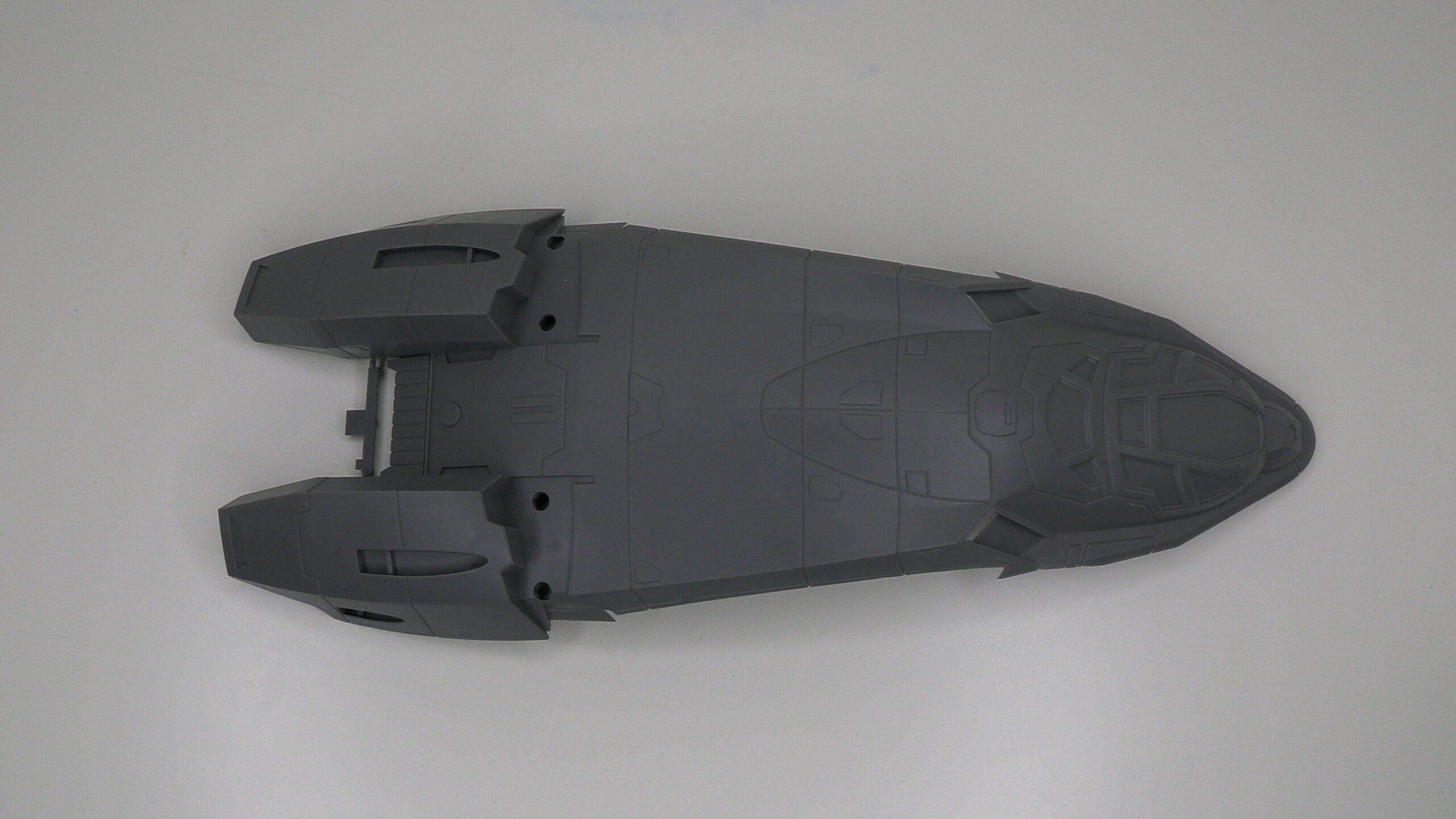 This kit is great and visually it fits with the comicbook vibes. At the same time its to scale for the game so it doesn't look out of place next to the other terrain kits you might have for MCP.  It's a great addition to any terrain collection!
The Quinjet Terrain Pack is currently up for Pre-order and will be available in Q2 of 2022!