'Scream 6' Welcomes Back Hayden Panettiere as Kirby Reed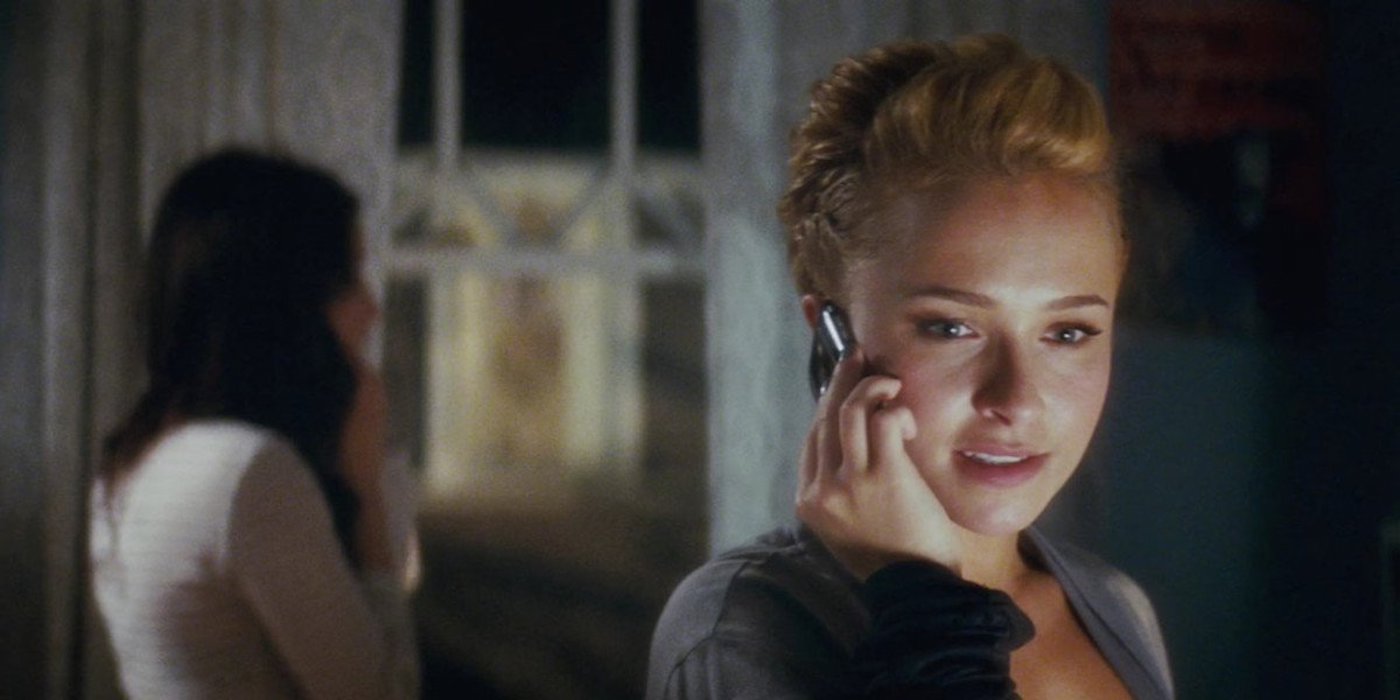 Kirby Reed proves that you can't keep a 'Scream' Queen down (even if you stab her!) Hayden Panettiere returns to Woodsboro for 'Scream 6'.
The Scream franchise has no shortage of badass final girls. Thanks to an easter egg in Scream 5, we know that one girl survived her stab wounds to join Sydney Prescott's club of traumatized women. That's right, kids, Kirby Reed is alive and she'll take part in Ghostface's next bloodbath in Scream 6.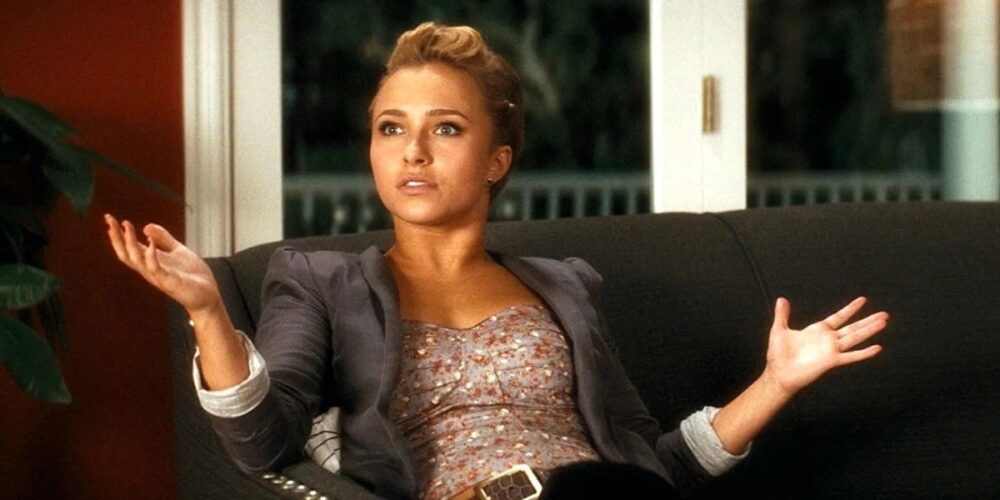 Hayden Panettiere in Scream 6
Kirby Reed first appeared in 2011's Scream 4 as the sassy best friend to Sydney's young cousin Jill. But as the story unfolds, both Kirby and Jill's roles weren't what was expected. As the action shifts to center Kirby, Jill's intention to be the next celebrity survivor girl becomes clear. Before the big reveal, Kirby is on the receiving end of a pretty brutal stabbing. But we don't see her explicitly die. And Slasher Movie Rules dictate that anyone who is only lightly dead is, in fact, not likely dead.
In January's Scream reboot, an easter egg solved the decade-long fan debate about Kirby's fate. Hidden in the "recommended videos" section of a YouTube search is an interview featuring Woodsboro survivor Kirby Reed. So our girl is alive… for now.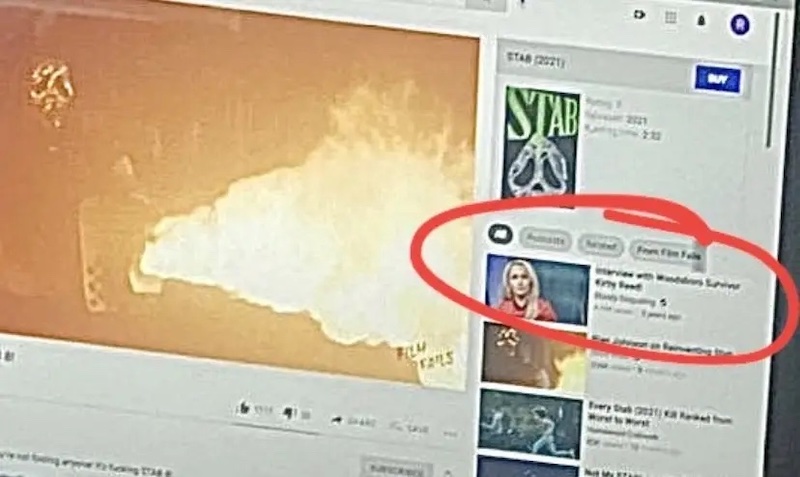 There's also a conspiracy theory video asking if Stu is still alive. But if Matthew Lillard comes back for Scream 6, I desperately hope the casting isn't leaked.
Returning Cast & Crew
Several of the surviving stars from January's film are on board for the next installment. Melissa Barrera, Jasmin Savoy Brown, Mason Gooding, and Jenna Ortega will all return. Cowriters James Vanderbilt and Guy Busick will also return, while Matt Bettinelli-Olpin and Tyler Gillett of Radio Silence will direct.
Details about the plot are scarce, but we know that the film "continues with the four survivors of the Ghostface killings as they leave Woodsboro behind and start a fresh chapter." And after six killing sprees in the same town, you'd certainly think these kids would want to get the f#$! out of Dodge…
Do you like scary movies?
Latest News From BoLS: