'The Toxic Avenger' Reboot Stars Elijah Wood, Peter Dinklage, & Kevin Bacon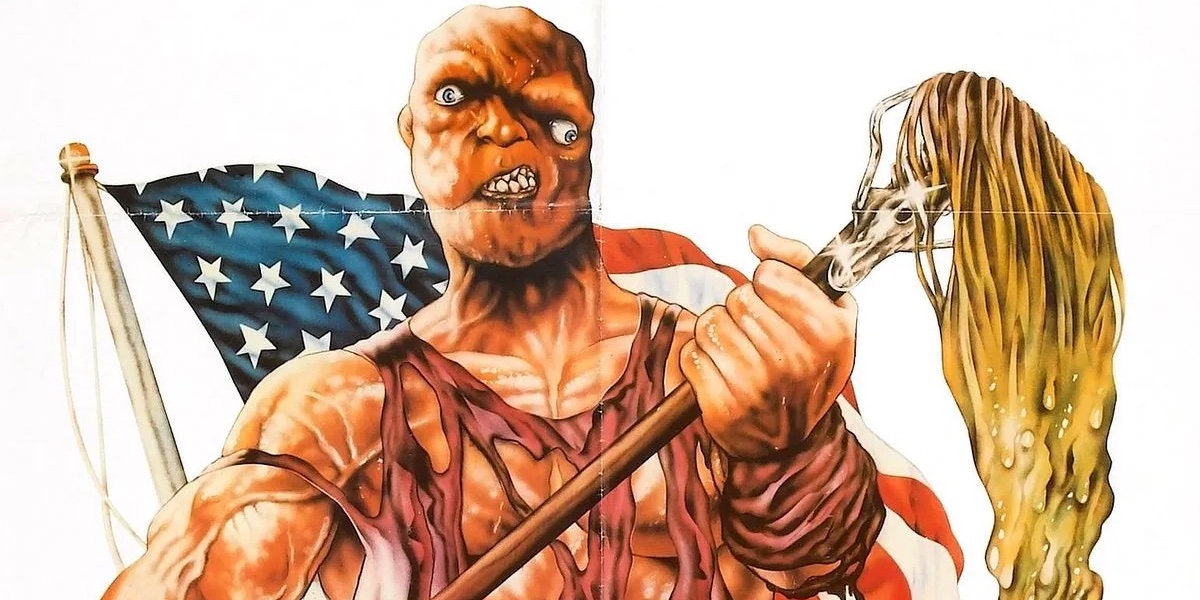 Troma is back! I did not expect a The Toxic Avenger reboot after all of these years, especially not one with this cast list.
The Toxic Avenger is a Troma classic. The satirical, grown ups only splatter movie was released in 1984. It immediately flopped, but it was saved by midnight showings and eventually became a cult classic. It spawned two sequels, a video game, and an animated series. The title character had his own Marvel comics run in the early '90s. There's even a musical.
The star of the franchise is Melvin Ferd Junko III. He's the classic '80s nerd that's constantly picked on by the cool kids. That is, until an accident lands him in toxic waste. When he emerges, he becomes a hero that wears a tattered tutu and carries a mop to clean up the baddies.
The Toxic Avenger Reboot Cast & Synopsis
Legendary Entertainment have partnered with original creators Lloyd Kaufman and Michael Herz of Troma Entertainment for the latest. The first announcements about it mentioned they were aiming for a family comedy. That's been thrown out the window. It just got an R rating from the MPA for for "strong violence and gore, language throughout, sexual references and brief graphic nudity."
The reboot has an impressive cast led by Peter Dinklage as Winston. Kevin Bacon will be playing an unnamed villain and Elijah Wood has been confirmed in an undisclosed role.
"…a stereotypical weakling who works as a janitor at Garb-X health club and is diagnosed with a terminal illness that can only be cured by an expensive treatment that his greedy, power-hungry employer refuses to pay for. After deciding to take matters into his own hands and rob his company, Winston falls into a pit of toxic waste and is transformed into a deformed monster that sets out to do good and get back at all the people who have wronged him."
A release date hasn't been shared. I'd expect this year based on the fact that they had the MPA look at it.