Warhammer 40K Next Week: Kill Team Moroch And Chaos Knights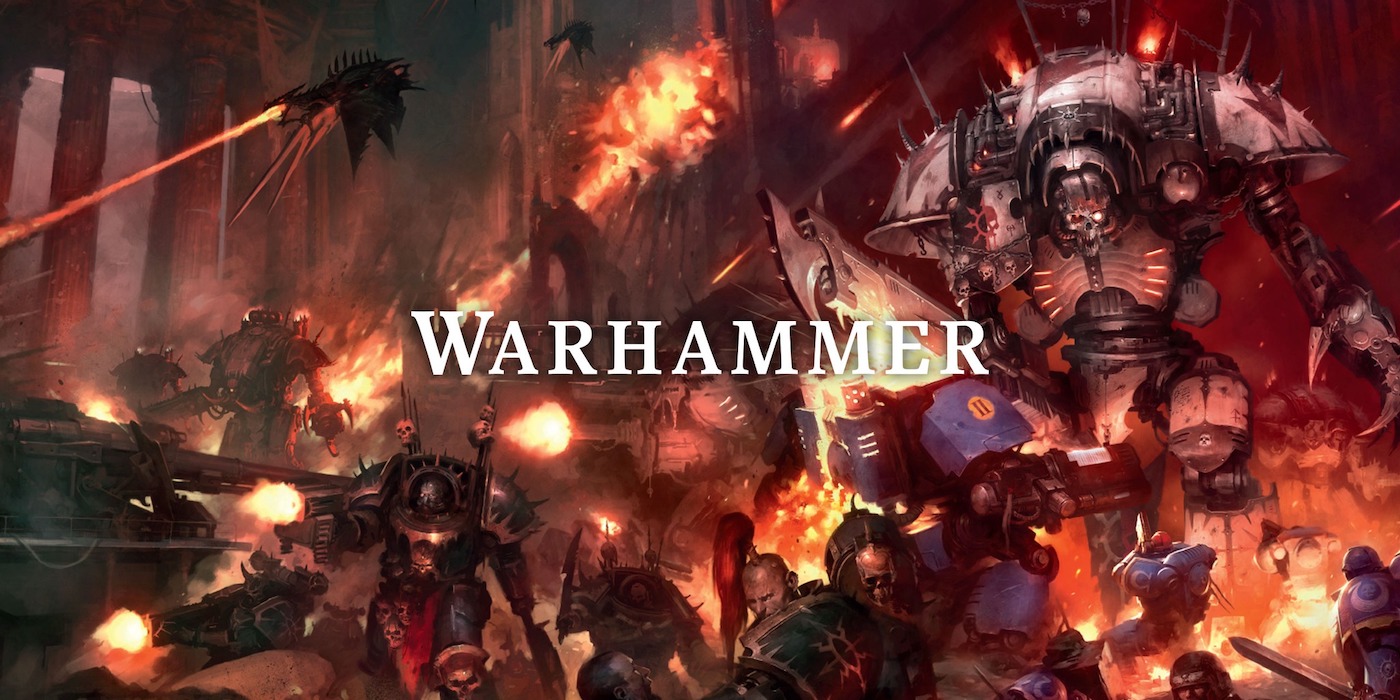 Phobos Marines, a new Kill Team set, and the Chaos Knights Codex, all up for pre-order next week. Let's take a look!
The grim darkness of the 41st millennium is getting grimmer and darker with next week's batches of releases. A new Kill Team boxed set brings traitor guard and Phobos marines together. And on top of that, Codex: Chaos Knights. Let's dive right on in.
Kill Team Moroch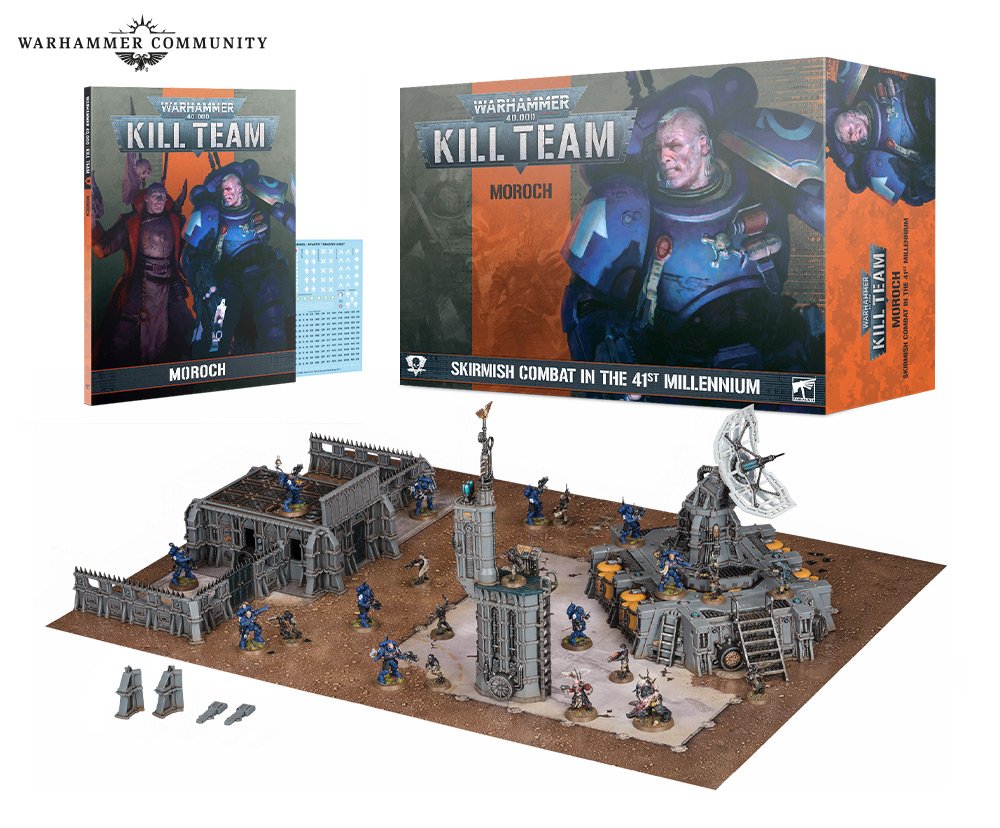 Kill Team Moroch brings together two full kill teams. A band of Militarum Traitoris and Phobos Space Marines square off against each other. There are 10 new Blooded members of the traitor guard, as well as an Enforcer and traitor Ogryn.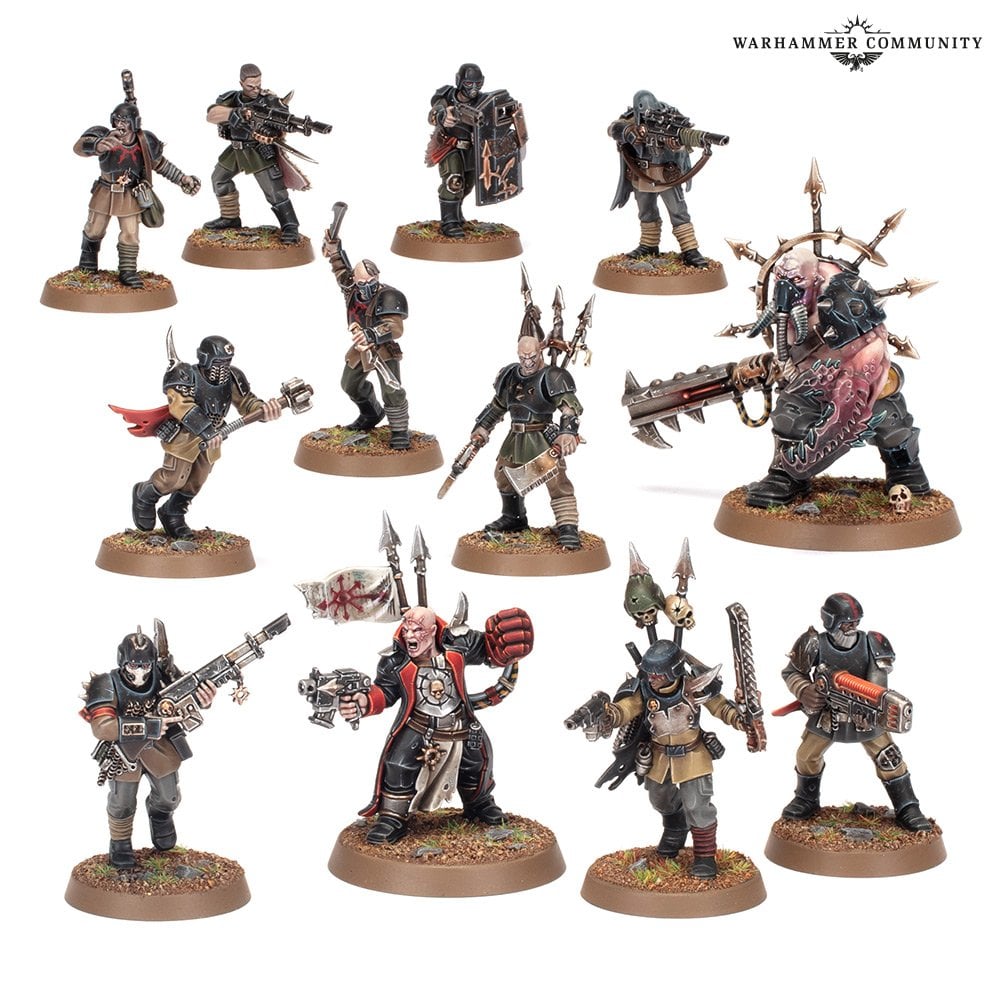 You can also get the new Phobos marines, built from Infiltrators, Incursors, and an upgrade sprue that makes them even more elite.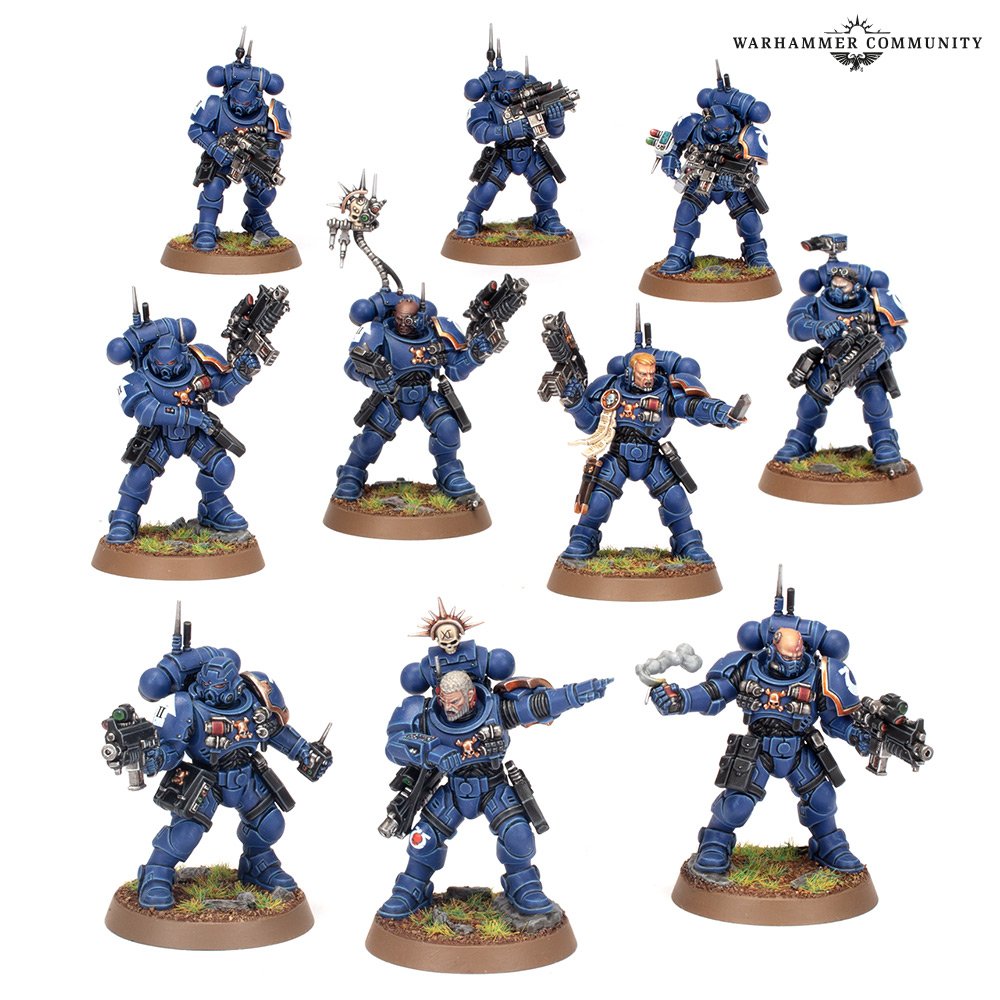 And alongside all of that you get eight pieces from Battlezone Fronteris and special new rules for using them. All of that in the 96-page rulebook that tells you what you need to know to get the Kill Team matches going.
Bring Me My Stompy Evil Robot – Codex: Chaos Knights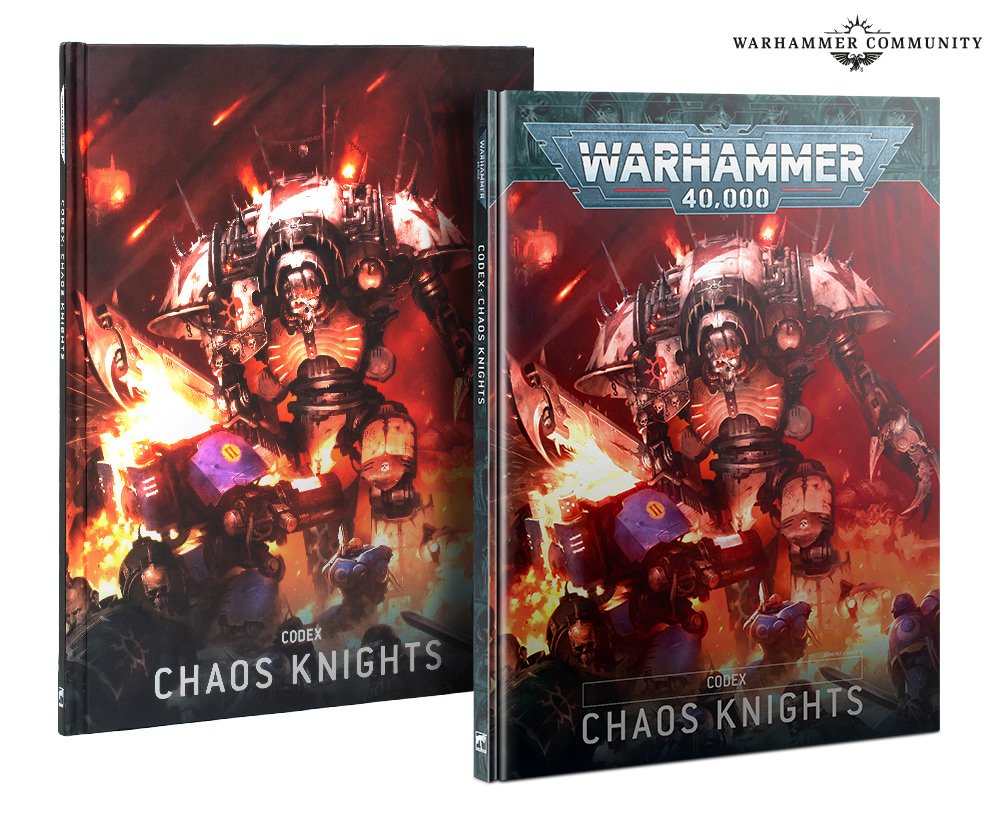 What's that you say? You want a Knight? But evil and spikey? Well the Codex is coming independently of the new Chaos Knights launch box next weekend. Just want the rules? This is the book for you, my friend.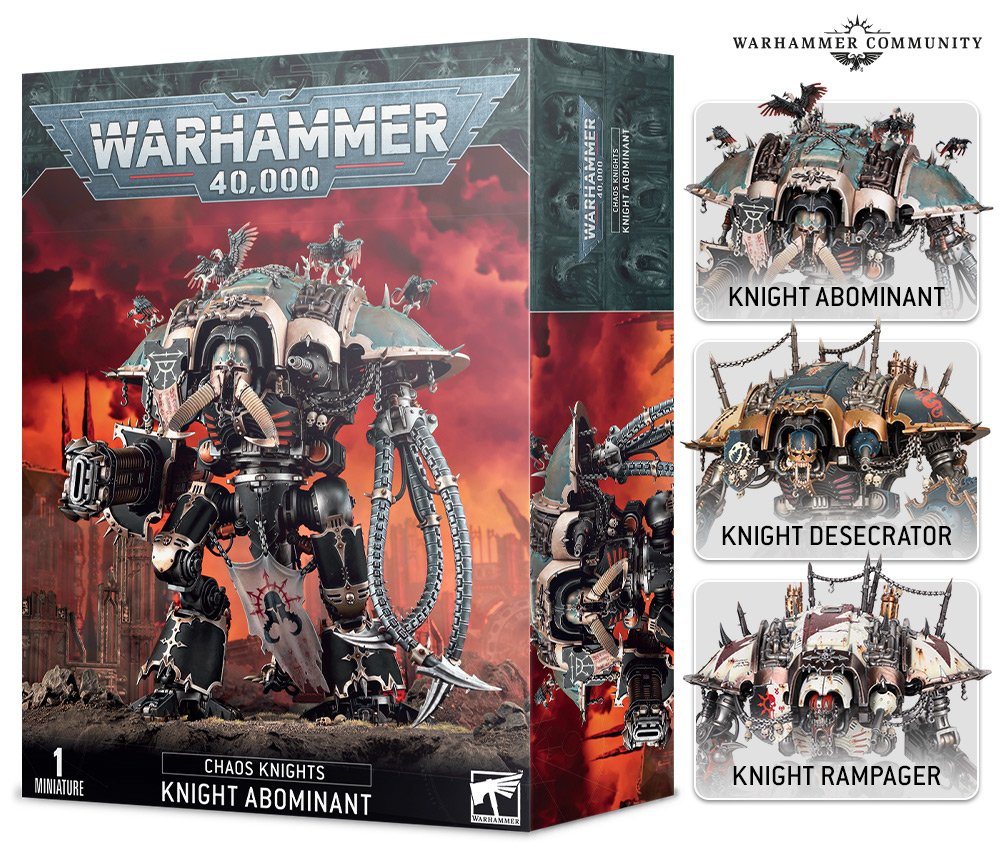 Oh but what if you could also get the new Knight Abominant kit all on its own? Well you can! With it you can make a Knight Abominant, Desecrator, or Rampager.
Subscribe to our newsletter!
Get Tabletop, RPG & Pop Culture news delivered directly to your inbox.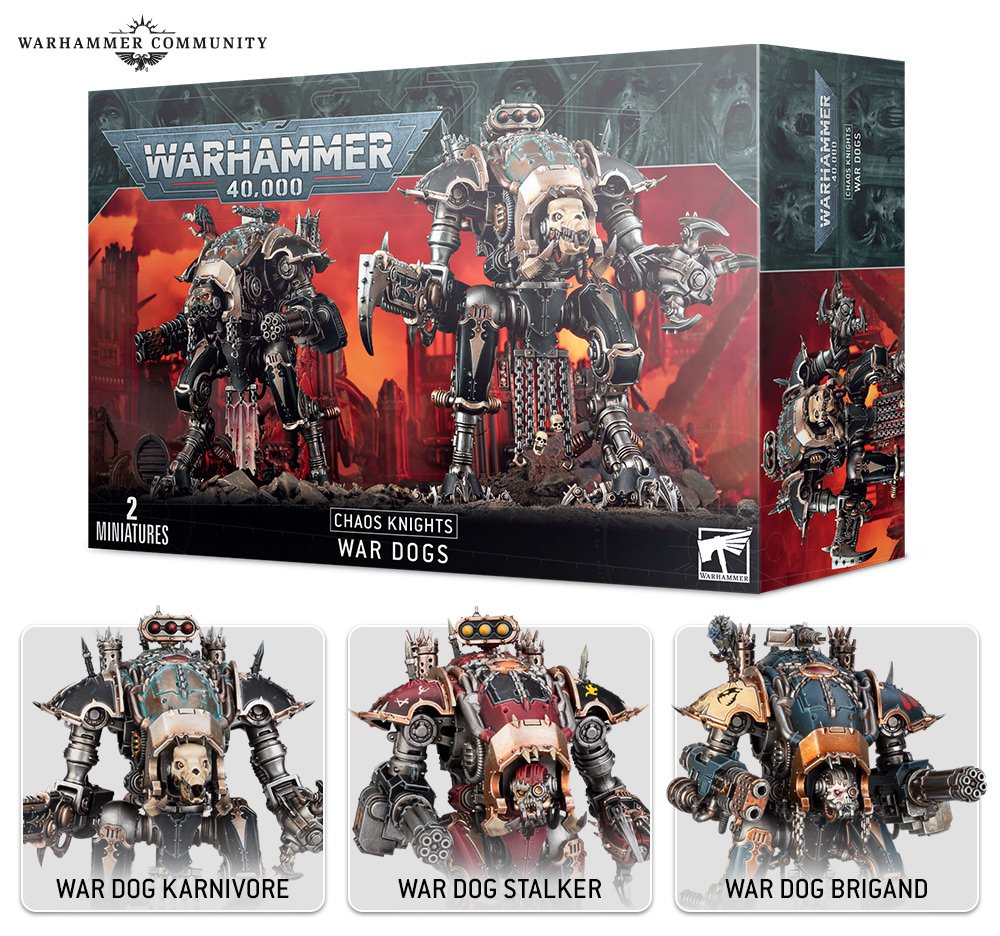 And you can pick up the Chaos Knights War Dogs kit, which gives you evil armigers with eviler skulls. This kit gets you the Karnivore, Stalker, or Brigand.
Necromunda Houses
And now it's time for some of Necromunda's great houses. But not in the metaphorical or organizational sense. These are actual houses that people have on Necromunda. Up there is the Thatos pattern hab module. Below is the extended hab module if you're a little more well-off.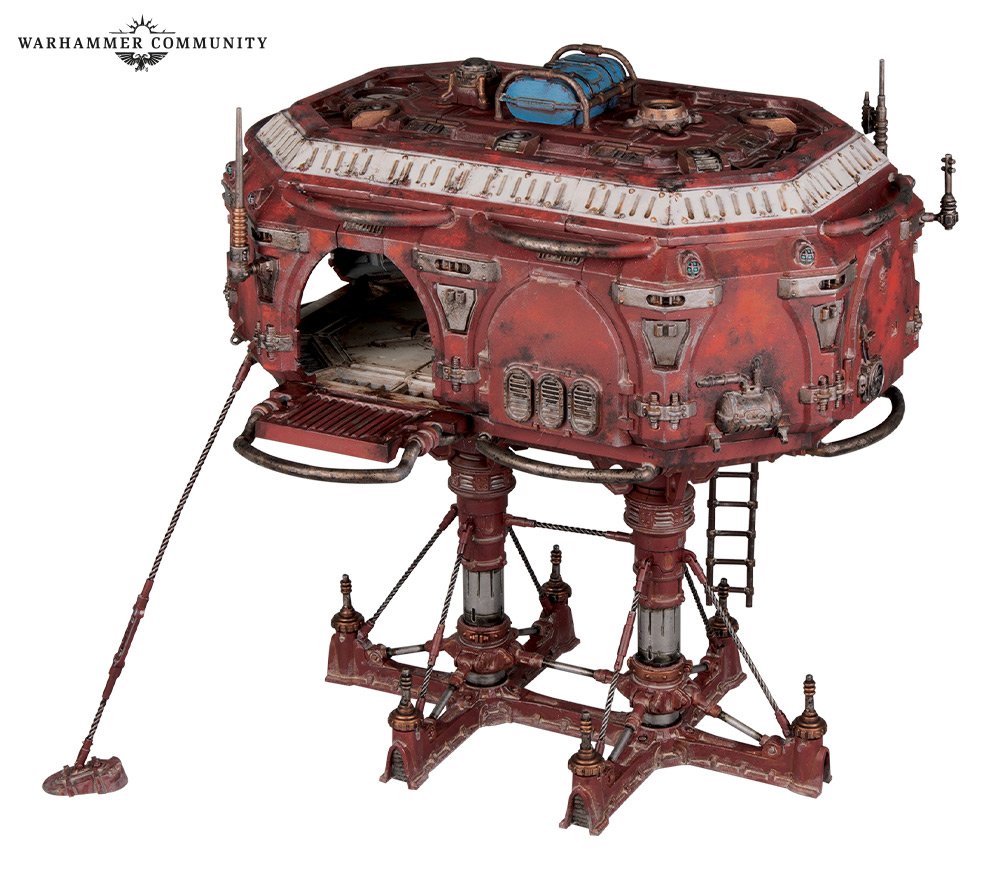 Plus there are plenty of metal walkways, platforms, and bridges to connect them together.
All this next week!