D&D: Be Sure And Catch Exandria Unlimited: Calamity's Newest Episode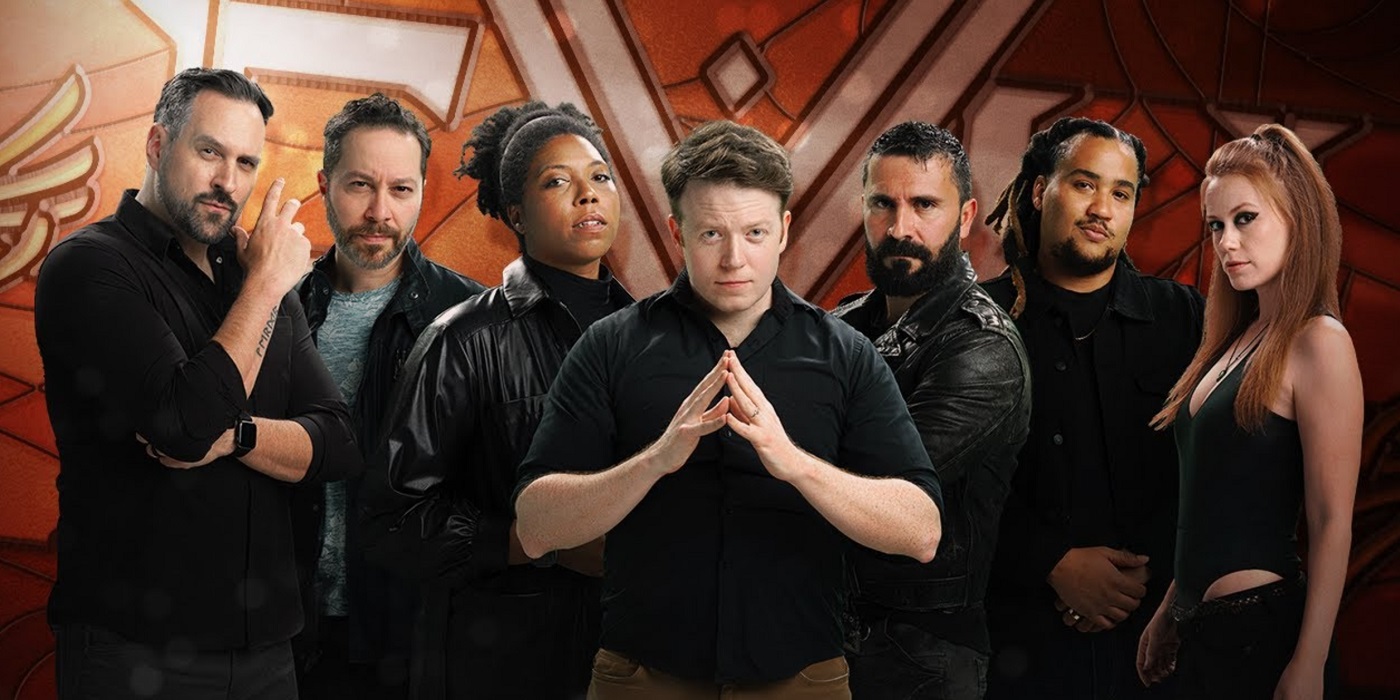 Did you miss out on the first two episodes of Exandria Unlimited: Calamity? Now's your chance to catch up for the weekend.
Critical Role's newest series, Exandria Unlimited: Calamity continues to be absolutely fabulous. If you haven't been watcing, you've missed out on one of the best "side stories" in all of Exandria. DM Brennan Lee Mulligan and his cast of rowdy adventurers have been pulling out all of the stops and it has been truly epic.
Exandria Unlimited, if you're unfamiliar, is a series that takes a look in the smaller corners of the world. Fleshing out what only gets a mention "on-screen" here or there. Much like the excellent campaign setting guides like Explorer's Guide to Wildemount or Tal'Dorei Reborn.
And Calamity goes further than that…
Exandria Unlimited: Calamity
It takes a look at Exandria around the seminal event in its history. Both tragedy and triumph as the gods themselves war with mages. And the fate of Exandria is forever changed in the wake of it. This is where artifacts like the Vestiges of Divergence get their start. Divinities go to war with each other. Those Betrayer gods? This is where they do that betrayal! And what a cast in the show. Including Dimension 20 DM and CEO of your favorite company, Brennan Lee Mulligan and:
Marisha Ray, Sam Riegel, and Travis Willingham! We will also have our previous Exandria Unlimited Game Master, Aabria Iyengar, returning on the other side of the table as a player AND two brand new faces to Exandria: Luis Carazo and Lou Wilson.
The first episode is linked above. But now you can catch up on the second episode, Episode 2, to be ready for next week's continuation:
Trust me, you won't want to miss them. You'll be wondering just how so much can go so wrong and still be oh so right.
Happy Adventuring!
Subscribe to our newsletter!
Get Tabletop, RPG & Pop Culture news delivered directly to your inbox.