D&D: Build Colossal Cities & Tiny Towns With Kobold Press' Campaign Builder Kickstarter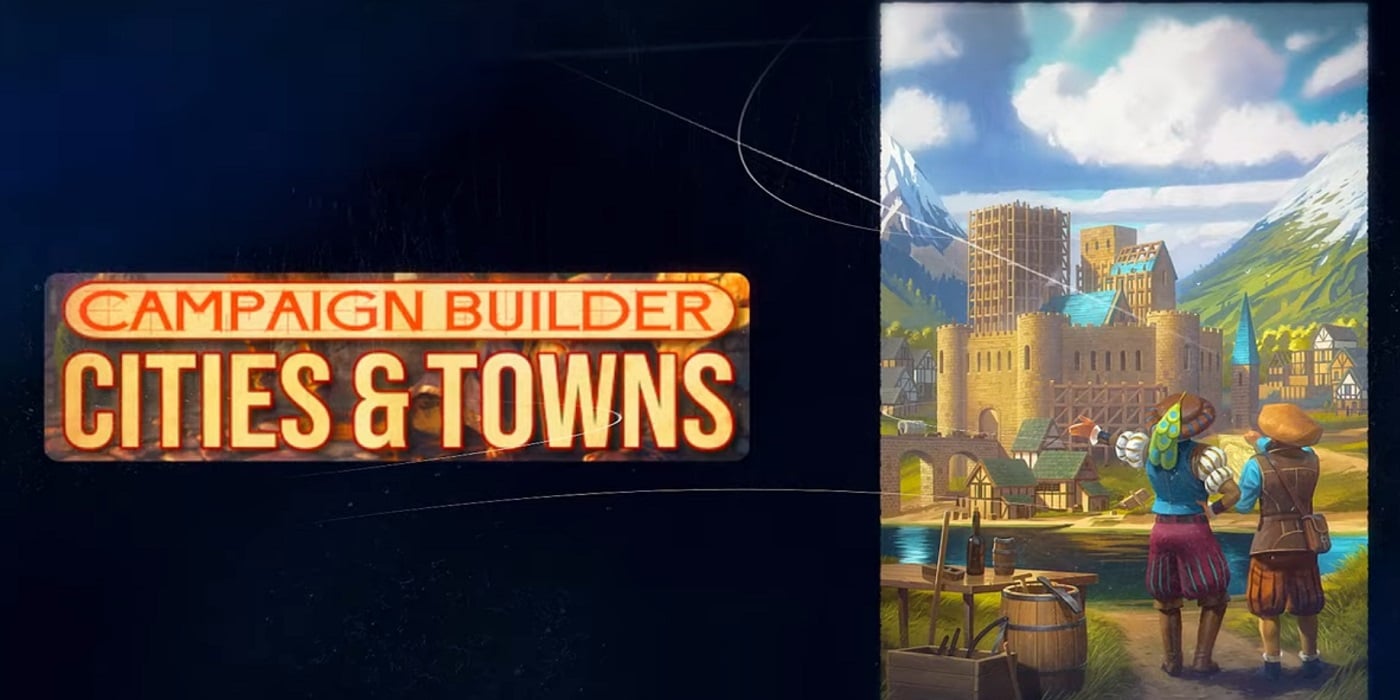 From the largest cities to the smallest hamlets, Kobold Press' new Campaign Builder: Cities and Towns will make your fantasy world sing. But this Kickstarter won't last forever.
When it comes to D&D, Kobold Press is second to none at filling in the gaps. With books full of cults and lairs, to essays on worldbuilding, a DM in need can find a friend indeed from Kobold. And Kobold's Campaign Builder, now in its final days on Kickstarter, will make making Cities and Towns a breeze.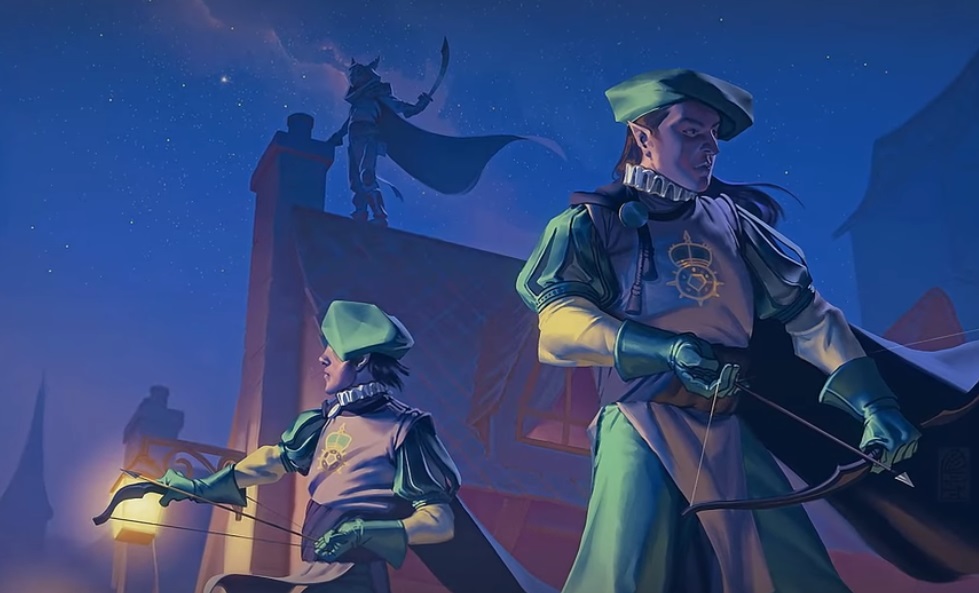 Kobold's Campaign Builder: Cities and Towns is in the final hours of its Kickstarter, but that doesn't mean you've missed out. Instead you can find out how to bring your fantasy cities to life and still get in while the stretch goals are great.
Folks have already unlocked some nifty surprises. So let's take a look.
Campaign Builder: Cities & Towns provides a complete toolkit to create, expand, and enhance the cities and towns in your 5th Edition game, whether you are running an established setting or working with an original or homebrew setting. From guilds to temples, and from useful NPCs to wild tables of plots and rumors, Campaign Builder: Cities & Towns strengthens and expands your game's world immediately.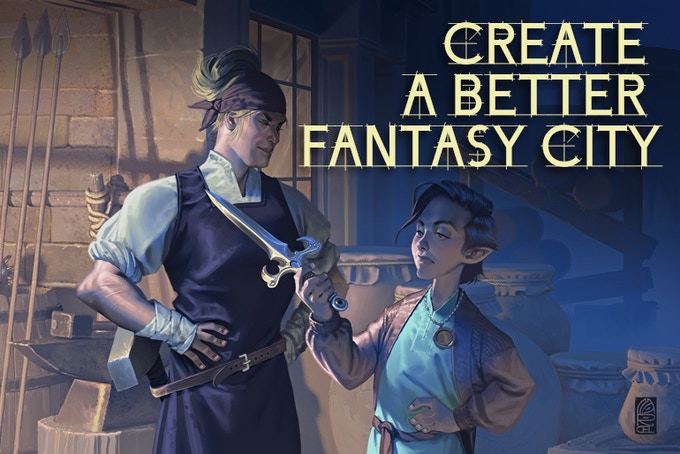 In addition to the Campaign Builder hardcover and PDF editions, this Kickstarter will fund the creation of the Cities & Towns Map Folio of 10 wet/dry-erase battle maps (each a hefty 24 inches by 36 inches in size) as well as a Roll20 VTT edition for digital play that includes those maps and all the monsters and NPCs (included with all pledges at no extra charge!). This last element marks the first time Roll20 has made it possible to offer a "buy the book, get the Roll20 version included free"—so you don't pay twice for the same content in different formats.
This book has a ton to offer DMs when creating cities and towns, as you might expect. This is some extremely helpful tech, including maps of towns so yours don't feel cobbled together unless you want them to. As well as my personal favorite, a guide to building guilds.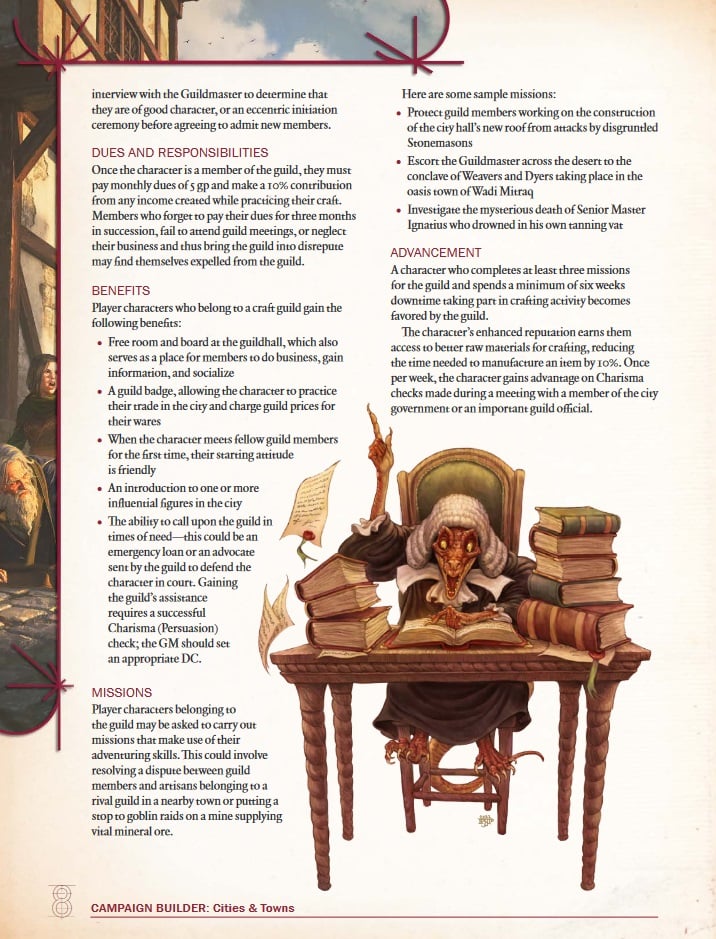 Guilds honestly don't get enough love in D&D. They got played with in Guildmaster's Guide to Ravnica, but no other books since have touched on it too much. The picture up there is from the pdf preview, which you can download here. But there's so much more. Want advice on running urban adventures? How to lay out a city in a way that makes sense?
Subscribe to our newsletter!
Get Tabletop, RPG & Pop Culture news delivered directly to your inbox.
All that and more awaits within.
Happy Adventuring!