Games Workshop Pre-Orders: 'First Looks' – Skaven & Sylvaneth Weekend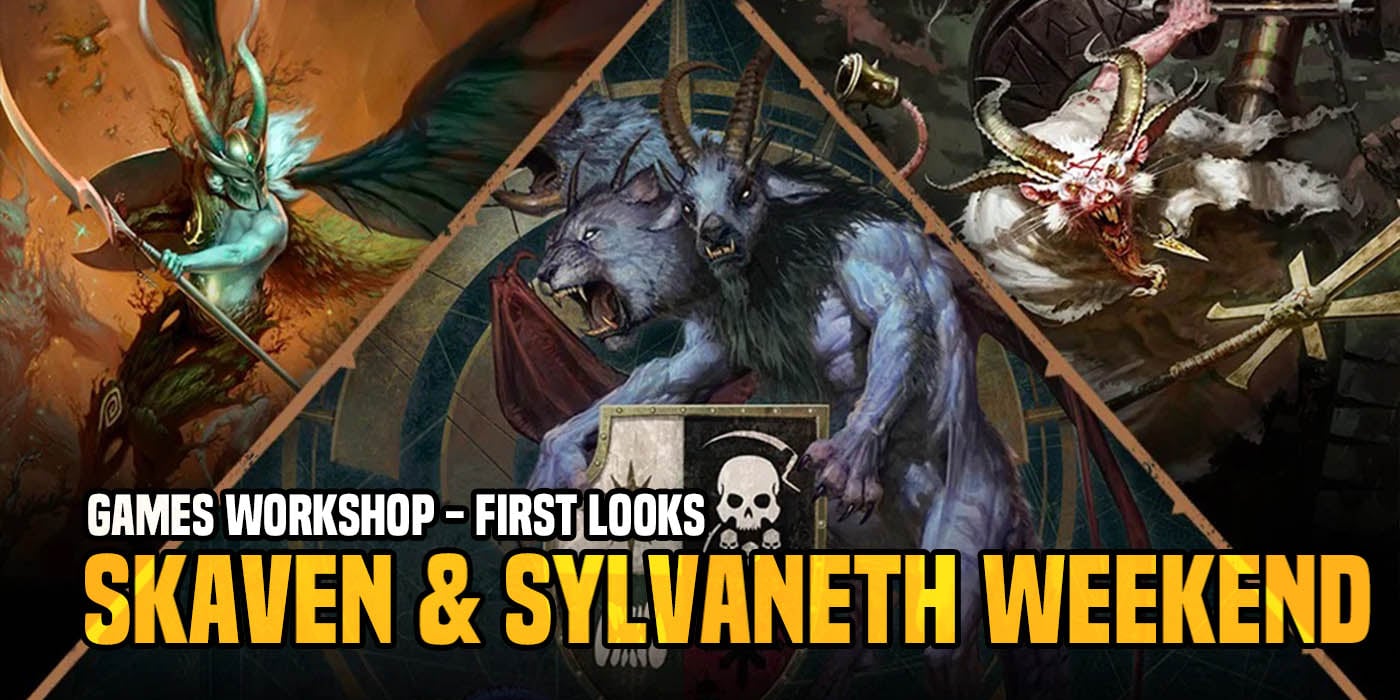 New Necromunda plus a ton of Age of Sigmar goodies for the Sylvaneth and Skaven. See what's heading your way!
via Games Workshop
Vanguard: Nighthaunt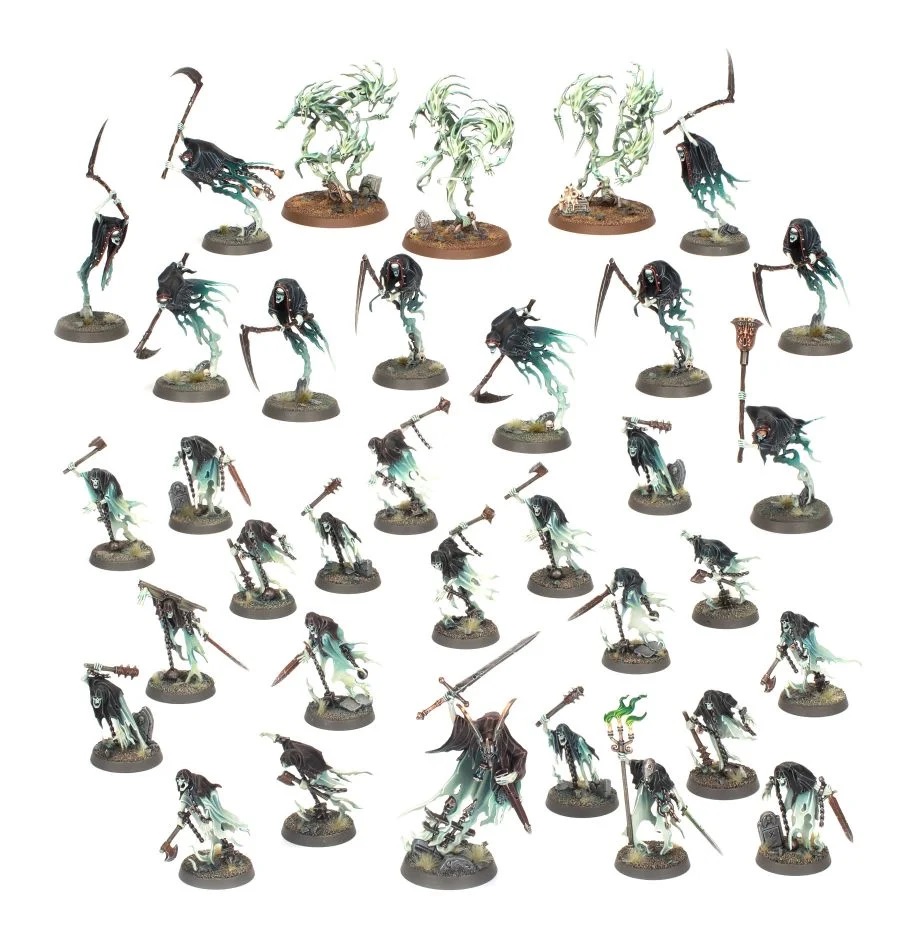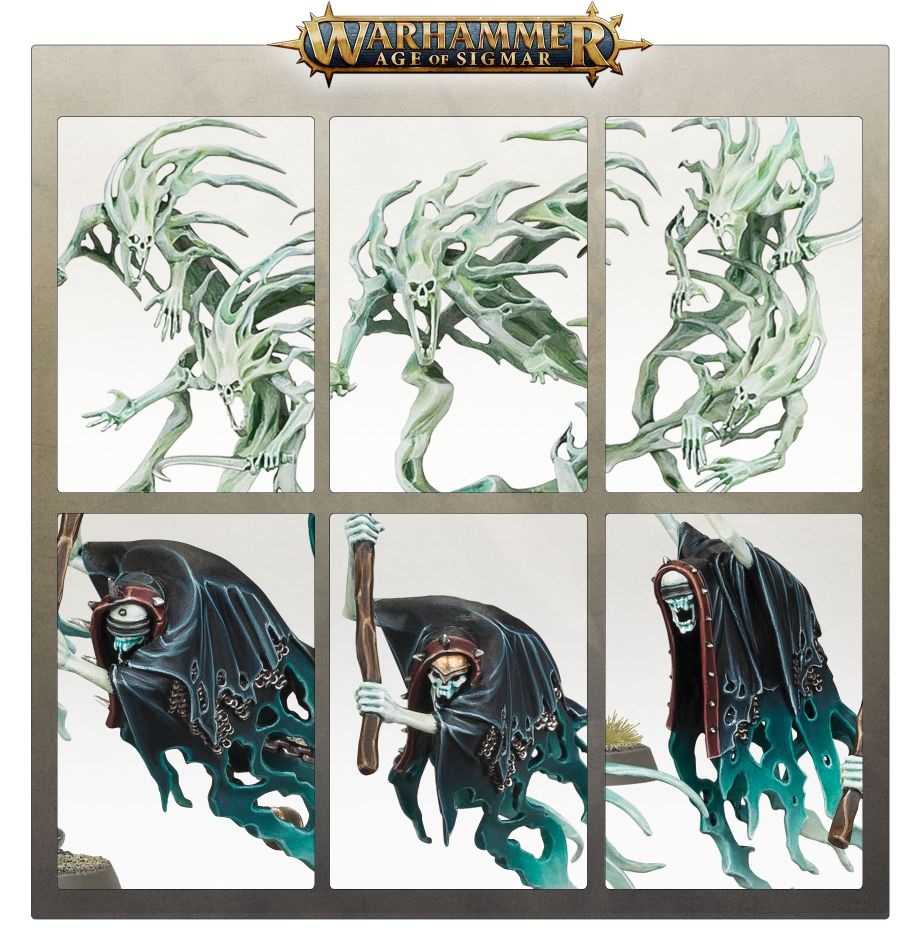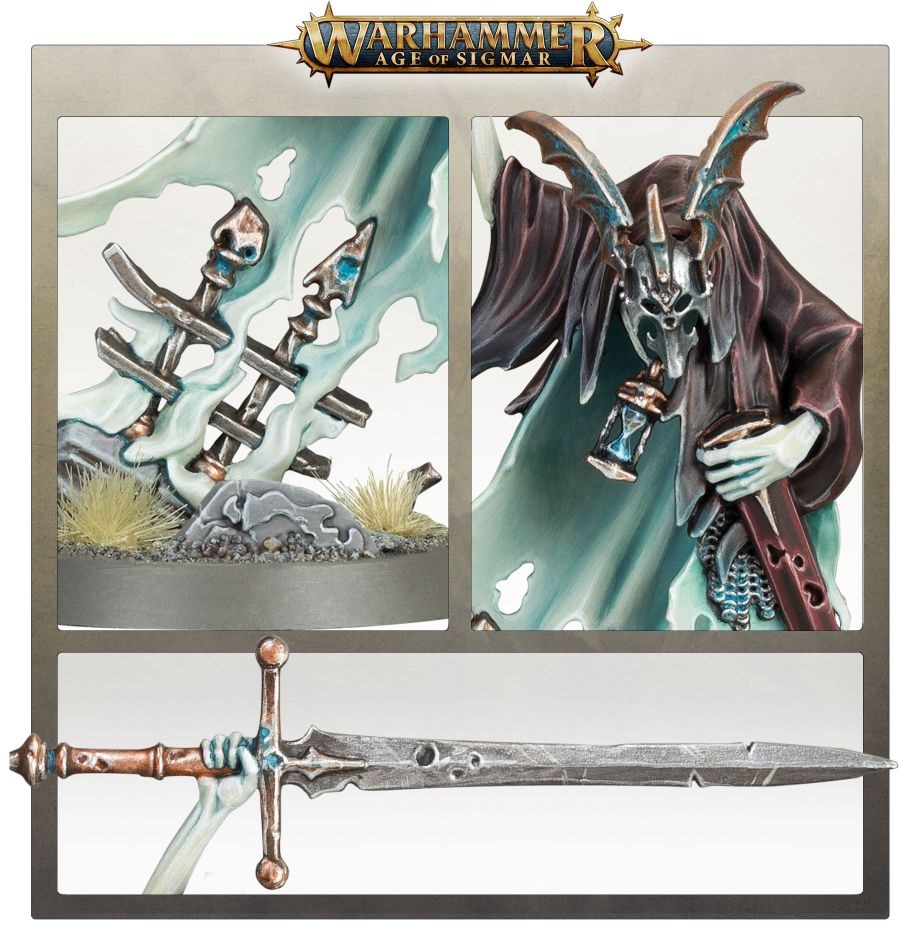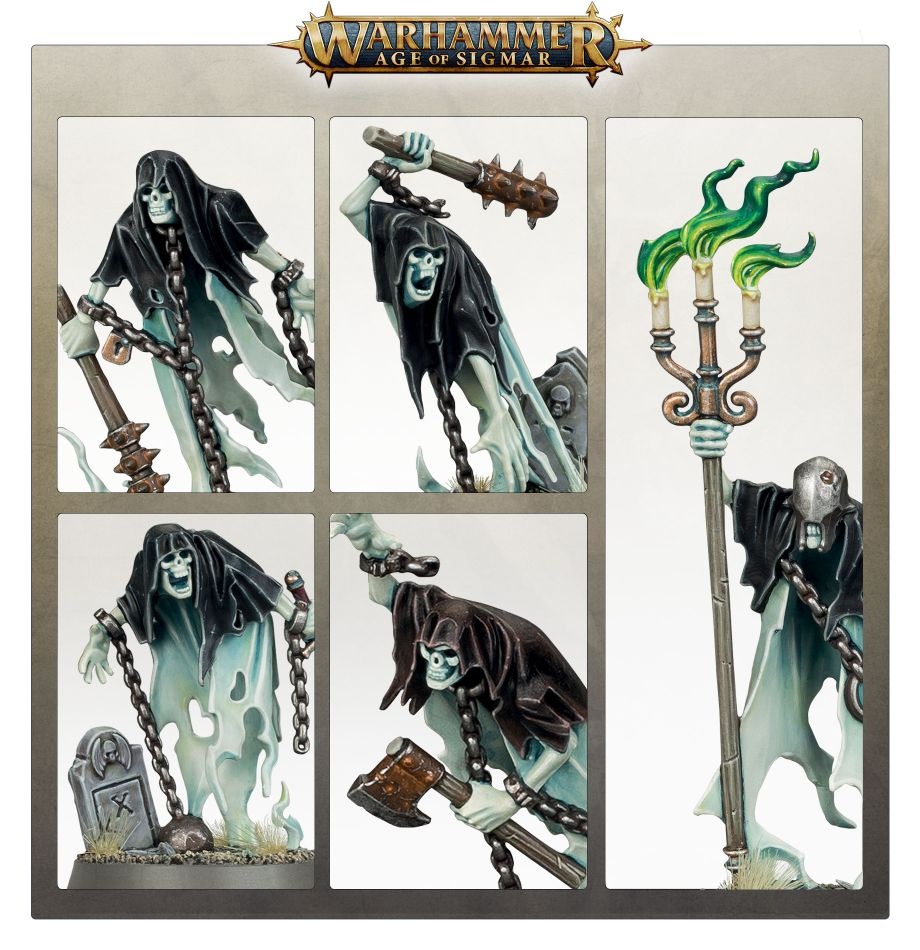 Vanguard: Daughters of Khaine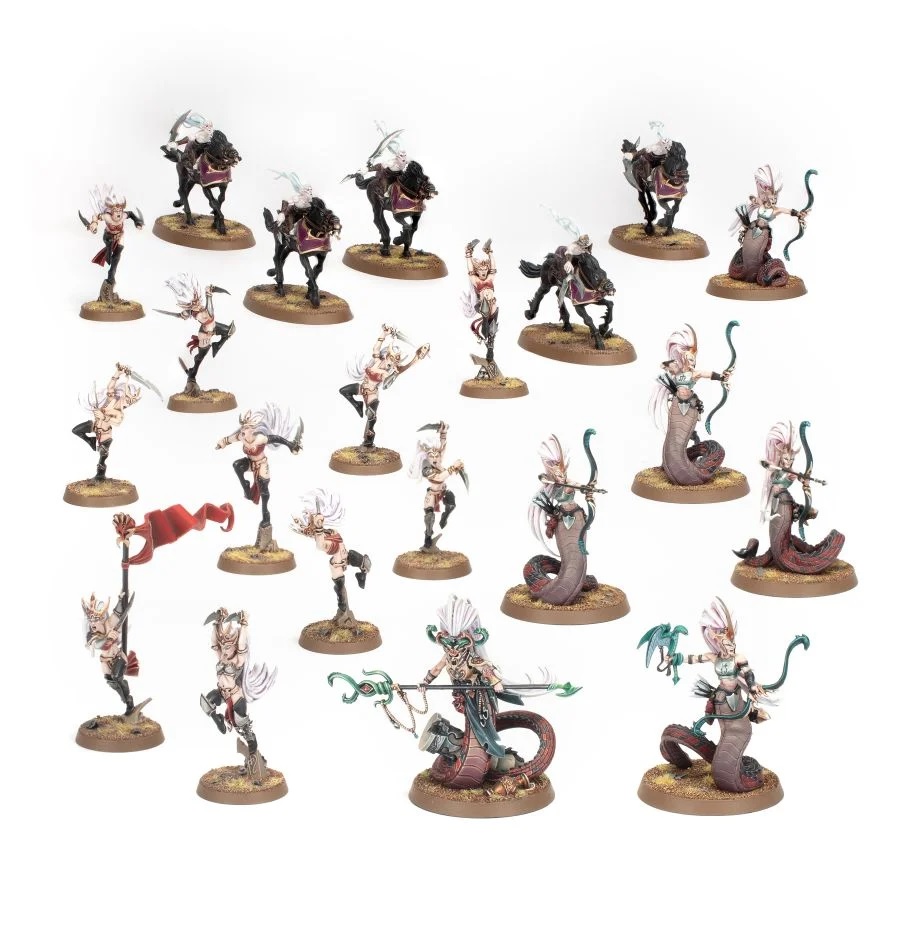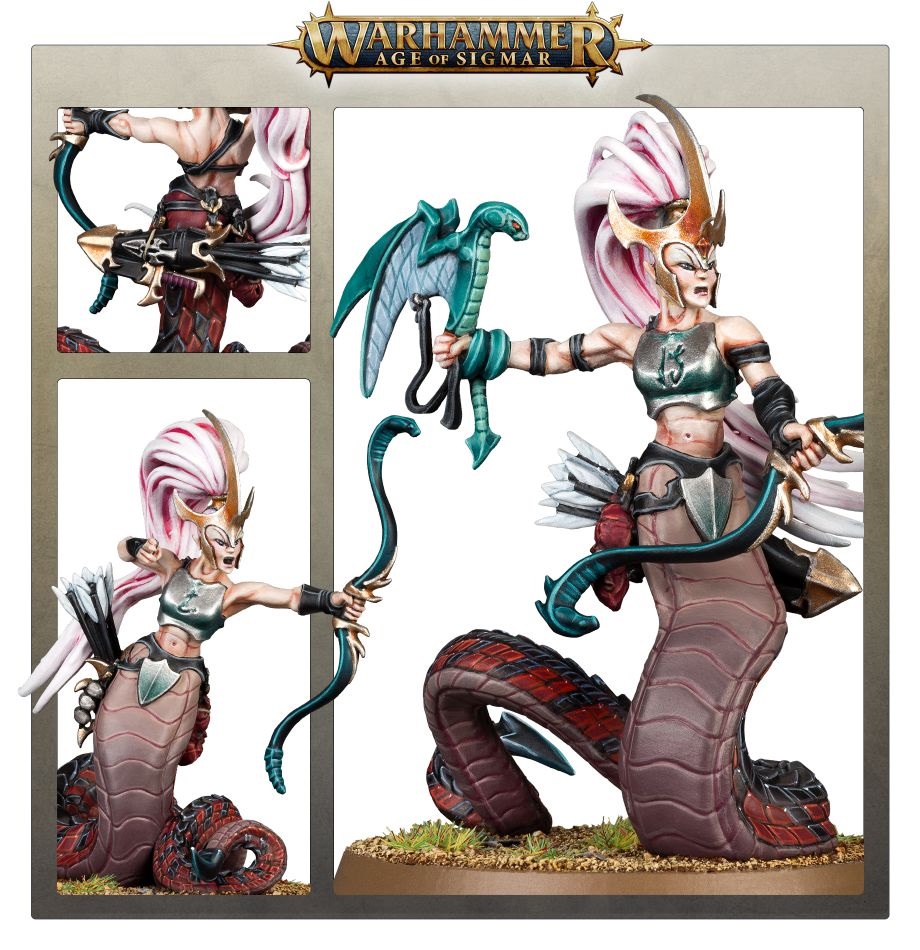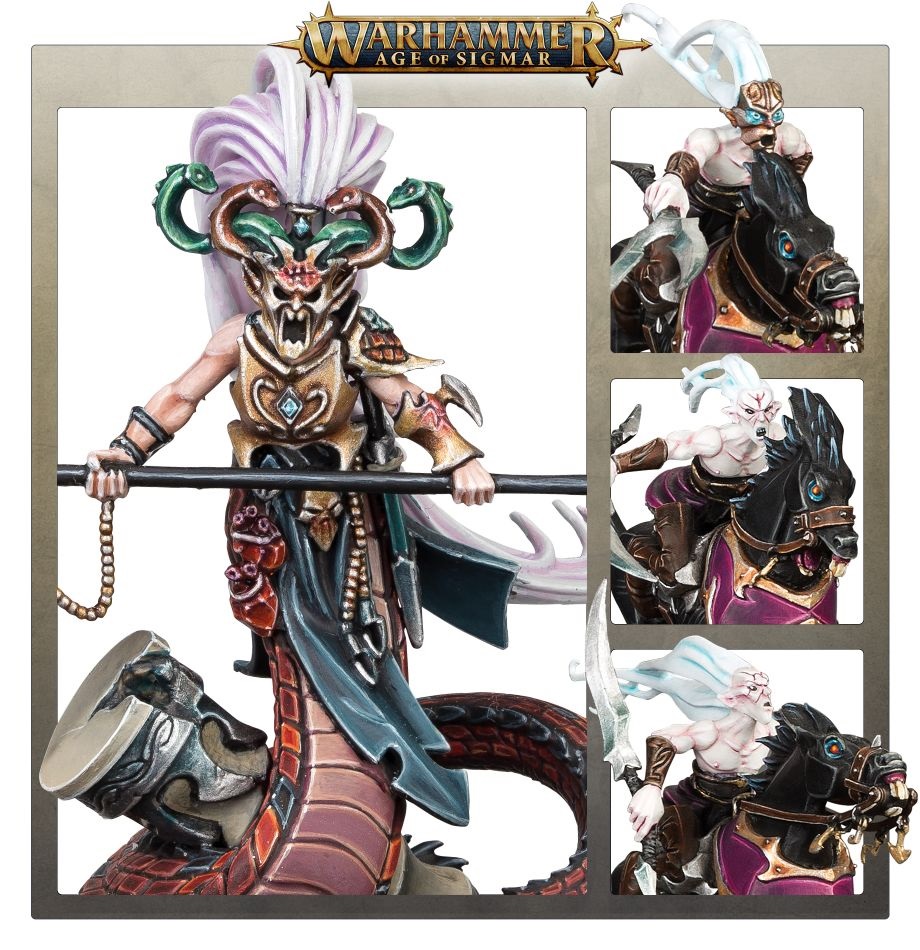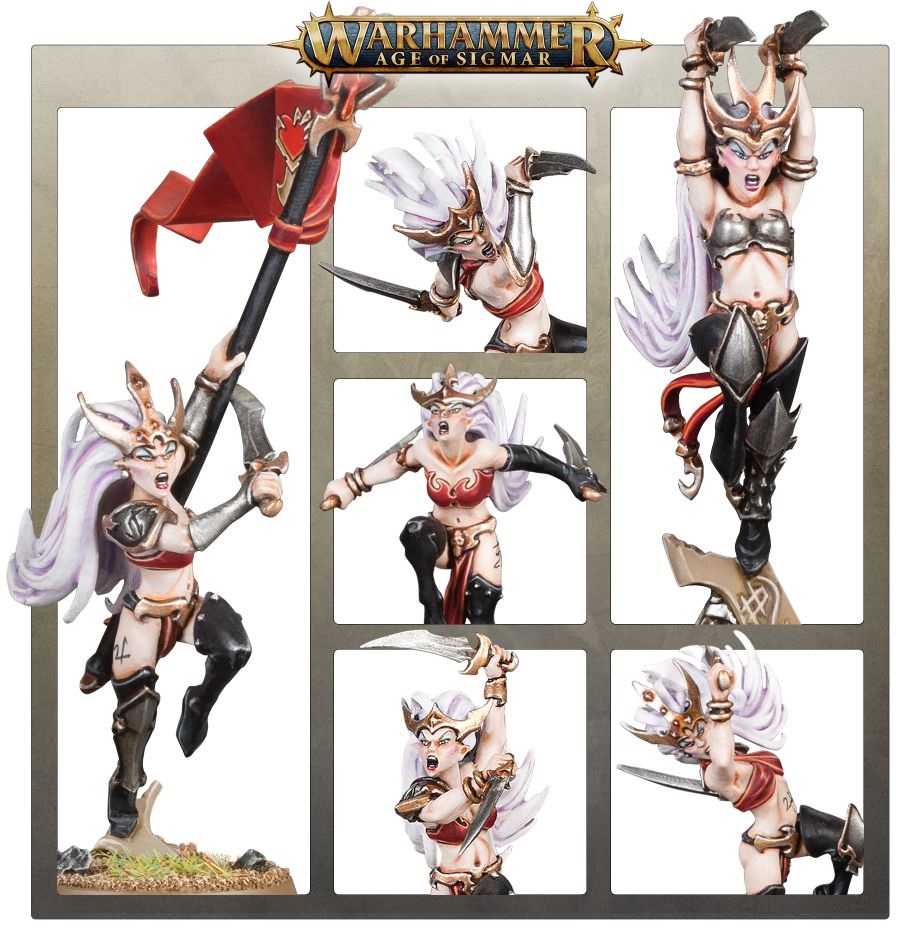 Vanguard: Skaven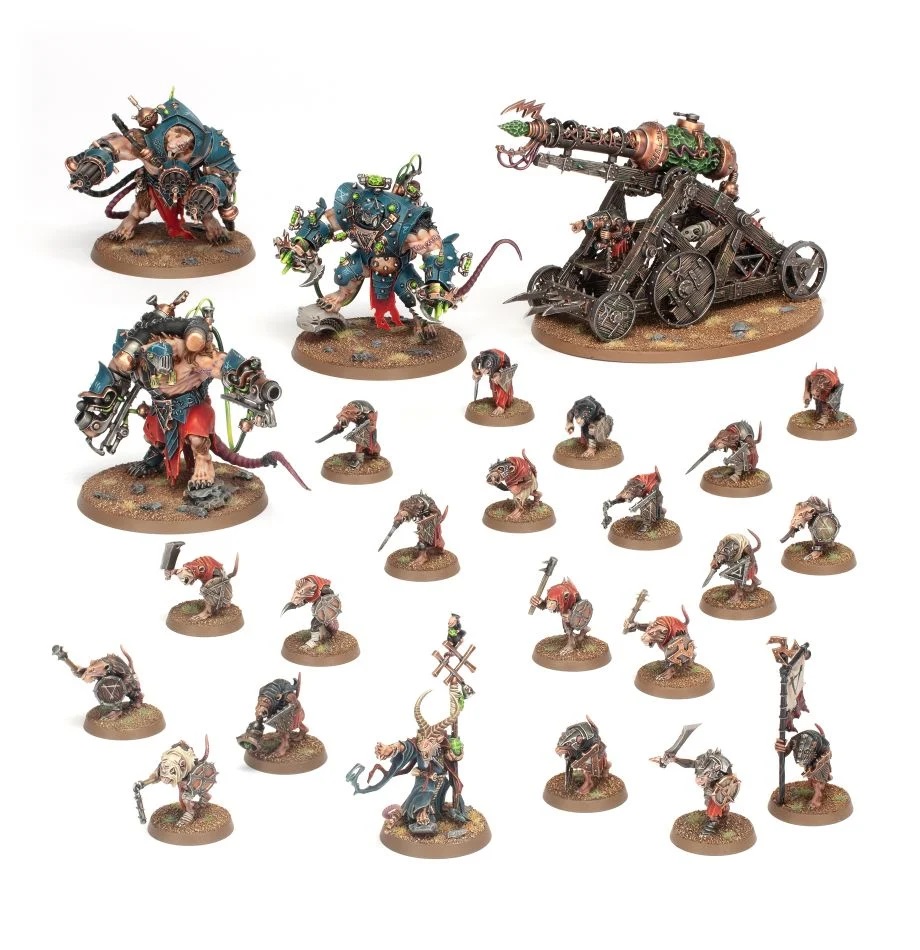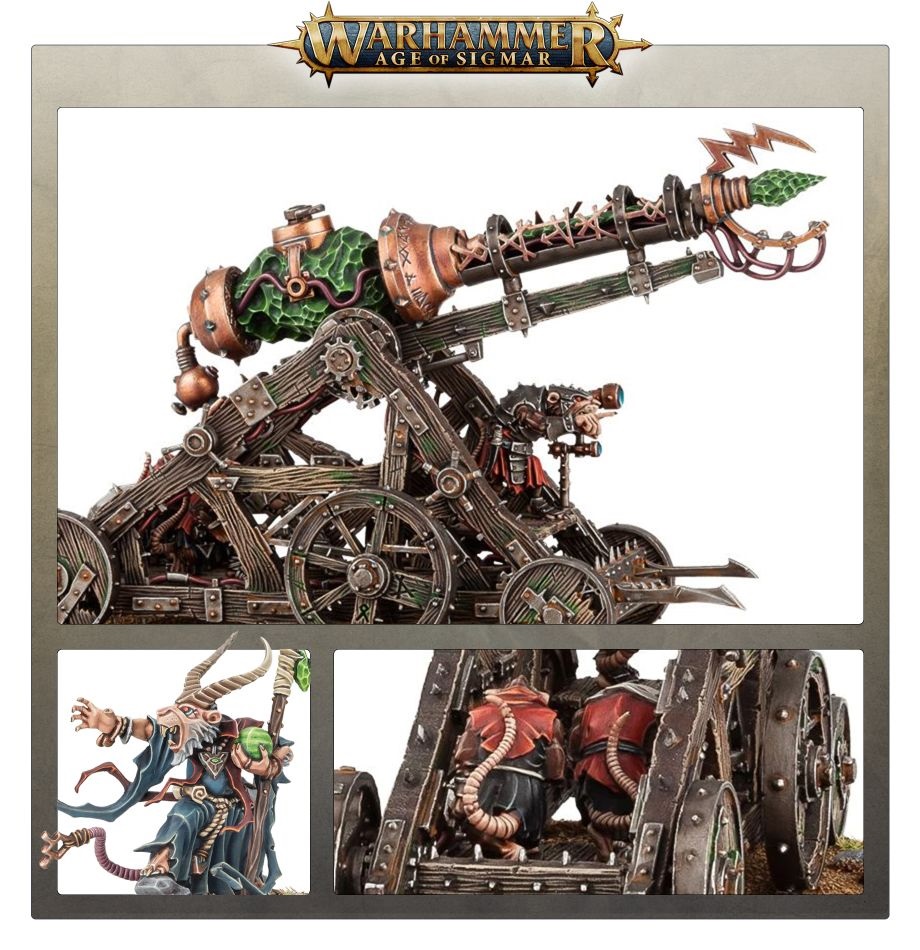 Subscribe to our newsletter!
Get Tabletop, RPG & Pop Culture news delivered directly to your inbox.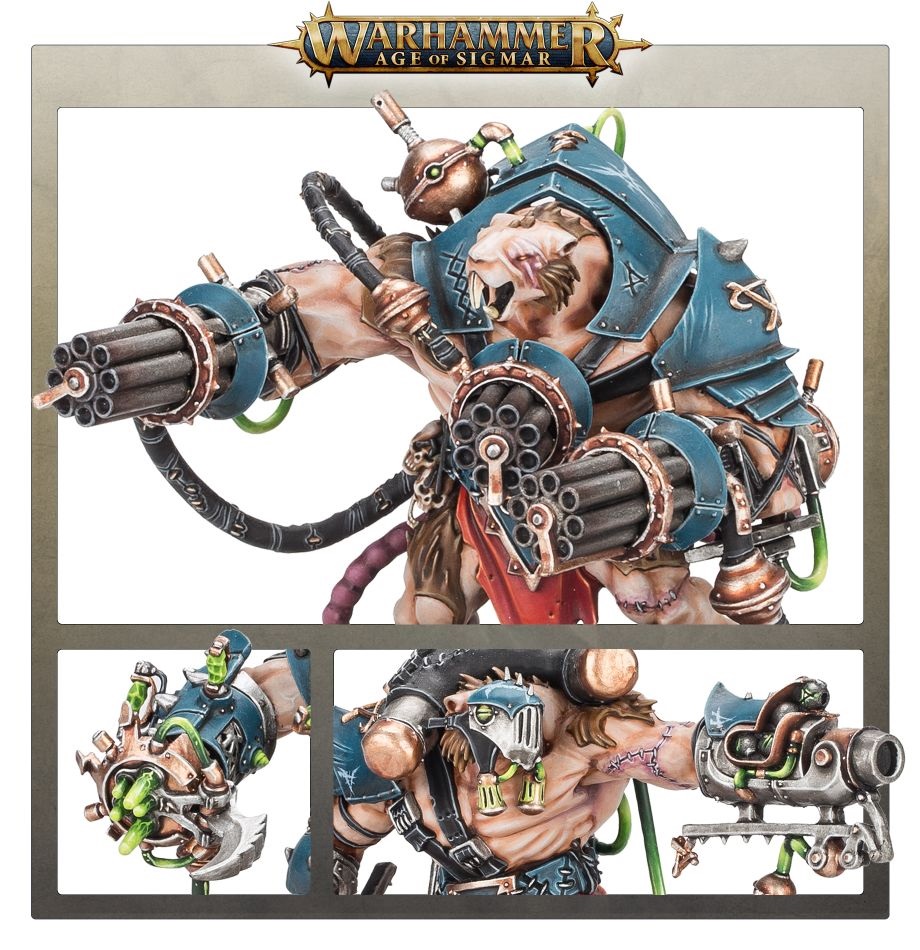 Scriptor Mortis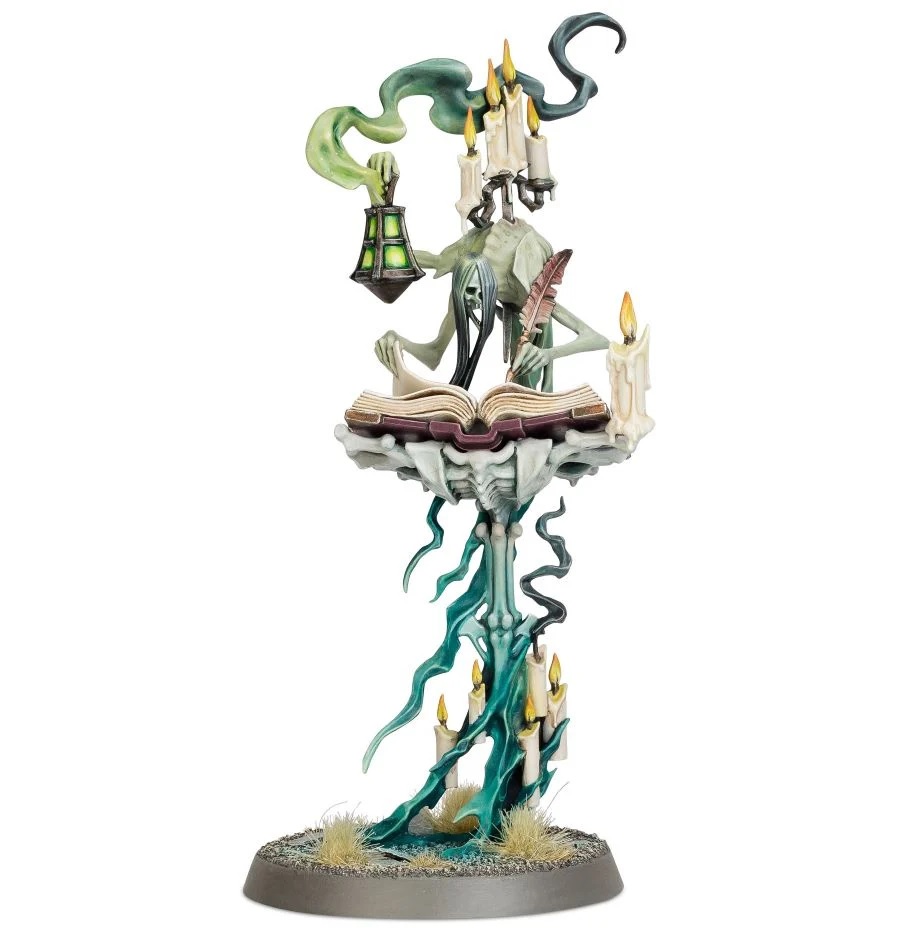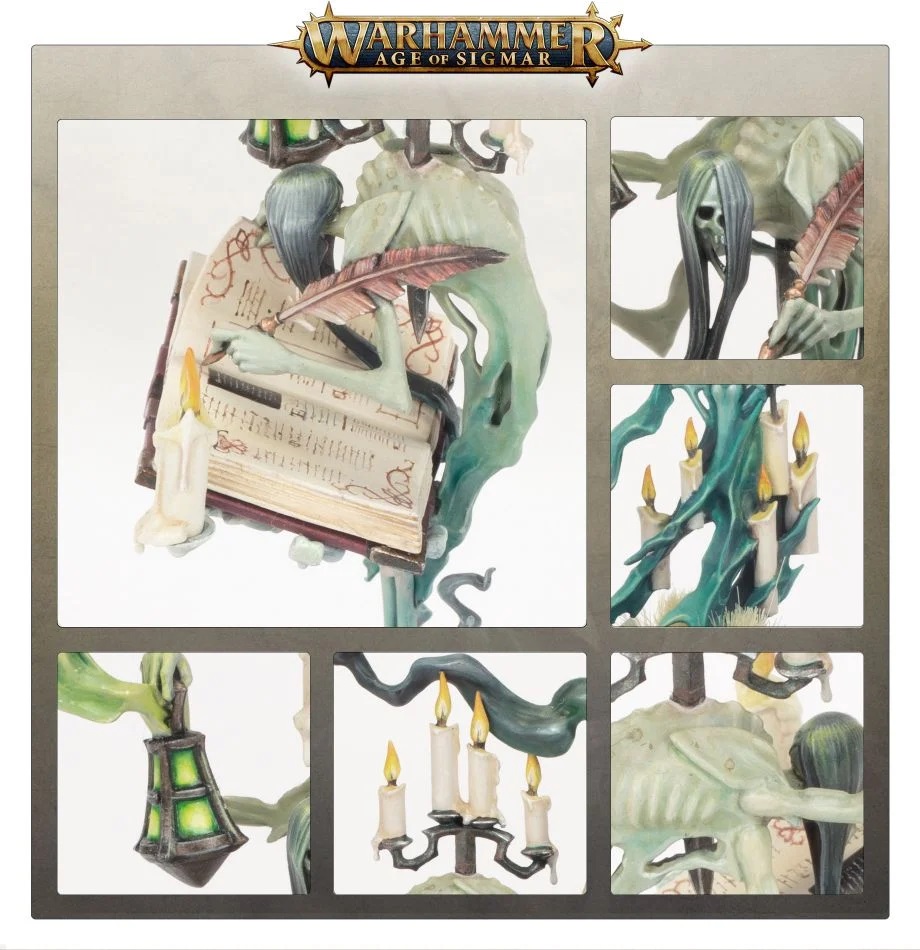 Akhelian Thrallmaster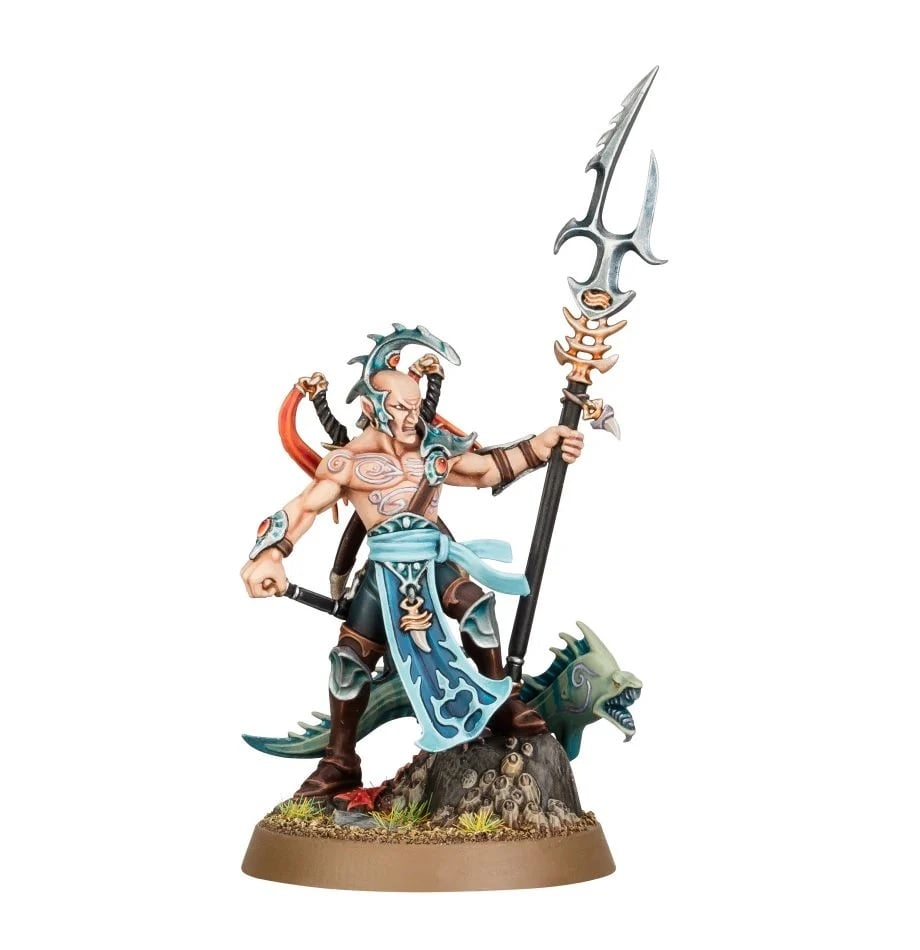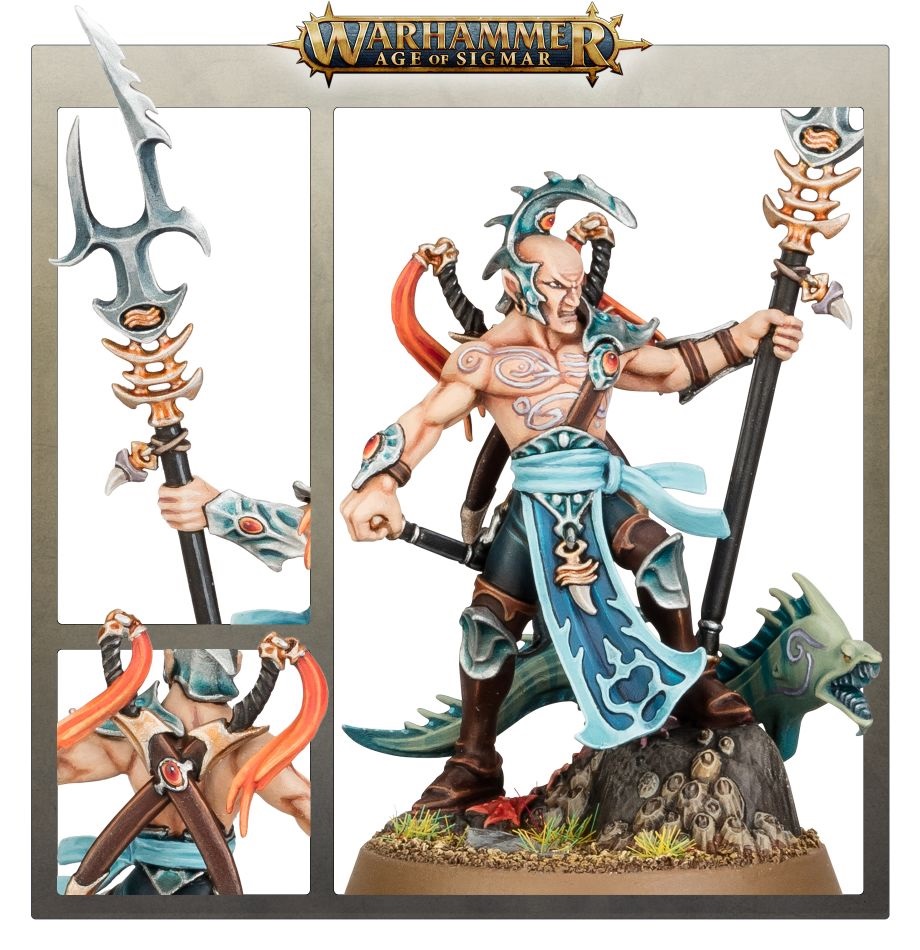 Auric Flamekeeper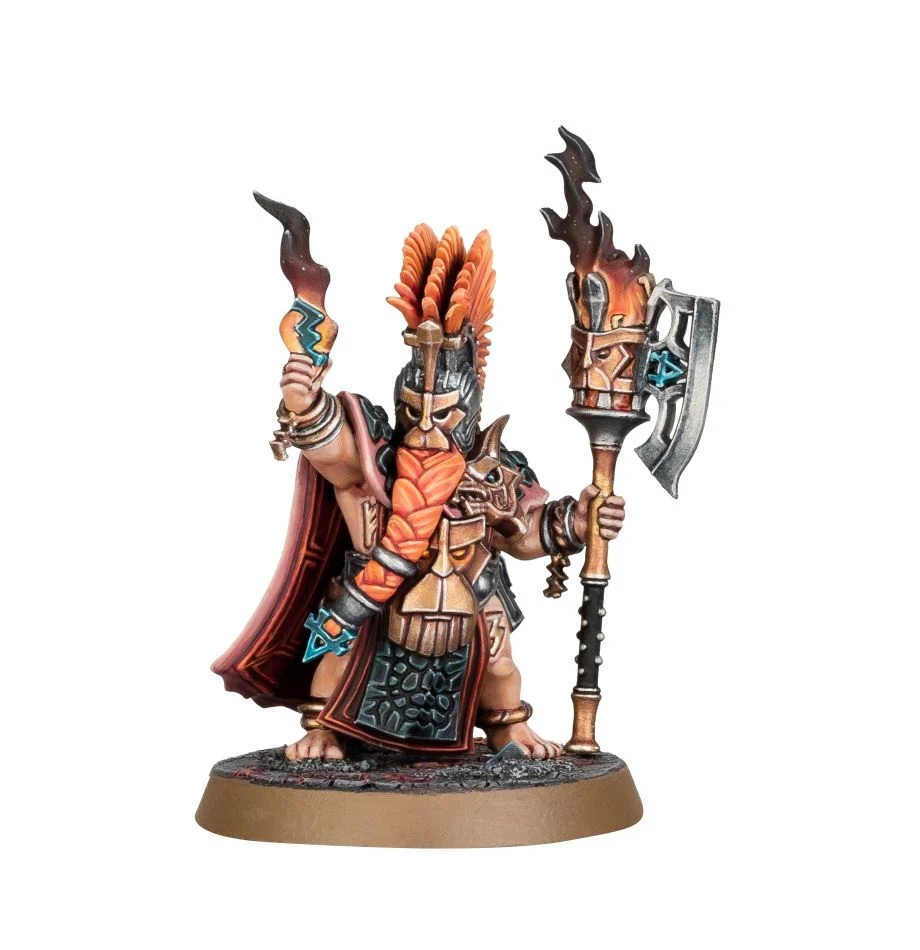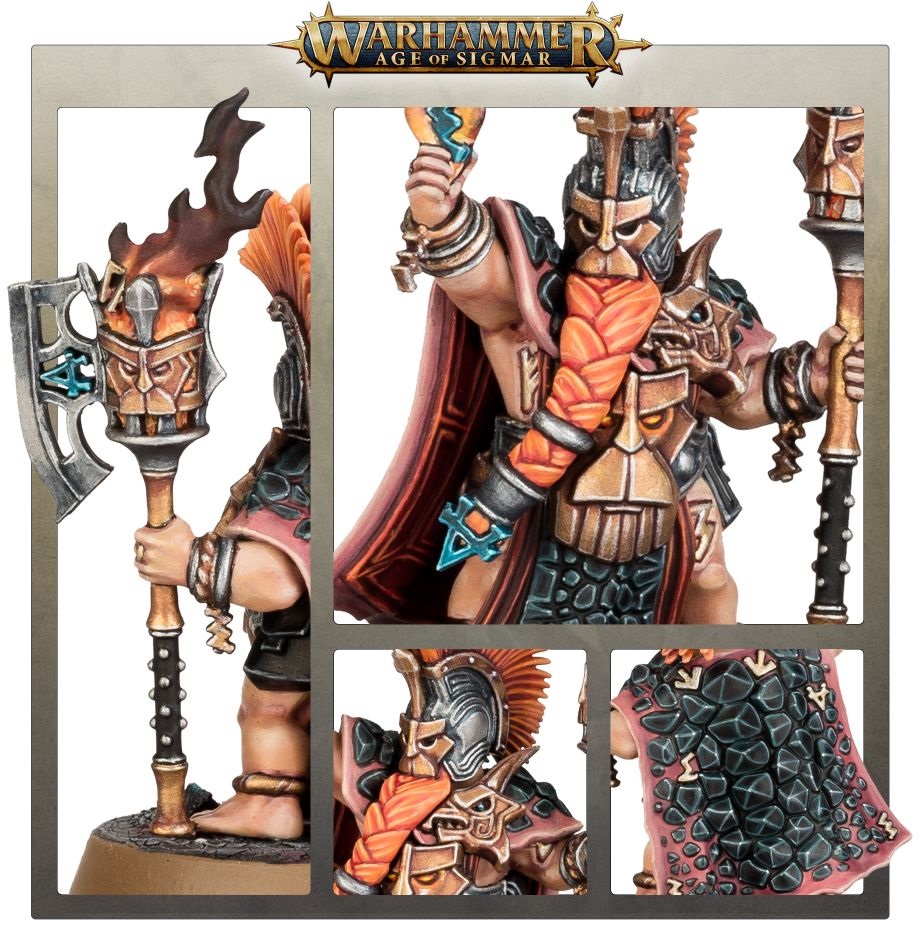 High Gladiatrix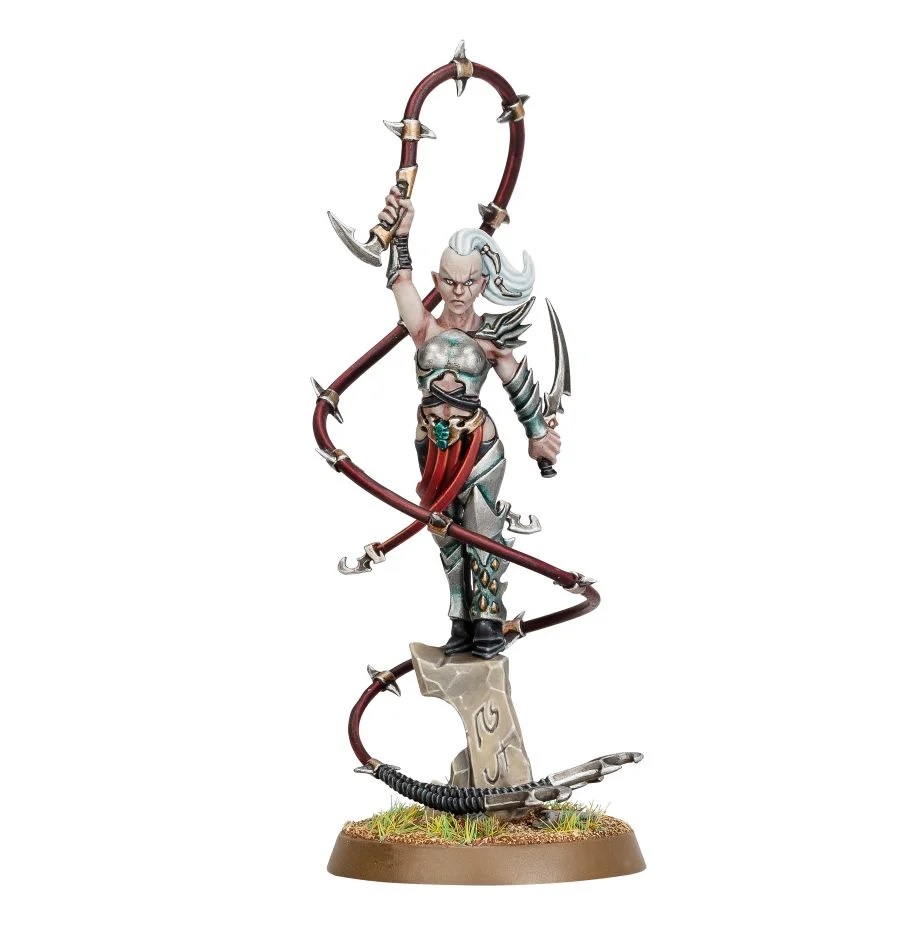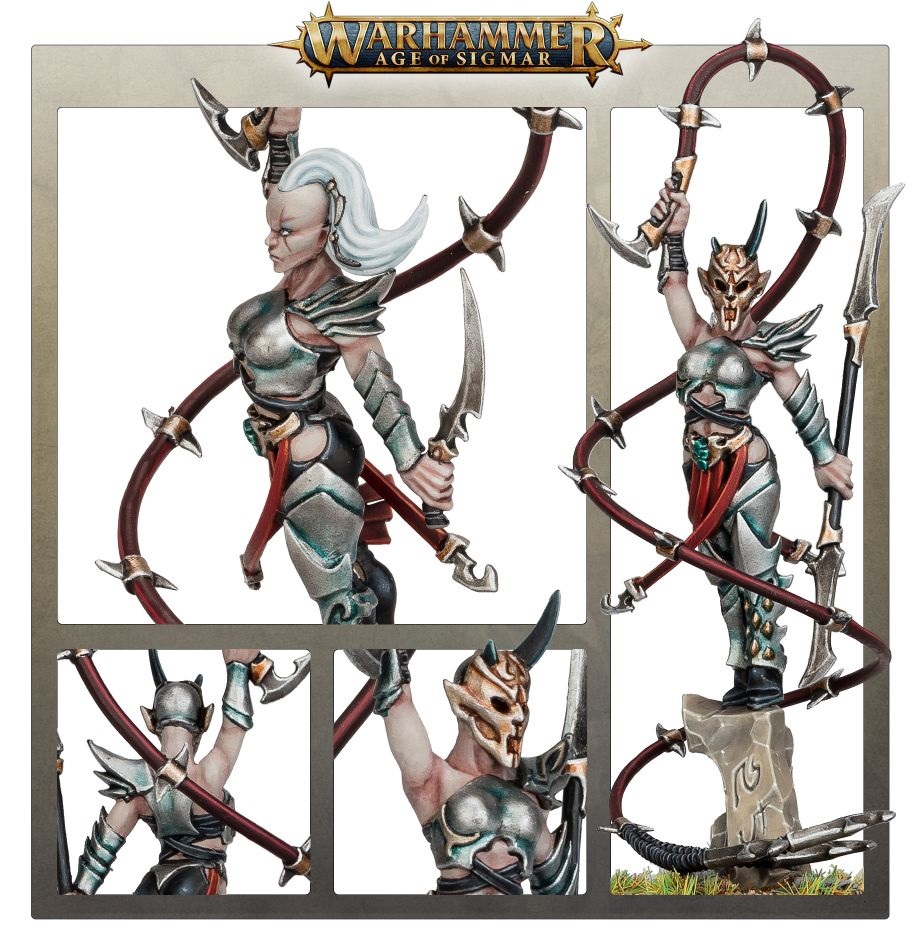 Gossamid Archers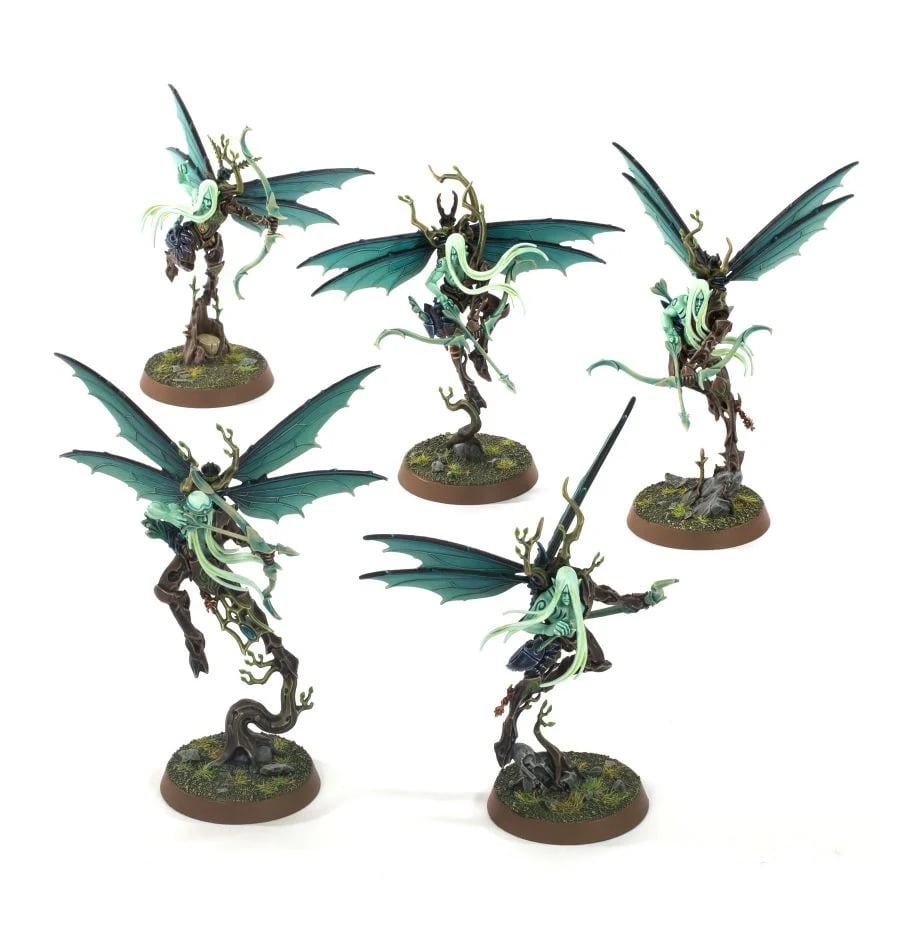 Spiterider Lancers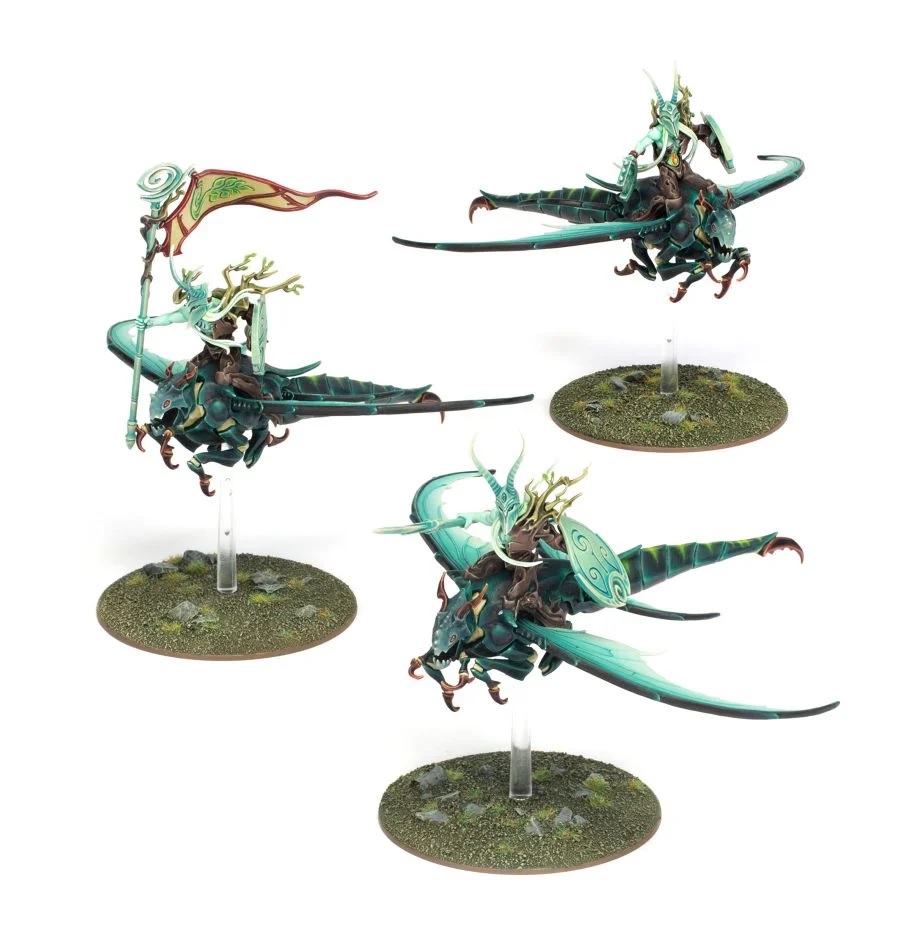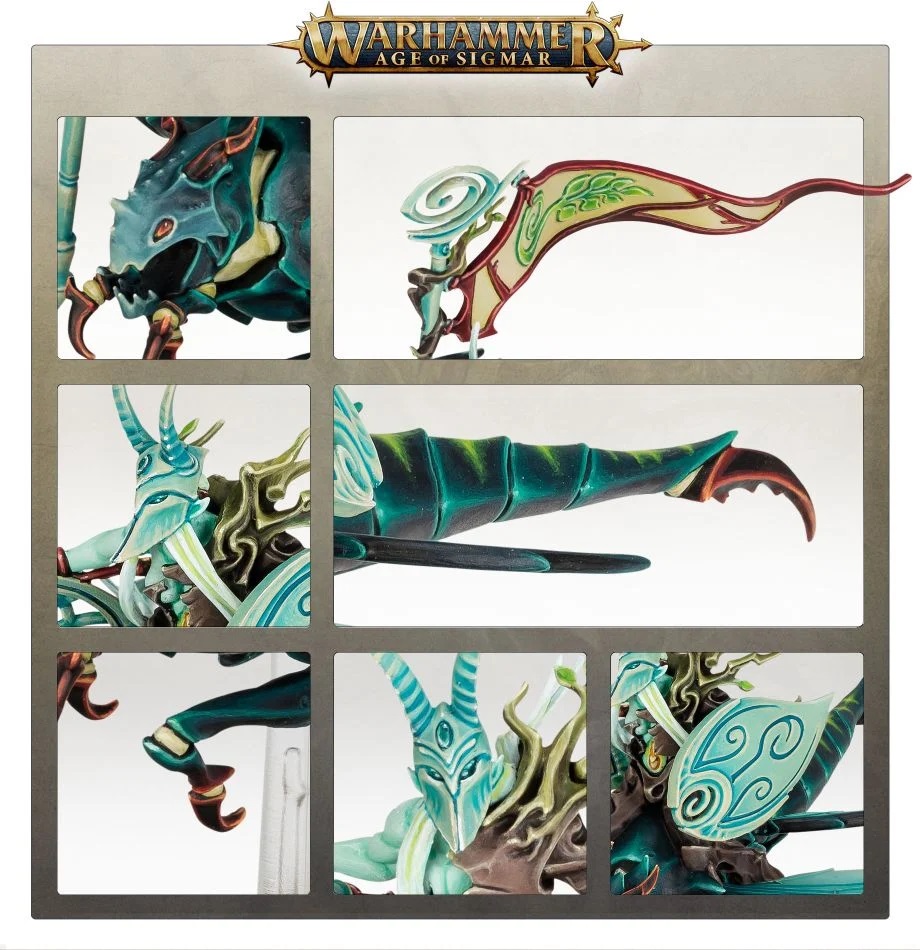 Battletome: Skaven (Limited Edition)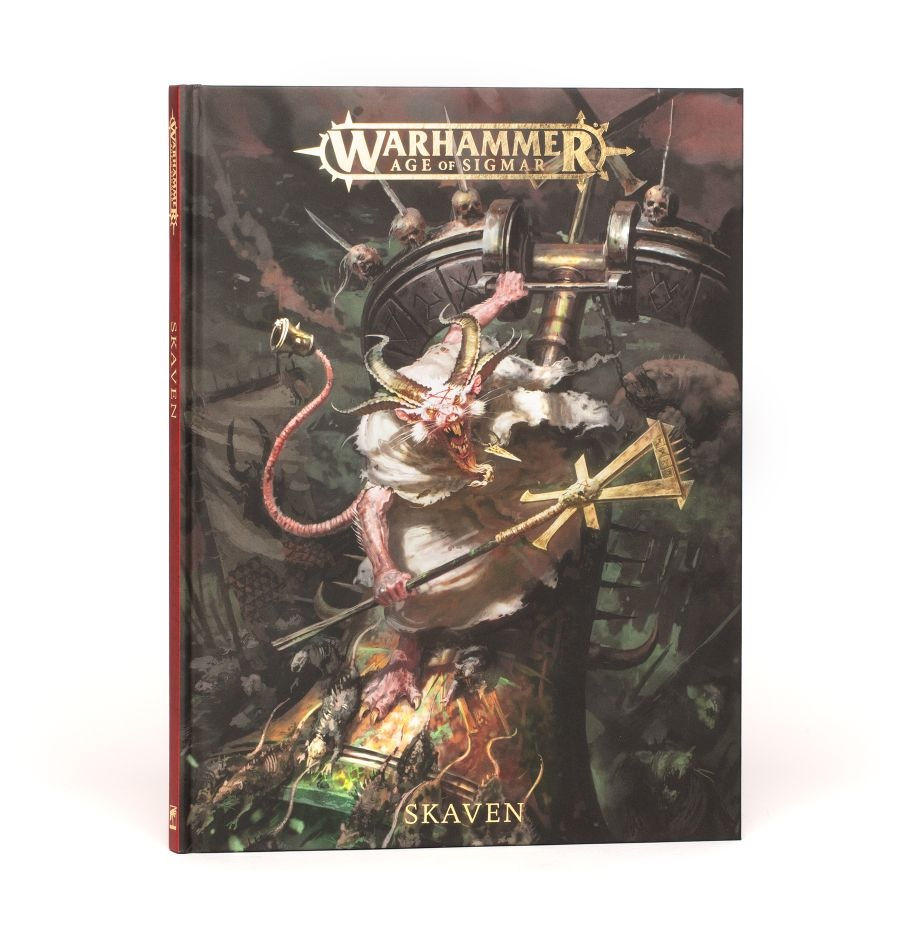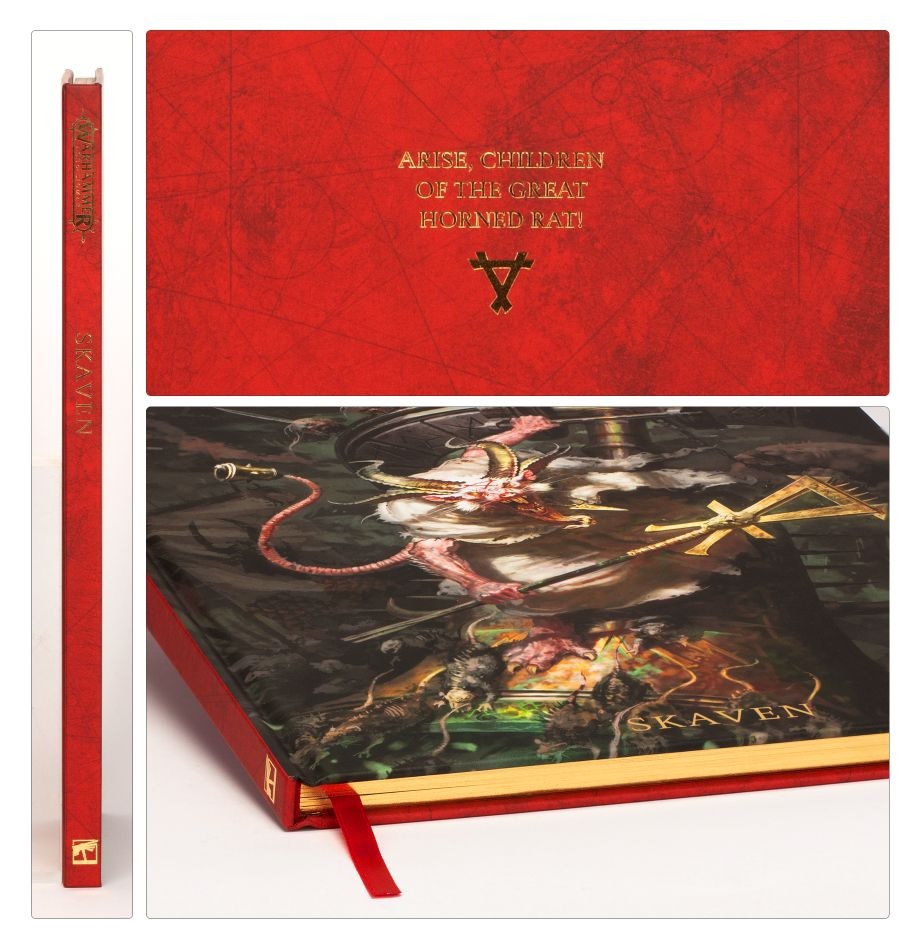 Battletome: Skaven
Battletome: Sylvaneth (Limited Edition)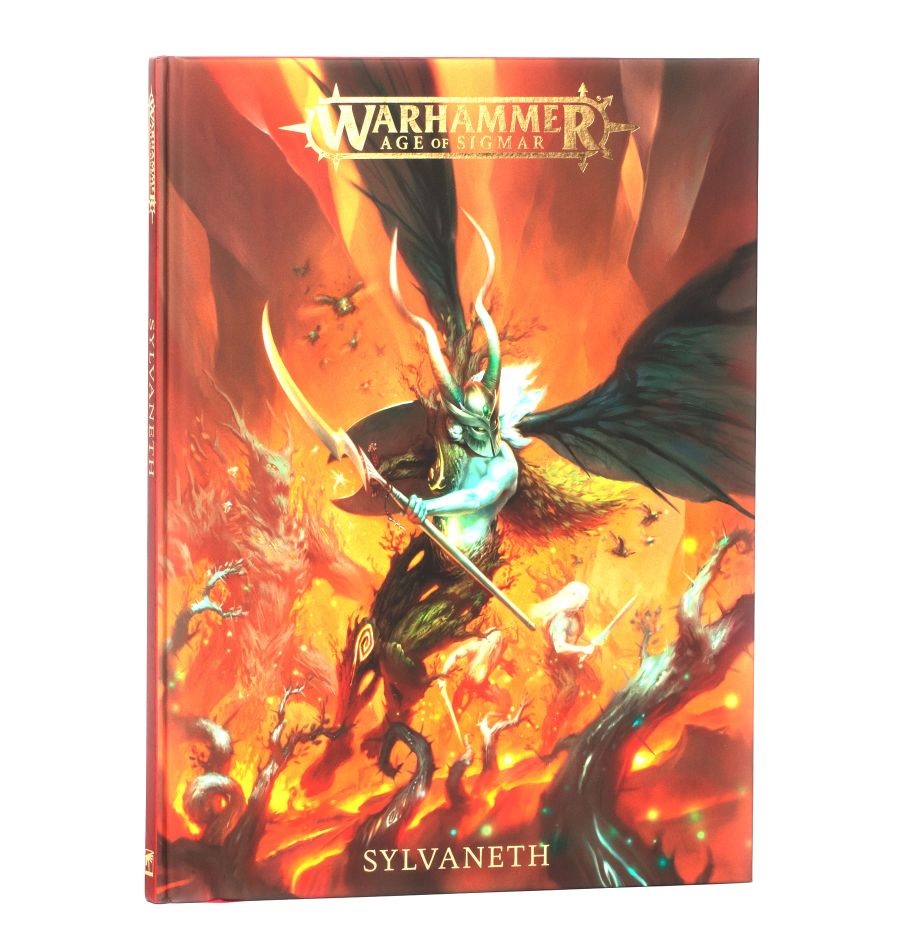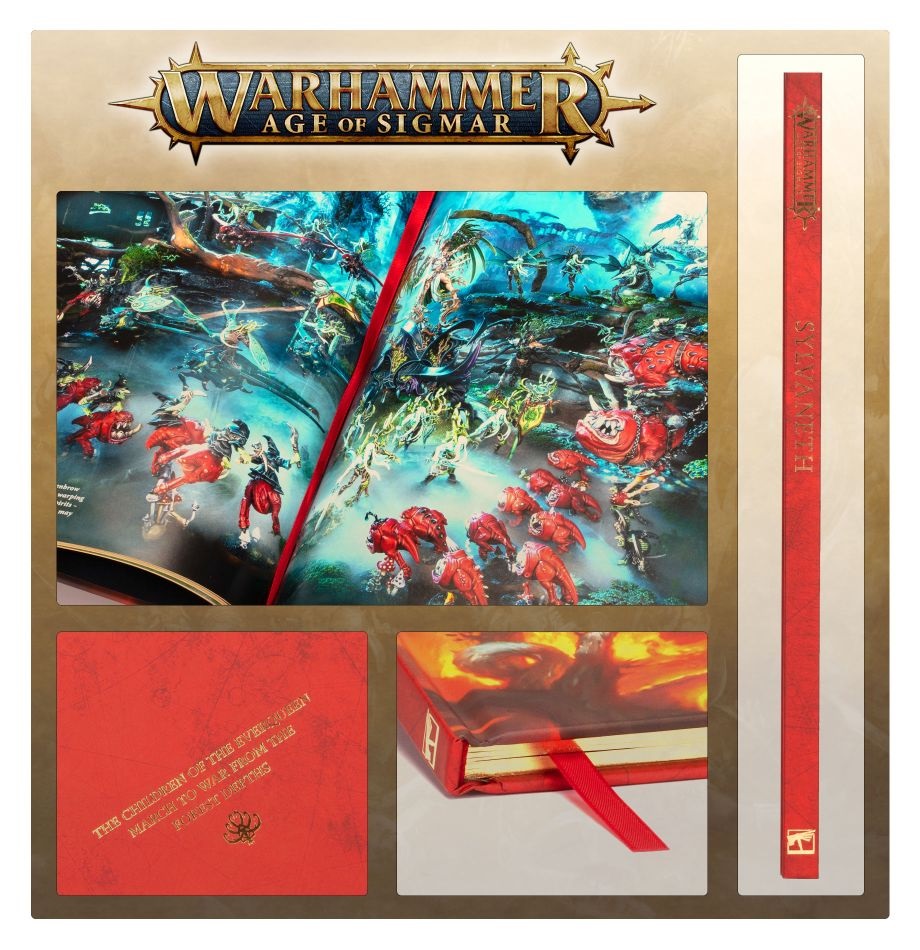 Battletome: Sylvaneth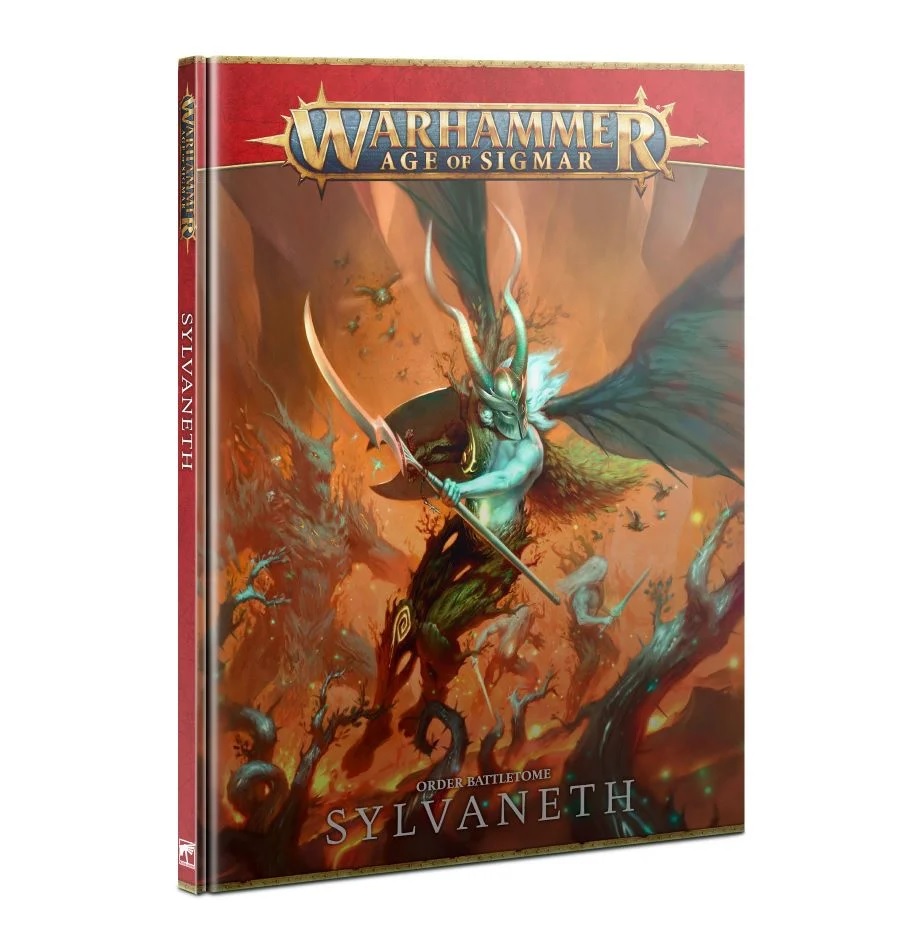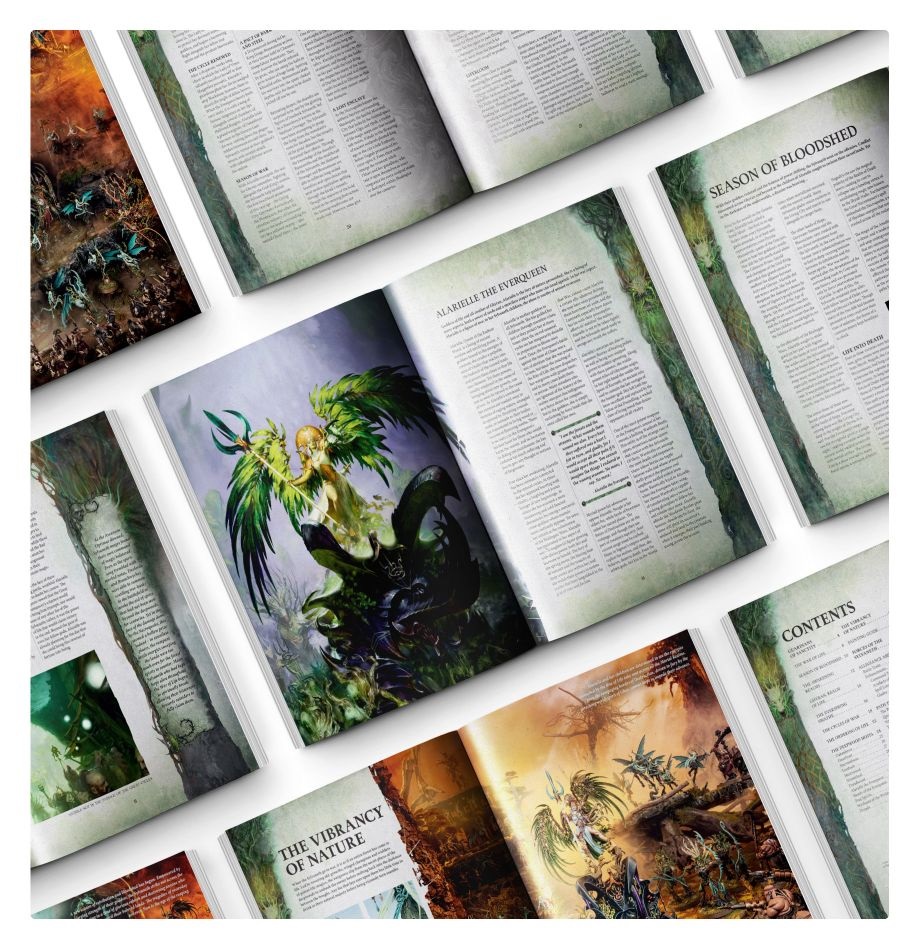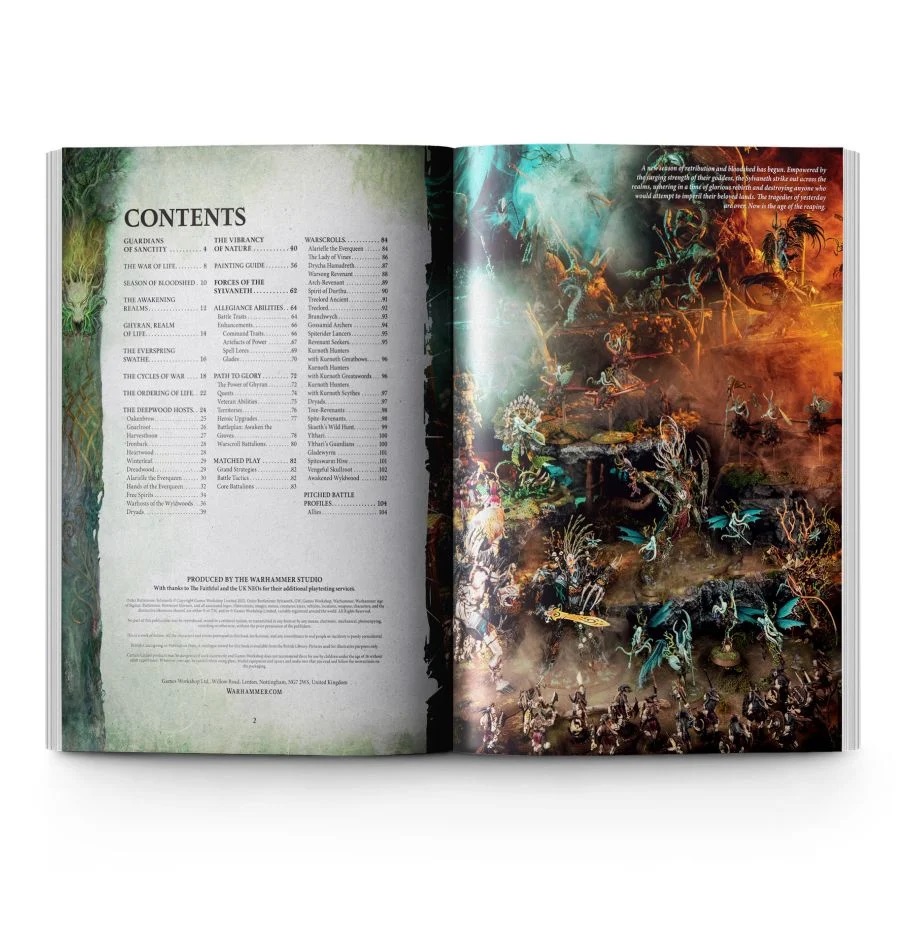 Necromunda: Book of The Outlands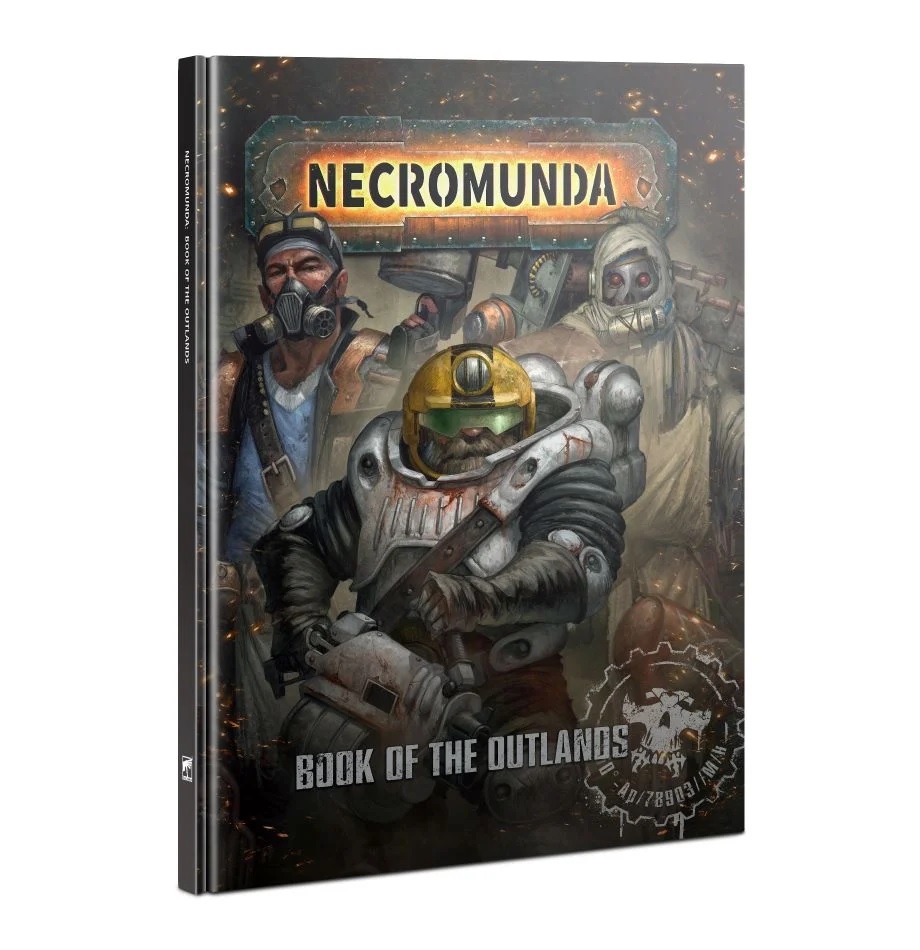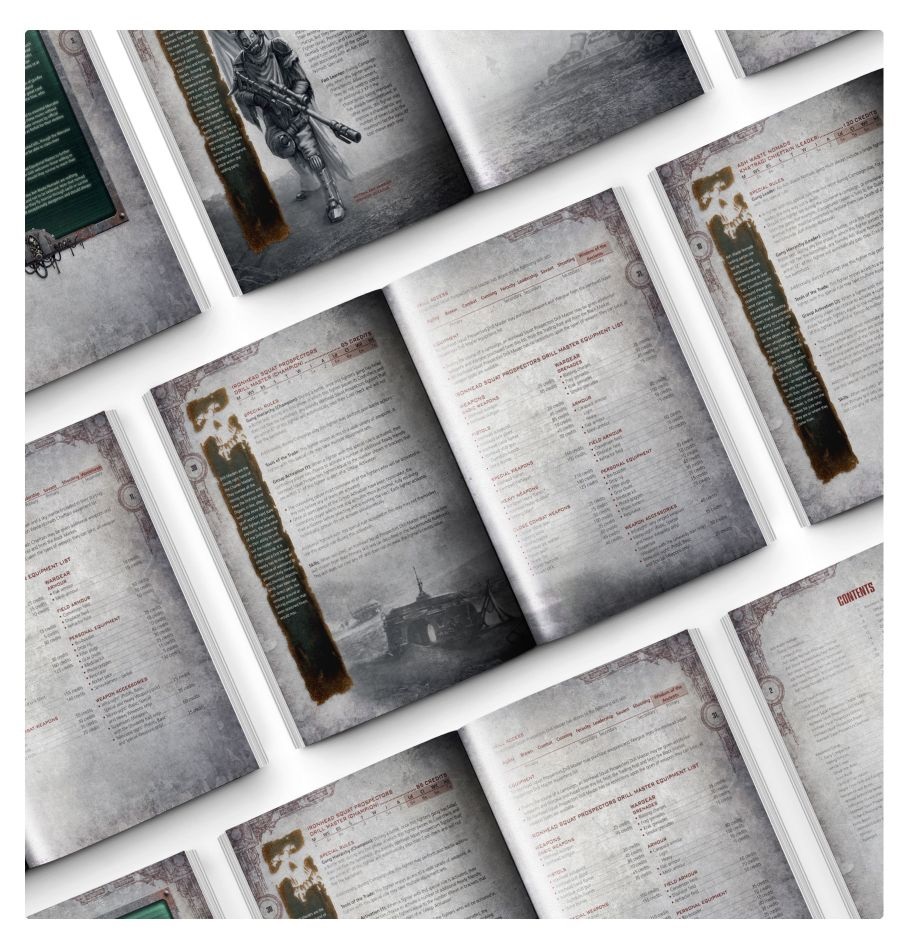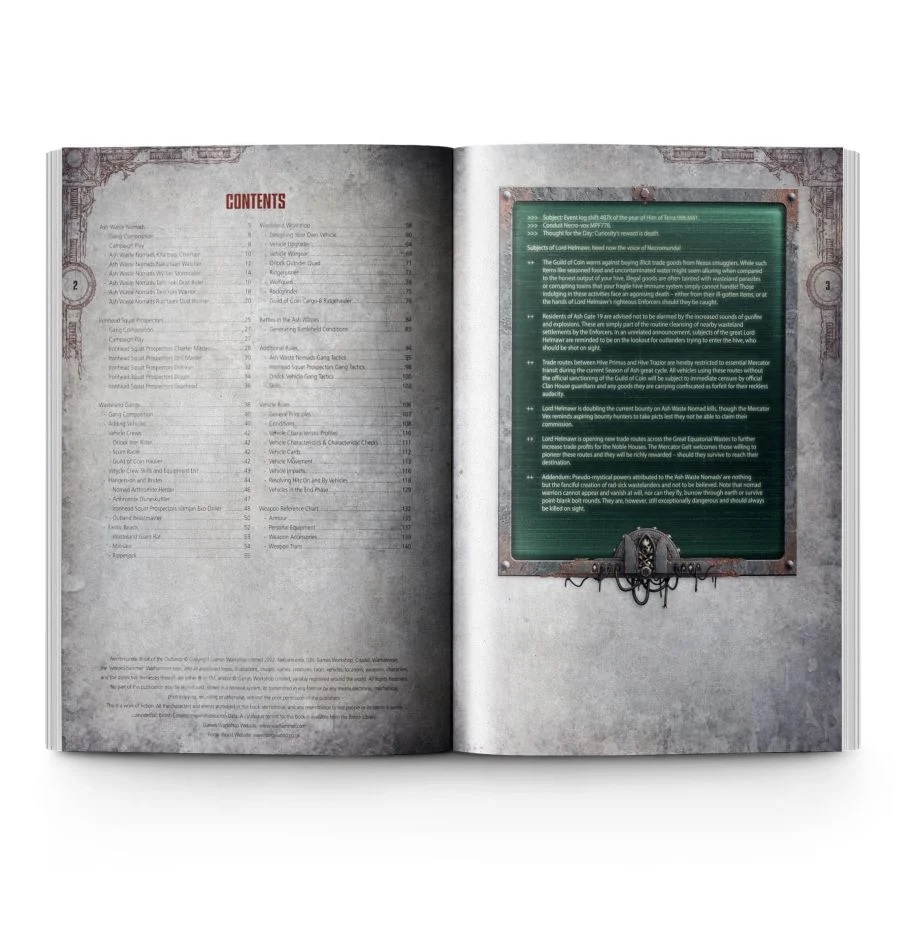 Ironhead Squat Prospectors Gang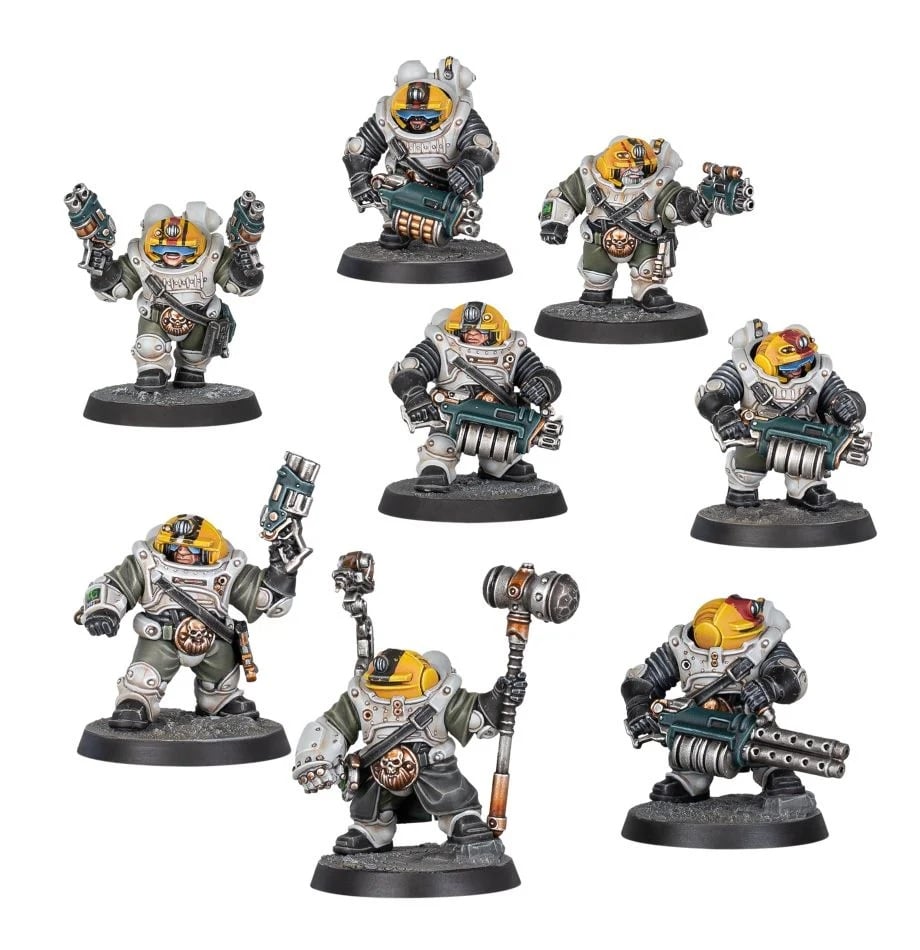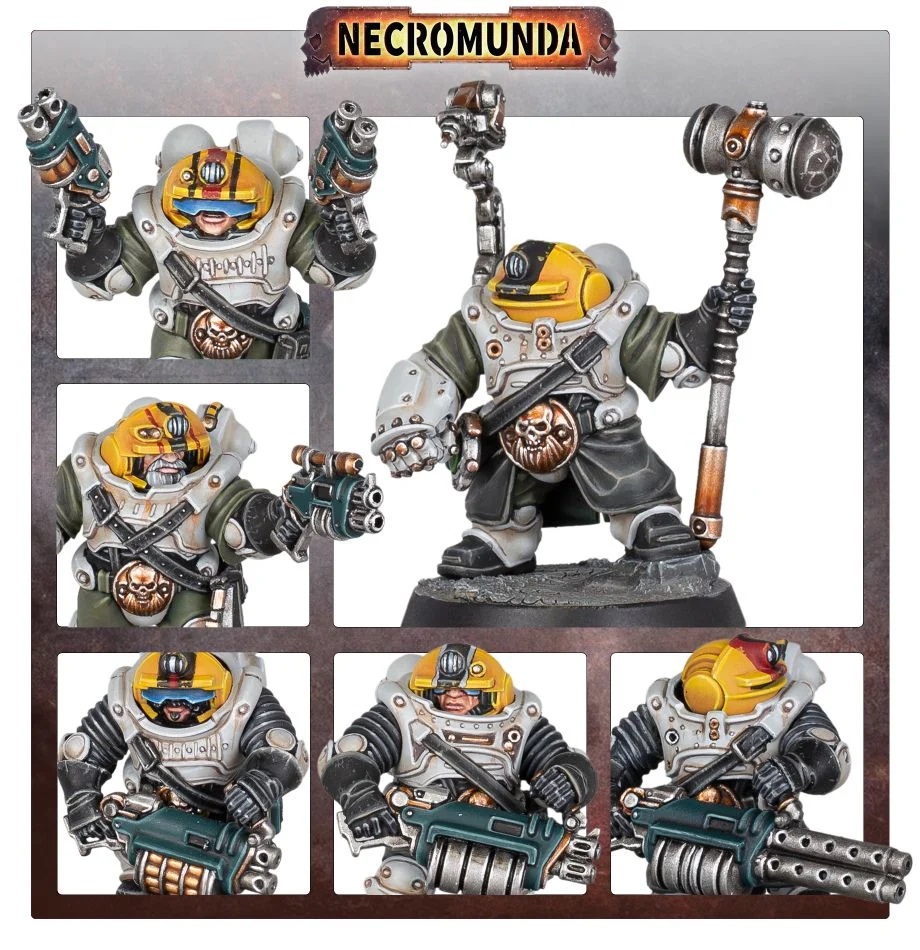 Cargo-8 Ridgehauler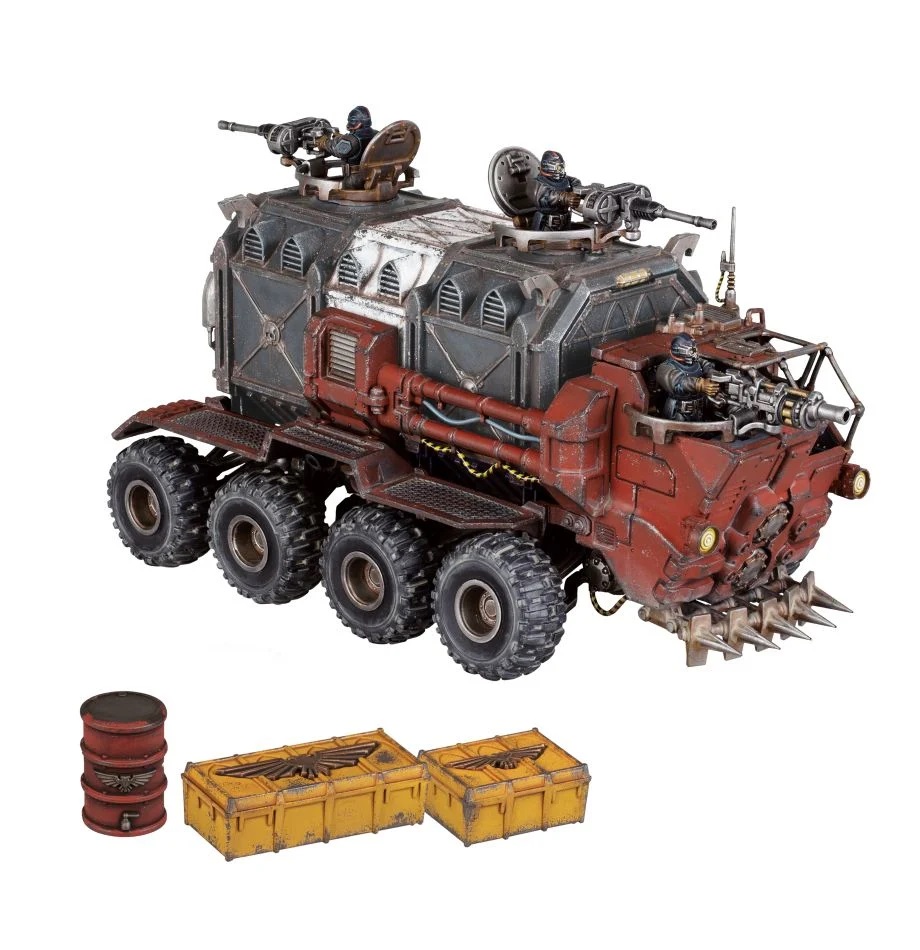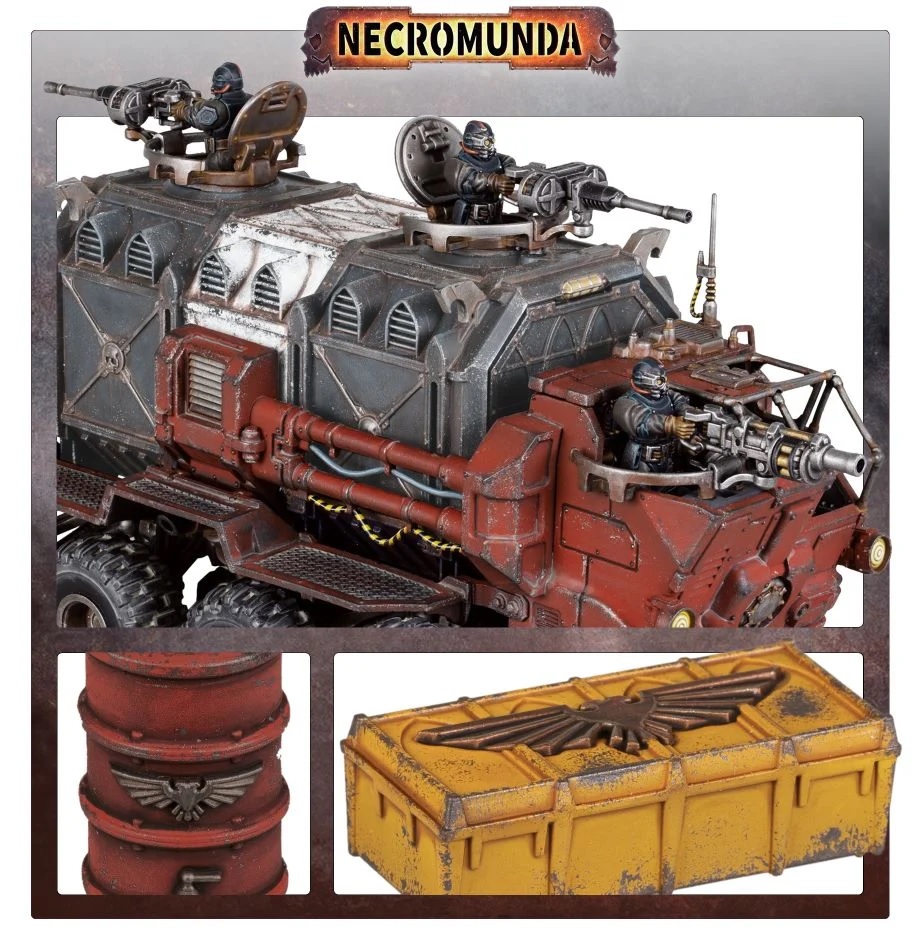 Cargo-8 Ridgehauler Trailer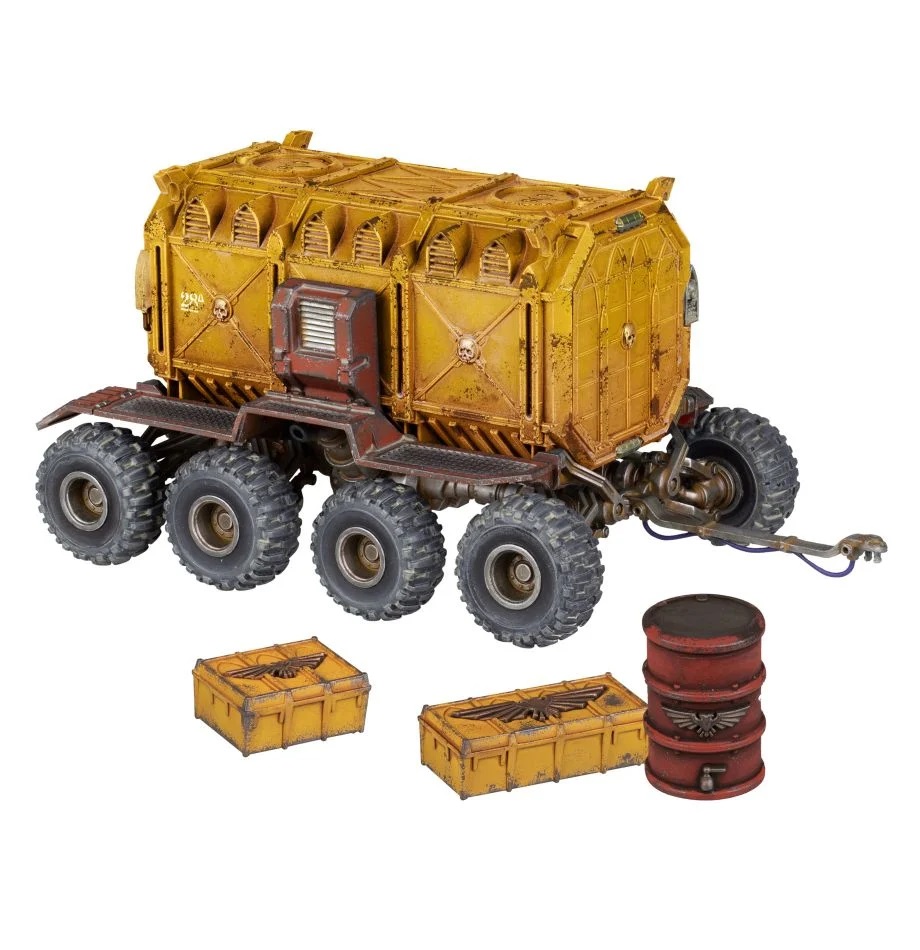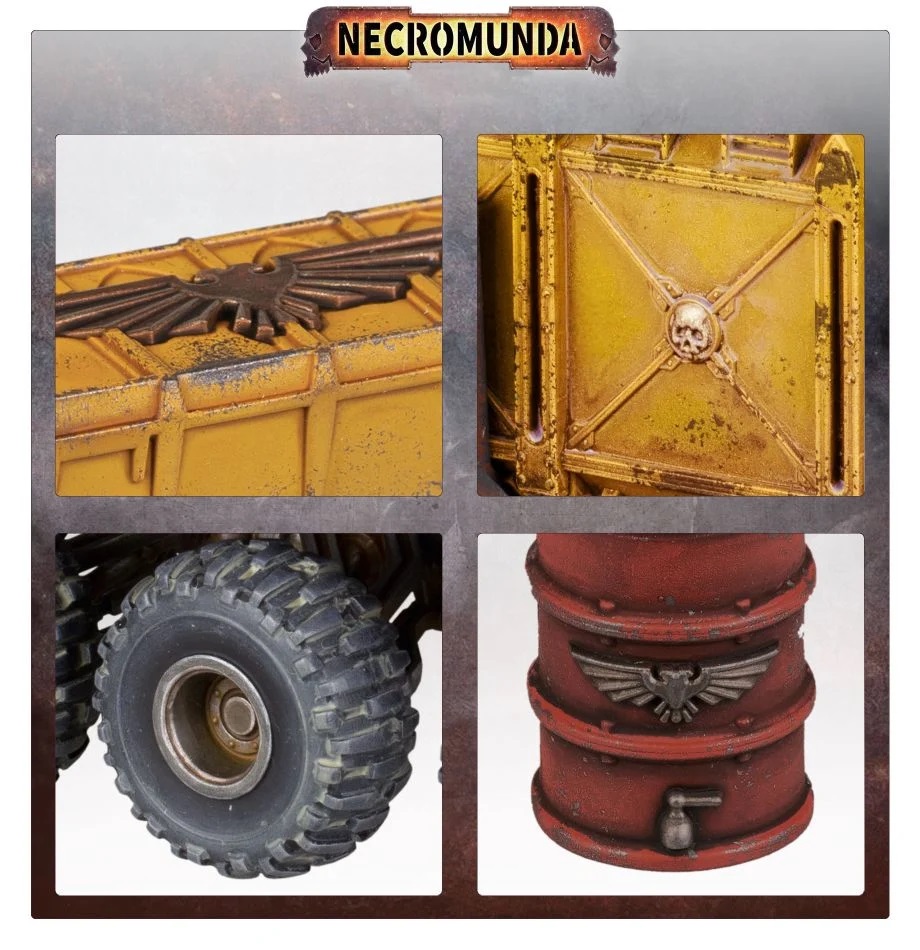 General's Handbook: Pitched Battles 2022-23 Season 1 and Pitched Battle Profiles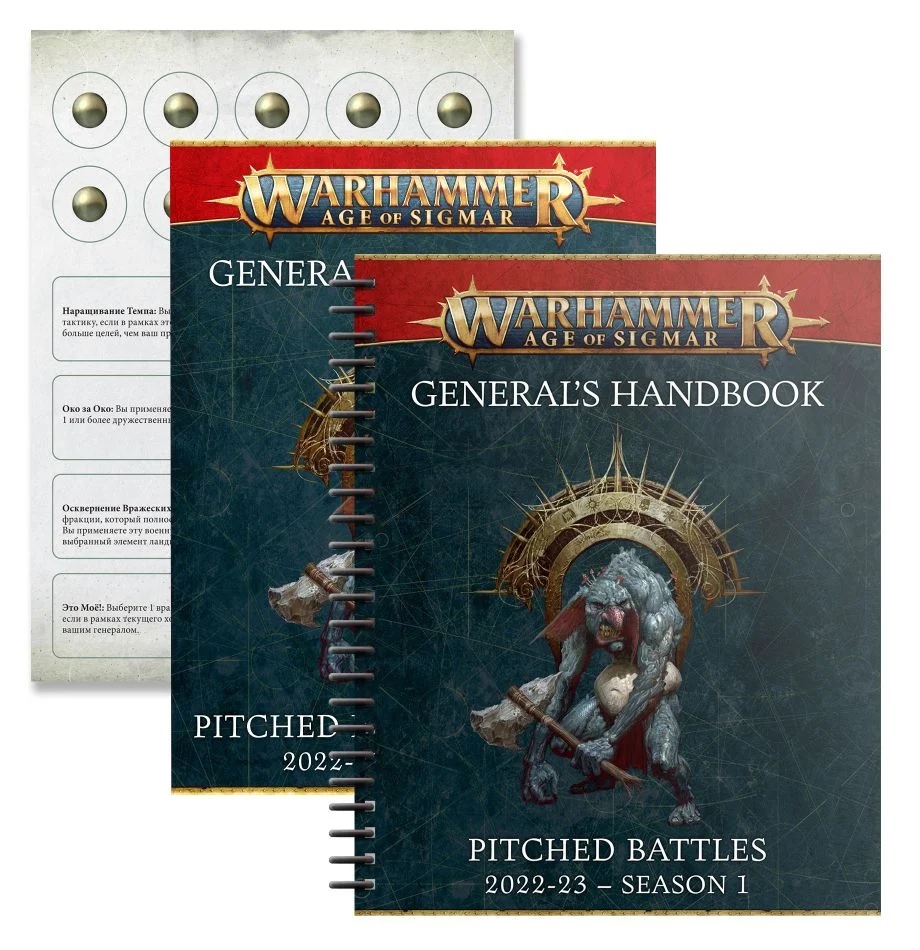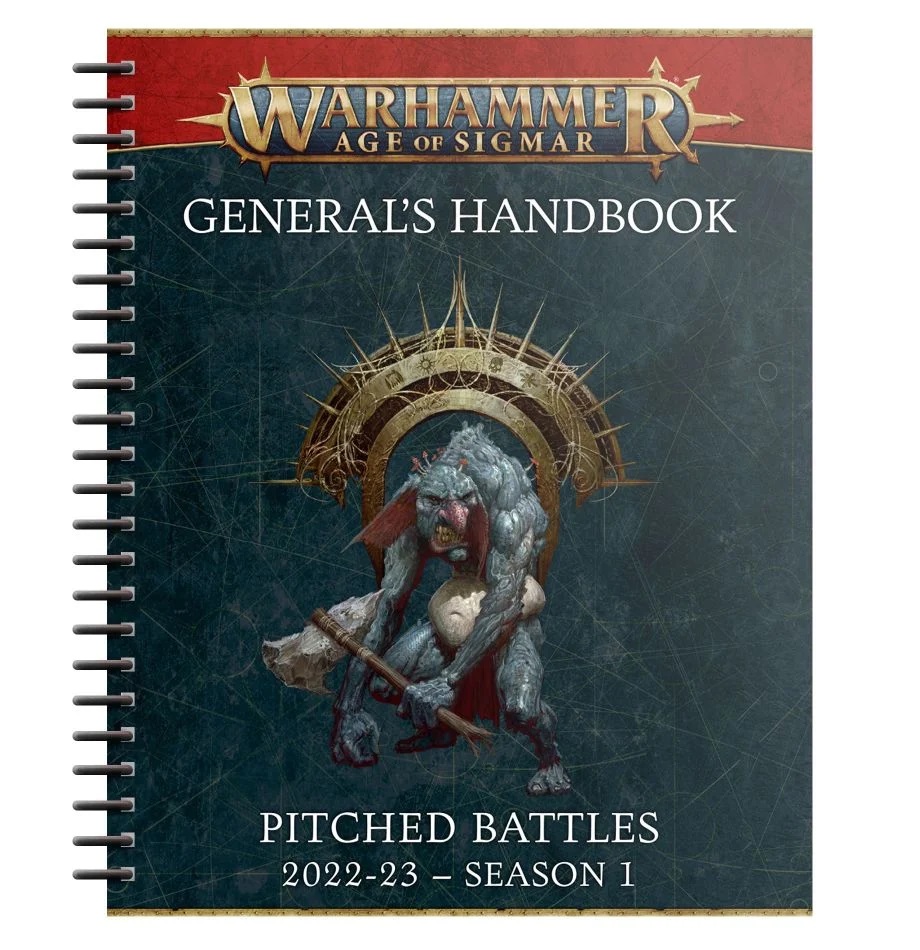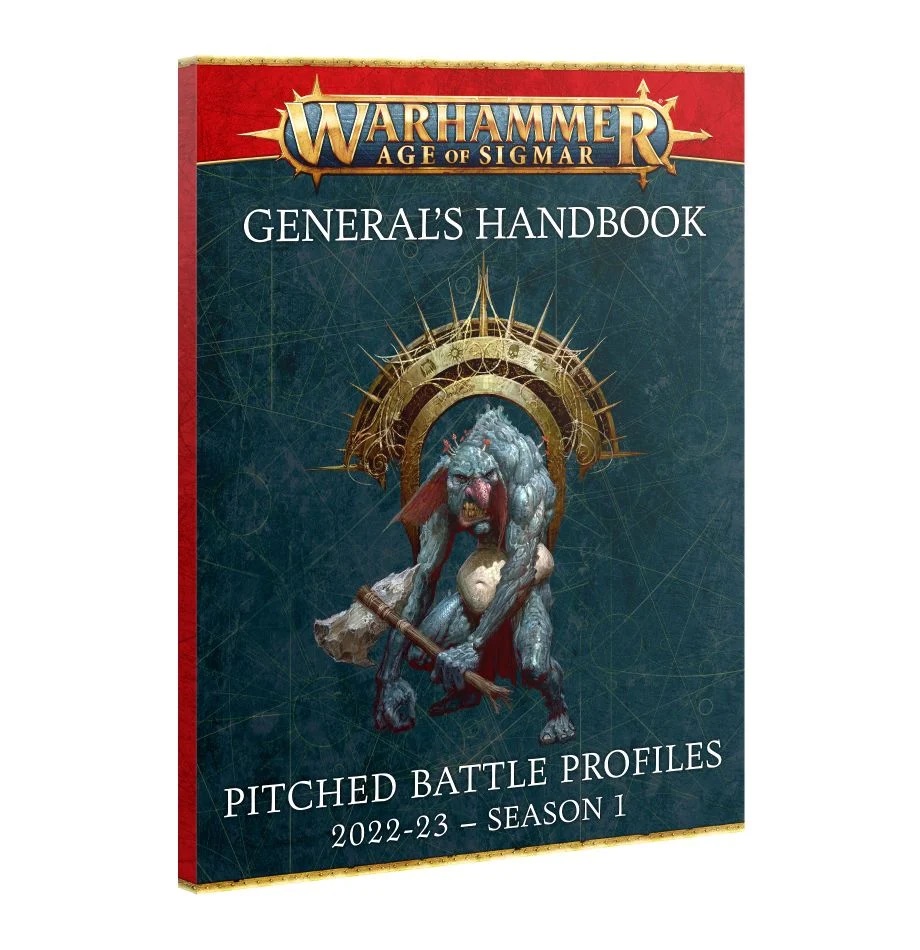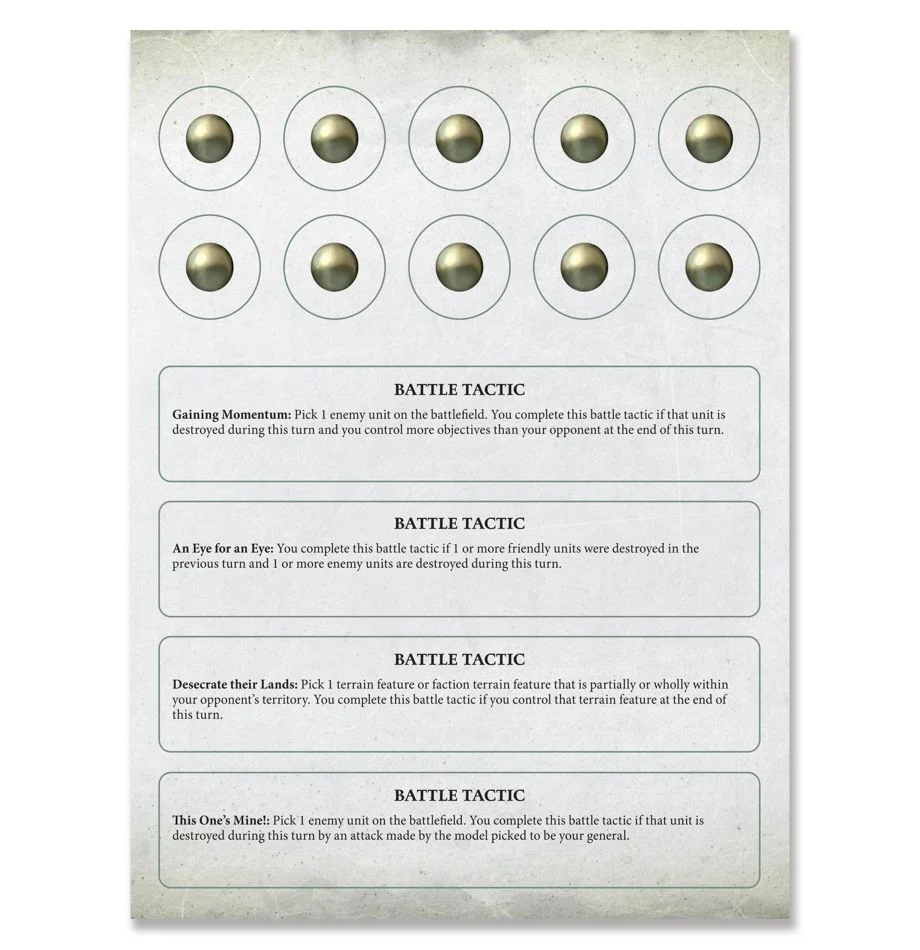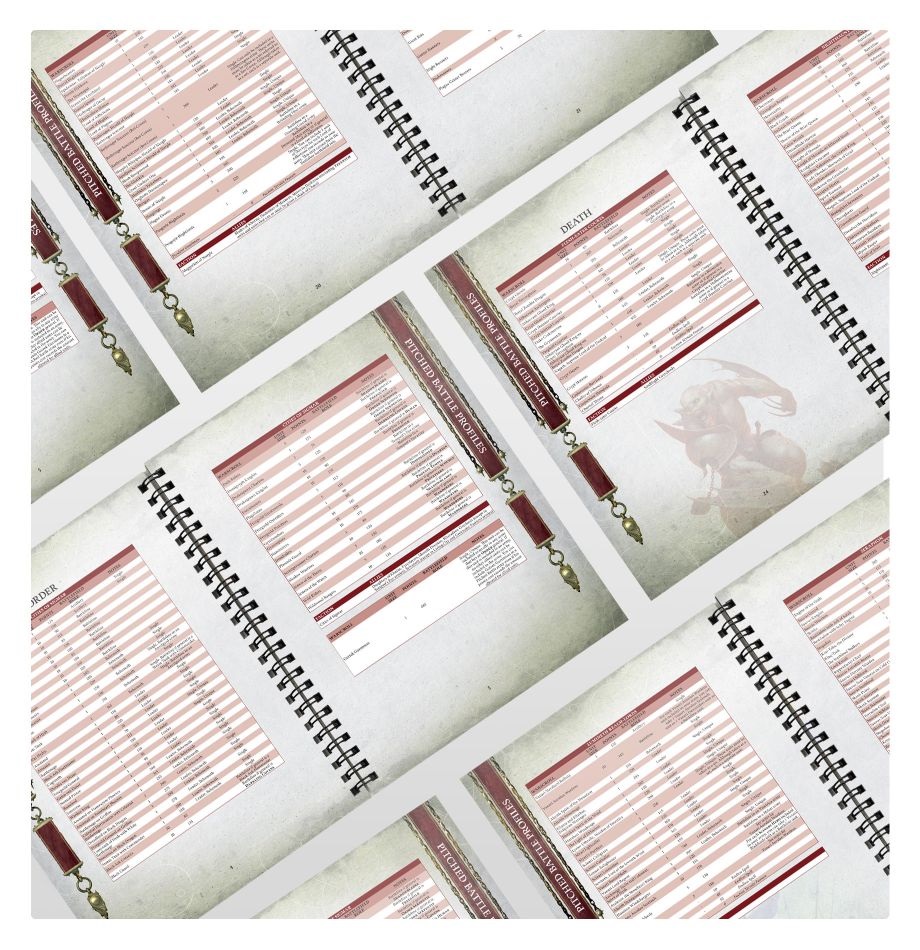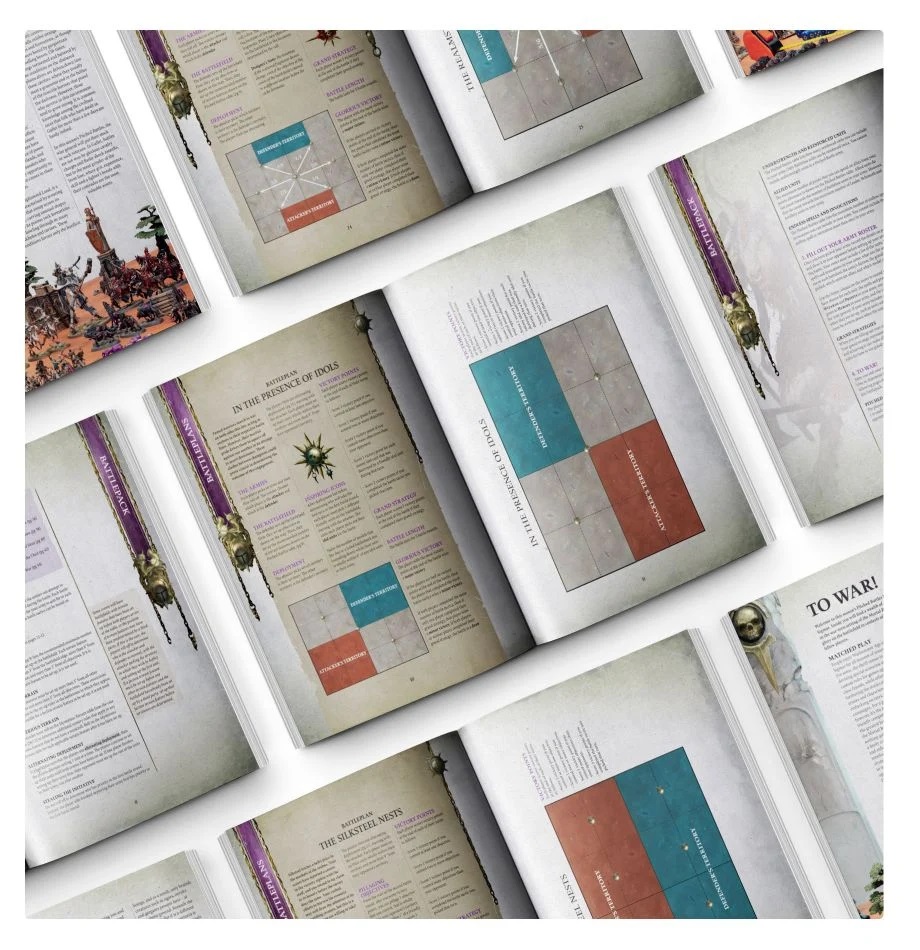 Chapter Approved: War Zone Nephilim Grand Tournament Mission Pack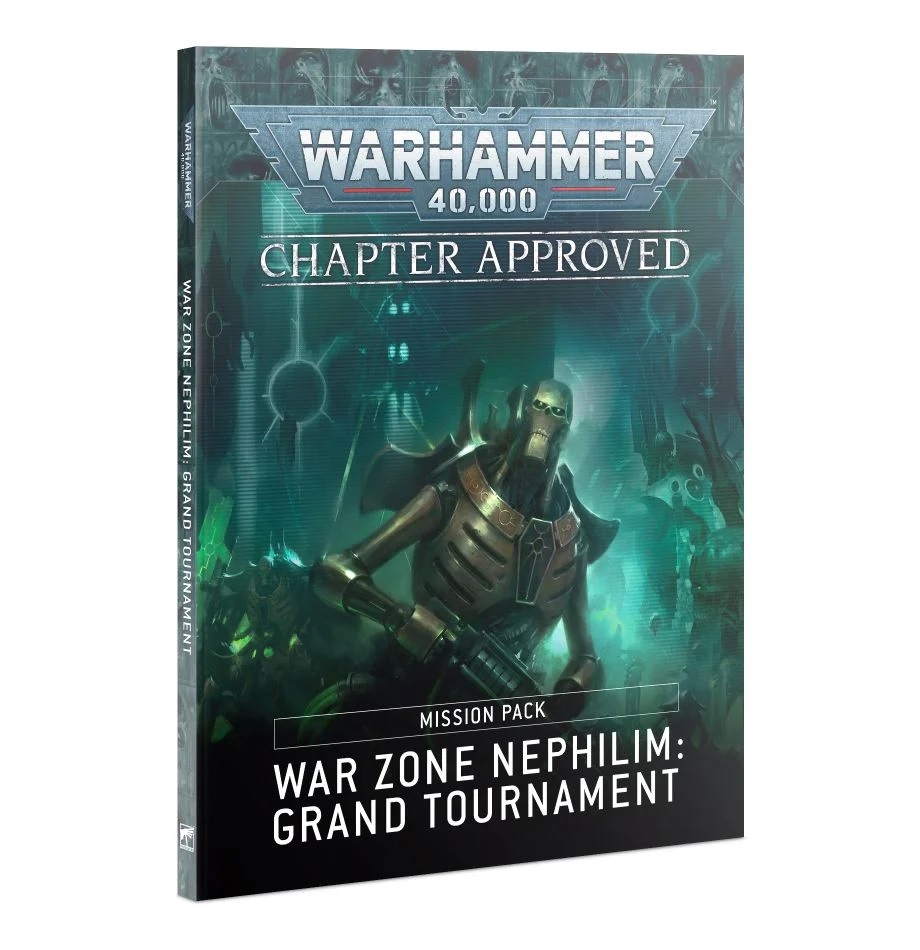 Skaven Dice Set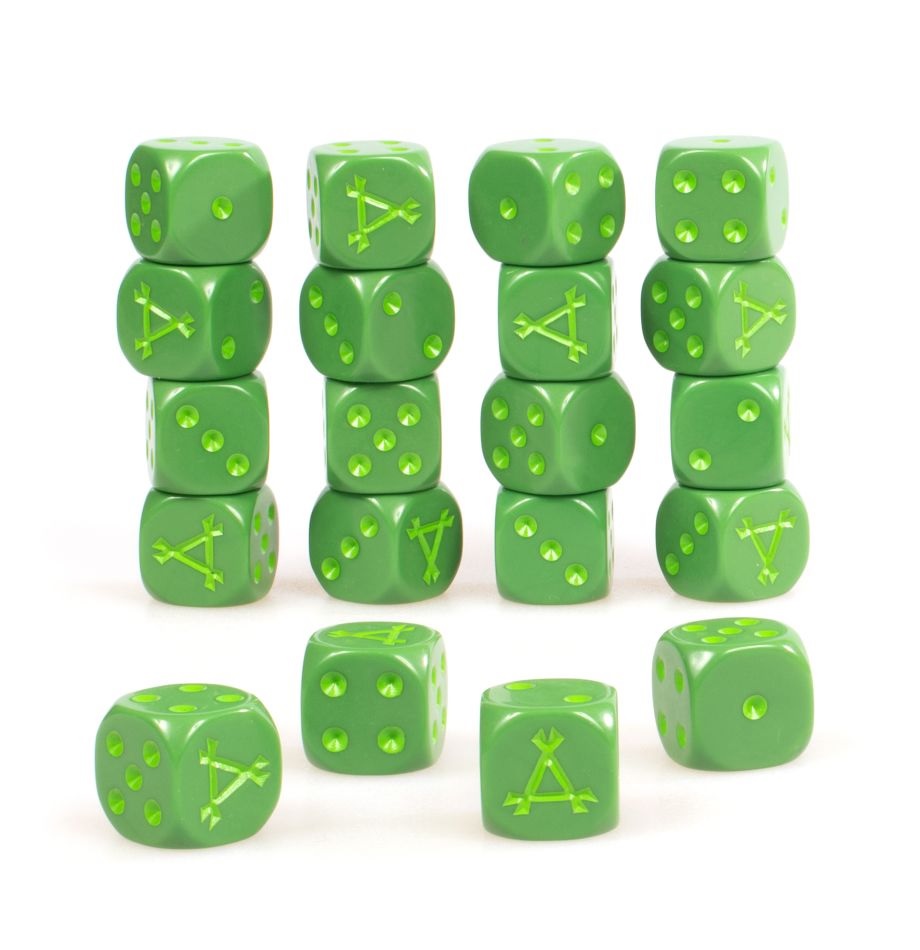 Sylvaneth Dice Set