Kickstarter Round-Up: Pirates, Chaos, & New Game from 'Root' Creators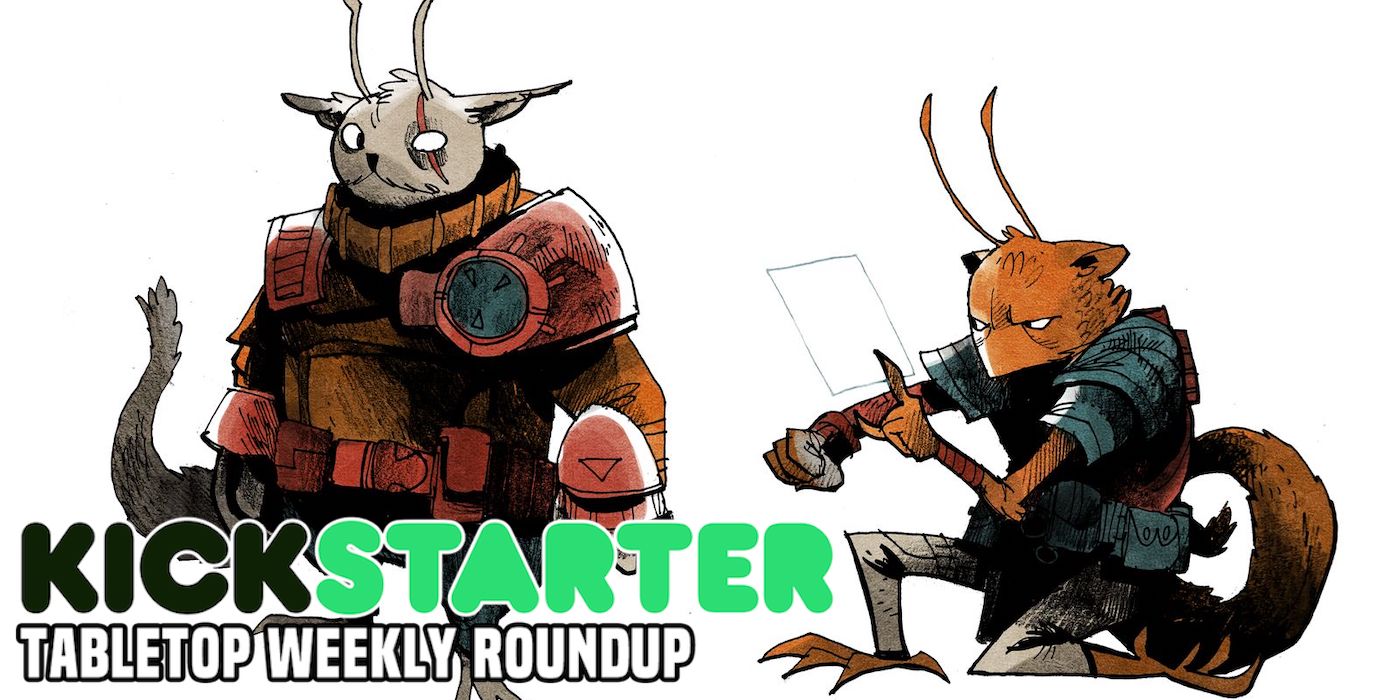 Come check out this week's batch of Kickstarter and crowdfunding highlights – including board games, TTRPGs, and video games!
Cultist Chaos is a quick and simple party game for up to 6 cultists! I wanted to make something fast paced and easy to learn, while still keeping the element of deception and strategy! In Cultist Chaos, each player is the leader of their very own cult! Each cultist will race to collect the most magical artifacts and summon the strongest deities to become the ONE TRUE CULT and reign over the entire multiverse for eternity!
Pledges start at $30 for the game.
Arcs is a fast-playing science fiction game from Cole Wehrle, Kyle Ferrin, and the award-winning team that brought you Root and Oath. The game opens in the final days of a decaying empire. A fearsome blight has overwhelmed the outer systems. As the last imperial regents, players must balance their duty to an ancient order against their own ambitions. Will you find opportunity in this crisis?
(This week's header art is from this game.)
Pledges start at $60 for the core game and an expansion.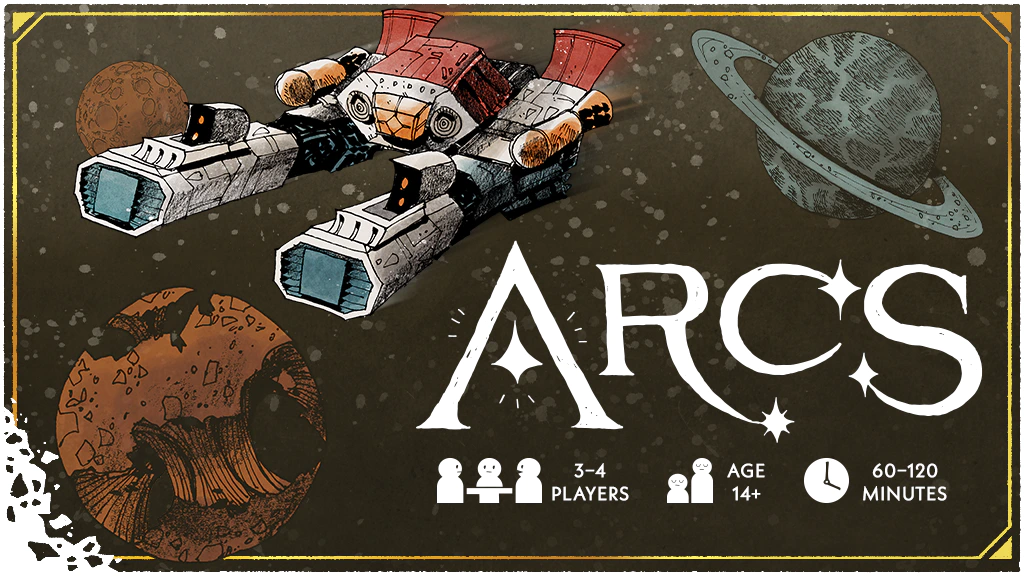 Monorail Stories is a casual-adventure game focusing on extraordinary things happening to ordinary people. Board the monorail and experience a special story about humanity, friendships, and intertwined destinies manifesting during the everyday commute. Silvie and Ahmal travel each day on the same Monorail, but at different times and opposite directions. They will meet different people and make different choices, but they don't know they are sharing a common story.
Enjoy this unique world and try to discover all the possible endings.
Pledges start at $20 for a digital copy for PC.
Subscribe to our newsletter!
Get Tabletop, RPG & Pop Culture news delivered directly to your inbox.
High up in the unforgiving Shielding Peaks, your party finds itself accused of murder! Murder in the Shielding Peaks is an adventure for the fifth edition of the world's greatest roleplaying game. Meant to be played over a single (or double!) session, this Tier 2 adventure for 3-5 players starts out as a deceptively simple murder mystery but quickly unravels into something darker.
Pledges start at $5 for a PDF.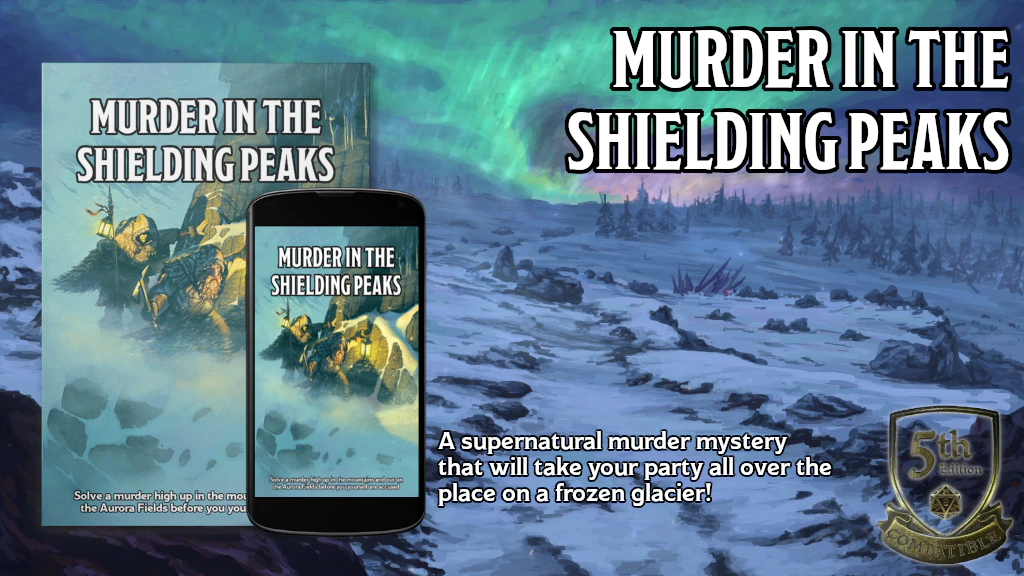 Exordium: Ionna is the chaos and piracy-themed campaign setting for the 5th Edition set in the Grada Donna continent of the mystical planet Ionna.
The unpredictable raids of the minions of Noctiferra, the plane of clashing Chaos and Order, terraform the planet. Terrestrial and aquatic kingdoms reign from the peaks of the highest mountains to the deepest depths of the oceans. Cults and organizations endanger even the existence of planes in line with their own interests. And at last, the pirates unite under seven incomprehensible figures for their freedom in all this confusion. These are the elements that compose the unique atmosphere of the Exordium: Ionna.
Pledges start at $20 for a PDF.
Space Wizard Science Fantasy
Space Wizard Science Fantasy is a queer science fiction and fantasy indie publishing company started in 2016 to publish William C. Tracy's books. Ten books, six years, a pandemic, and quitting a day job later, the publishing company opened its doors to more authors. Our intent has always been to showcase quality science fiction and fantasy stories with queer characters, because they don't get enough exposure in the publishing world.
This Kickstarter will pay for great covers for the upcoming books, and pay author semi-pro and pro rates for anthologies.
Pledges start at $1 to just support the business and $5 for an ebook reward.