Power Rangers Coming to Netflix, Planning Massive Universe of Films & Shows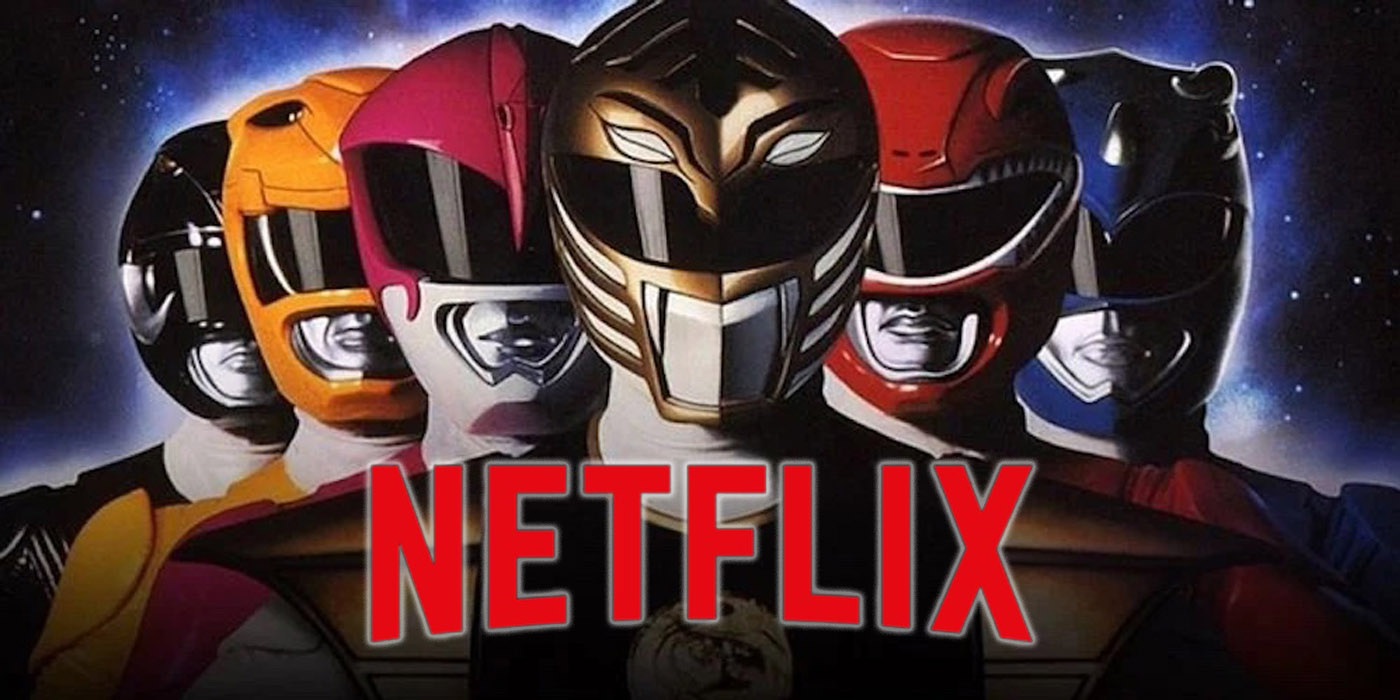 Netflix and eOne are planning to expand the 'Power Rangers' universe in a big way – and it won't just be aimed at kids anymore.
Last November, we learned that teen fighting team the Power Rangers were headed to Netflix. This week, a Deadline interview with Hasbro company eOne revealed more of the studio's ambitious plans for Zordon's mighty morphin' teenagers with attitude.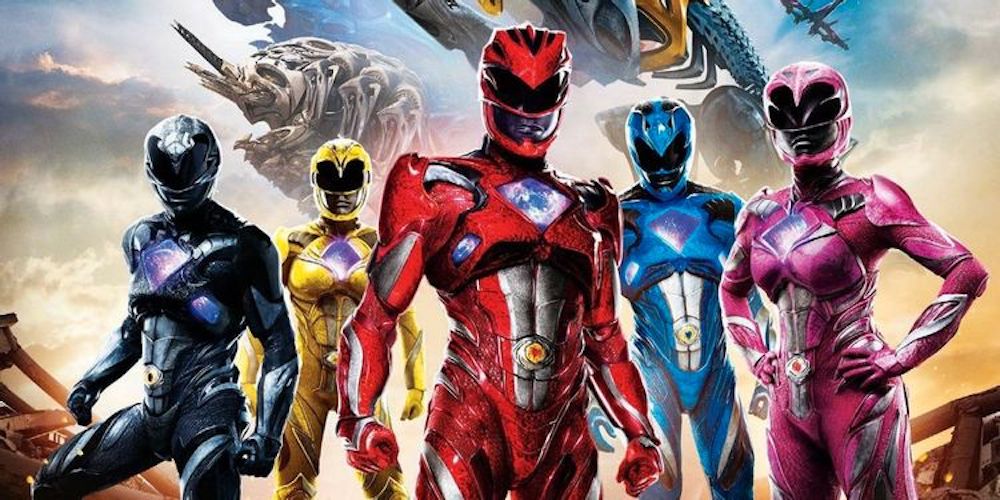 Netflix's Power Rangers – Multiple Films & More
Michael Lombardo is eOne's President of Global Television. And he let us know that we can expect Netflix's Power Rangers to be "a whole-world approach". He continued, "It's not just one show, it is shows followed by films, some kids' programming."
We've known for a while that Netflix's Power Rangers would be aimed at more mature viewers. And honestly, growing up on the original Power Rangers, I'm not mad about it. This deal has apparently been on Hasbro and eOne's top priority list since they acquired the property from Saban in 2018.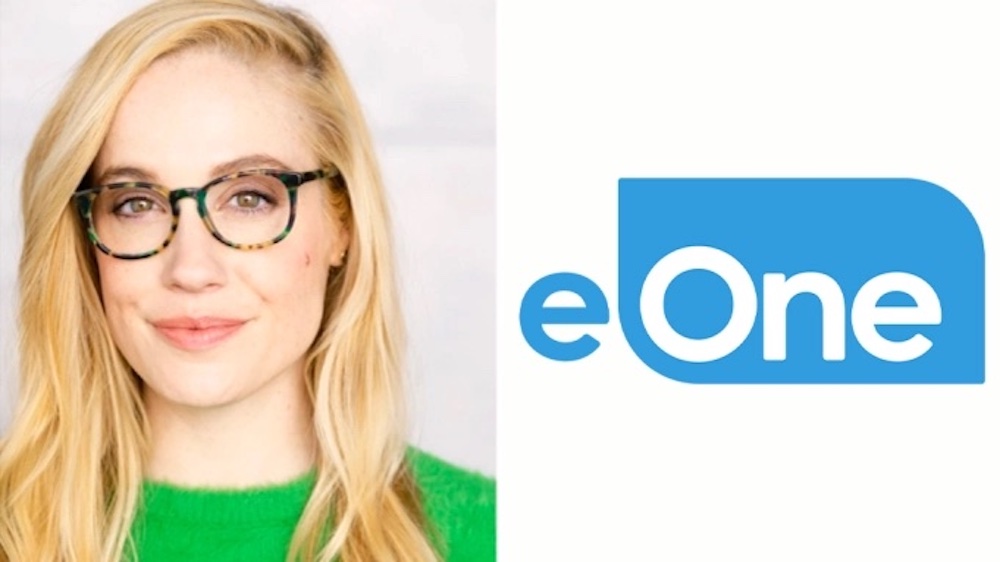 One series production of Power Rangers has also just received its showrunner. Jenny Klein will step in to guide the show. Her past credits include showrunning NBC's The Things About Pam. She's also worked on several popular titles, including The Witcher, Jessica Jones, and Supernatural.
Who are the Power Rangers?
The Power Rangers are the American version of the Japanese team Super Sentai. The show originally aired in the United States in 1993, and kids everywhere were playing Power Rangers on the playground for years to come.
The series begins when the evil Rita Repulsa and her evil cohorts were freed from their prison on the moon. The benevolent entity Zordon came to Earth to save it. He chose 5 special teens to defend the world against this new onslaught of evil. They were given special power coins that allowed each teen to transform into a warrior with skills and powers associated with the animal on the coin. The coins also give the Rangers the ability to pilot mecha-droids in the shape of their animal, called Zords.
If you know, you know. And if you don't, you're welcome:
Subscribe to our newsletter!
Get Tabletop, RPG & Pop Culture news delivered directly to your inbox.