'Squid Game' Season 2 – New Killer Robot Teased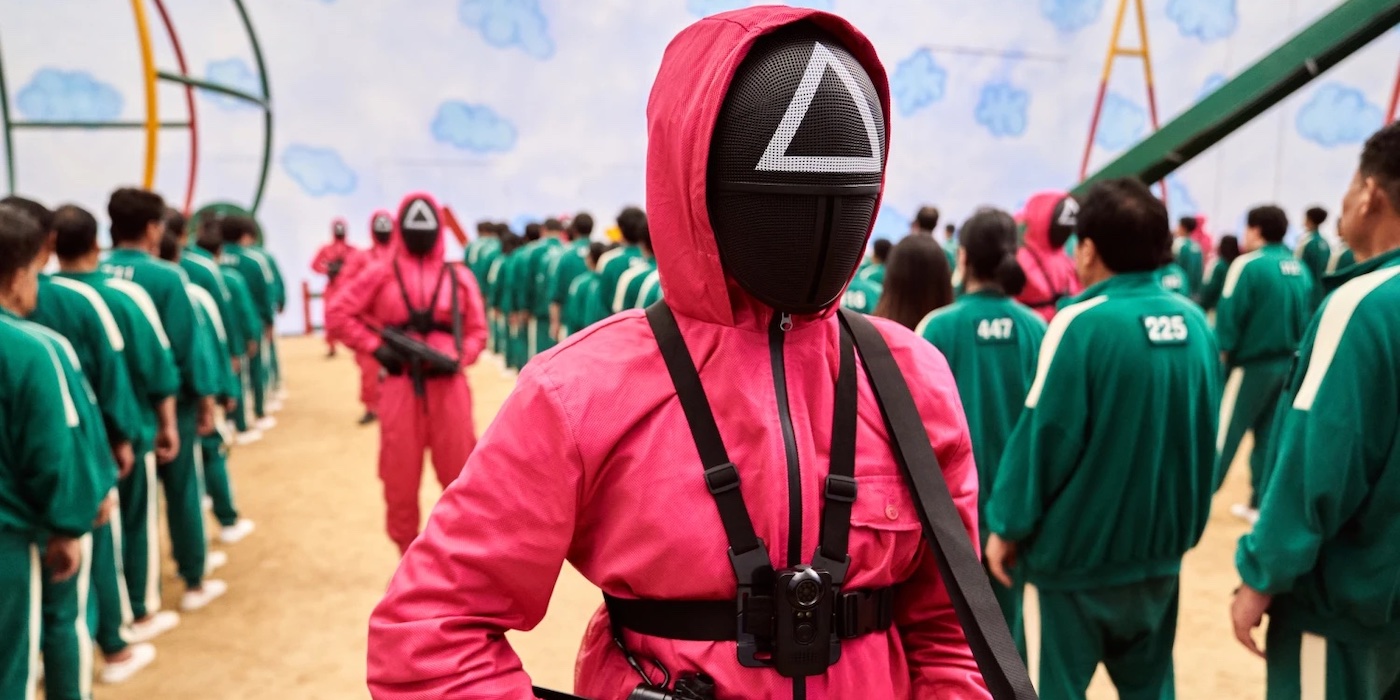 Squid Game season 2 is happening. A new teaser for the show can with some clues from creator Hwang Dong-hyuk.
If you haven't watched the show, you really should – season one is available on Netflix now.
The story focuses on a group of people invited to play games from their childhood in order to win $38.5 million. Sounds simple enough. But there's a huge catch: not everyone will live. All participants are in crippling debt to various agencies, businesses, and gangsters. They've got everything and nothing to lose.
It's a classic survival-of-the-fittest game. And the show is all about what this bunch of characters is willing to do to win – and to get out alive. Including playing redlight greenlight with this lovely young robot lady.
It's a new telling of The Most Dangerous Game mixed with Hostel, Battle Royale, and Running Man. It's simple and not. The nine episodes are easy to binge over a couple of nights, and it's got a great cast (the world can always use more Lee Byung-hun, Jung-Jae Lee, and Gong Yoo).
Squid Game Season 2
The note from creator Hwang Dong-hyuk thanked the fans and revealed some of the characters that will be back, or possibly back. There will also be more sadistic games.
"It took 12 years to bring the first season of 'Squid Game' to life last year. But it took 12 days for 'Squid Game' to become the most popular Netflix series ever. As the writer, director, and producer of 'Squid Game, a huge shout out to fans around the world. Thank you for watching and loving our show.

And now, Gi-hun returns. The Front Man returns. Season 2 is coming. The man in the suit with ddakji might be back. You'll also be introduced to Young-hee's boyfriend, Cheol-su.

Subscribe to our newsletter!
Get Tabletop, RPG & Pop Culture news delivered directly to your inbox.
Join us once more for a whole new round."
The show's massive success last year was a surprise to both Hwang Dong-hyuk and Netflix. No dates have been set, but things are in motion. Fans can rest easy that they'll get a proper ending rather than the cliffhanger they were left with.