Video Games: Everything We Saw at 2022 State of Play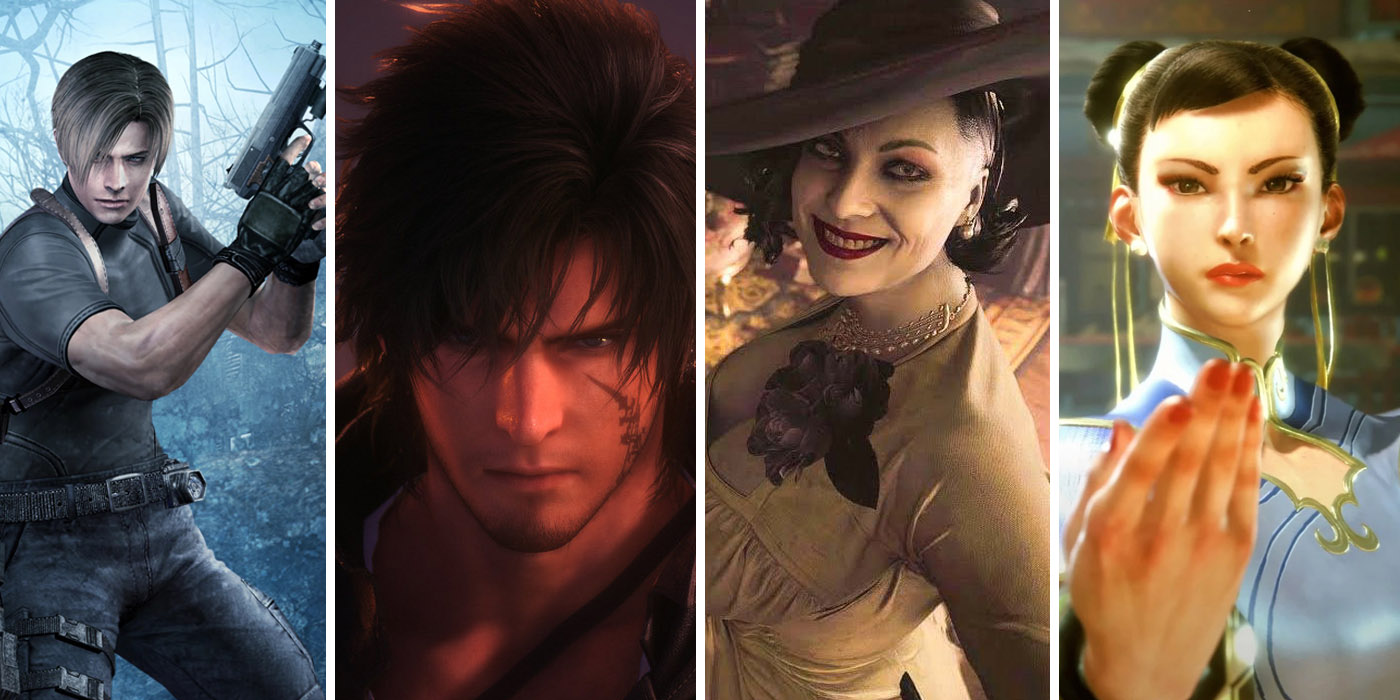 From Street Fighter 6 to Resident Evil 4 and Final Fantasy XVI and beyond, there is a lot of good stuff coming to gaming in the next year.
This week's PlayStation State of Play gave us a look at what's coming up next for console gaming. First looks at Street Fighter 6, Resident Evil 4, and Final Fantasy XVI were just some of the highlights, but there is a lot more gaming to come.
Resident Evil 4
Coming to the PlayStation 5 next year this will be a remake of the 2005's Resident Evil 4. The nearly twenty year old game is being developed with all of the modern effects and art that a 2023 audience wants to see. But this trip back to Raccoon City will feel fresh and new with updated controls and a reimagined story.
Street Fighter 6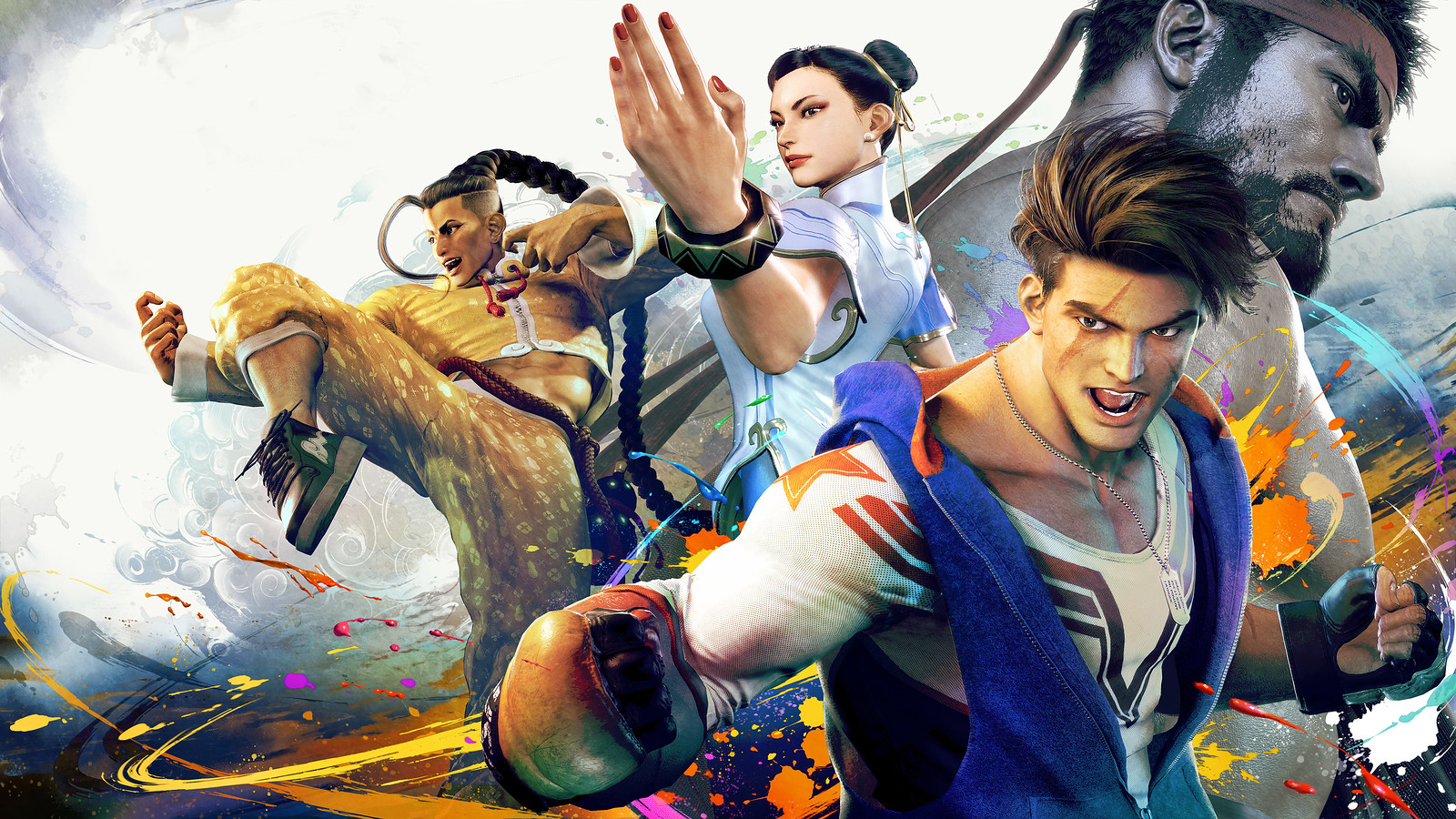 Street Fighter has always been one of those perfect games if you're looking for some mindless fun. And Street Fighter 6 is bringing that same unbeatably fun experience back with a more realistic look and some fantastic looking graphics. Arcade Mode and Training Mode will both be present plus two brand new Modes; World Tour and Fighting Ground.
Final Fantasy XVI
Final Fantasy XVI is arriving summer 2023 and State of Play revealed the trailer, story, and gameplay details. It somehow looks both exactly like a Final Fantasy game and entirely different, with incredible art design.  Developers promise high-octane battles and a story-driven thrill ride of a game, so our expectations are high.
Resident Evil Village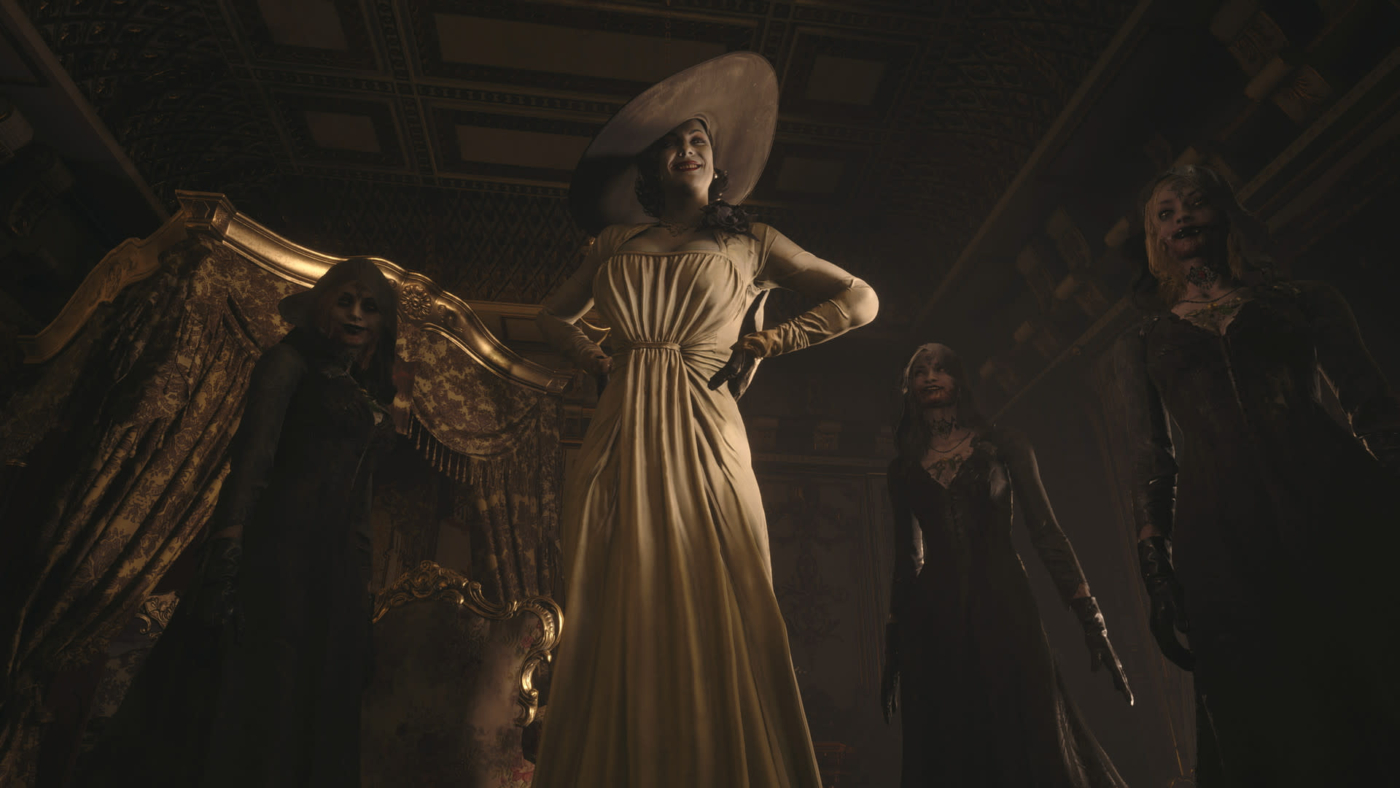 This game promises to be even more immersive than Resident Evil Village was before. VR gaming technology has come a long way, and I could talk about the sense controllers letting you use your own hands to explore this world. But let's be honest, you want to know if you'll be able to see VR Lady Dimitrescu. And of course you will.
Subscribe to our newsletter!
Get Tabletop, RPG & Pop Culture news delivered directly to your inbox.
Horizon Call of the Mountain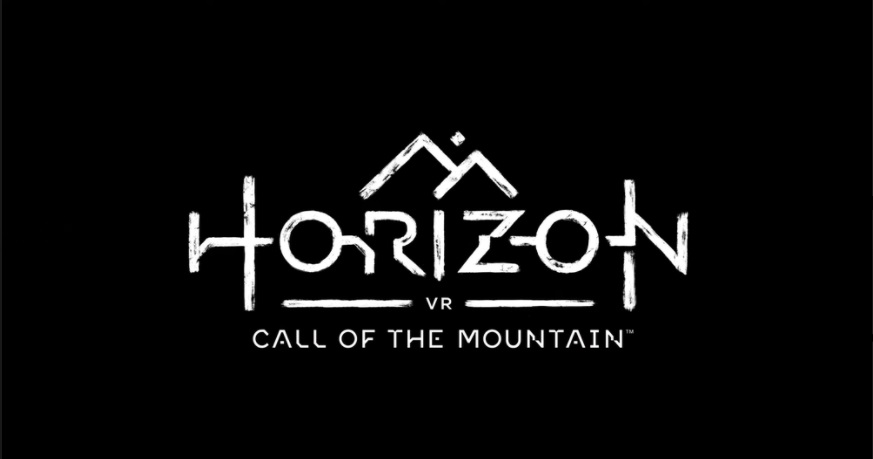 We've known for a little while that the next Horizon project would be the VR Horizon: Call of the Mountain, but now we have a more substantial look at the game as well as some gameplay details. The world of Horizon is so interesting and unique that the ability to explore it yourself in VR would probably be very cool without a plotline. So the story, and being able to master weapons as if you're Aloy will really just be the icing.
The Walking Dead: Saints & Sinners – Chapter 2: Retribution
If you're one of the many fans of the VR Walking Dead game Saints & Sinners, you're going to need to come back for the next chapter in the story. While this will be a continuation of the first game, it will have an entirely new story, map, weapons, tools, and challenges.
No Man's Sky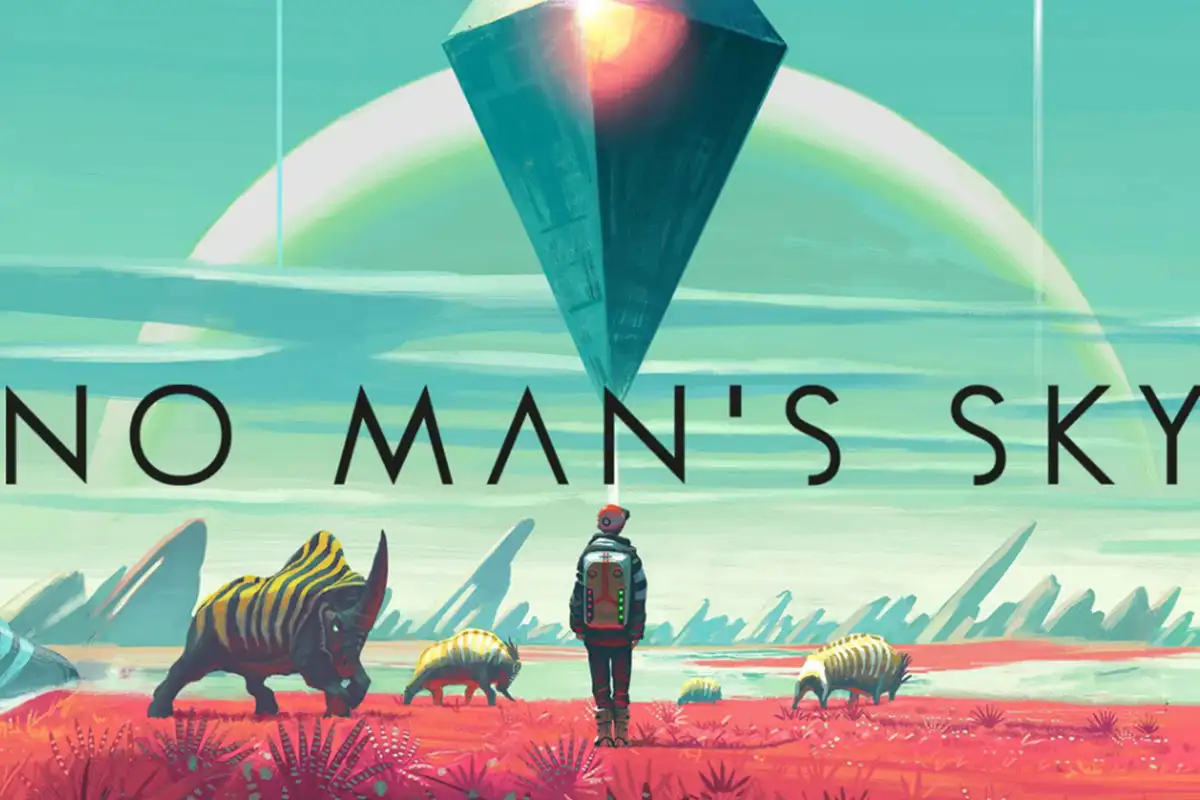 No Man's Sky came out three years ago, and after a rocky start it proved to be an entirely different direction for console gaming. So they're making it bigger and more immersive the only way possible, with development for the upcoming VR2.
Stray
Starting as the vision of a very small, very dedicated team, Stray is a game that lets you play as a stray cat in the big city. It sounds simple and silly, but the graphics look beautiful and the concept is so fun and unique. If you're a cat lover, this may be a must-play game next year.
Marvel's Spider-Man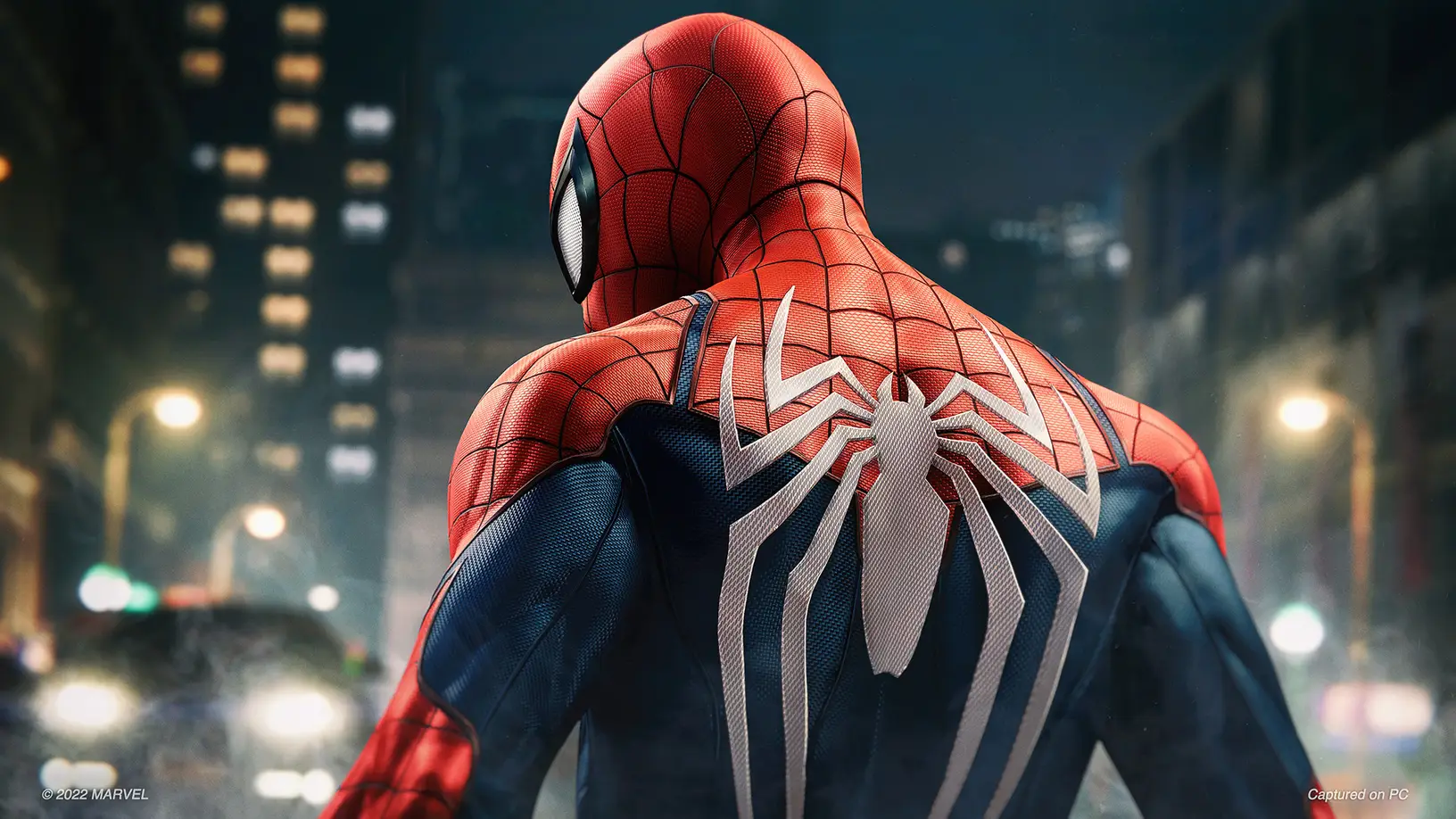 The Spider Man games are great, and now more people will be able to experience the Miles Morales-driven story in PC. If you haven't been able to play yet, this may be your chance. And if you've already completed the last mission, maybe it's time for a replay.
Rollerdrome
Are you on the lookout for something entirely different? Rollerdome will take you to the year 2023 to play the the brutal new bloodsport on eight wheels. Skate tricks meet combat for a game that looks fun and campy in all the right ways.
The Callisto Protocol
The creators of Dead Space are back with a new sci-fi survival horror game. You'll go to Jupiter's moon of Callisto in the year 2320 when an outbreak starts mutating the people around you into monsters. It's a classic sci-fi horror premise, but the game promises to be hard to predict, suspenseful, and very scary.
Season: A Letter to the Future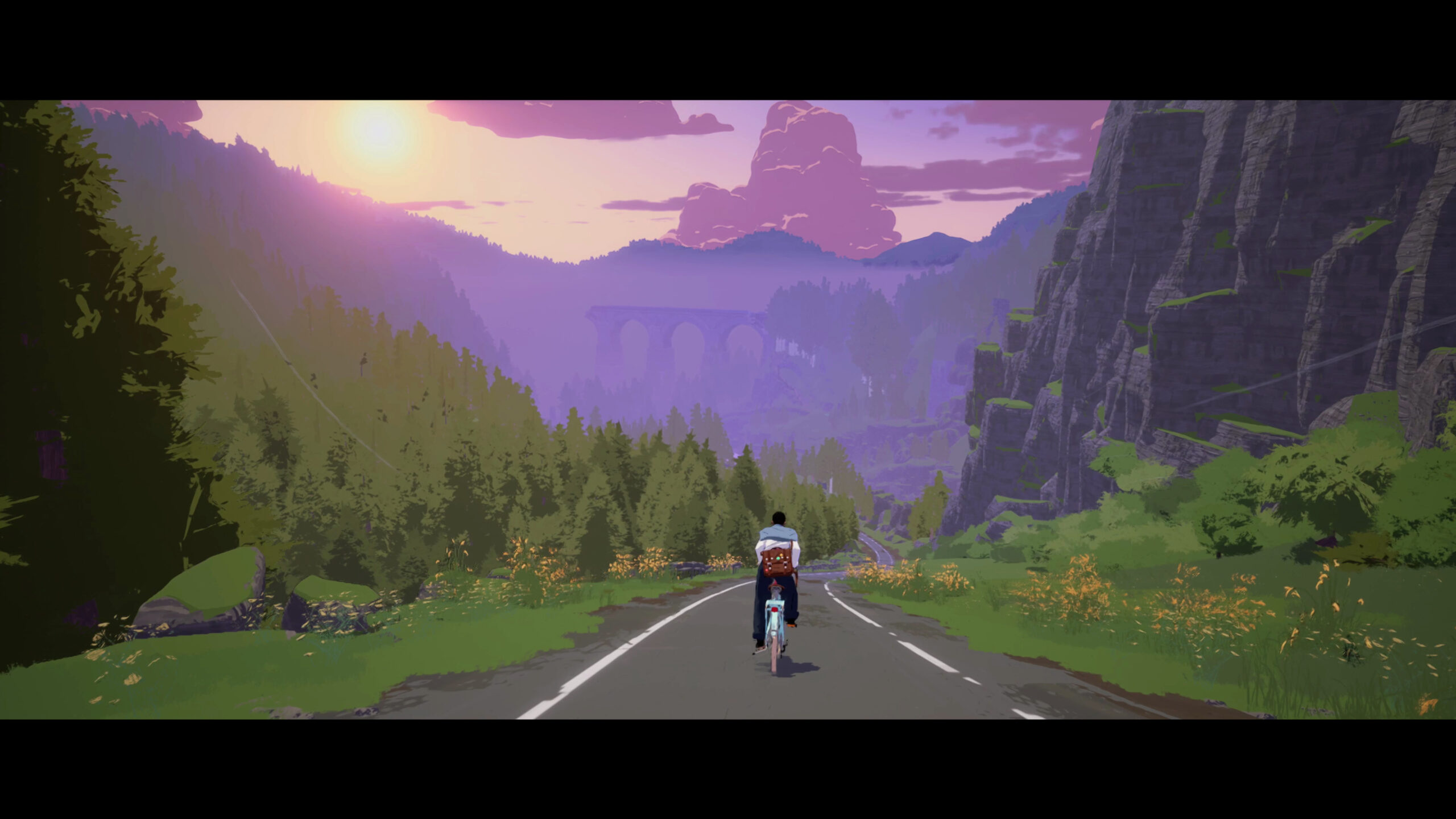 A complete departure from Callisto, this game will bring you to a safe village in the mountains and then have you leave it to go make your own way in the world. This game looks equally mysterious and chilled out, as you (and the character you're playing, Estelle) unravel what's happening around you surrounded by peaceful graphics and nice music. Honestly, this is one of the most interesting sounding games of the year in my opinion.
Tunic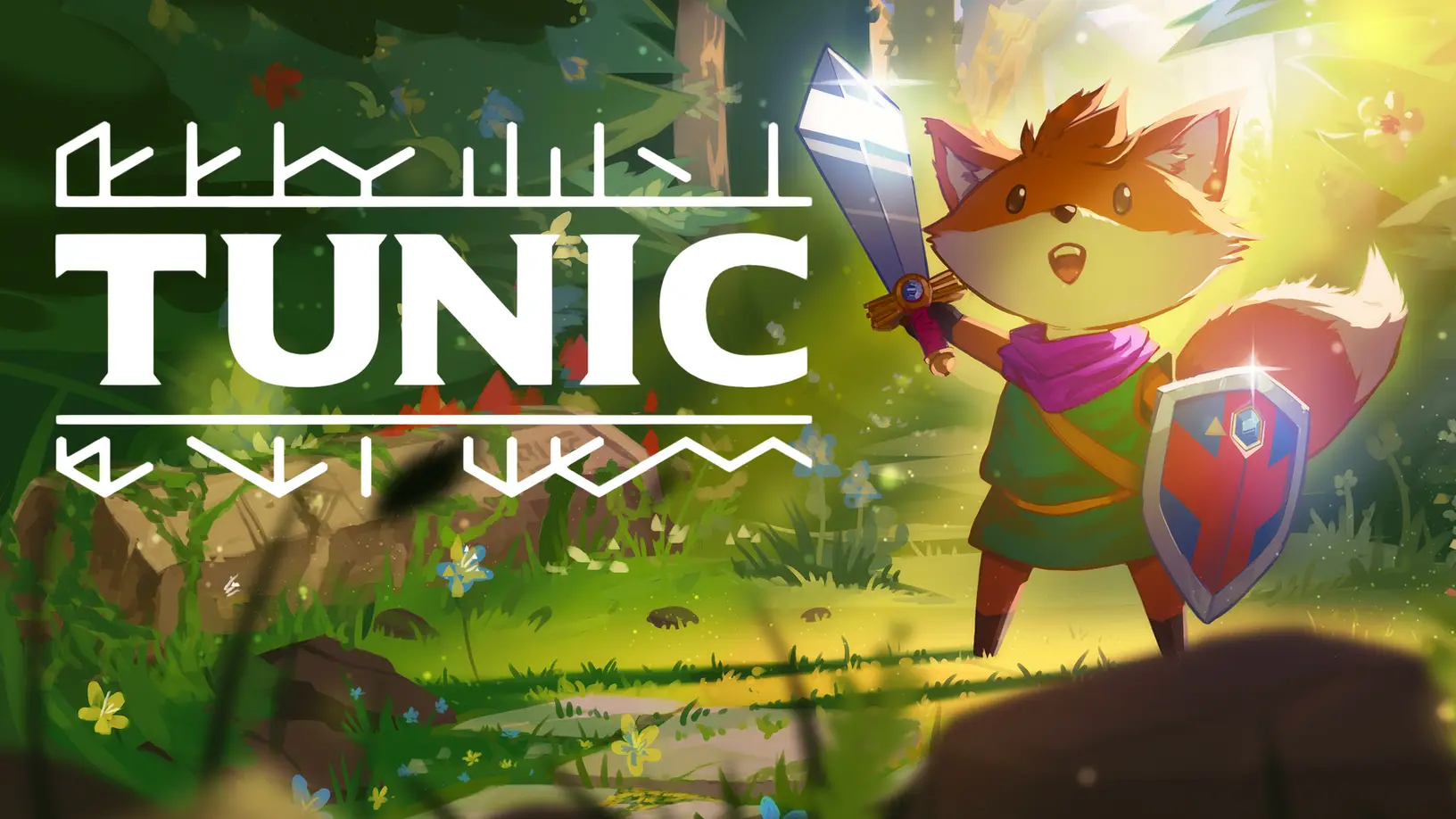 Help a very cute fox adventurer fight ferocious monsters, uncover ancient secrets, and go on a very big adventure. The geometric graphics are very fun, and the world looks magical in a way that makes me want to jump in. There are a lot of adventure games out there, but Tunic looks delightful.
Eternights
Were you on the search for a dating-action game? Because that's exactly what Eternights will be. You'll explore dungeons, survive the apocalypse. But while you're at it why not find some love.
Which of the State of Play announcements are you most excited for? Will you be playing any or all of these games when they come out? How do you feel about VR games and their increasing prevalence in gaming? Let us know in the comments!
Happy Adventuring!