Warhammer 40K: Darktide Gameplay Reveal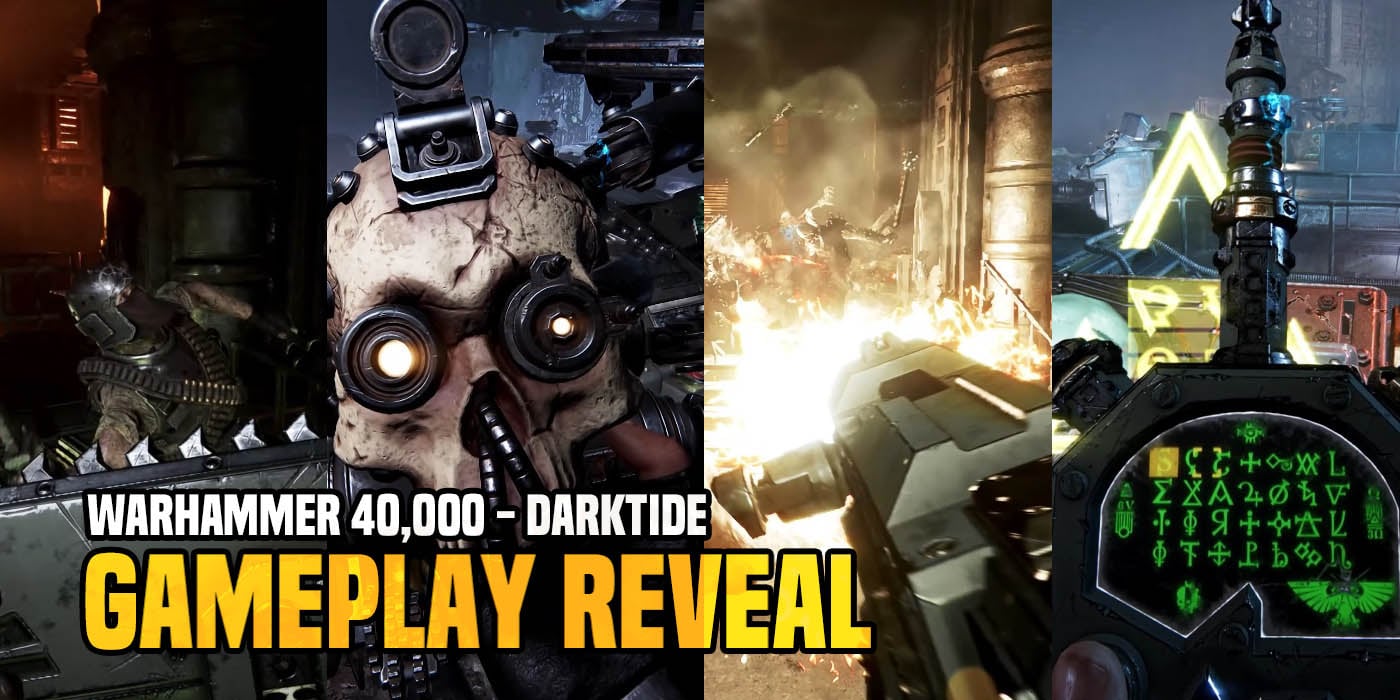 Warhammer 40,000: Darktide. You want to see gameplay? You got it! Check out Darktide in action!
Fatshark has done it again. Fans of Vermintide I & II aren't surprised, right?! Now we're finally getting a look at the action-packed and blood-soaked gameplay of Warhammer 40k: Darktide!
Darktide Gameplay
Cinematics are great and all but we've finally got a look at the game in action. It's another First Person Shooter from Fatshark with a mix of melee mechanics, too.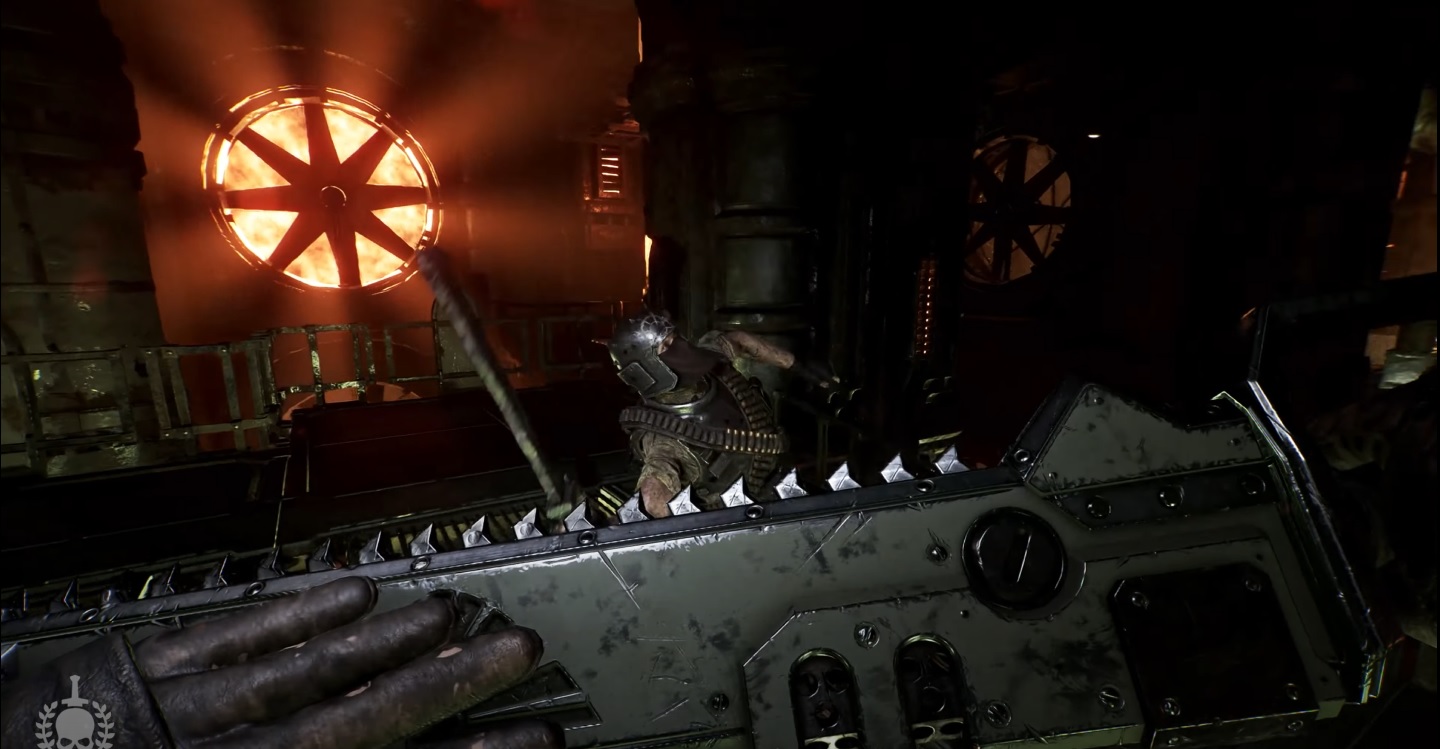 Blocking and parrying attacks is going to be just as important as blastin' away at waves of cultists.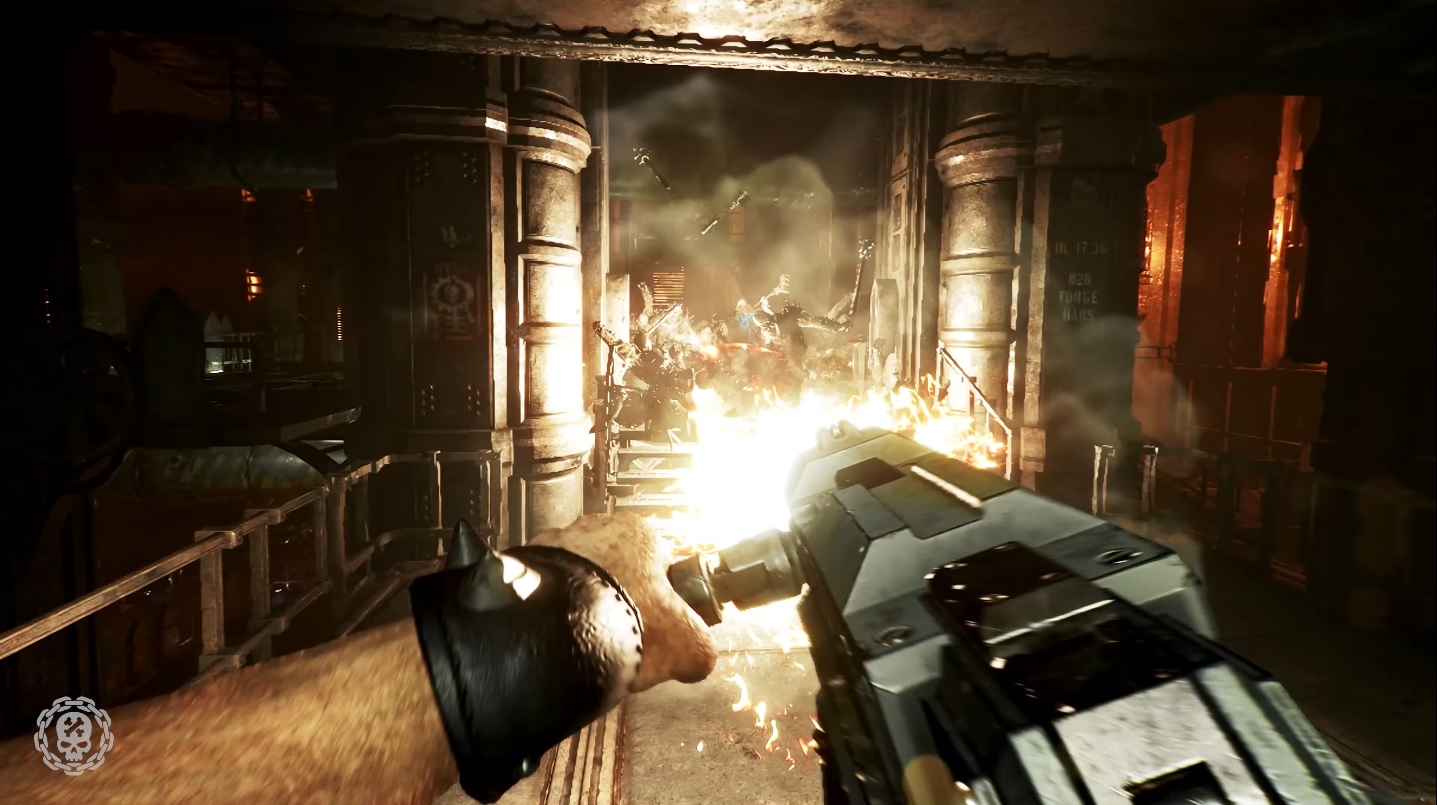 The game also looks like it's going to have a strong mix of combat and objective based gameplay. Here we can see a Servo-skull getting placed on a machine, a hacking interface, and also what looks like a power core getting placed.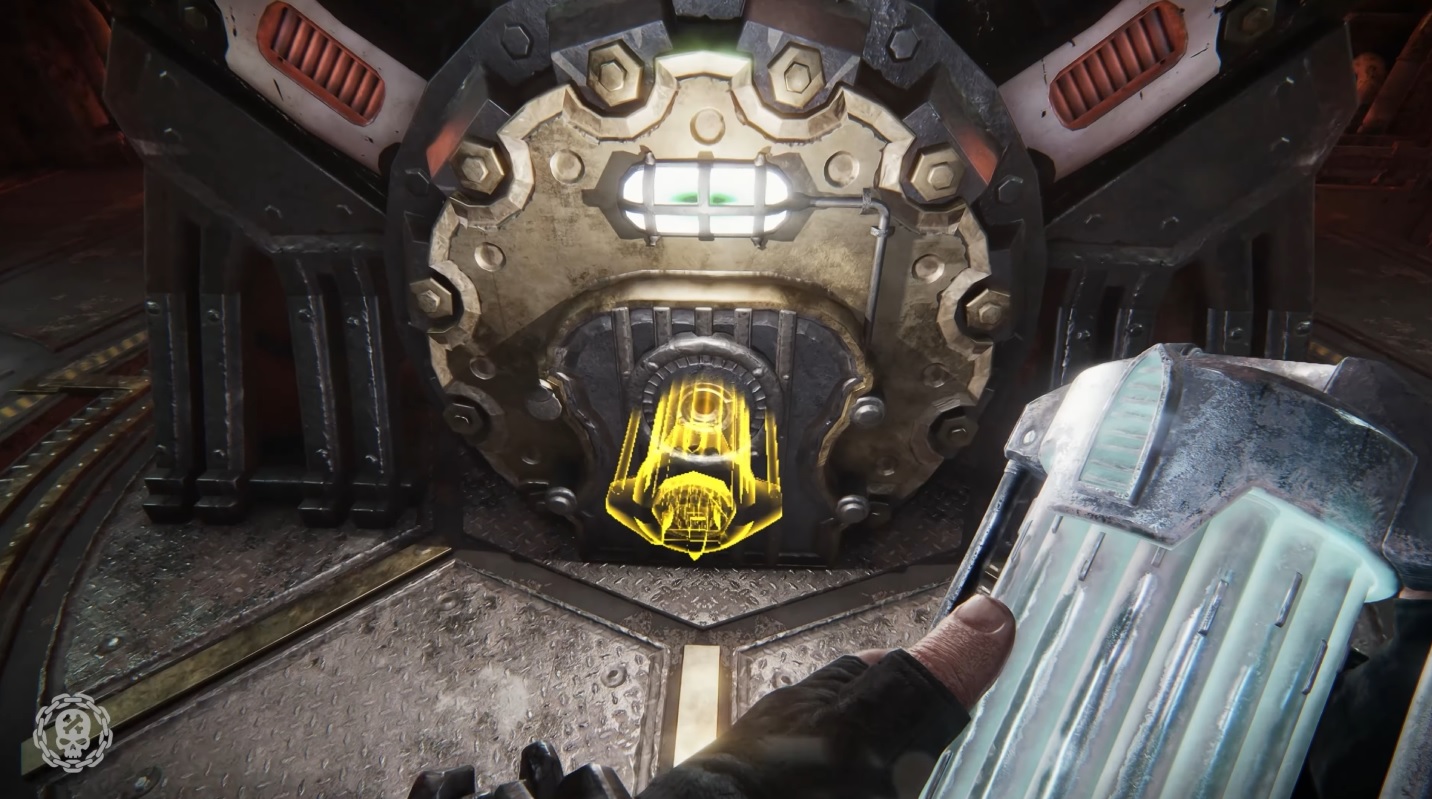 The gameplay trailer also packs in a TON of great action shots. Don't take my word for it — just watch the trailer again! If you enjoyed the fun of Vermintide I & II this looks like more of the same but with a graphical update and the 40k setting. Nothing wrong with that! We also got a release date at the end of the trailer:
Subscribe to our newsletter!
Get Tabletop, RPG & Pop Culture news delivered directly to your inbox.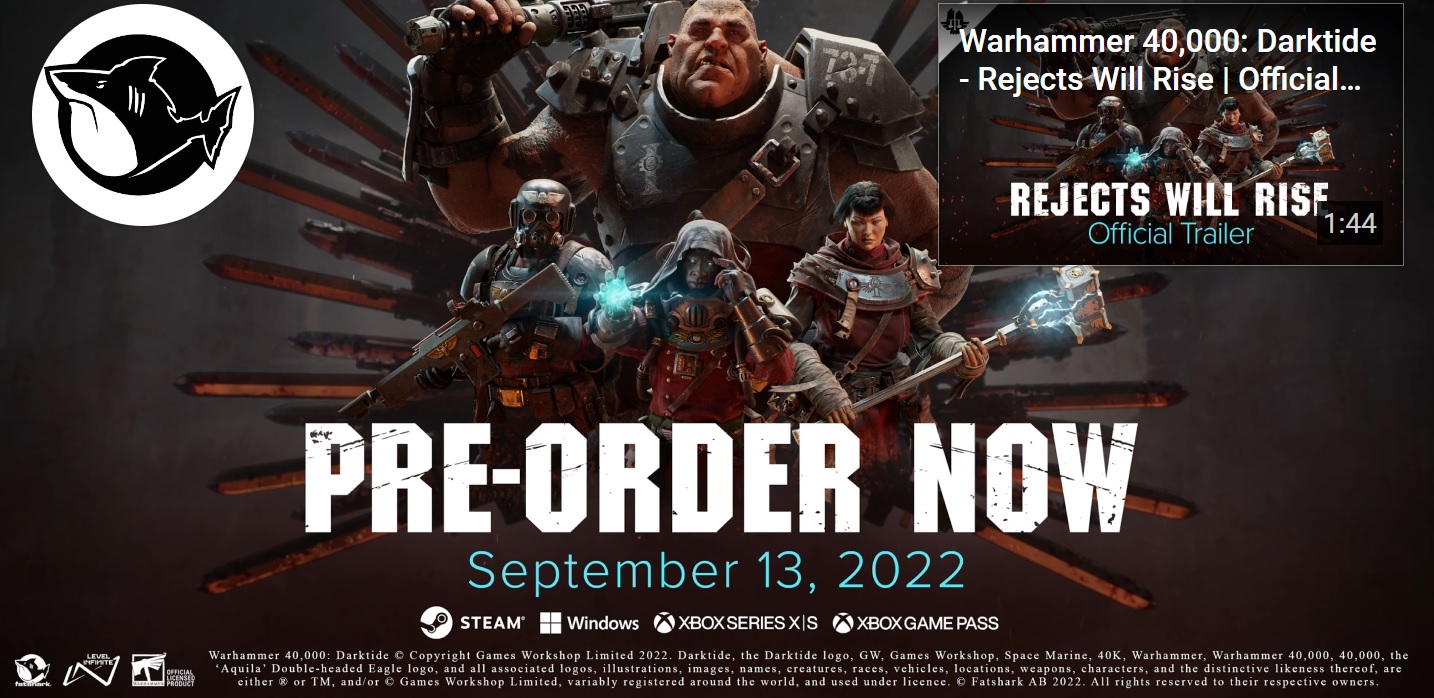 Mark your calendars for September 13, 2022! I think I'm going to have a stomach-bug that day. And the only cure will be more Darktide.
What do you think of the action in Darktide?