Warhammer 40K: Lets Talk Age of Darkness – FTN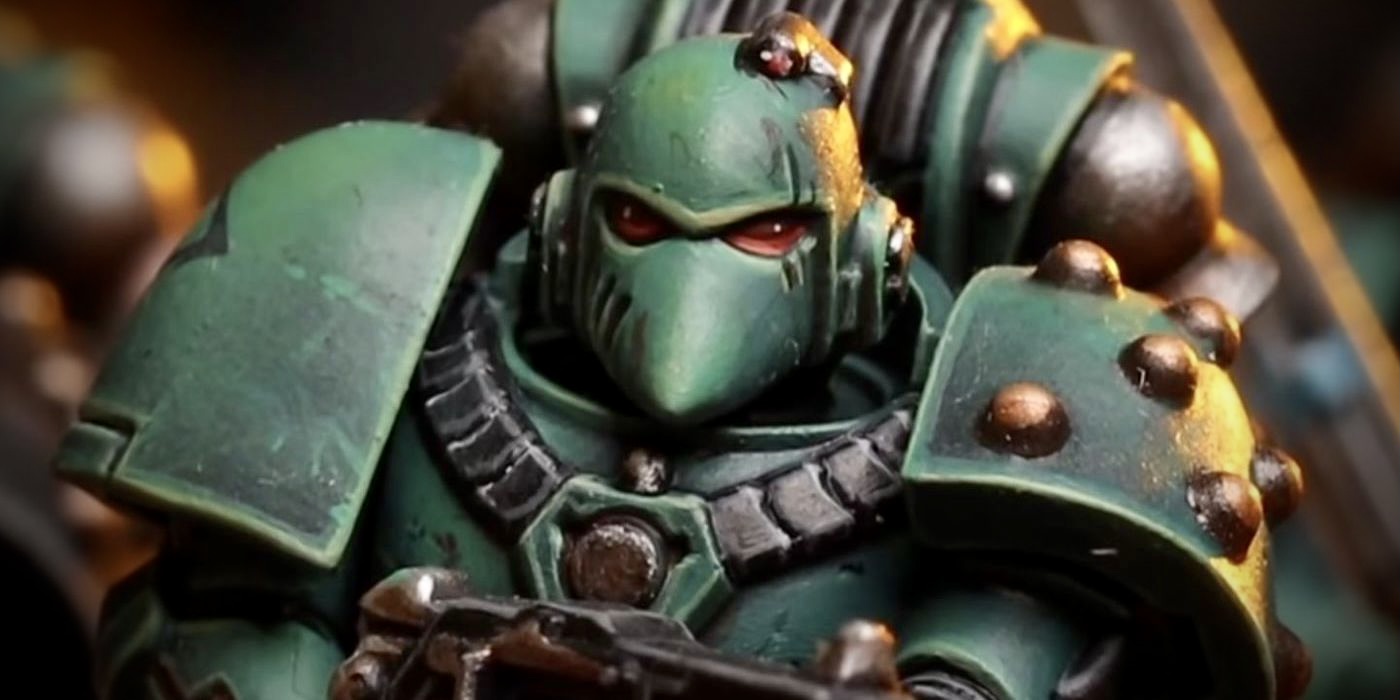 How much of a difference does terrain make in your AoS and 40k games? Plus we talk about the new Age of Darkness set.
Hey all,
Very sorry about the late show posting. Paul has been traveling and doing commentary for the Games Workshop US Open Series. Last weekend he was in San Diego.
This episode we talk about terrain in both Age of Sigmar and Warhammer 40,000. Terrain is sometimes overlooked and you can't… because some of it is obscuring. We also give our initial impressions on the new Age of Darkness set for the Horus Heresy.  A slight spoiler, the box set and game are amazing.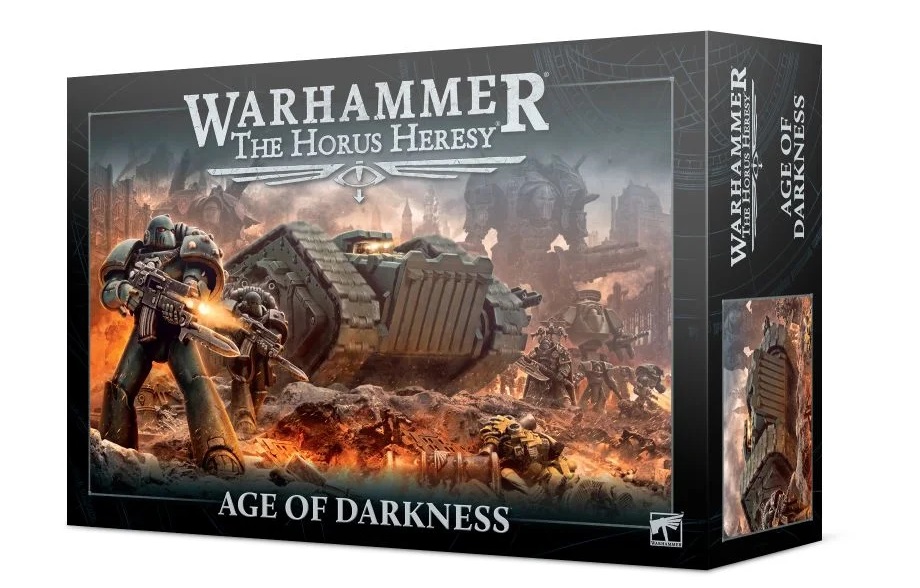 In the middle of the episode we have short vendor spotlight segment with Zach from Shadow's Edge Miniatures.  You folks know I love their grass tufts and basing solutions.  He's got a kickstarter going now for what are sure to be more awesome products and you can find it here.
After that segment we talk about our initial impressions about the Horus Heresy box set and rules.  I love them.  Hear more inside.  Ha!

Listen to the Podcast
FORGE THE NARRATIVE (iTunes Page)
Alternatively, you can subscribe via your own iTunes, and it should update our podcast when we post a new one. Don't have iTunes? Use the player below to access the podcast directly, or add our feed to your favorite player.
Please follow us on Twitter and like us on Facebook!
FTN mostly focuses on Warhammer 40k, but you will see that in the first few episodes, we take a severe deep dive into nerdom. These have been a blast to record, and I hope they help pass the time for you. Please please please check out the new Forge The Narrative objective markers. These things look awesome. Ordering a set is a good way to support one of our sponsors AND the show. Find them here.
Subscribe to our newsletter!
Get Tabletop, RPG & Pop Culture news delivered directly to your inbox.