Warhammer Next Week: Skaven, Sylvaneth, And Daughters Of Khaine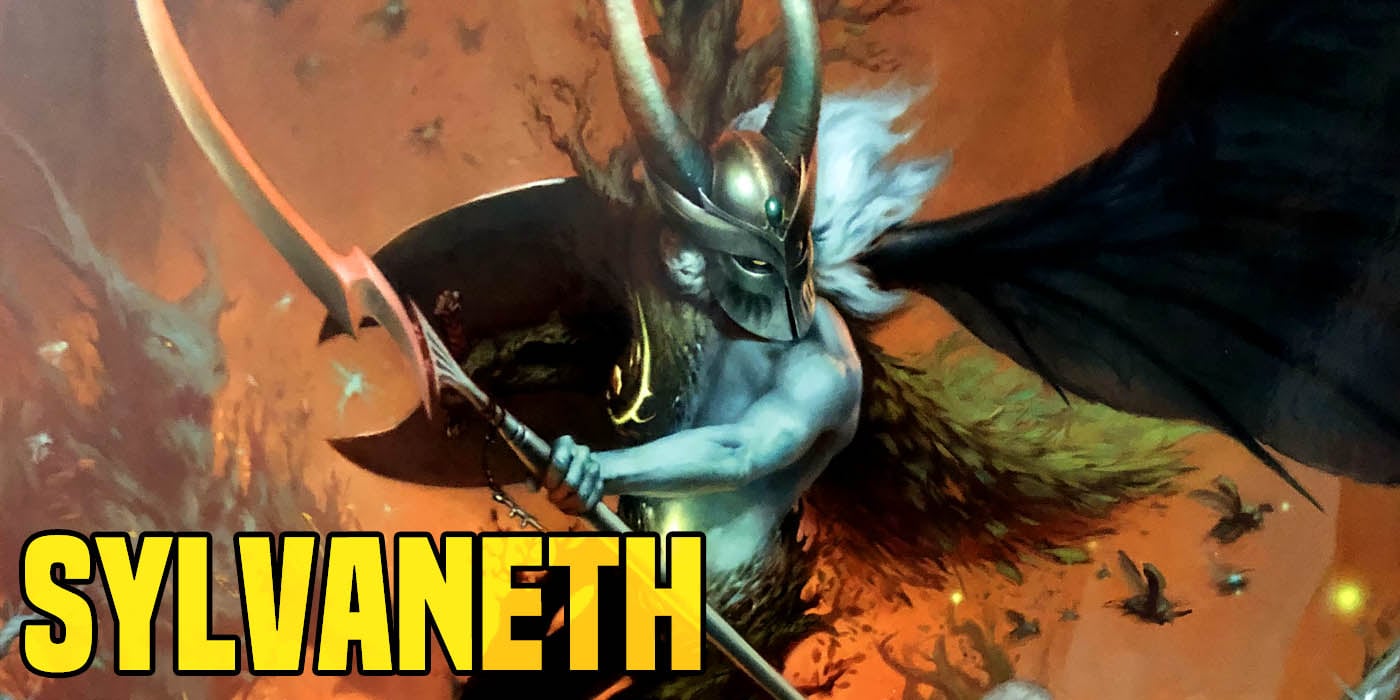 The Mortal Realms get a big shakeup next week. Vanguard armies, new Battletomes, and the new General's Handbook all go up for pre-order.
The General's Handbook 2022-2023 season 1 is here. And alongside it, a number of new models and big boxes. Let's take a look at everything coming to the Mortal Realms next week!
Books And Battletomes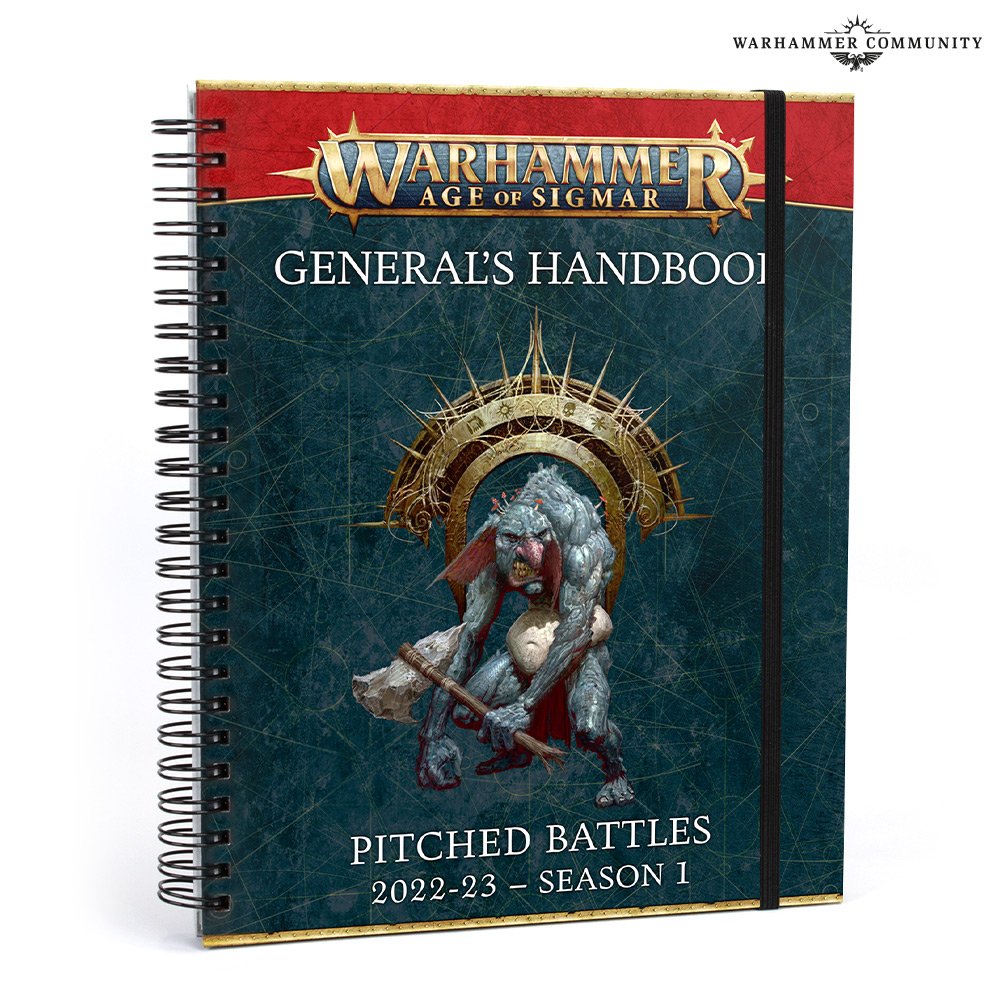 First up, the big new General's Handbook is here. A new season of pitched battles is at hand, and with it come new rules, new profiles, new points and everything else you need to play matched play.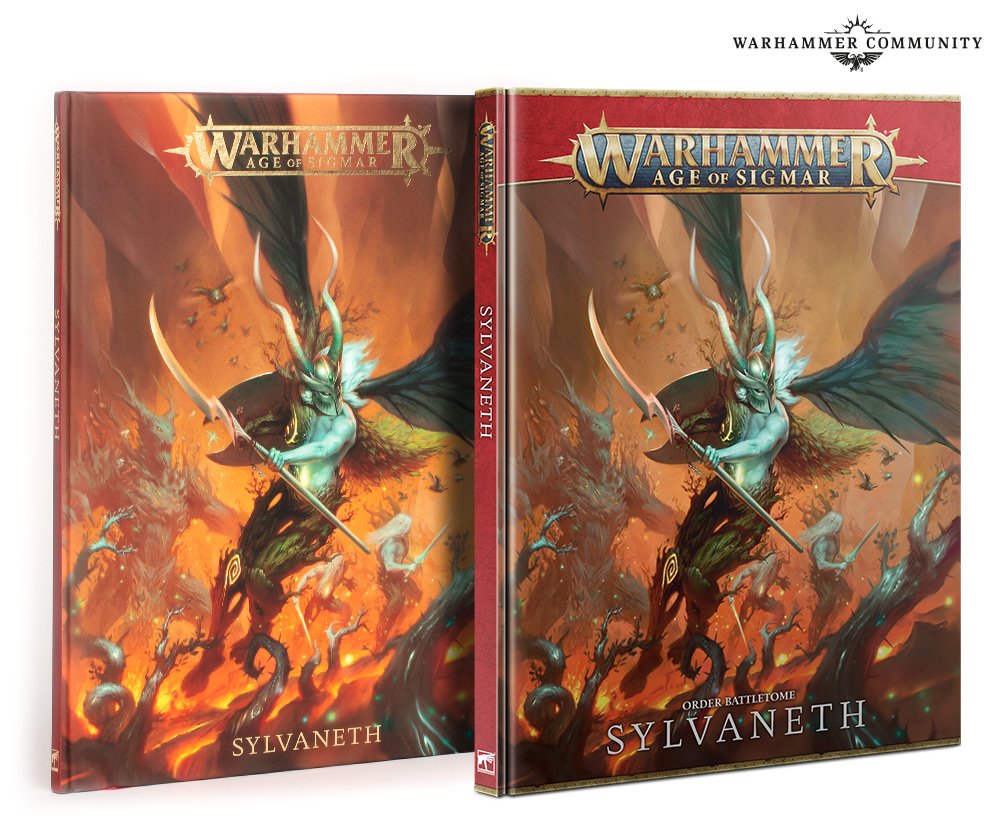 Two new Battletomes are in the works as well. Battletome: Sylvaneth is here, bringing new models and new updates to everyone's favorite tree spirit elf bugs.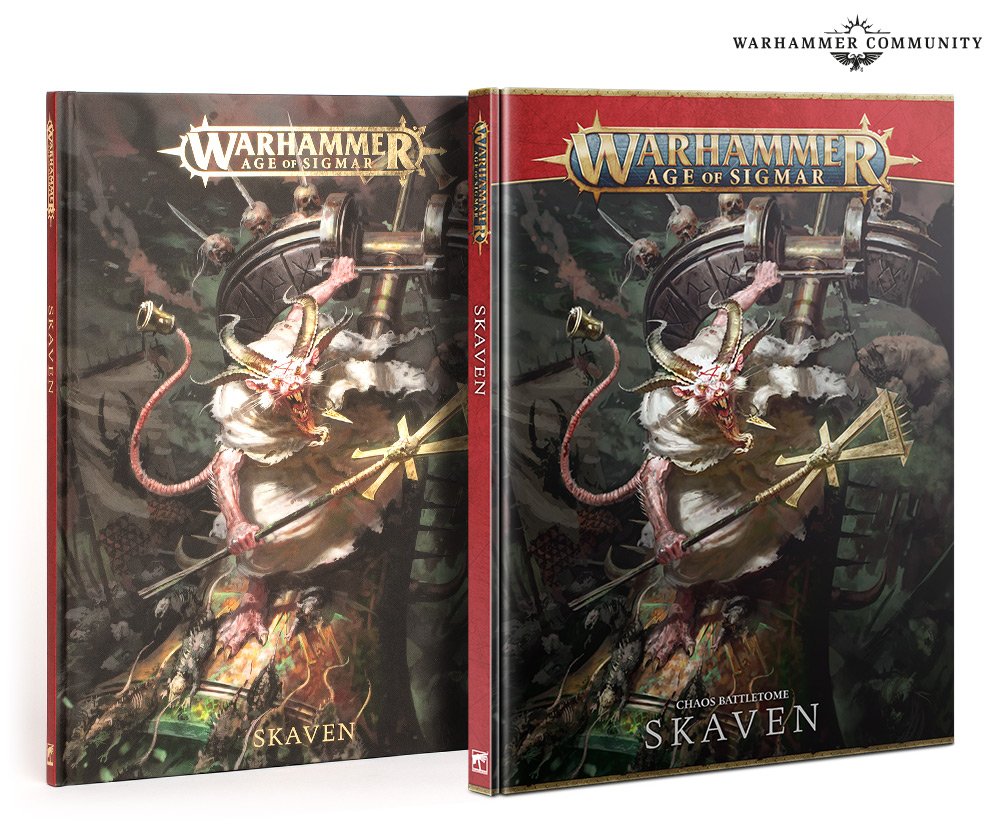 Or if you're an admirer-fan of the quick-sneak Skaven, then you'll want to grab-get the new Battletome: Skaven. Everything you might require for your cunning rats is in this book-tome.
Gimme Those Models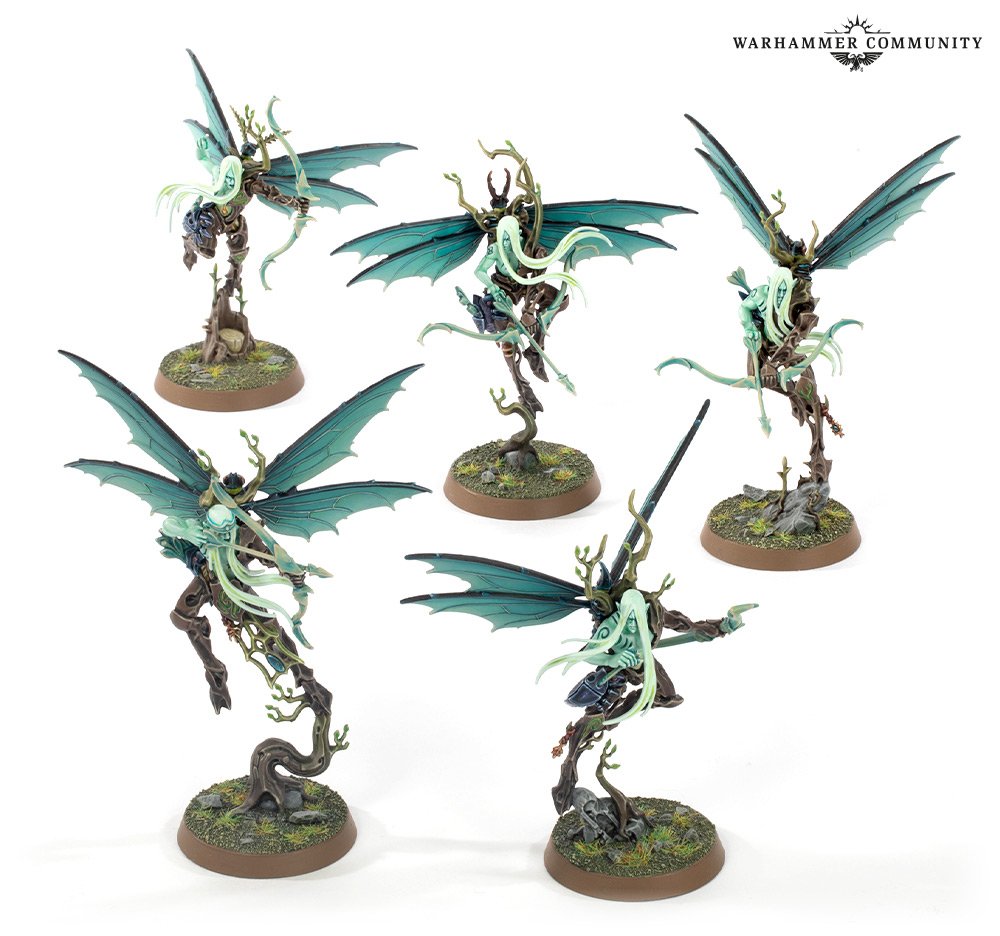 But we all know the best thing about new books: the new plastic models that accompany them. Starting with a wave of new Sylvaneth. There are Gossamid archers up above. They shoot fast, hit hard, and have larval arrowheads that sound just awful.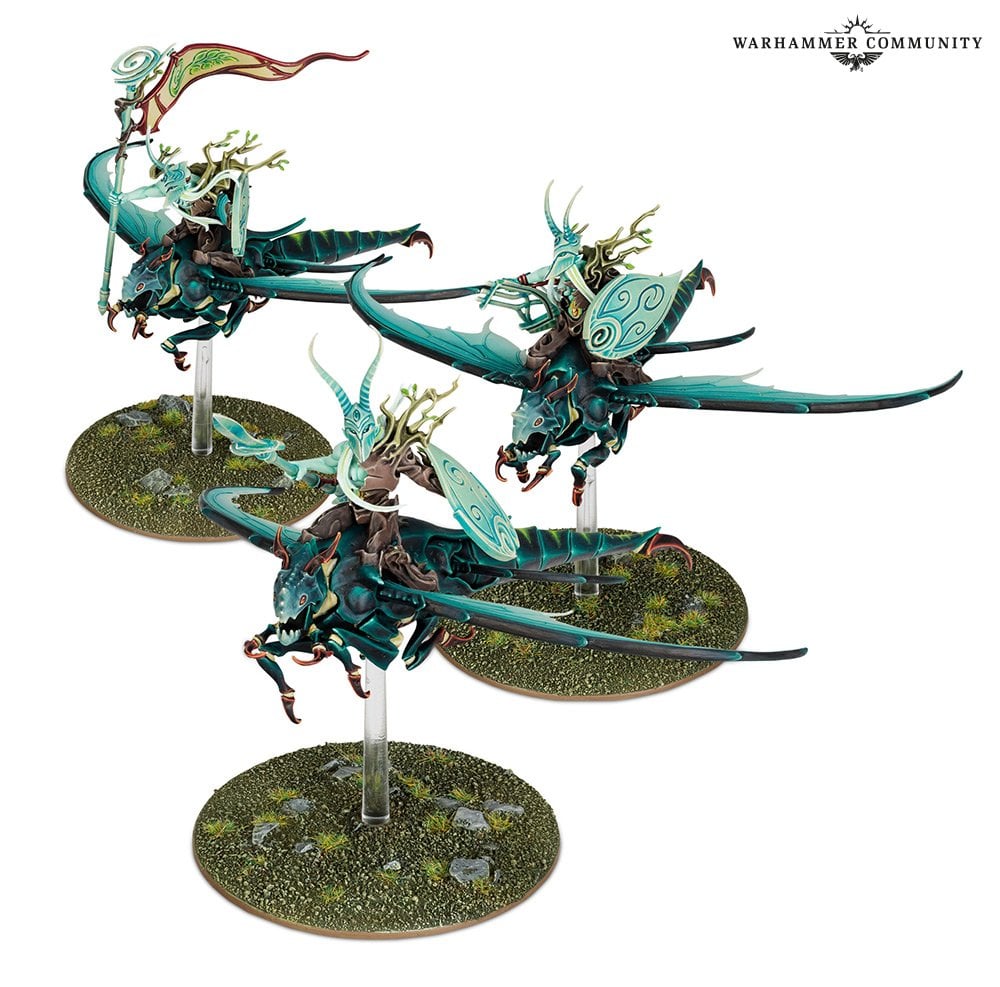 My personal favorite of the new models, the Spiterider Lances fly on the back of dragonsprite mounts. They carry spears and shields, and can heal as they kill enemies. This kit can also make Revenant Seekers.
Subscribe to our newsletter!
Get Tabletop, RPG & Pop Culture news delivered directly to your inbox.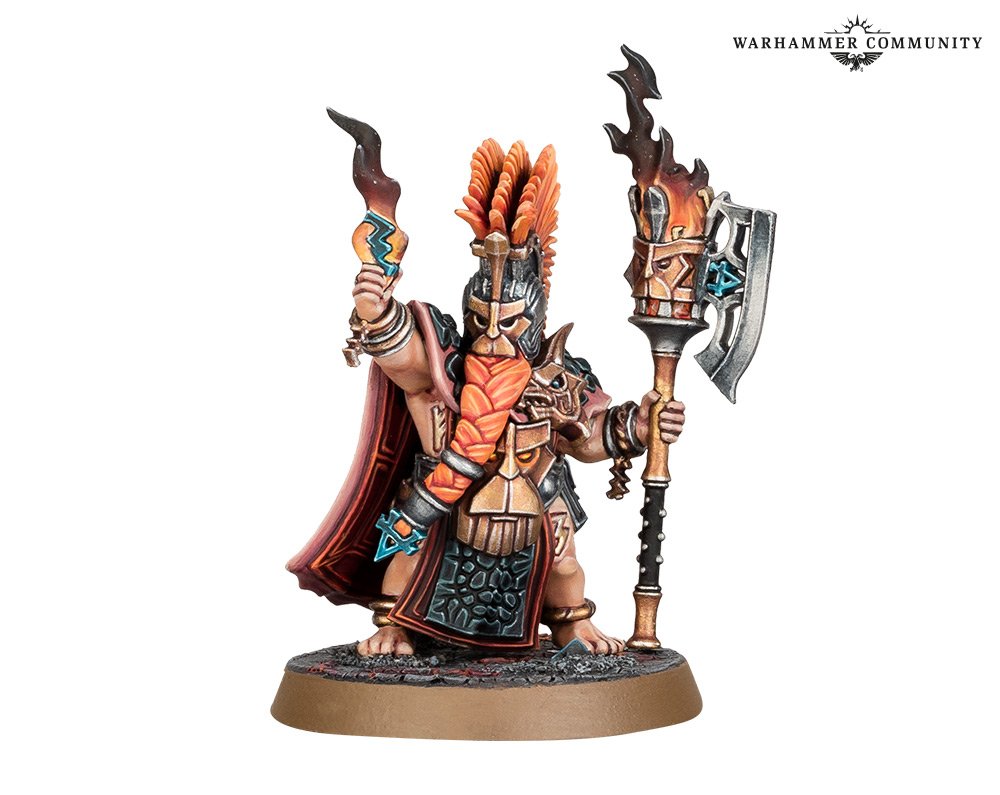 The Fyreslayers, in the meantime, get their Auric Flamekeeper available individually. While the Idoneth Deepkin can grab the Akhelian Thrallmaster: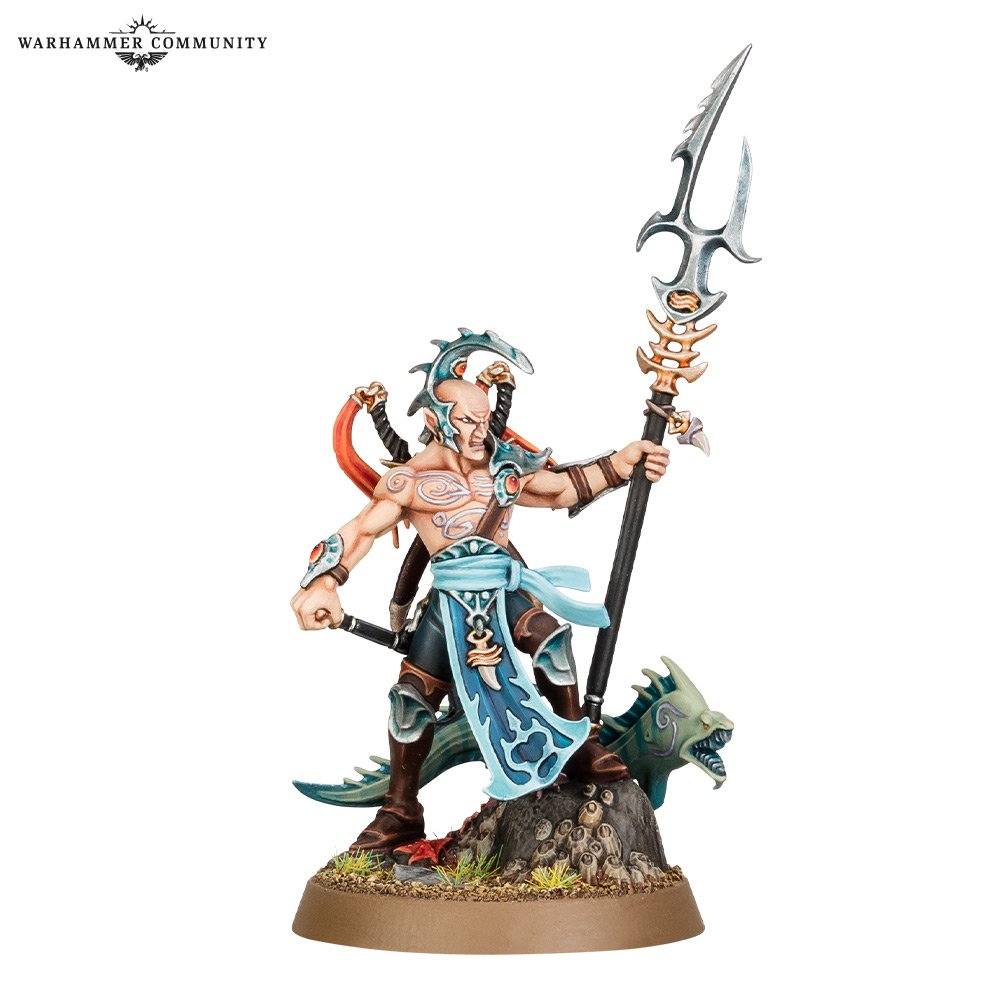 Continuing the "available outside of the boxed set" trend, the High Gladiatrix: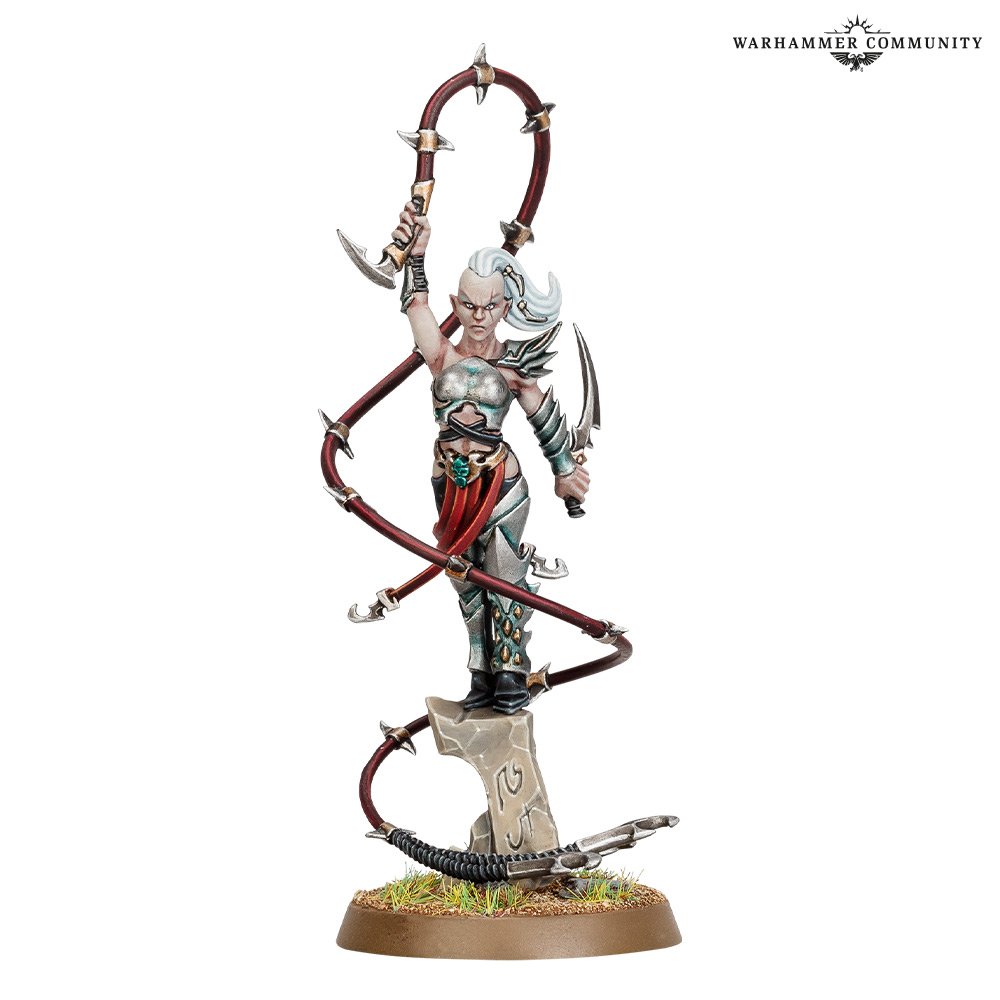 And Scriptor Mortis: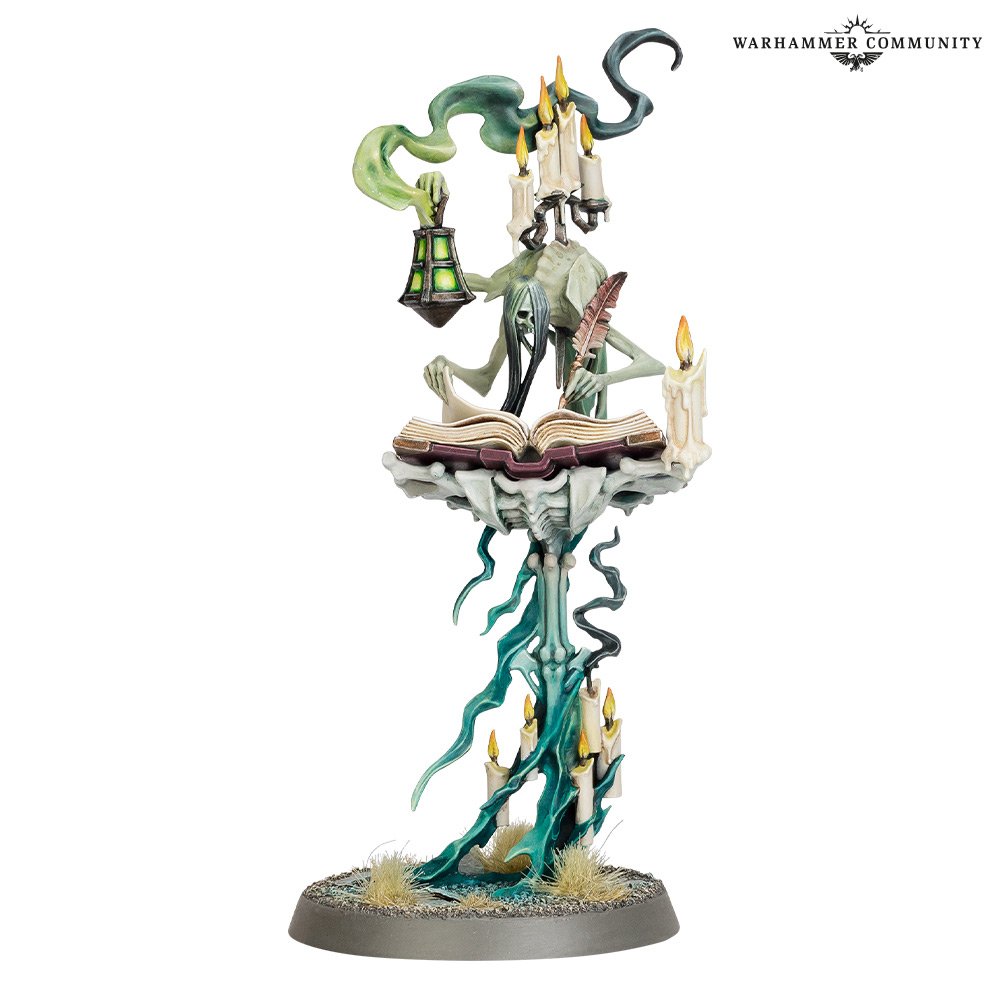 But if you want boxes full of miniatures, you'll want to check out the new Vanguard boxes going up for pre-order this weekend.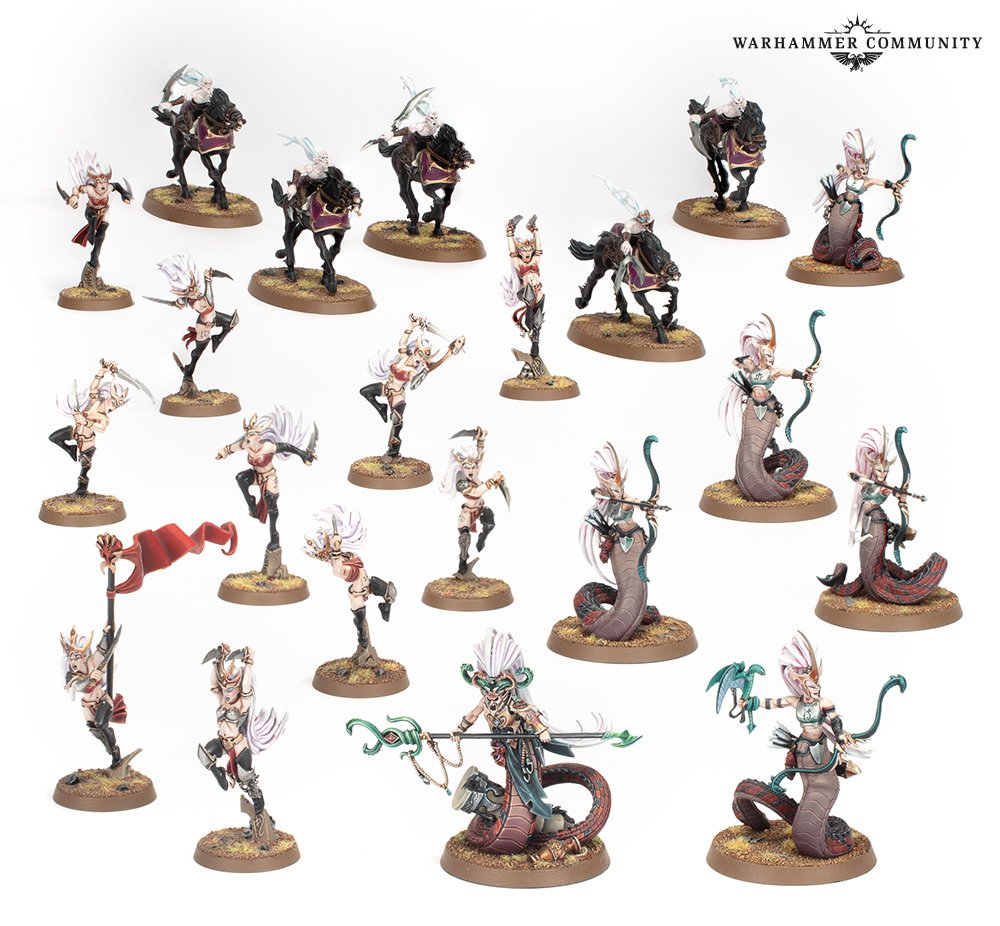 First up, a Daughters of Khaine Vanguard. It contains five Blood Stalkers, five Doomfire Warlocks, 10 Witch Aelves, and a Melusai Ironscale.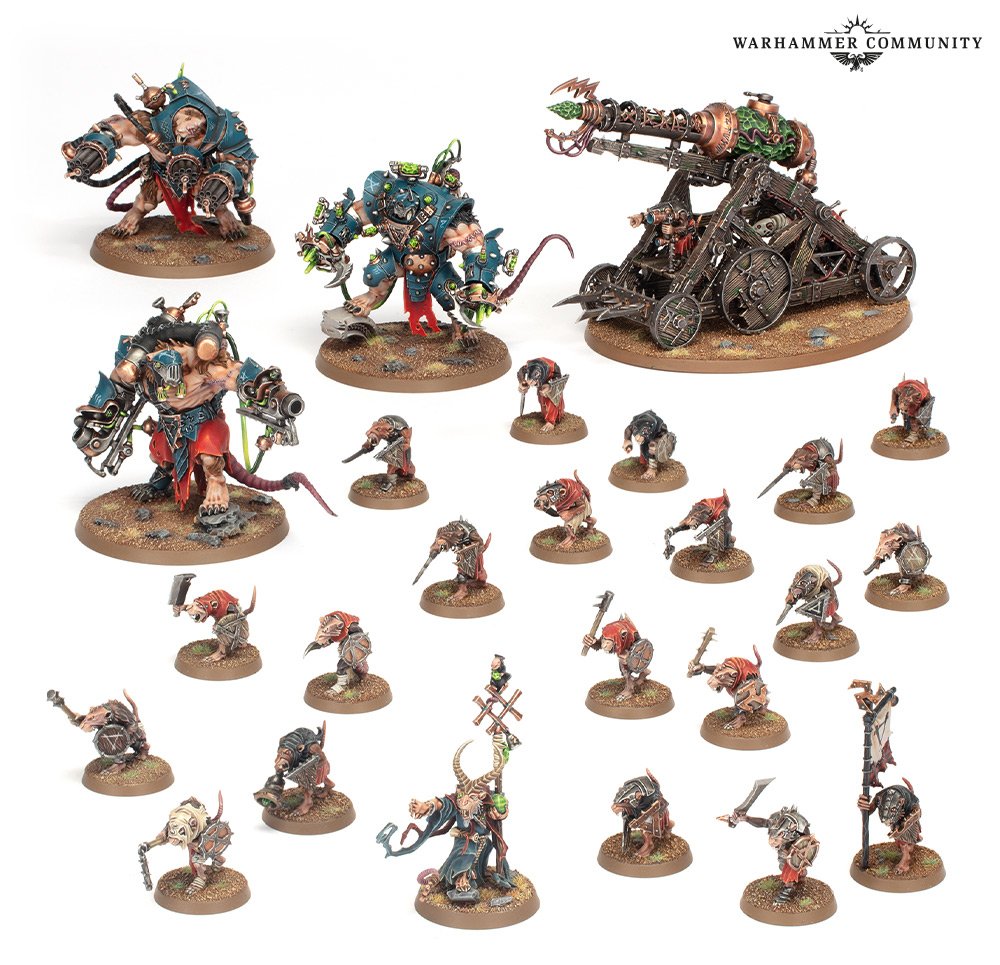 The Skaven Vanguard gives you a Grey Seer, 20 Clanrats, three Stormfiends, and a Warp Lightning Cannon.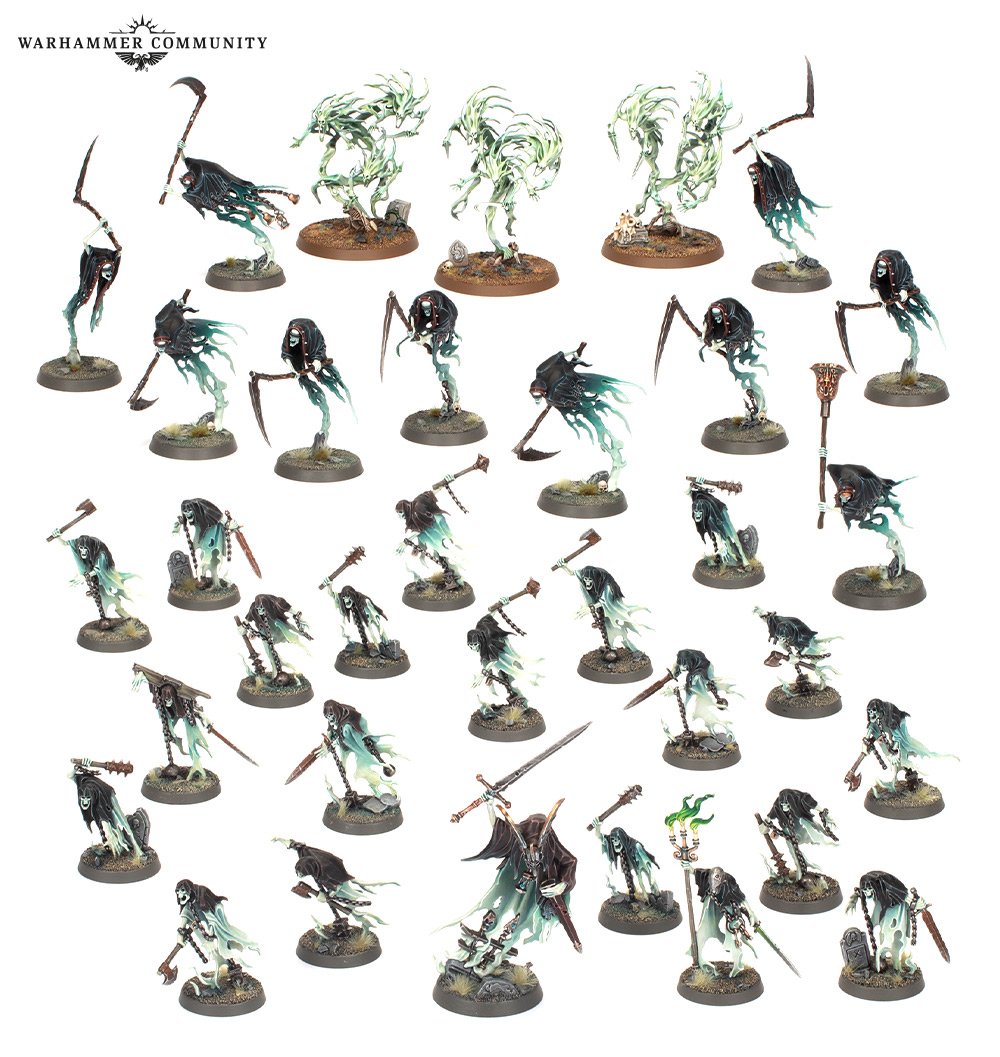 Ghosts abound in the Nighthaunt Vanguard, with 20 Chainrasps, 10 Grimghast Reapers, three Spirit Hosts, and a Knight of Shrouds.
All this next week!