'Elden Ring' Gets its Own Tabletop RPG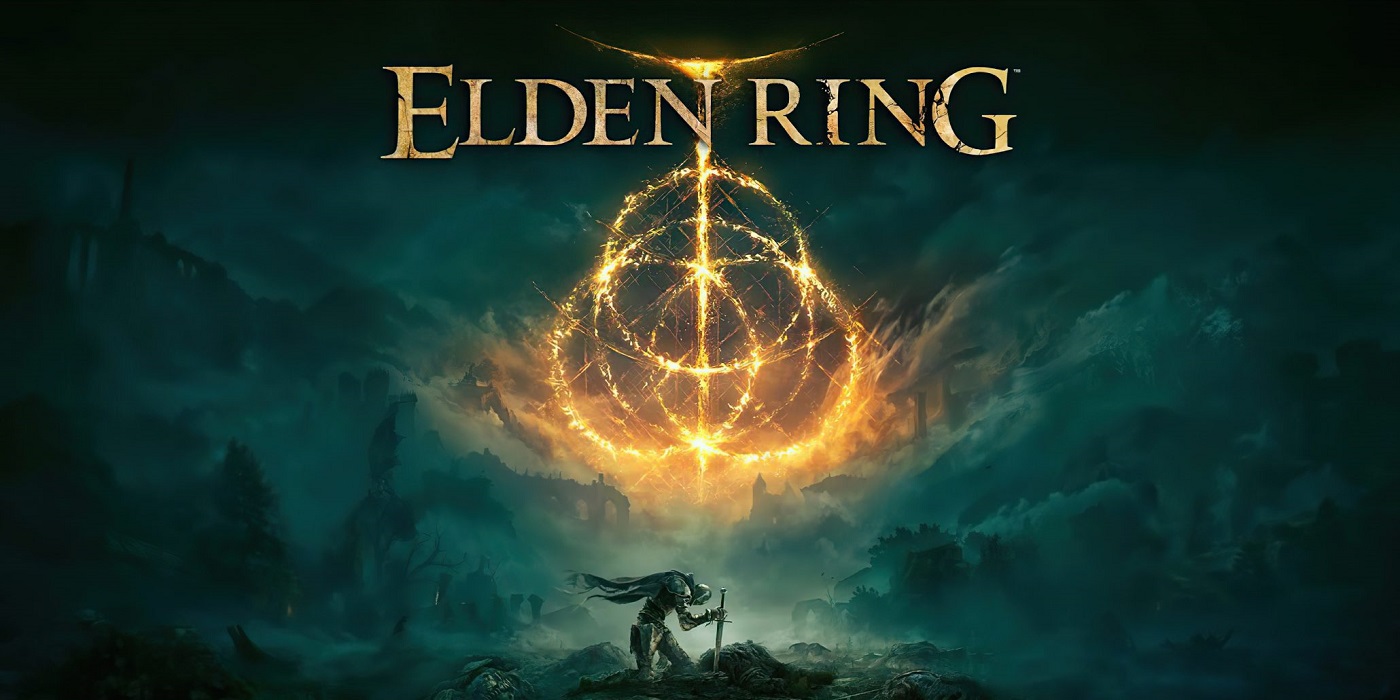 The Lands Between will soon be coming to a tabletop near you. Publisher Kadokawa announces the official Elden Ring tabletop RPG. Try jumping.
Finally, an RPG that will let you behold, dog! Announced this weekend, the new Elden Ring tabletop RPG will open the doors to the Lands Between. It's being published by Kadokawa, the same Japanese publisher that released one of the two official Dark Souls RPGs.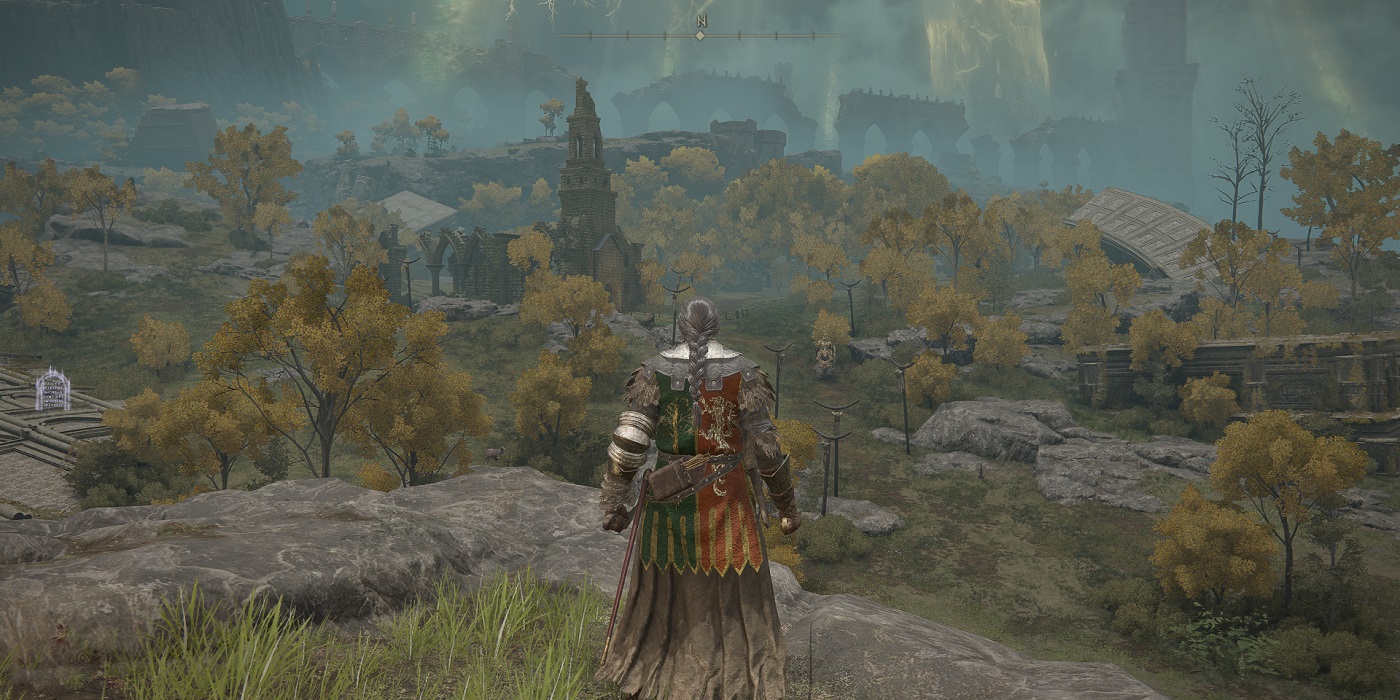 The upcoming Elden Ring RPG will celebrate the massive success of its originating game. According to the announcement, FromSoftware will be working on the tabletop RPG alongside many of the team from the Dark Souls RPG.
Elden Ring Tabletop RPG Announced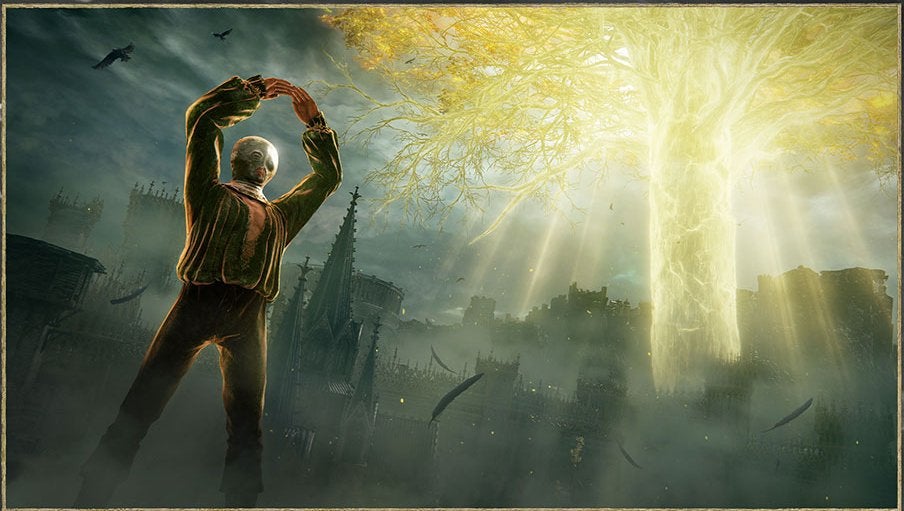 Details are still sparse about the game. But Kadokawa has outlined some vague details that sound promising. Players can expect analogs of many of the same techniques, spells, and items found in Elden Ring.
"This book will contain a number of game rules for adventuring in the gaps. As well as TRPG data for various tactics, magic/prayers, items, and enemies."
No details have been released as to whether this will build on Kadokawa's existing RPG system or utilize its own ruleset.
Dark Souls Remastered, the official Japan-only adaptation of the hit Dark Souls series offered players a first tabletop experience with FromSoft. Not to be confused with SteamForged Games' own 5th Edition Dark Souls adaptation, the Kadokawa version was only ever released in Japan.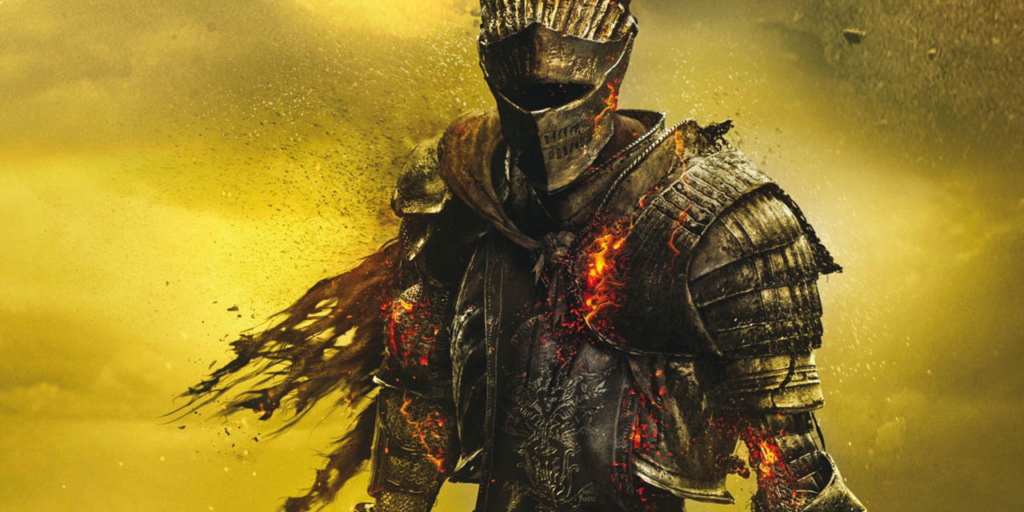 However, the internet being what it is, you can find accounts of how the system played. Most who have encountered it mention its engaging stamina mechanics. Players have Stamina dice which they roll and then spend to attack and resist damage.
Sadly Kadokawa's Dark Souls never managed a release outside of Japan. However, fans remain hopeful that, with Elden Ring being one of FromSoft's most successful titles yet, the tabletop RPG might follow suit.
Subscribe to our newsletter!
Get Tabletop, RPG & Pop Culture news delivered directly to your inbox.
Or you don't have the right, you don't have the right! and furthermore, you don't have the right, you don't have the right!