'Lollipop Chainsaw' Remake To Be Released In 2023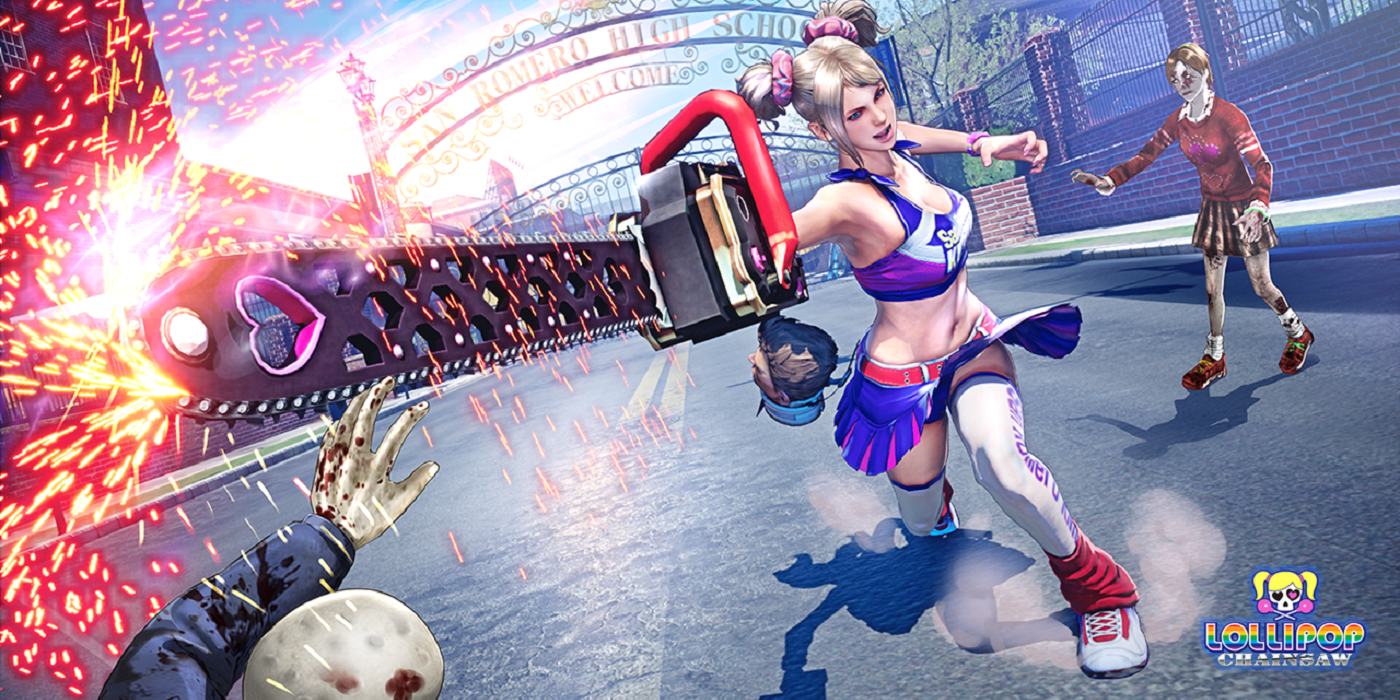 To celebrate its 10th anniversary, the Lollipop Chainsaw remake will give you a whole new opportunity to get THAT achievement.
Publisher, Dragami Games, have officially announced they will be releasing a remake of the Lollipop Chainsaw video game in 2023. Last month, we got some tweets regarding the return of Juliet Starling, but now we know how she's making her return.
Just in case you've never played Lollipop Chainsaw, here's a quick summary. It's a zombie survival hack-n-slash game starring Juliet Starling and her severed head of a friend. It was developed in collaboration with James Gunn just before he started work on Guardians of the Galaxy. He's said Lollipop Chainsaw was an inspiration for "Harley-vision" from 2021's The Suicide Squad.
The game will attempt to recreate the original, with the original staff returning. The original soundtrack to the game was a huge part of the game's original vibe. Unfortunately, there were several licensed songs in the original which will not making a return.
However, with Lollipop Chainsaw making the move to next-gen systems, there will be a upgrade to the graphics. The team "will be taking a more realistic approach to the graphics." In a game about hunting zombies with a chainsaw, upgraded graphics are going to add a lot to the game.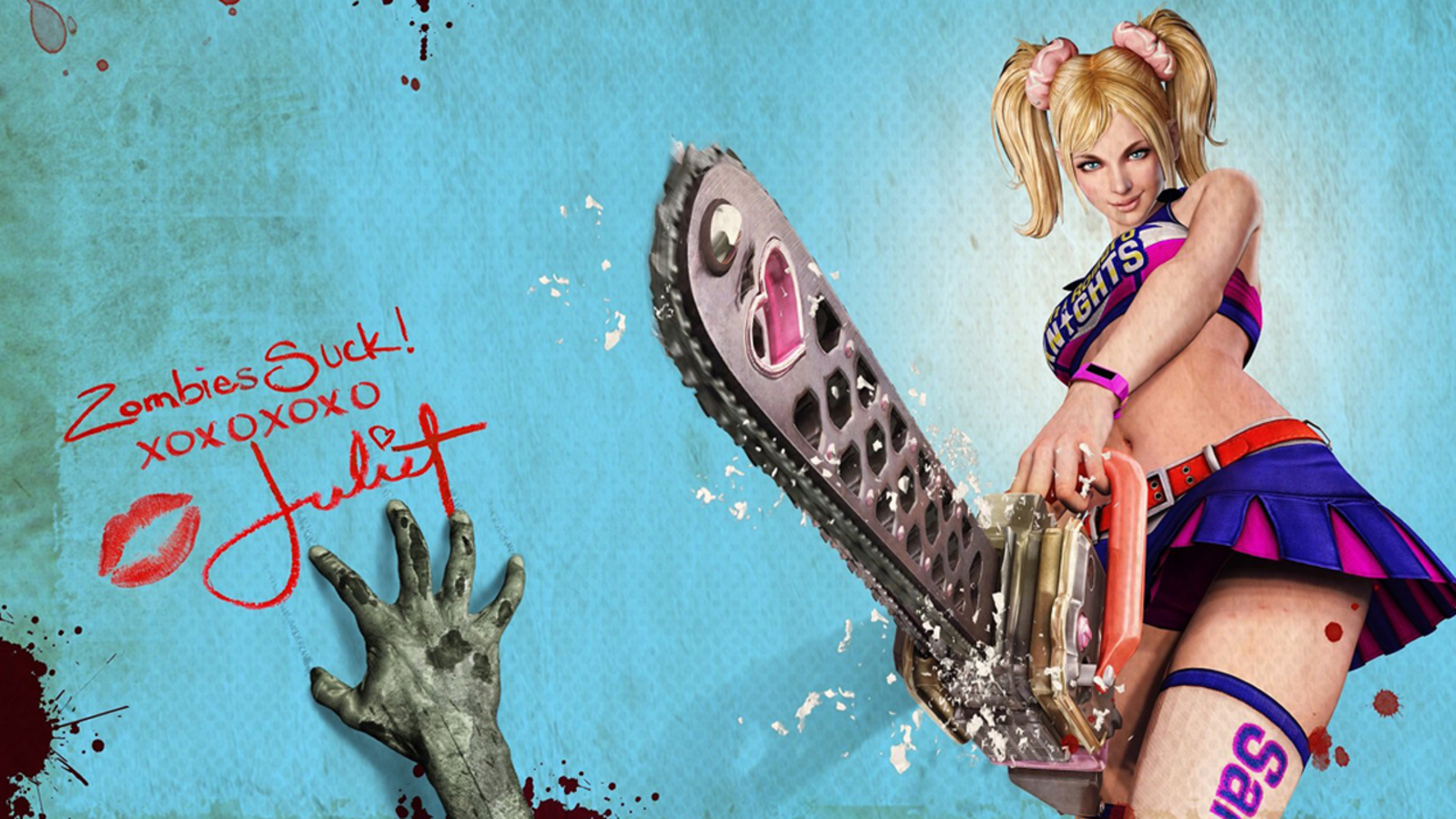 Plus, gamers who missed the most infamous achievement in history will now have a second chance to do it completely on accident a second time. I know it was a mistake, and your thumb totally slipped, then your cat jumped on the controller, and your friend did it as a joke. Happens all the time.