'The Long Night' Review – One of Us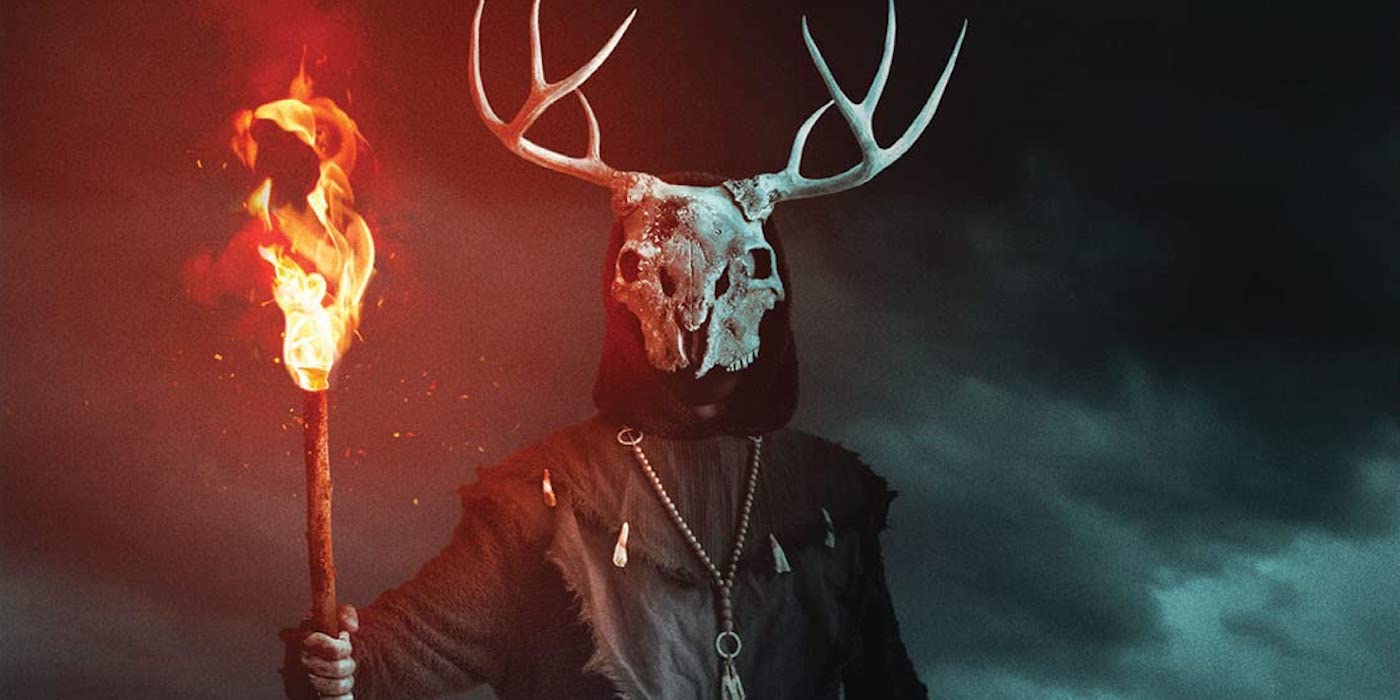 A weekend getaway turns into a nightmare when a cult shows up. Check out the One of Us crew's The Long Night review.
A lot of things can ruin a romantic couple's getaway weekend: Anxiety from the deep seclusion, personal injury through your own awkward clumsiness, or having the same old fight with your guy or gal. The worst though would have to be a cult gathering in the front lawn in the middle of the night chanting a prophecy of impending doom all garbed in robes and antlered masks.
Director Rich Ragsdale and everyone's favorite horror streaming service Shudder presents The Long Night. Grace is a foster kid has just been contacted by a mysterious stranger who promises information about her real parents. He promises all the answers she seeks and will spill all the beans at his home in the deep dark woods.
Her boyfriend, Jack, sees it as an opportunity to kill two birds with one stone with a possible family reunion and an absolutely sexy time getaway with his bae. The vacation takes a bizarre turn when Wayne shows up at the promising location demanding to know what this couple is doing trespassing on private property. Tensions climb even higher when hooded figures surround and invade the premises.

The Long Night Review
Grace, Jack, and Wayne set aside their confusion and paranoia in order to Survive The Long Night.  Bradly, Lewayne, Rae, and Jordan hunker down and discuss the best way to survive a home invasion, the baggage of tropes that squat on the genre, and the overall greatness of Jeff Fahey.
Credits:
Bradly Martin
Lewayne White
Lyrae Anderson
Jordan Cobb
We are The US – We are one- Geeks of the world, unite!
For too long, the geek community has been divided. The internet has furthered this division by dedicating sites to just one subset or another. We don't believe in leaving you out. We're not going to tell you if you're 'cool' or 'uncool' based on what you're passionate about. We believe in mutual respect and sharing our geekdoms with each other. We believe in having a hell of a good time. Does this sound like you?
In that case, you are ONE OF US. Join us on Twitter and Facebook!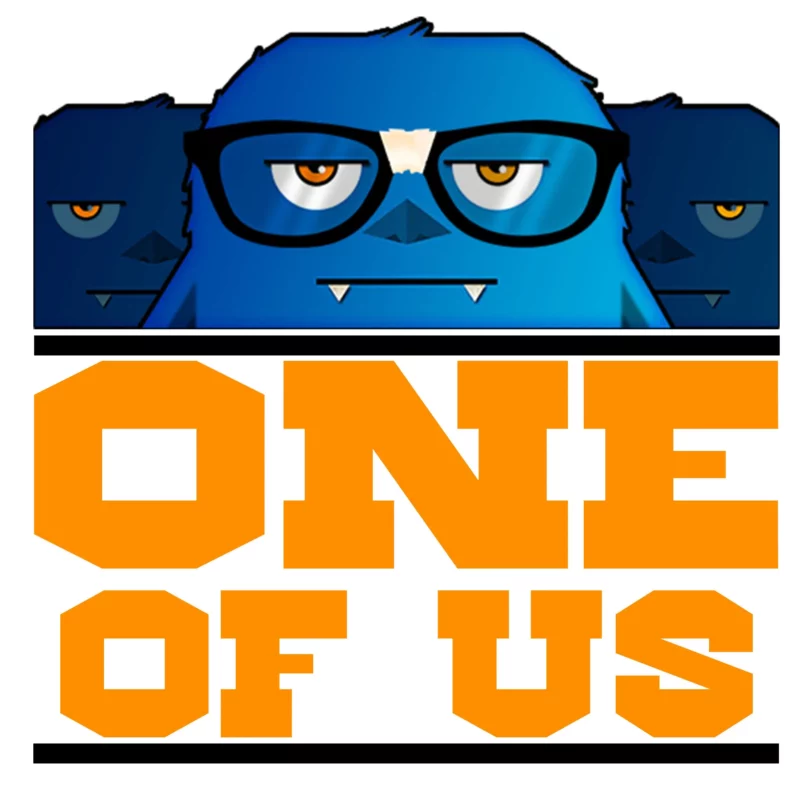 Subscribe to our newsletter!
Get Tabletop, RPG & Pop Culture news delivered directly to your inbox.