Warhammer Next Week: Dark Angels MKVI, Marduk Sedras, And More Ghur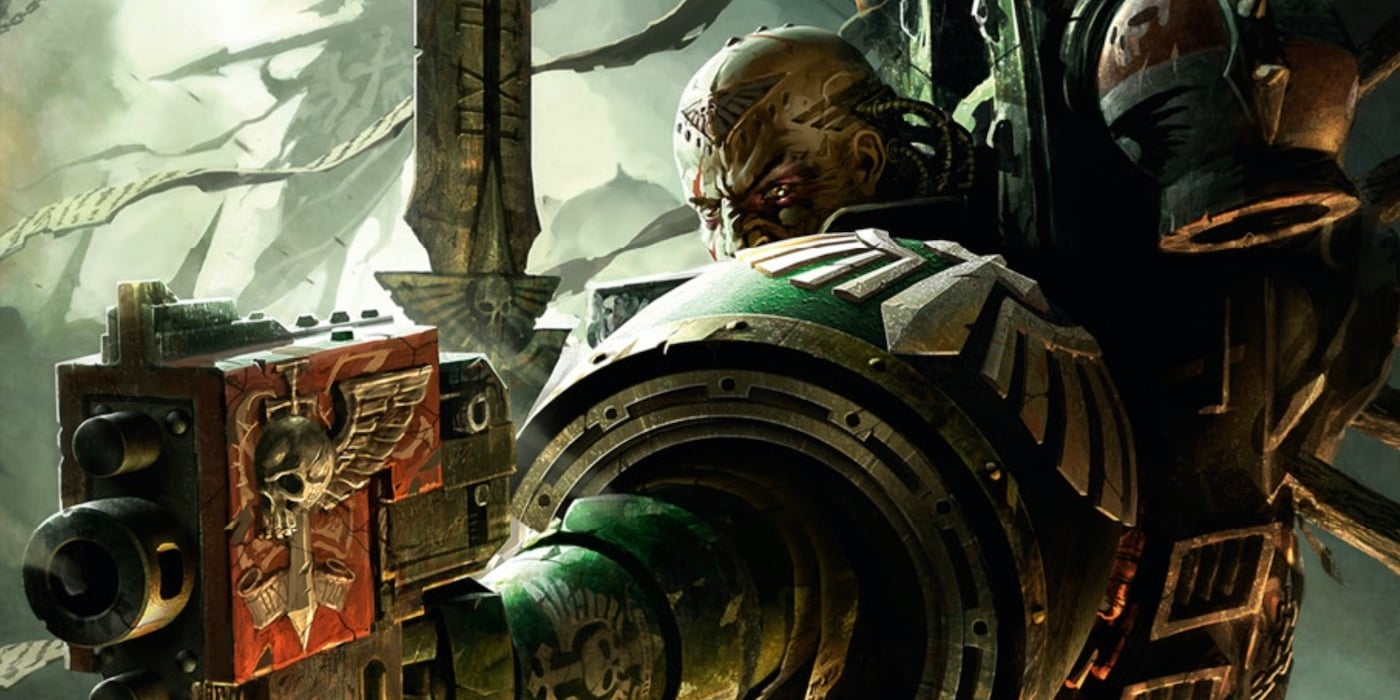 Next week, the Horus Heresy waxes gibbous with a spate of new Dark Angels releases. And Ghur pre-orders continue!
Here we are friends, back to the darkest of angels being at the fore. This time it's a new batch of Dark Angels models for Horus Heresy, with some gothically brooding new heads and an awesome model for a glorious champion. If you like people questioning whether or not you're loyal to the Emperor, this is the release for you.
Dark Angels MKVI Heads And Shoulder Pads – Heresy Edition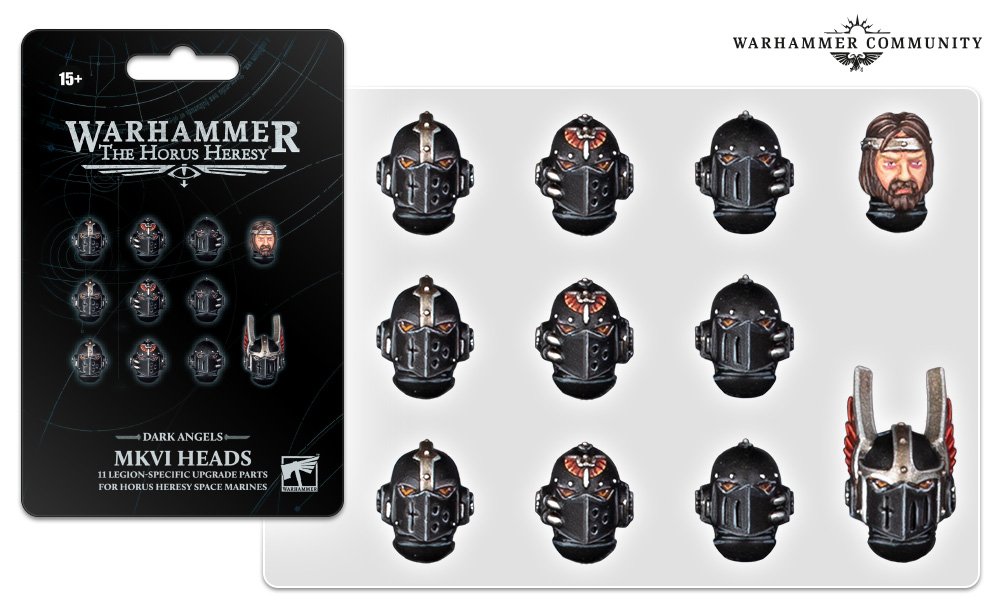 Do you want your Dark Angels to look less like futuristic space marines and more like knights who have been future-fied? If you're a Dark Angels player, of course you do. Looking like crusading knights is their whole thing.
Which is why you'll want the new MKVI heads and shoulder pads packs. That's two separate packs, mind. You can see the heads up there, looking both grim and dark. Even when they have wings. These are as knightly a helm as you're like to find.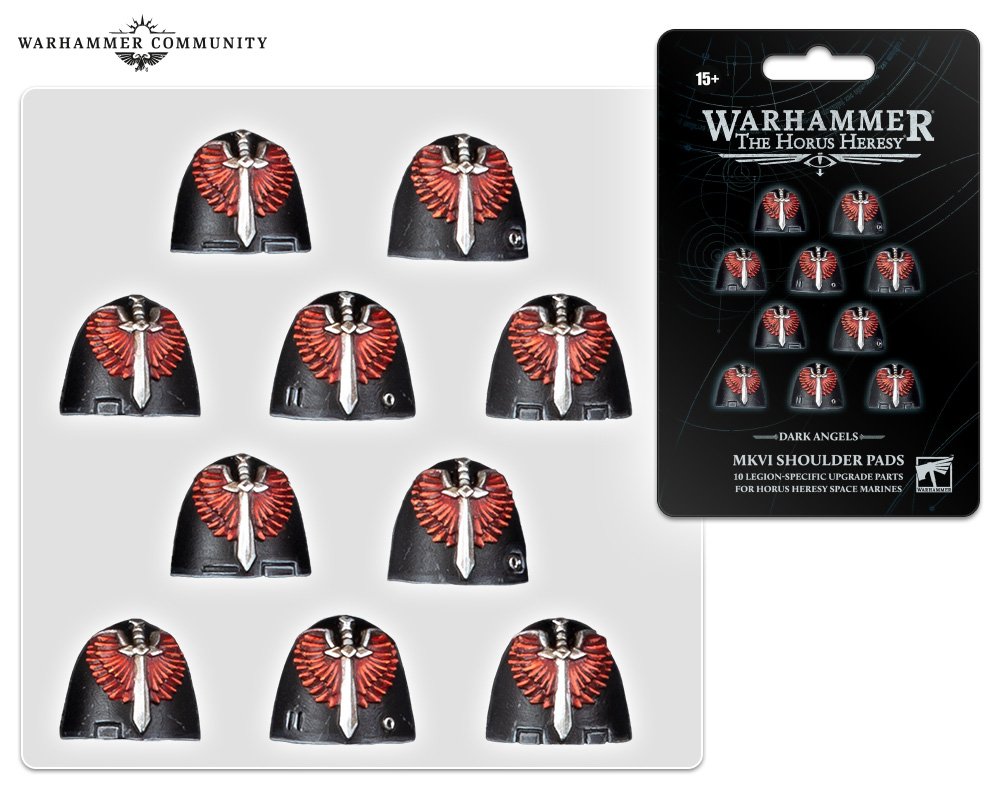 And the shoulder pads are no slouch either. Each one comes embossed with Dark Angels regalia, and will look absolutely perfect on your newly upgraded legions.
Hey It's Marduk Sedras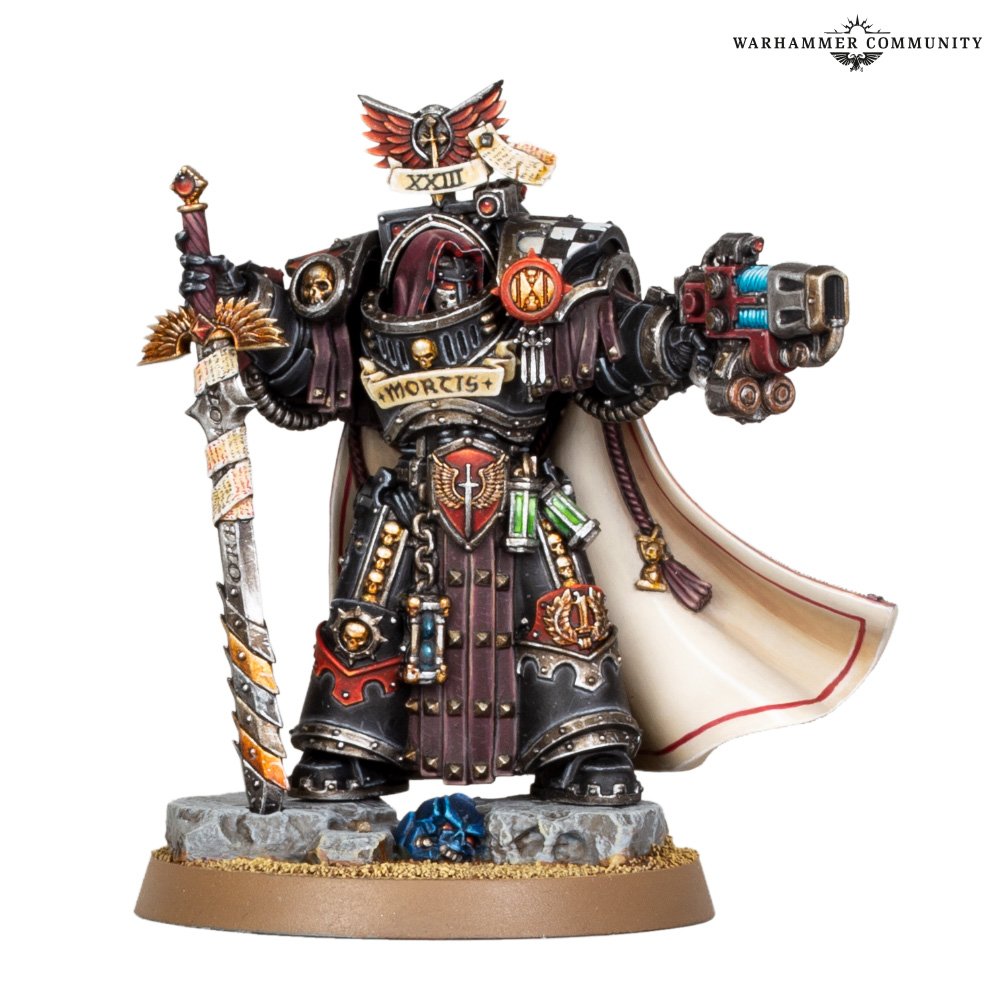 The other big treat for Dark Angels this coming week is the wider-release of a model previously only available for a limited time at the Horus Heresy open day. Soon you'll be able to just order Marduk Sedras.
He is the epitome of a Dark Angel lord, wrapped in iconography and scripture.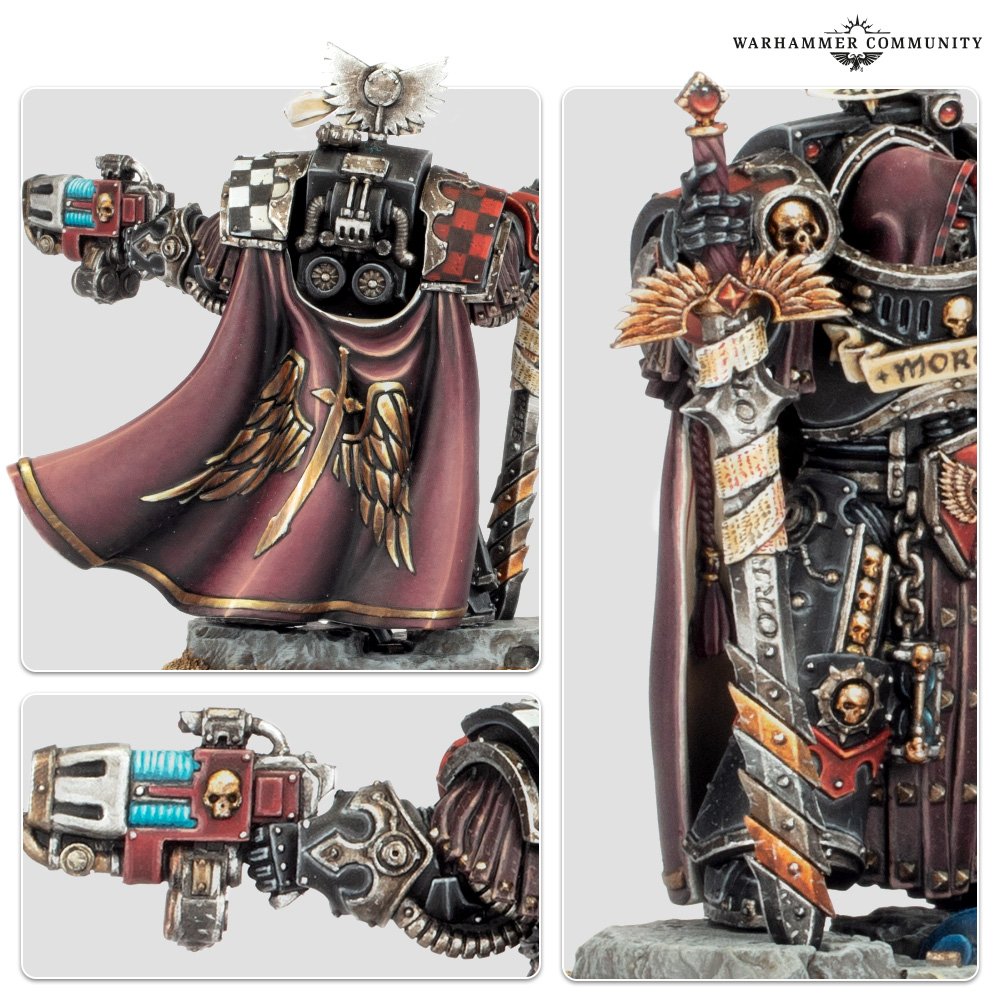 His sword, the Death of Worlds, looks the way it does because it"s forged of hive arcology fragments. Hive arcologies that have been razed under his command. He also has powerful weaponry and a cape befitting his stature.
Subscribe to our newsletter!
Get Tabletop, RPG & Pop Culture news delivered directly to your inbox.
But Wait There's More
But, also this week you'll be able to get your hands on shoulder pads and torsos for the Emperor's Children: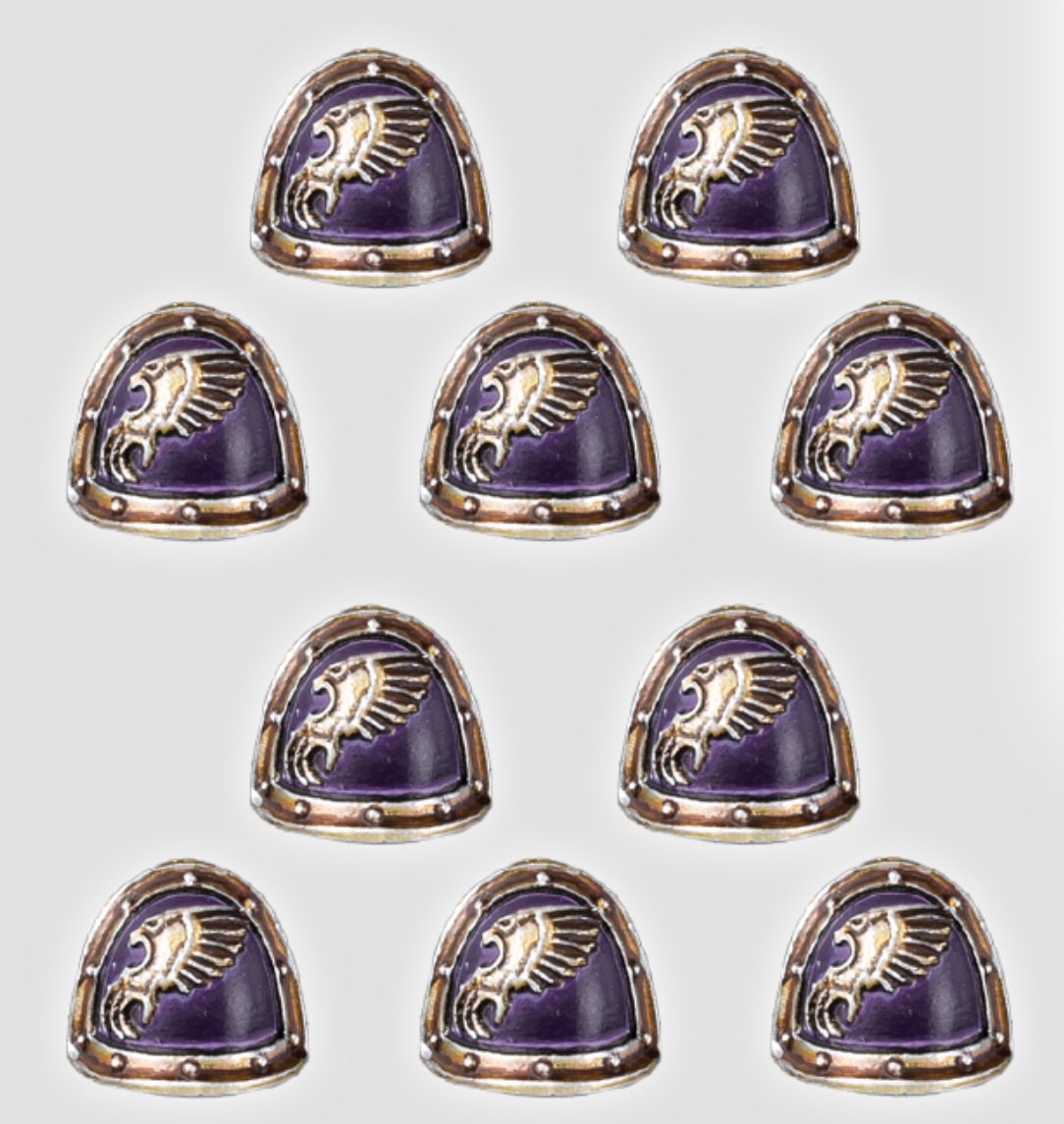 And the White Scars: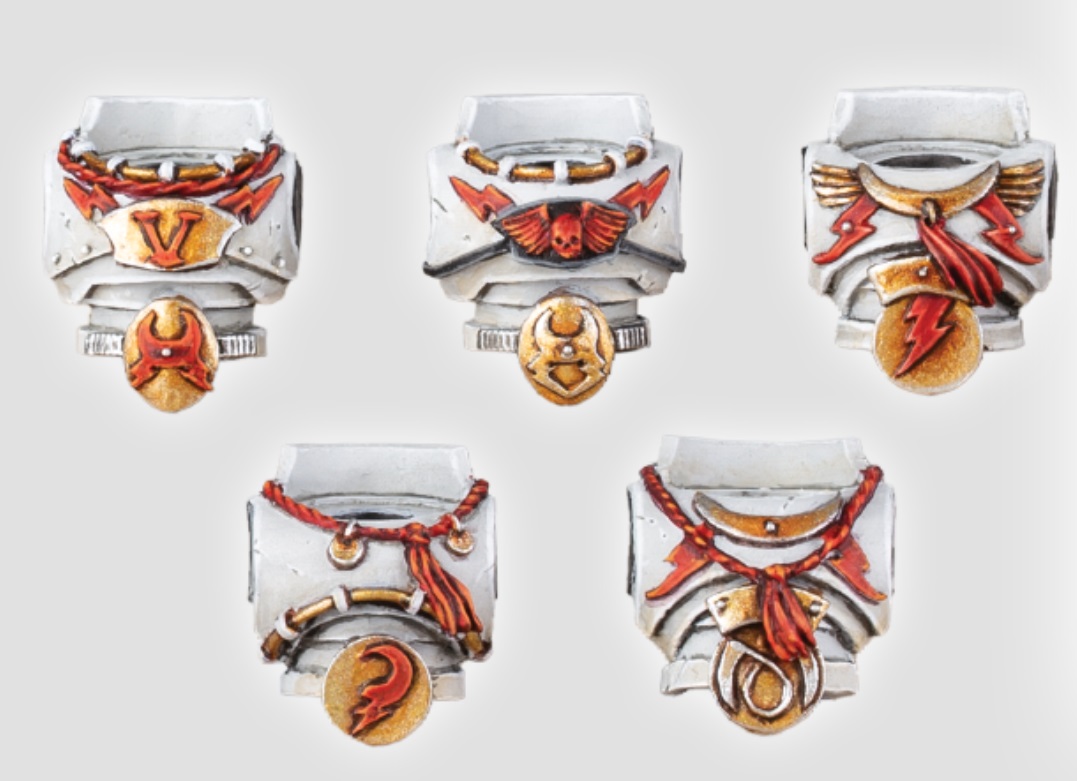 Don't forget, week two of the Heart of Ghur pre-orders is underway. So grab yours if you haven't!
All this, next week