WotC Posts Record Sales Quarter for Hasbro, Thanks to MTG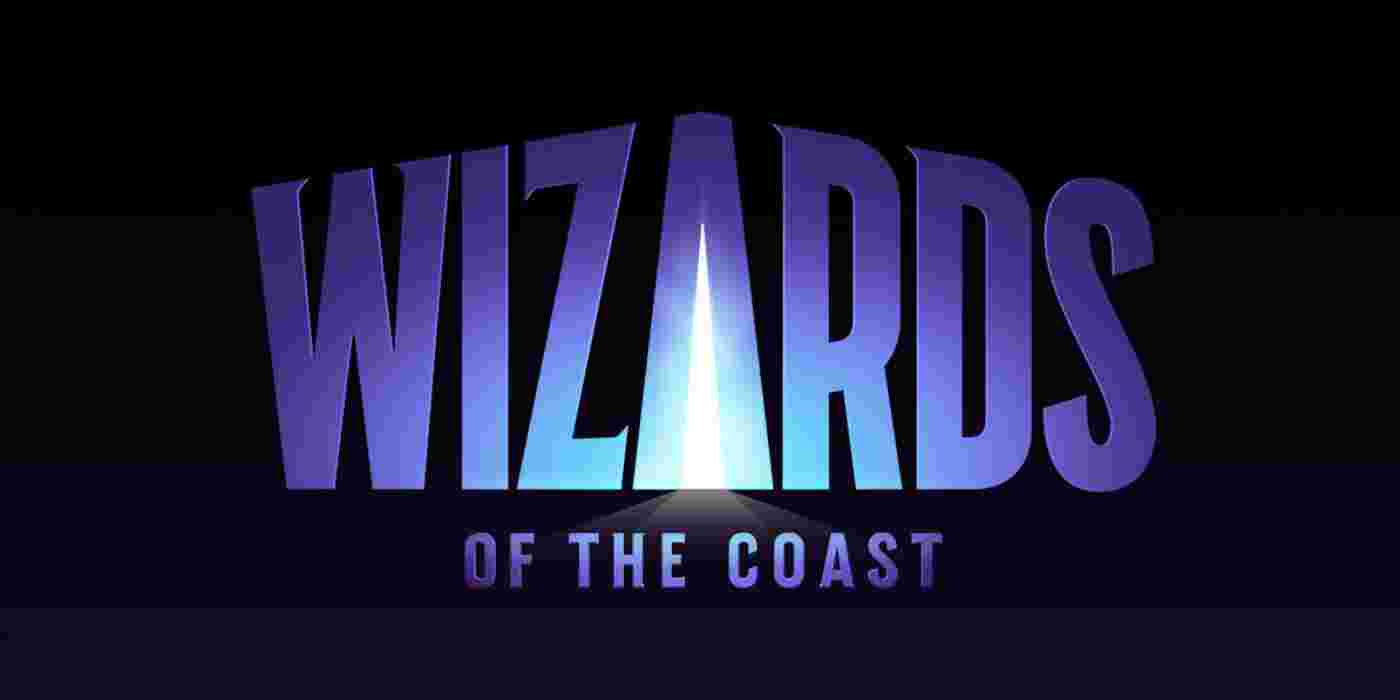 Wizards of the Coast's second quarter pulls in record numbers for the Magic: the Gathering publisher. It shows just how big MTG is.
Wizards of the Coast, more than anything else, makes Magic: the Gathering. And you don't even have to look at WotC's record sales quarter as an example. Even back in the ennui-and-grunge-filled days of the late 90s, WotC saved D&D.
And they did so, not because it would make them a profit. Or because they thought it was a smart investment. They did it because WotC's president liked D&D and wanted it to be around. Turned out to be a good decision. As WotC recently broke $1 billion last year. But an astounding percentage of that is Magic.
Record Sales Quarter For WotC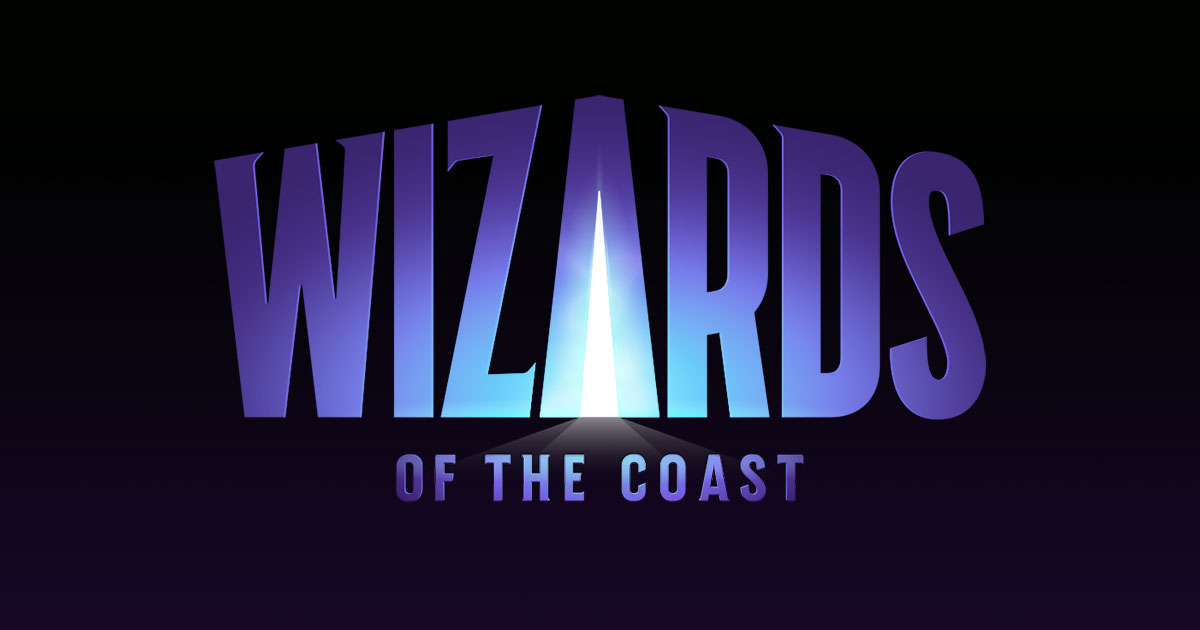 As Hasbro revealed in their quarterly earnings report, WotC sales were up 15% over last year. And Magic sales were up 11% across all platforms. In fact, for the first time, Magic: the Gathering reports that every set has garnered more than $100 million in sales to Hasbro.
And the majority of that is Magic: the Gathering. As Chris Cocks, CEO of Hasbro outlined in the earnings call:
Wizards of the Coast is an important and vital business for us. It's been a major growth driver for the company. And we've had a great first half of the year for the Wizards business overall. For the first half of the year, we see it up 5%, and we're continuing to project at the high end of our range of upper single digits to lower double digits growth for the entire year.
In terms of the composition of that business, Wizards tends to be very MAGIC-heavy. MAGIC is probably about 70% to 80% of that business overall. And we tend to be — between the D&D brand and the MAGIC brand, it tends to be very North American-centric. About 75% of our overall sales take place in the U.S., Canada and Mexico.
That said, WotC has its eyes on its newest acquisition, D&D Beyond. With D&D growing by 15% over the last year, and Wizards' digital directive taking hold in D&D Beyond, WotC hopes to leverage their new userbase.
We're already seeing the effects of some of that. Though Q3 and Q4 will really be the first opportunities for D&D Beyond to have an impact on WotC's overall growth.
Until then, 'Magic: the Gathering' leads the way
Subscribe to our newsletter!
Get Tabletop, RPG & Pop Culture news delivered directly to your inbox.