D&D: WizKids Announces New 'Voices of the Realms' Mini Line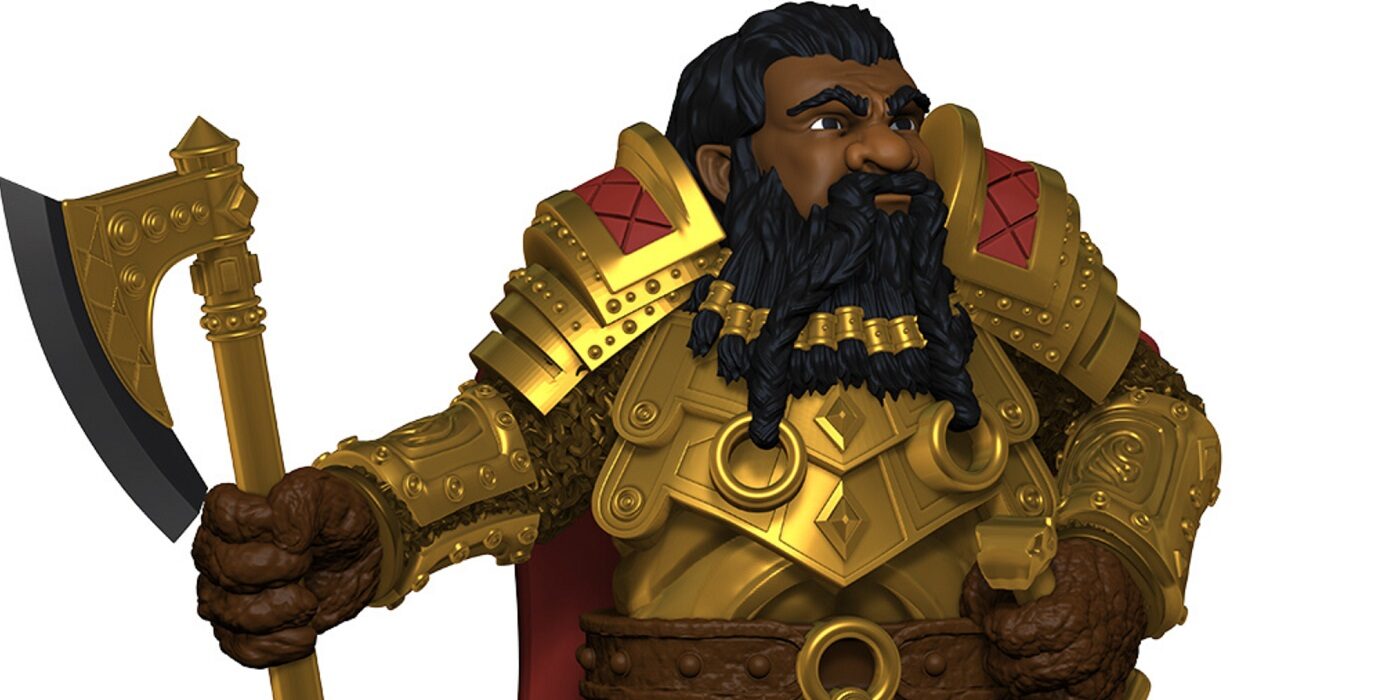 WizKids sets its sights on next year for a new wave of minis. The Voices of the Realms line brings heroes to the tabletop.
Announced earlier this week, WizKids has unveiled another line of pre-painted minis as part of the Icons of the Realm lineup. This new set, titled Voices of the Realms will focus on bringing "a more diverse and inclusive range of options for players and game masters."
What does that mean exactly? In this case, it seems like minis inspired by D&D artwork pulled from various books. Which is fine. But the first batch of Voices of the Realms is explicitly looking at heroes.
D&D – Voices of the Realms
The first set in the new Voices of the Realms line is Band of Heroes. Band of Heroes offers up to six different class options which you can use as either your player characters or minis for NPCs.
You'll find a mini for each of the following classes: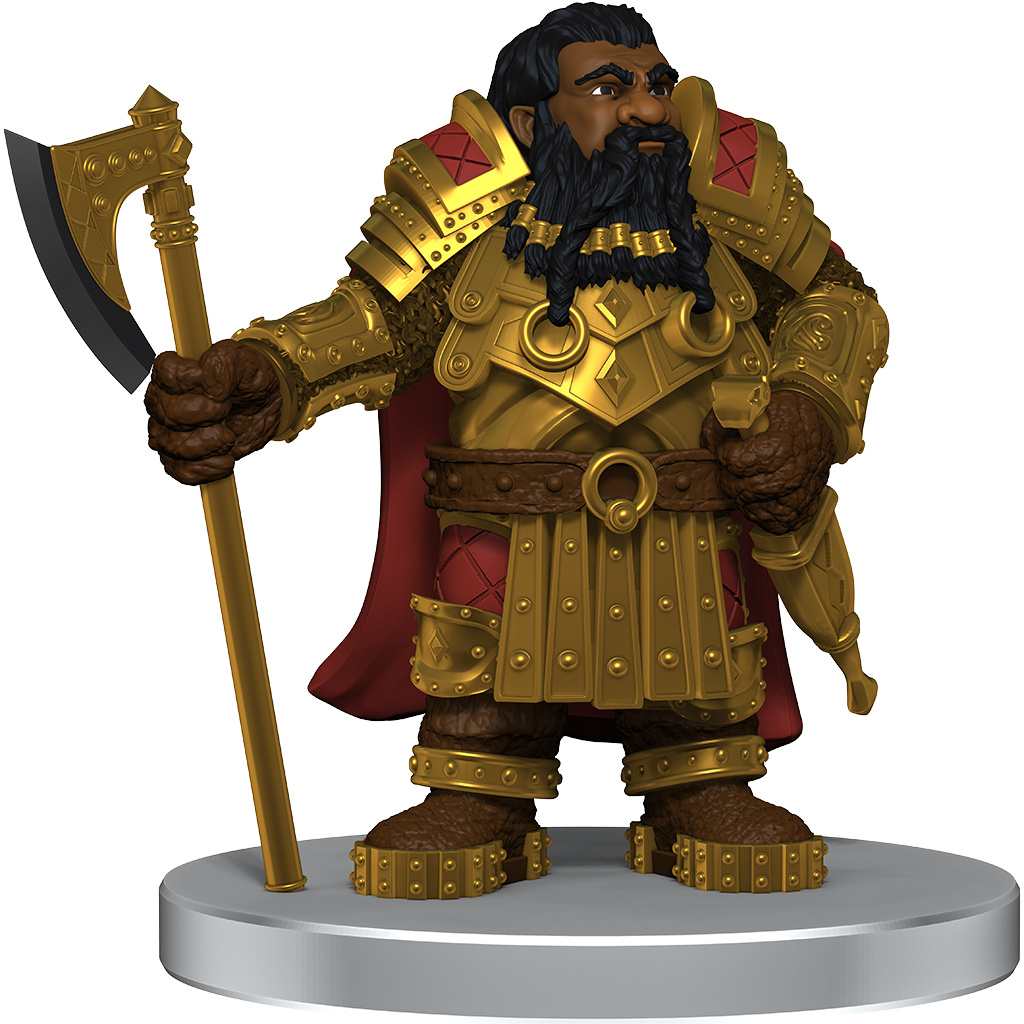 Here's a decked-out dwarven fighter.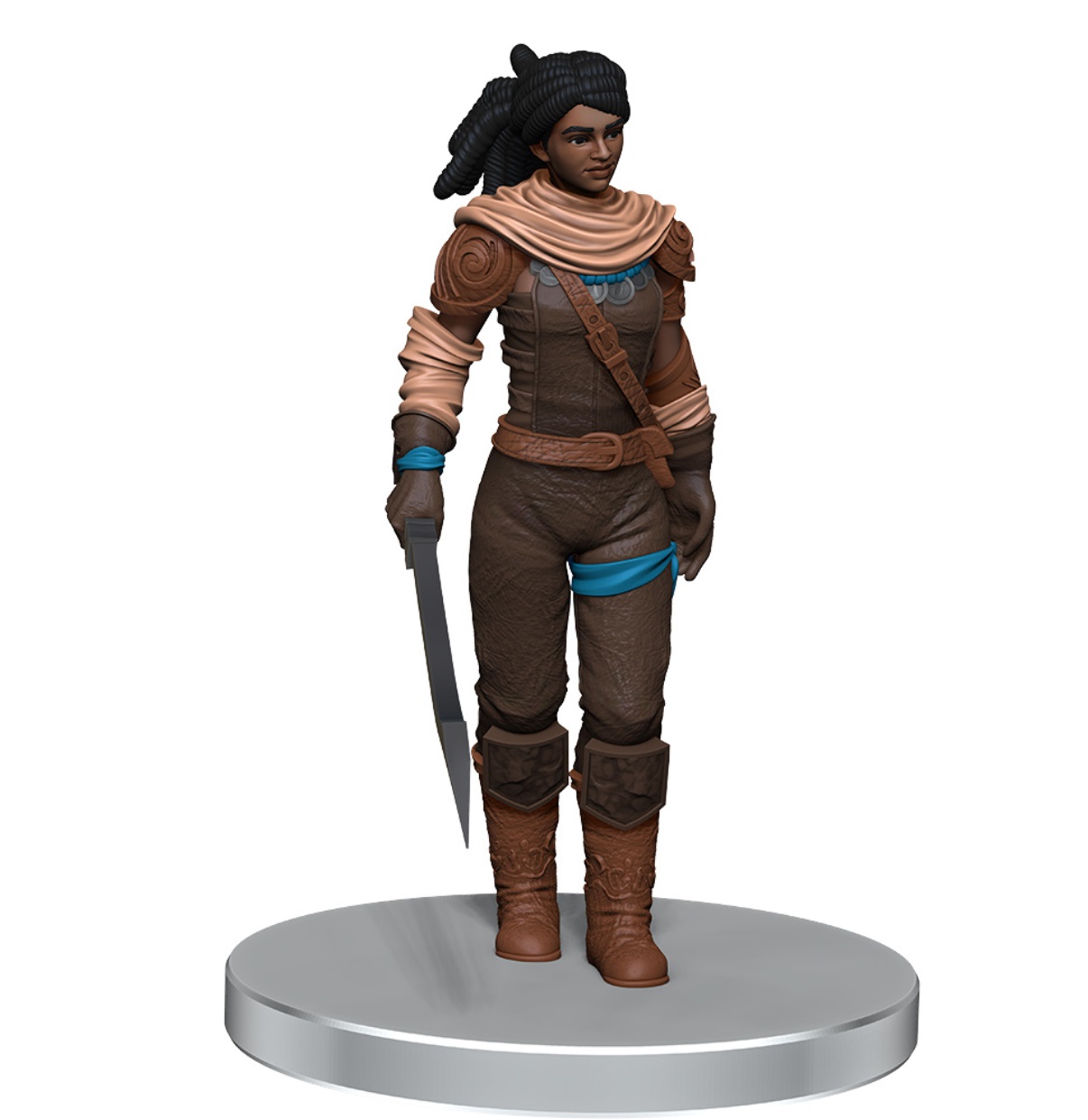 A  lithe human druid.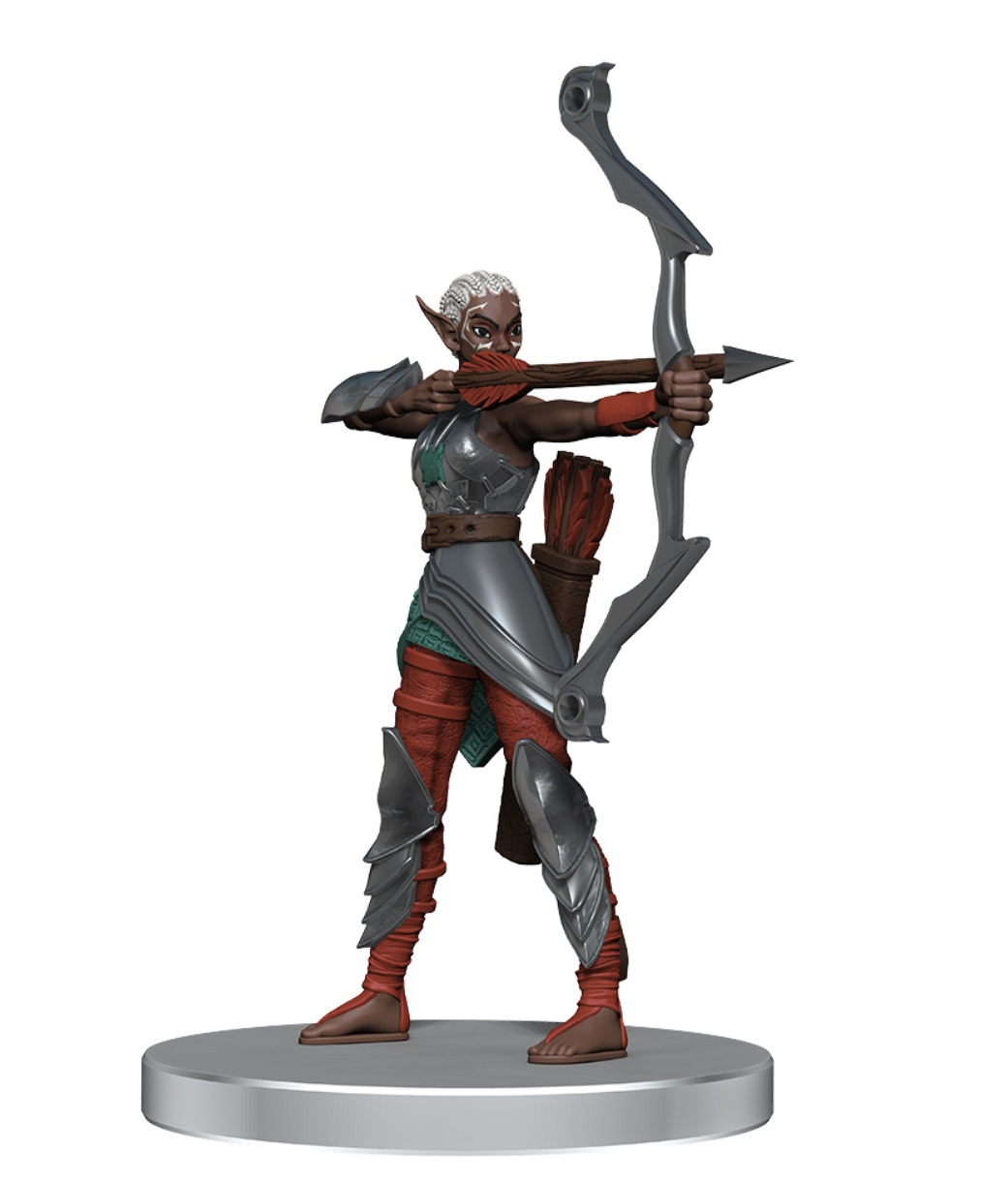 An elven ranger wearing some cool silvery armor.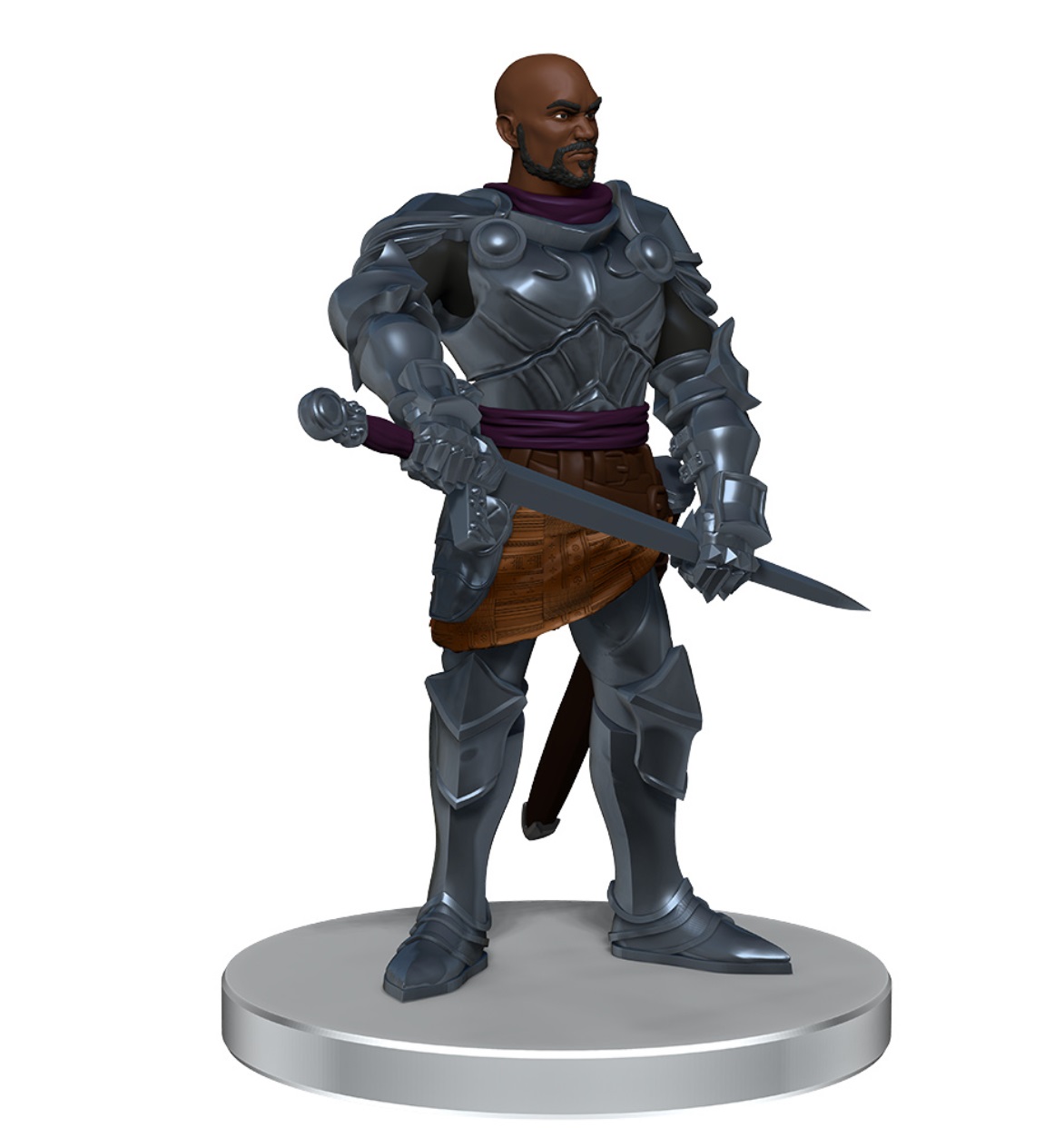 Subscribe to our newsletter!
Get Tabletop, RPG & Pop Culture news delivered directly to your inbox.
Then a human Paladin with a greatsword in hand.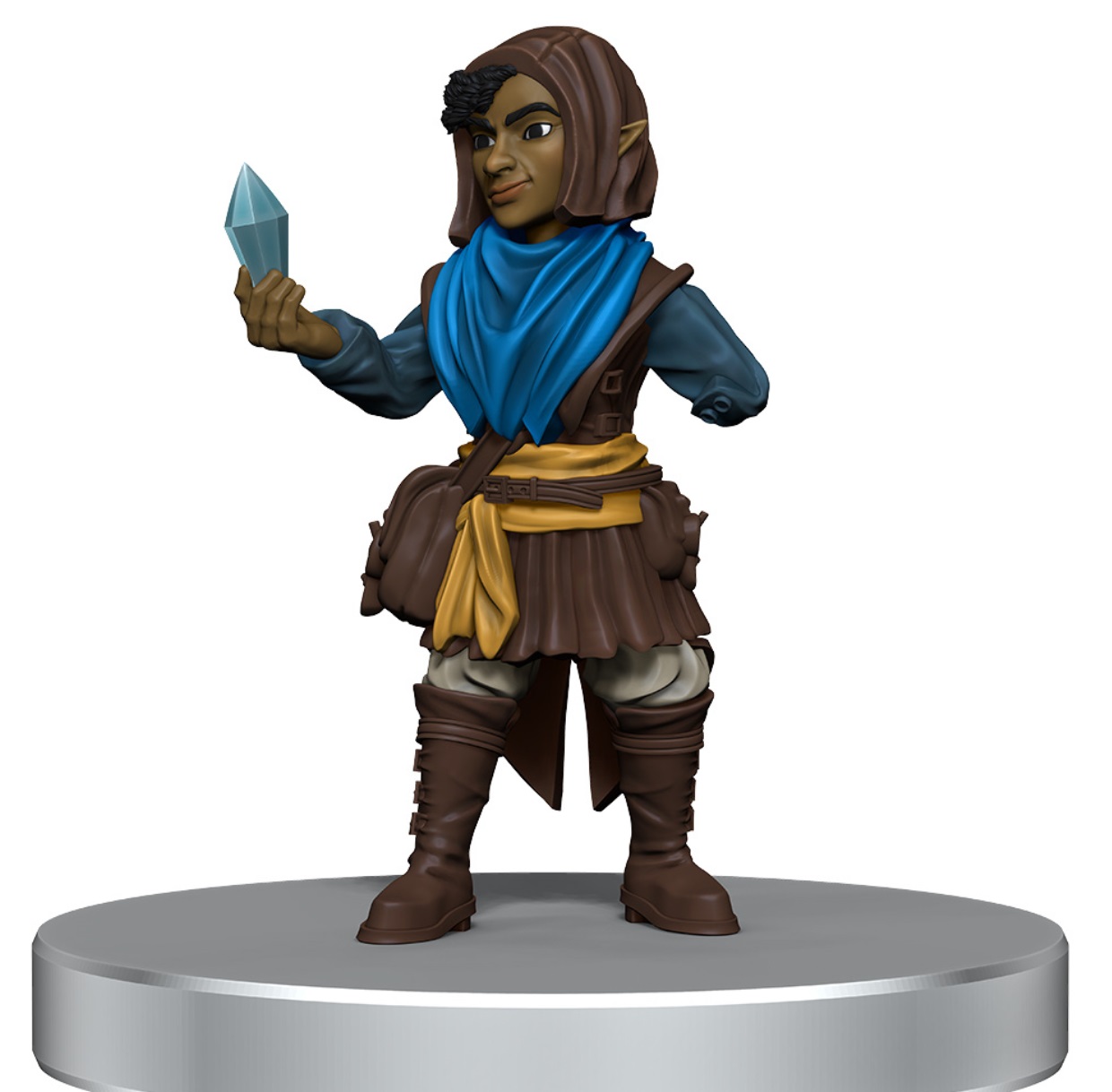 A one-armed gnome Wizard (you can tell by the pointed ears).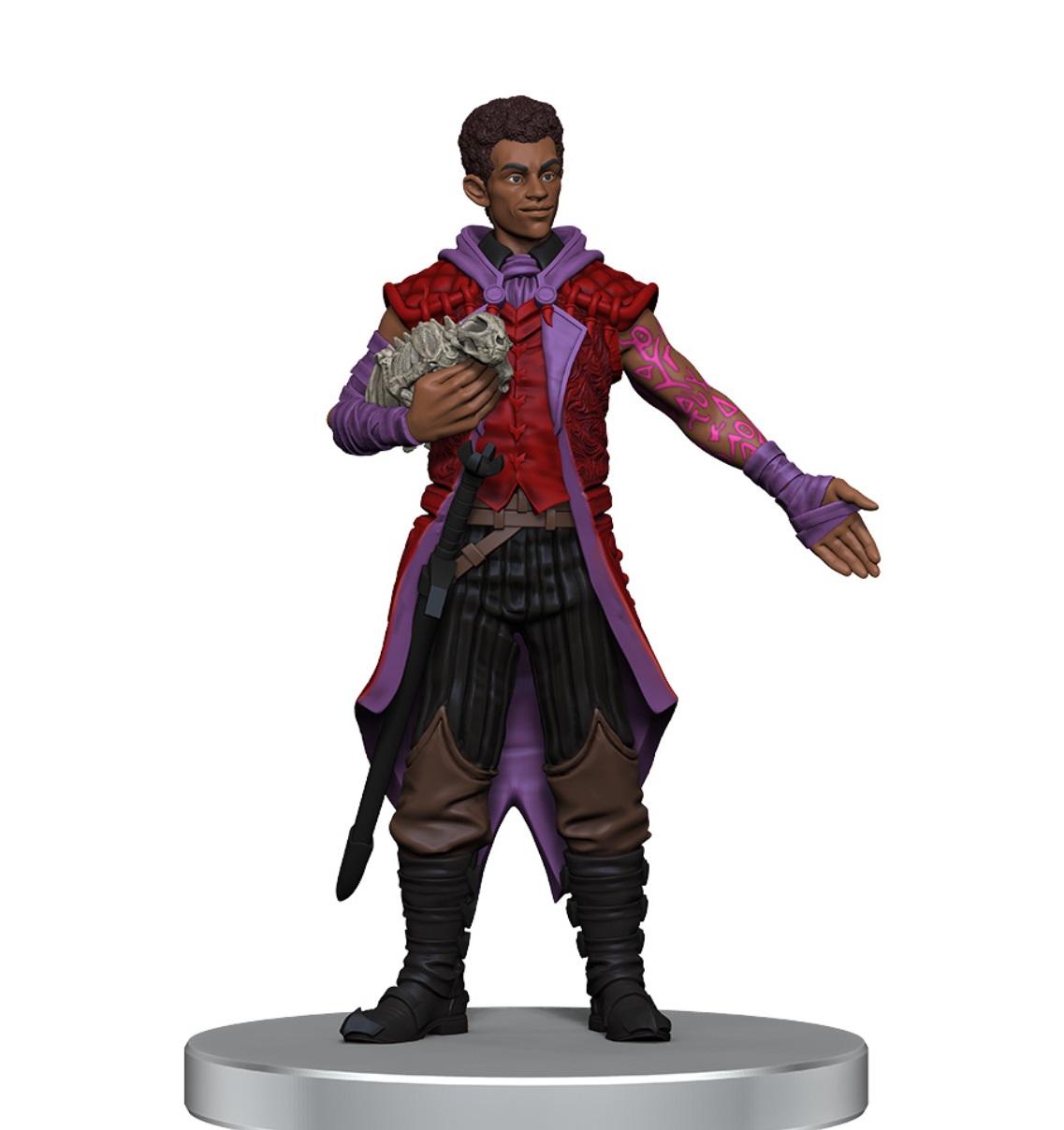 And finally a stylish human Warlock complete with familiar.
As you can see, the miniature line promises a more diverse range of skin tones and types of bodies. Though these are only pre-rendered, and the final images may change by the time they release in early 2023.
Voices of the Realms – Band of Heroes will retail for $49.99, and in April 2023 the line will expand with a dragon rider and series of warbands for Dragonlance,
So get ready to head for the windswept peaks of Krynn, where dragons, lances, and the people who wield them feature
All this, coming in early 2023. Be on the lookout for a February release!