How to Beat the Necron Menace – FTN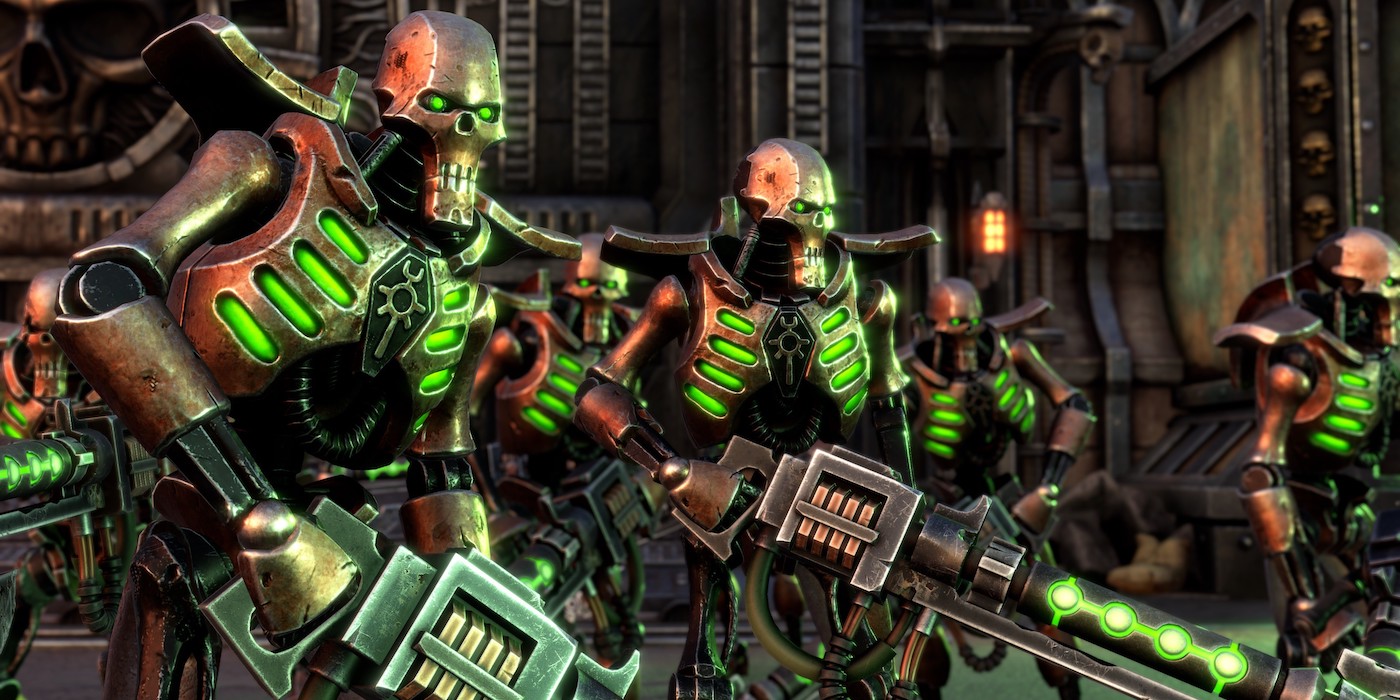 This week we talk about how to deal with Necrons and the rise of clubs/teams in the hobby.
Clubs and teams are becoming more poplar in our hobby.  This is great! We talk about how to get one started and some of the characteristics you might look for when getting it off the ground or joining an existing one.
After that we talk about how to stop the Necron menace. They score points like few others.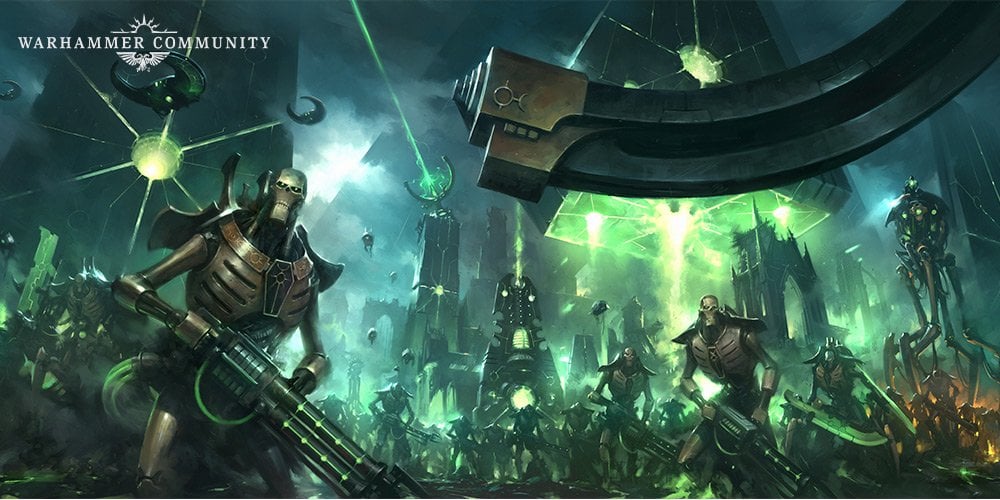 As you know the Necrons are incredibly strong right now and a lot of that has to do with how effectively they score points during the round.  Its incredibly hard to stop them and for the uninformed player it may seem like there is nothing  you can do.  We break that down a little.
At the end of the show we talk about getting out of a hobby slump.
All these topics are a lot harder than it sounds like they should be but we hope to demystify them just a tad.  What are some of your experiences? Thanks for coming on this journey with us.

Listen to the Podcast
FORGE THE NARRATIVE (iTunes Page)
Alternatively, you can subscribe via your own iTunes, and it should update our podcast when we post a new one. Don't have iTunes? Use the player below to access the podcast directly, or add our feed to your favorite player.
Please follow us on Twitter and like us on Facebook!
FTN mostly focuses on Warhammer 40k. But you will see that in the first few episodes, we take a severe deep dive into nerdom. These have been a blast to record, and I hope they help pass the time for you. Please please please check out the new Forge The Narrative objective markers. These things look awesome. Ordering a set is a good way to support one of our sponsors AND the show. Find them here.
Subscribe to our newsletter!
Get Tabletop, RPG & Pop Culture news delivered directly to your inbox.