Anime: 'Chainsaw Man' Officially Set to Premier on October 11th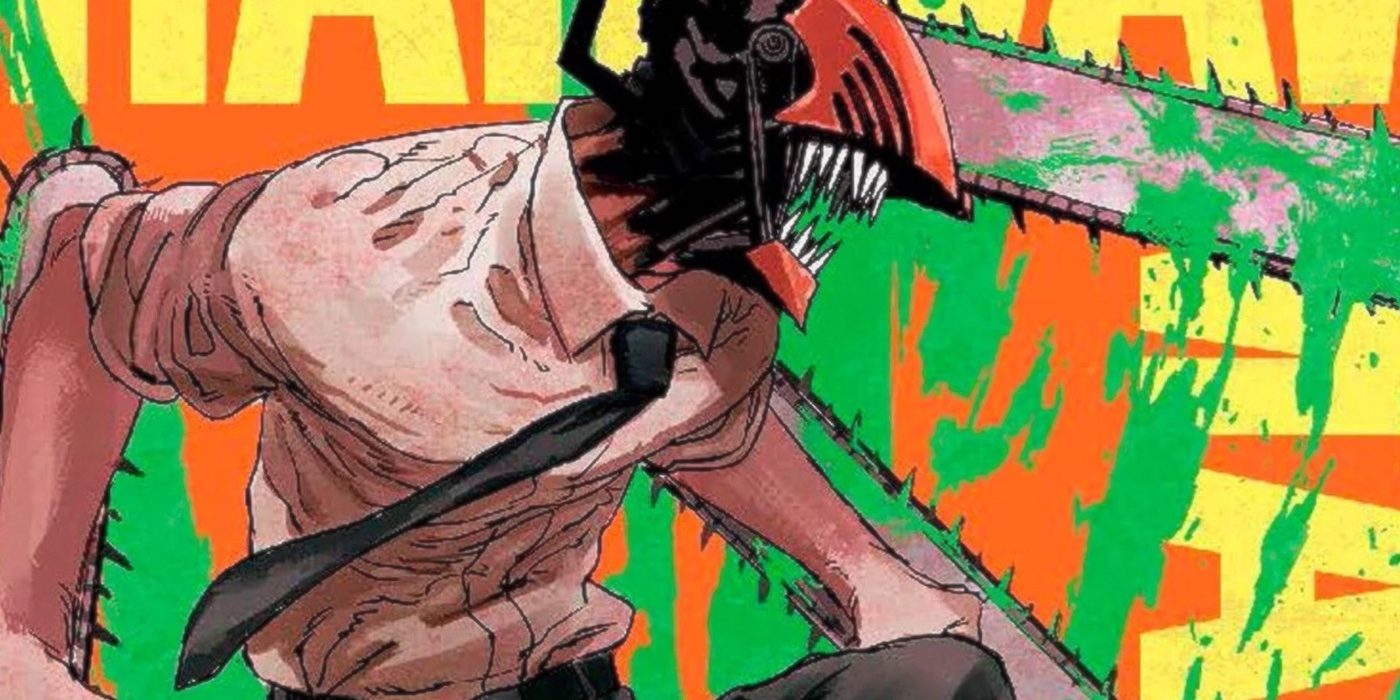 Chainsaw Man finally has an official premiere date; mark your Pochita-shaped calendars for October 11th and get ready to fight some devils.
Chainsaw Man may just be the most anticipated new anime of the year. And after three trailers, many promotional images, and a vague promise of "sometime in October," we finally have an official premiere date.
Mark Your Calendars
The official Chainsaw Man Twitter announced on Thursday of this week that the anime would premiere on October 11th on TV Tokyo as well as Amazon Prime Video.
Unfortunately, at this time it isn't clear if this Prime Video release will be international, or exclusive to Japan. Nor does it mention exactly when we can expect a streaming release to Crunchyroll. But with the license to release the Chainsaw Man to over two hundred countries and simulcast releases being fairly common for anticipated shows, I can't imagine the wait will be too long.
Chainsaw Man
But what is Chainsaw Man? The officially Chrunchyroll synopsis describes it as:
"Denji is a teenage boy living with a Chainsaw Devil named Pochita. Due to the debt his father left behind, he has been living a rock-bottom life while repaying his debt by harvesting devil corpses with Pochita. 
Subscribe to our newsletter!
Get Tabletop, RPG & Pop Culture news delivered directly to your inbox.
One day, Denji is betrayed and killed. As his consciousness fades, he makes a contract with Pochita and gets revived as "Chainsaw Man"–a man with a devil's heart."
To a newcomer to the series, I'm sure that looks like complete nonsense. But those of us who are even a few chapters into the manga can tell you that this is fairly accurate. Denji has nothing to his name but a chainsaw-dog, gets chainsaw-devil powers and uses his newfound superpowers to fight the devils harming mankind. It's over-the-top violent and very weird, but also strangely fun and silly in the same way Jujutsu Kaisen and Dorohedoro are. So it's perfect that all three shows share a production company in Studio MAPPA.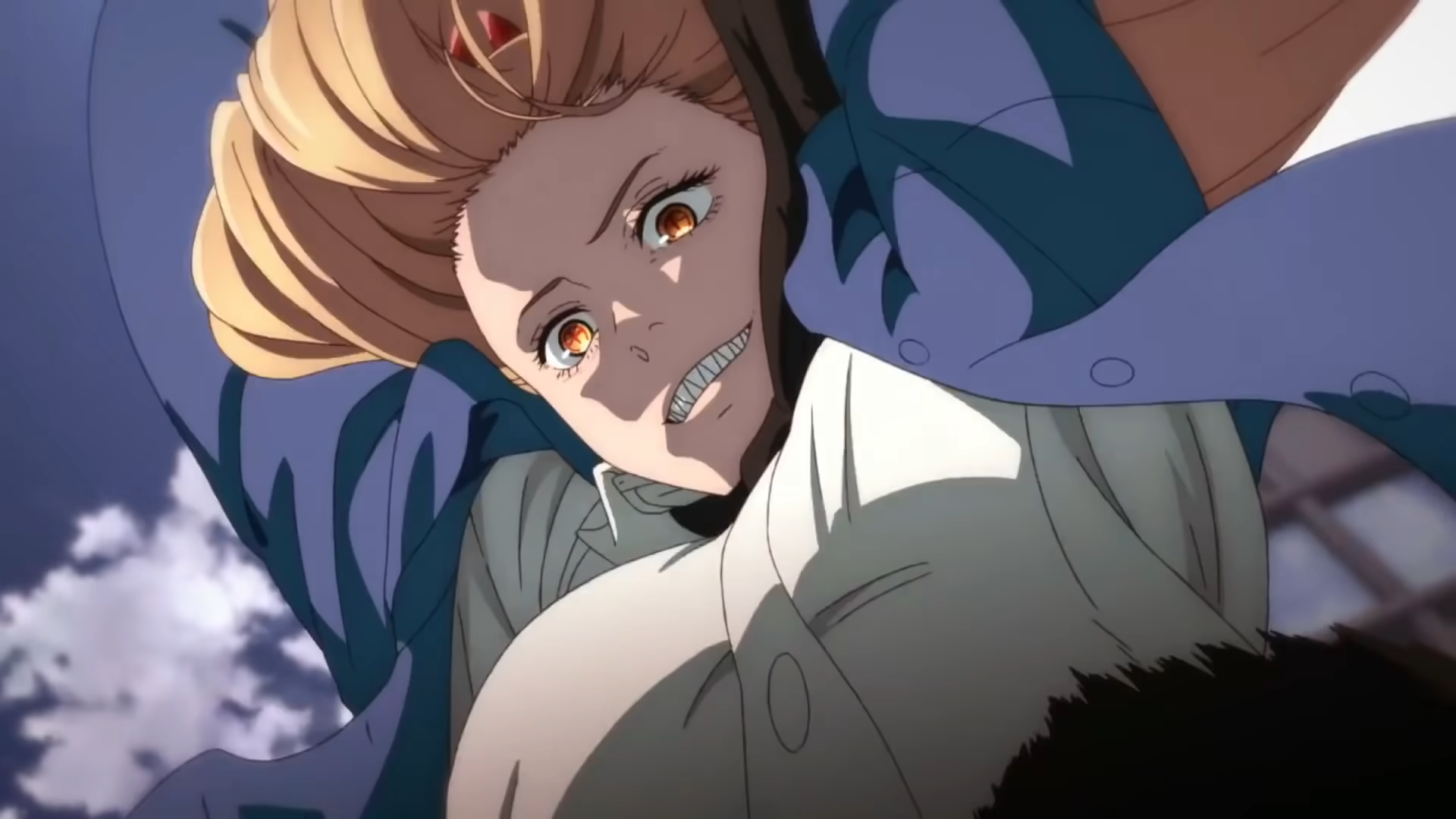 But the anime is a little more than a month away and you want to see what the Chainsaw Man hype is about for yourself. Well, there are just over a hundred chapters of the manga out there for you to read. And if you don't want to commit money to a manga series you're not sure about just yet, I really can't recommend the Shounen Jump phone app enough.
About Crunchyroll
Crunchyroll is one of the most popular ways for fans to connect with their favorite animes. The streaming service is available in more than two hundred countries. With ad-supported and premium subscription options on more than fifteen platforms including gaming consoles, Crunchyroll makes watching anime downright easy.
Recently the anime streaming services Crunchyroll and Funimation merged. Both libraries have been combined and now users can find all of their favorite shows from both platforms on Crunchyroll. Additionally, all future shows like Chainsaw Man will be streaming exclusively on Crunchyroll.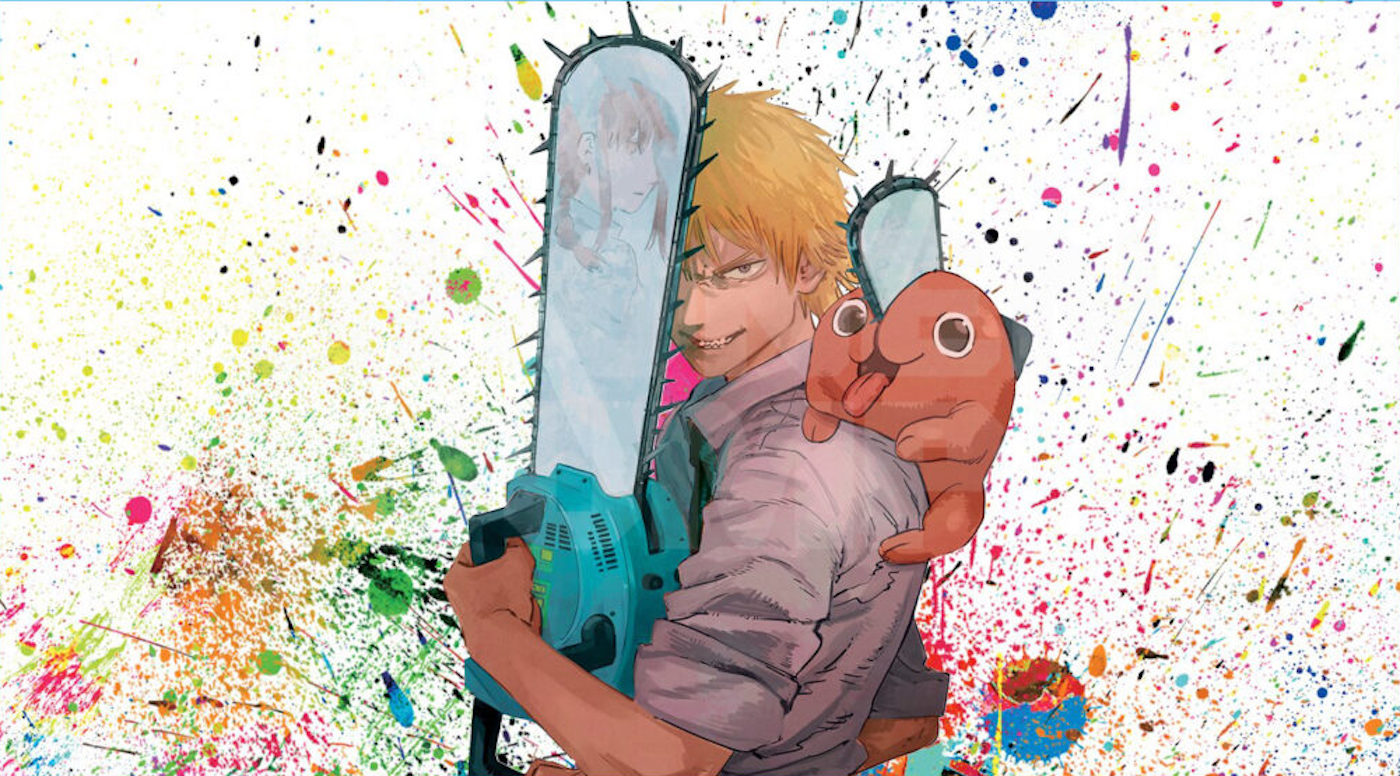 Will you be watching Chainsaw Man when it premiers next month? Have you read the manga? How do you think the show will translate to animation? Let us know in the comments!
Ja Ne, Adventurers!