'Lucky Star' Manga is Back After an Eight-Year Hiatus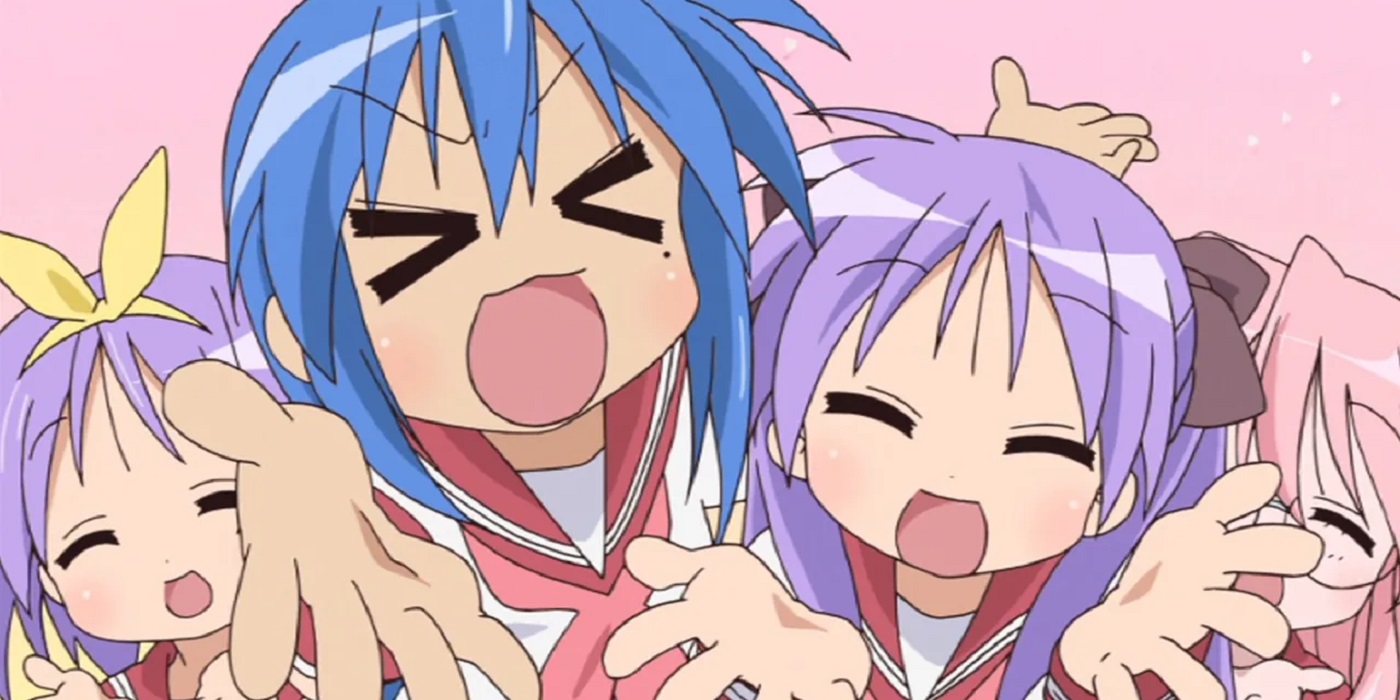 After an eight-year hiatus, Kagami Yoshimizu's popular slice-of-life manga Lucky Star is finally returning this November.
After eight years, most fans probably assumed that Kagami Yoshimizu's mega-popular series, Lucky Star, was a thing of the past. But at times like this, we're more than happy to be wrong.
Lucky Star Revived
Kagami Yoshimizu's manga, Lucky Star, went on an indefinite hiatus back in 2014 due to Yoshimizu taking on a new project. It's been eight years, and by now most fans had assumed that the slice-of-life manga would be one of those projects that never comes back from break.
It happens sometimes, and the anime and manga industries move so quickly that sometimes a creator just moves on and never returns. And it's not like Lucky Star had an ongoing plot to return to or conclude.
But the Kan Colle officially twitter announced this week that Lucky Star would be getting a revival in Kadokawa's Mitania! magazine starting with its third issue on November 10th.
Mitania! is an experiential news and manga magazine with a heavy focus on the KanColle franchise. Which, as it turns out, Yoshimizu is himself a big supporter of. Previously, Lucky Star was serialized in Kadokawa's Comtiq magazine in 2003. But with its revival, it will be transferring this brand new magazine.
About Lucky Star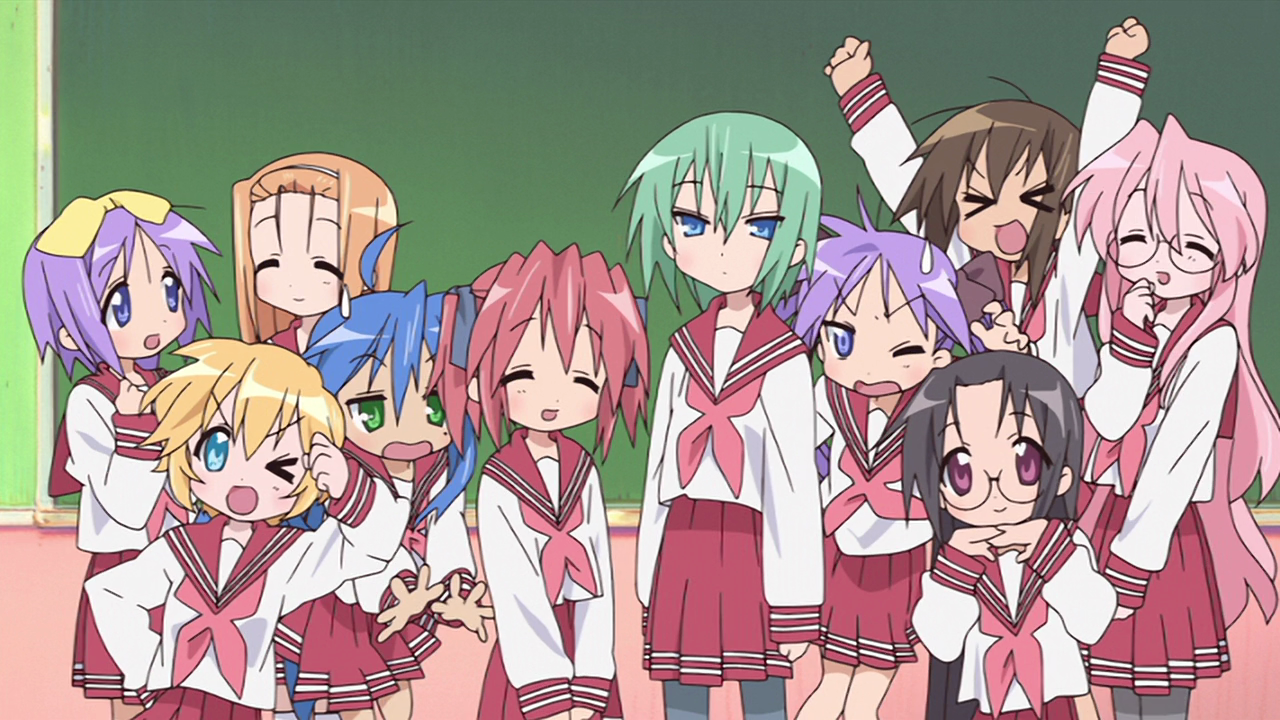 Lucky Star follows four Japanese school girls, Konata Izumi, Kagami Hiiragi, Tsukasa Hiiragi, and Miyuki Takara in short, four-panel comics. The main character is Konata Izumi, who's known for being a bit lazy and uninterested in school work, showing more interest in video games and manga. Which I'm sure is something many members of the show's own fanbase find relatable.
It is an ongoing slice-of-life series with no ongoing story or plot. The Lucky Star manga is more similar to western newspaper-style comics than your average manga. And the short bursts make it easy to pick up and put down the manga on short breaks. Or makes it easy to turn into very fun and non-committal anime episodes. This is exactly what you can find streaming on Funimation with the anime series and OVA movie.
Subscribe to our newsletter!
Get Tabletop, RPG & Pop Culture news delivered directly to your inbox.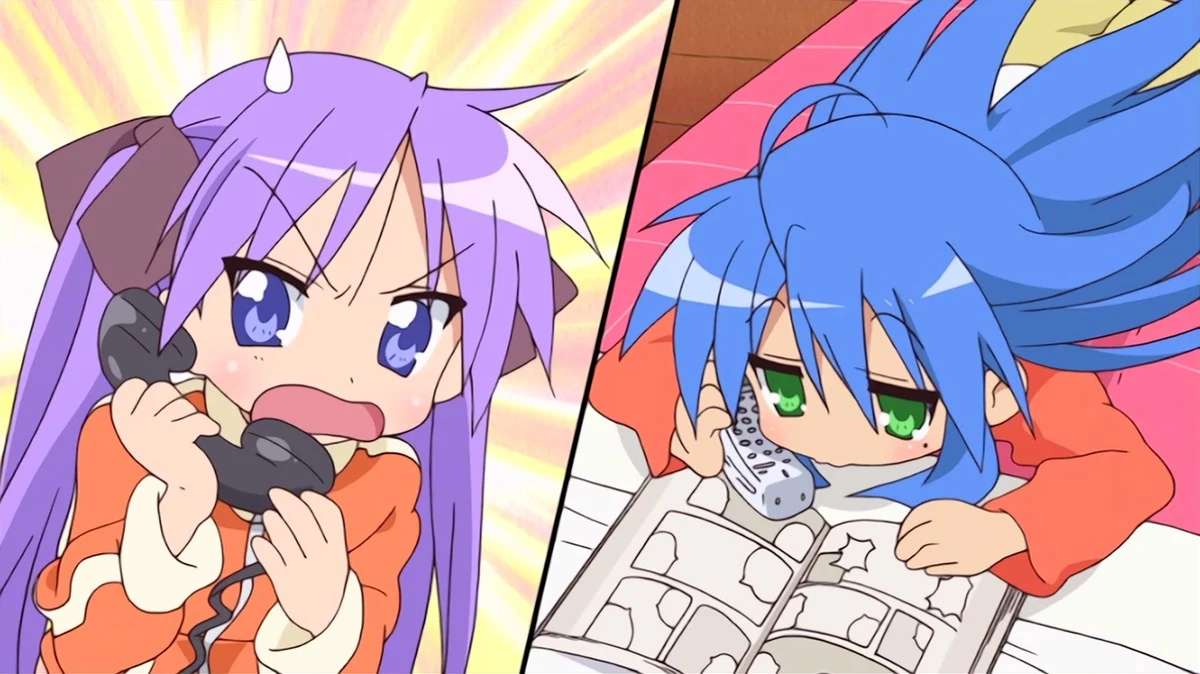 The original Lucky Star manga ran from December 2003 until 2014 and inspired spin-off manga, Miyakawa-ke no Kūfuku as well as an official parody manga, Boo Boo Kagaboo. as well as other manga, light novels, a few video games, an Audio Drama, and even a live concert and musical.
At this time, we're not sure if there will be a continuing anime series or when we can expect the new manga to be translated into languages besides Japanese. But considering the cult popularity of the Lucky Star manga, we think it will be sooner rather than later. Until then, you can read the original run of the manga as it was released by Bandai Entertainment and can find the anime streaming directly to your screen via Funimation.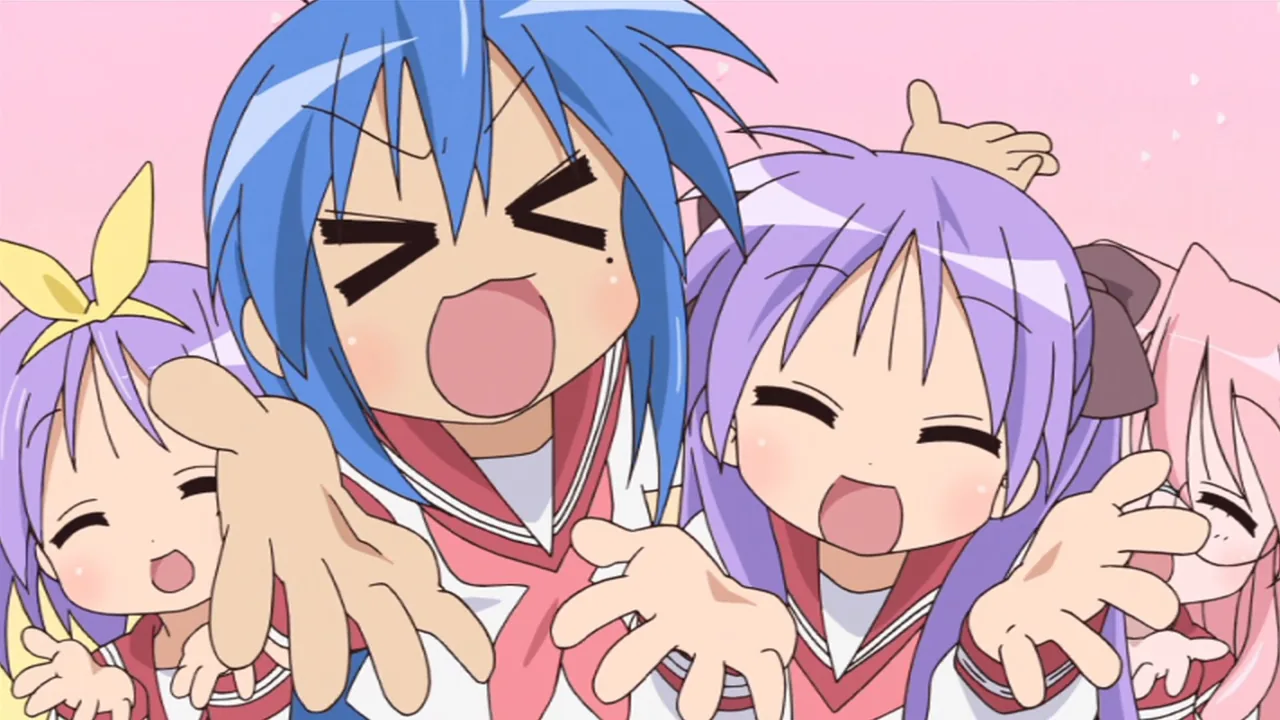 Are you excited for more Lucky Star? Did you think it would ever be making a return? Which is your favorite character? Let us know in the comments!
Ja Ne, Adventurers!