Cyberpunk 2077 Surges On Steam In The Wake Of New Patch And Edgerunners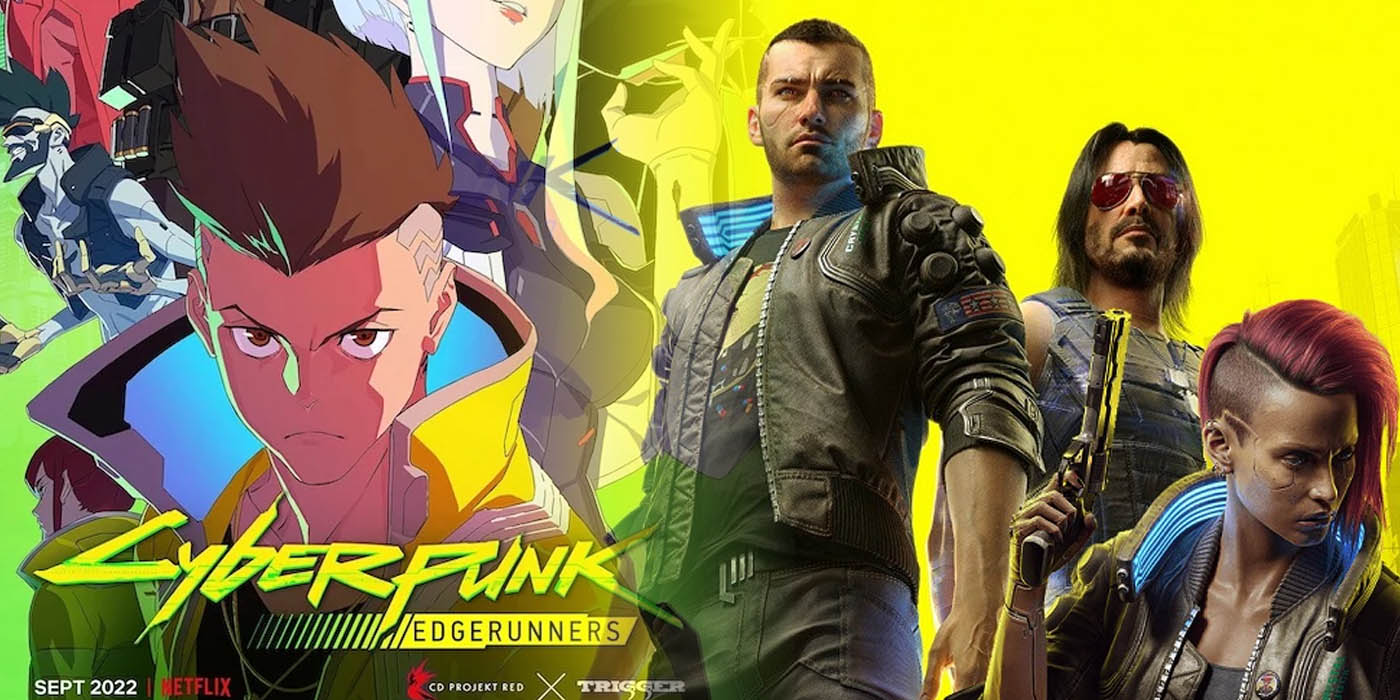 Two years after a disastrous launch, Cyberpunk 2077 is back in a big way. After the new update and Edgerunners, Cyberpunk 2077 surges on Steam.
In December 2020 if you can remember back that far, Cyberpunk 2077 had a less than stellar launch. To the tune of an estimated ~$1 billion loss in value for CD Projekt Red. But if CD Projekt Red is anything, they're tenacious. And now two years later, Cyberpuk 2077 is shooting back up in popularity. Cyberpunk 2077 surges to an all time high with concurrent players on Steam this week after a new update and a smash-hit anime series on Netflix.
The new update, which ties the game and the anime together, has brought more than 85K concurrent players on Steam. Higher than it was the January after launch. And the devs are celebrating.
Devs Thank Community After Cyberpunk 2077 Surges On Steam
The surge in popularity prompted developers to thank the community. In a tweet, Quest Director Pawel Sasko expressed gratitude for a "second chance" in Night City style.
Thank you so much chooms for this second chance 😭 https://t.co/IONdDq8D9x

— Paweł Sasko (@PaweSasko) September 18, 2022
What's more, for the next five days, you can pick up the title for 50% off on Steam. The sale, which celebrates Edgerunners and Update 1.6 ends on September 25th, so if you've been reticent, check it out.
Cyberpunk 2077 is an open-world, action-adventure RPG set in the megalopolis of Night City, where you play as a cyberpunk mercenary wrapped up in a do-or-die fight for survival. Improved and featuring all-new free additional content, customize your character and playstyle as you take on jobs, build a reputation, and unlock upgrades. The relationships you forge and the choices you make will shape the story and the world around you. Legends are made here. What will yours be?
With a new expansion on the way, and developers confirming more Cyberpunk 2077 coming in the future, things are looking preem for Night City
Subscribe to our newsletter!
Get Tabletop, RPG & Pop Culture news delivered directly to your inbox.