Five Reasons We're Hyped as Heck for 'Star Wars: Andor'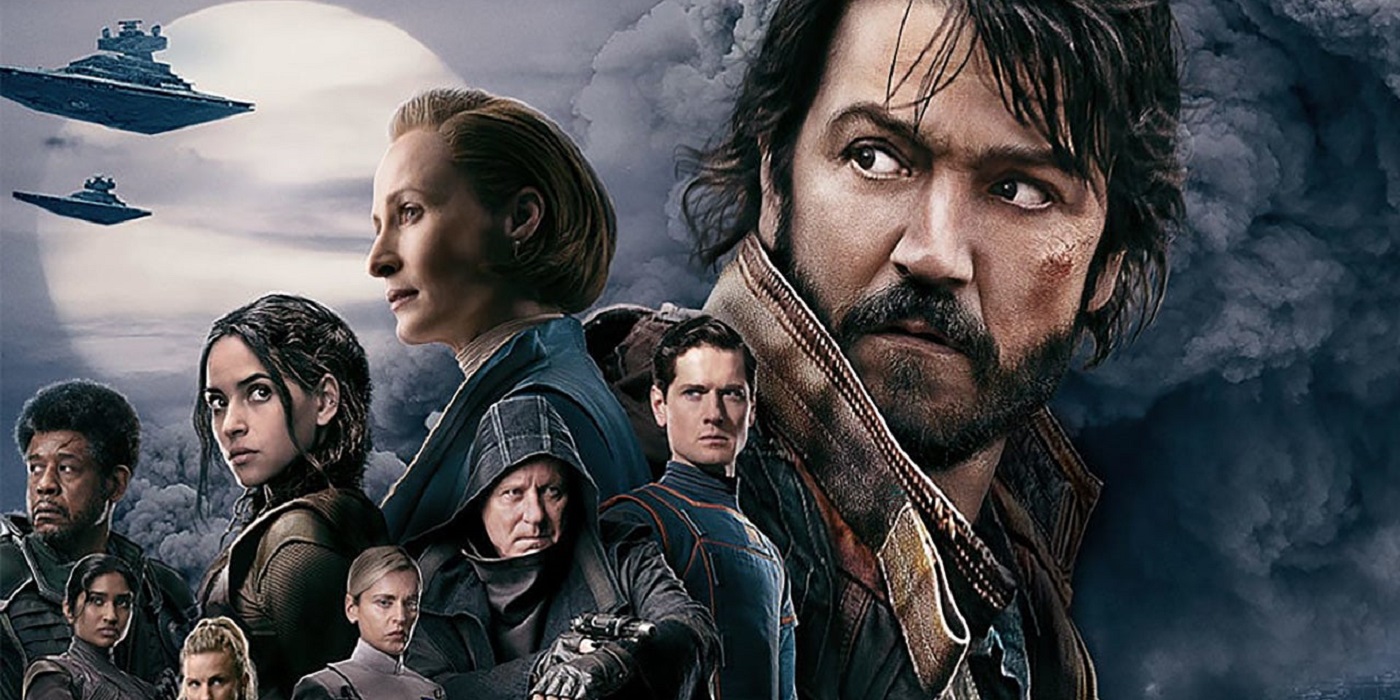 Cassian Andor joins Disney+ this week with his standalone show and we can't wait. Here's some of the top things we're excited for.
Andor premieres this week, and I don't know if we could be more excited for a streaming show. Rogue One quickly became one of the top movies for many Star Wars fans, but with no way to return to those characters or continue any of their storylines, it left us feeling bereft. But it turns out that we can return to Cassian's story by jumping ahead a few years. Andor will follow the title character, Cassian Andor, through his life. We'll see his radicalization and even some of the spy work – after all, we know he made a name for himself in the Rebellion. There's a lot about Andor that we're looking forward to.
Little to No Fan Service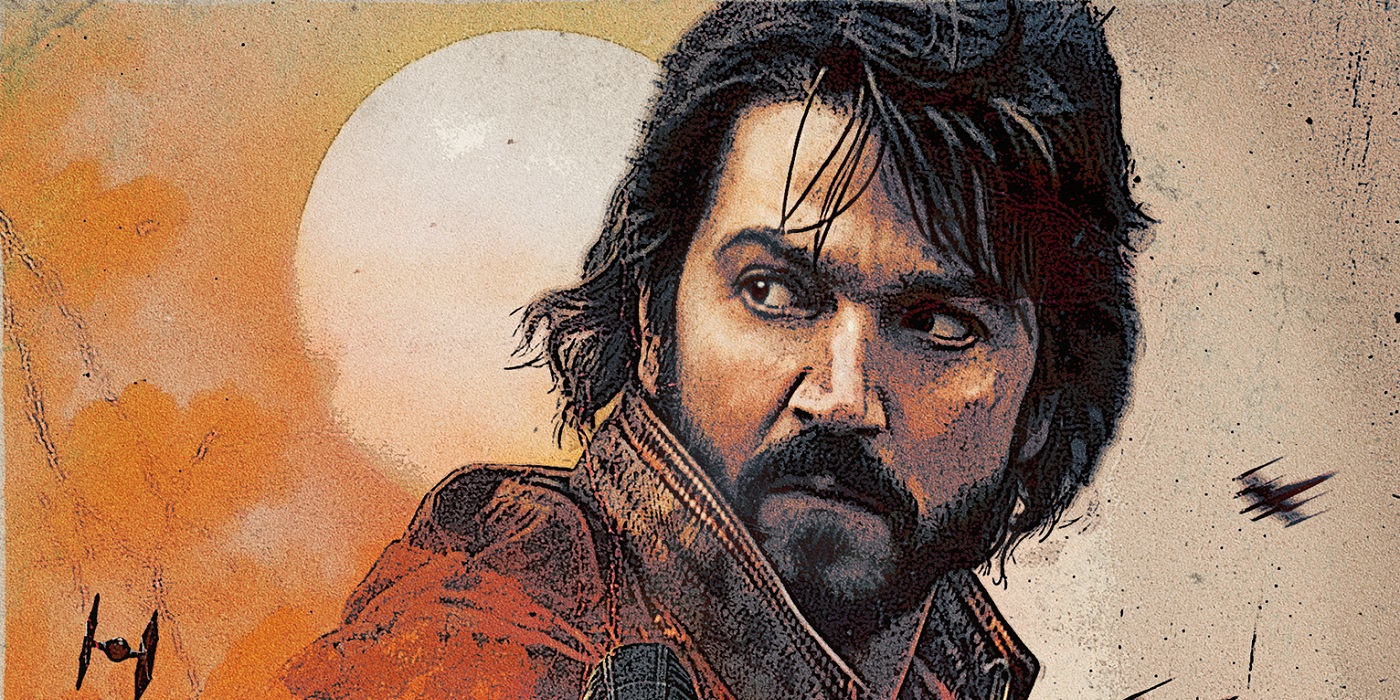 Showrunner Tony Gilroy said in an interview with IGN this week that Andor will be a show with no fan service. Fan favorite characters won't show up weekly as a nod and a wink at the audience. And the ones we do see will be there because it's the right choice for the story.
"We will be introducing people along the way. I don't think it's any secret that Forest Whitaker is in the show… Saw Gerrera is in the show. There will be some other people. But when we bring them, we bring them because we need them and because there's really some protein there, there's something for them to really do." – Tony Gilroy via IGN
I loved seeing all of the familiar faces in The Mandalorian, and young Leia and Luke in Obi-Wan Kenobi were truly a delight. But not every story in Star Wars requires a Skywalker. It's a big galaxy and a big war with lots of heavy hitters and I'm excited to meet some of them.
Early Reviews
Alas, I haven't seen any of the early screeners for Andor. But those who have seen it are overwhelmingly enthusiastic. Early reviews praise how real the characters and settings feel and talk about how different it is from other Star Wars projects – in the best ways possible. I'll have to wait until the 21st for my own opinion, but early reactions are leaving me very optimistic.
Focus on the War Instead of the Jedi
Most Star Wars stories focus on the Jedis. It's hard not to. If there are space wizards in your story, we're going to zoom in on the space wizards. But it's at the detriment of some of the galaxy's most interesting characters, and it looks like Andor is going to fix that a little. This will be a more grounded war-and-rebellion-focused show than a coming-of-age story for a young wizard Jedi.
And it will be more representative of 99% of the actual galactic population and their perception of the galaxy around them. These are the stories I want to see more of. The Mandalorian and Book of Boba Fett touched the expanse of the universe a little, but I think Andor can be the show that's actually grounded and thoughtful enough to do these people's stories justice.
Beginning of the Rebel Alliance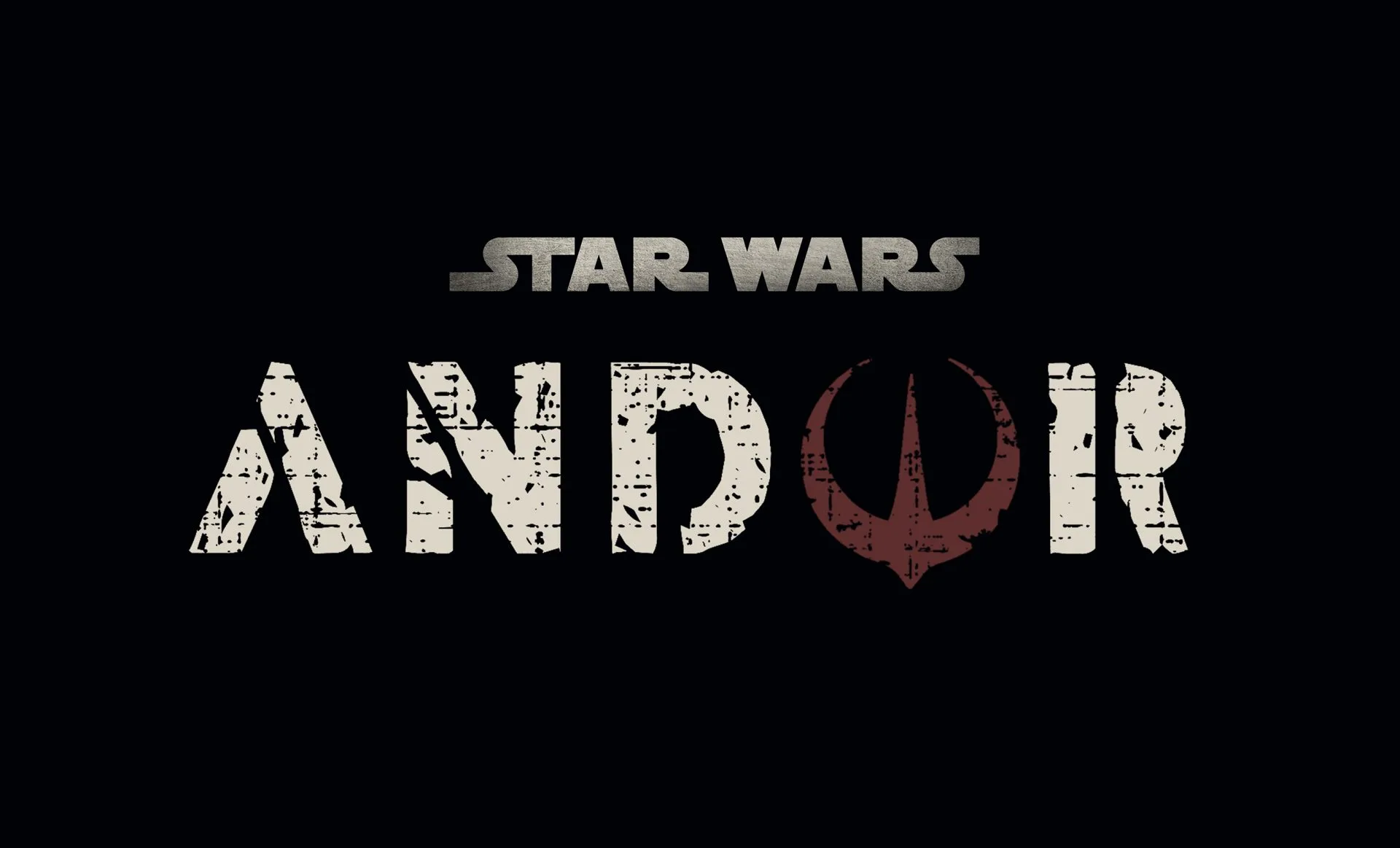 We've seen bits and pieces of the birth of the Rebel Alliance. The animated shows and books have done a fantastic job of showing the first incarnations of the Rebellion and many of its first missions and growing pains. I'm looking forward to seeing much of this same stuff but from a different angle and with a higher budget.
Subscribe to our newsletter!
Get Tabletop, RPG & Pop Culture news delivered directly to your inbox.
Are you excited for Andor to join Disney+? What are you most looking forward to? Do you enjoy it when a show features a ton of callbacks, references, and fan service, or would you prefer a series without it? Let us know in the comments!
May The Force Be With You, Adventurers!