Forget "No Pain, No Game" – Five Products for Gaming in Ultimate Comfort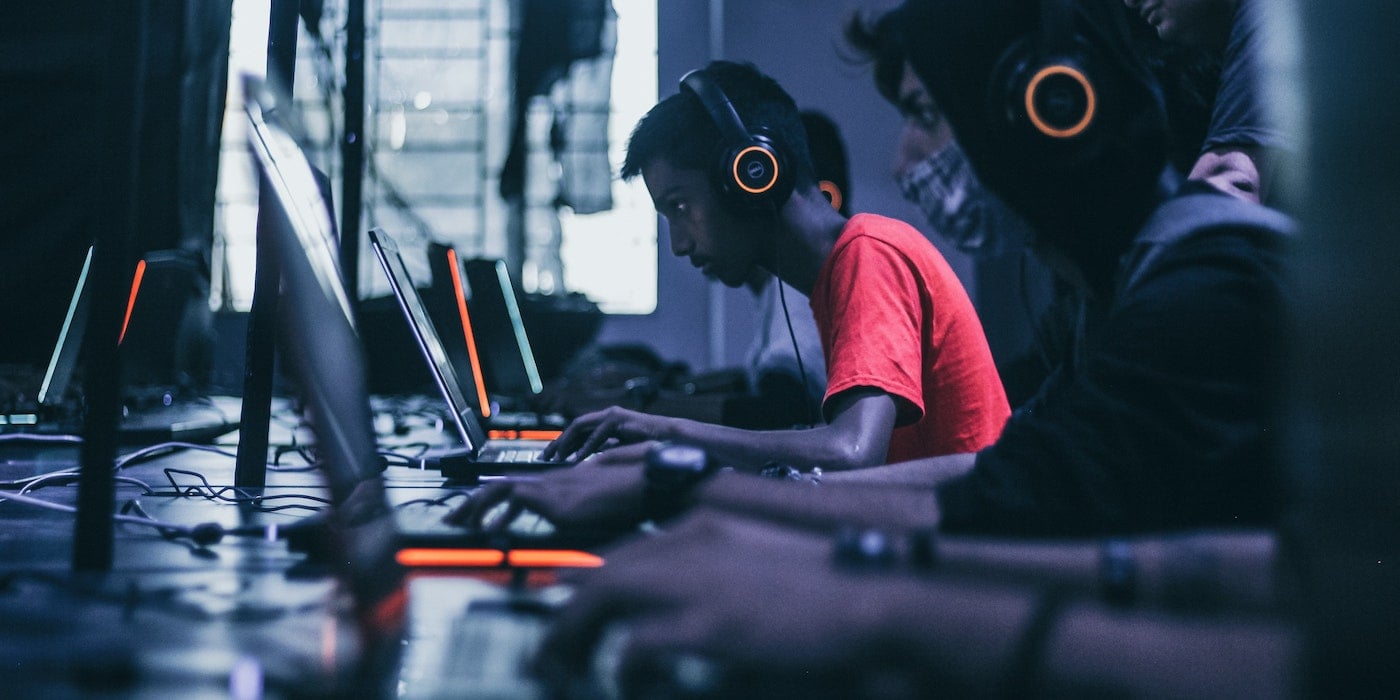 There's a reason Posture Check and Hydrate are such popular Twitch cheers. Here's how you gear up for a comfortable gaming session.
Admit it. You, like many others, probably could take better care of yourself while gaming. After a long gaming session, do you feel back pain, eyes hurt a little, feel yourself stretching out your sore fingers? If so, check out a few of these products specifically designed and chosen to help with those issues. Because not gaming is not an option.
Even if you don't check these products out, simple tips like these can make a huge difference.
Light Filter Glasses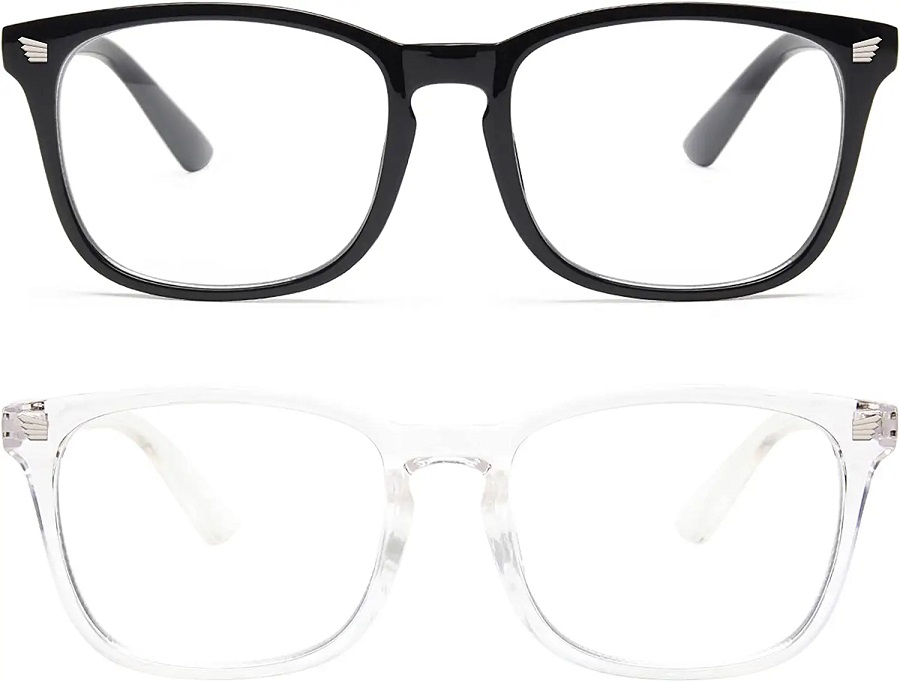 You've probably seen those orange-tinted glasses that filter out blue light and put less strain on your eyes. Thanks to some fancier light filtering lenses, these glasses have the same effect without the orange tint.
If you're looking at a screen for long periods of time for work or play, these will absolutely help with those headaches you're probably getting at the end of the day.
---
Compression Gloves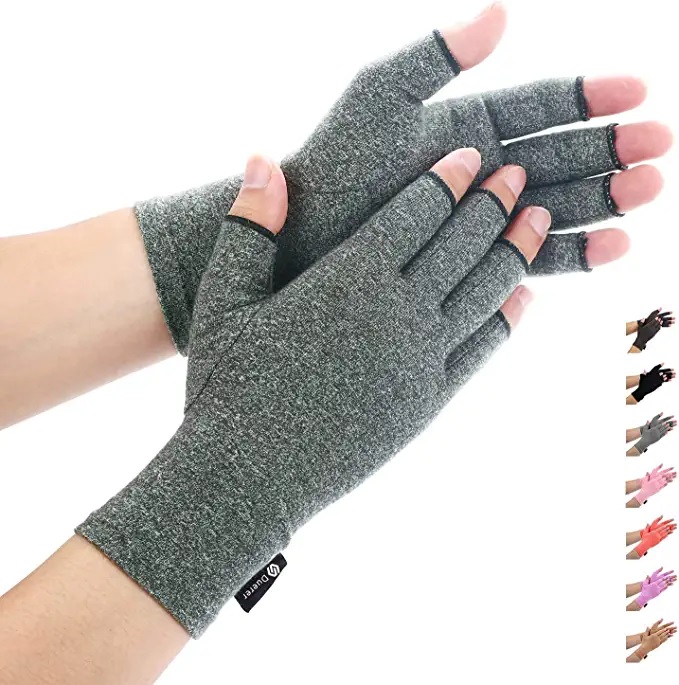 Fingerless compression gloves like these help relieve joint pain in your joints and tendons. I used to work at a repair technician place and I wore these all the time and can confirm they make a huge difference.
You may see similar ones with copper in them. There is no scientific basis for the claim that copper will help in any way. So keep that in mind if you decide to go that route.
I say "Cu later!" to copper-infused gloves!
---
Ergonomic Keyboard
Let's do a quick test right now, for fun. Hold your arms out like you're typing on a keyboard in front of you, but try to keep your forearms parallel to each other. It's very uncomfy. But even releasing your shoulders a tiny bit to allow for an angle in your forearms feels so much better.
Our current keyboards are designed for that first parallel pose. But keyboards whose keys have a curve to them allow for much more natural positioning of your arms, shoulders, and back.
---
Foot Rest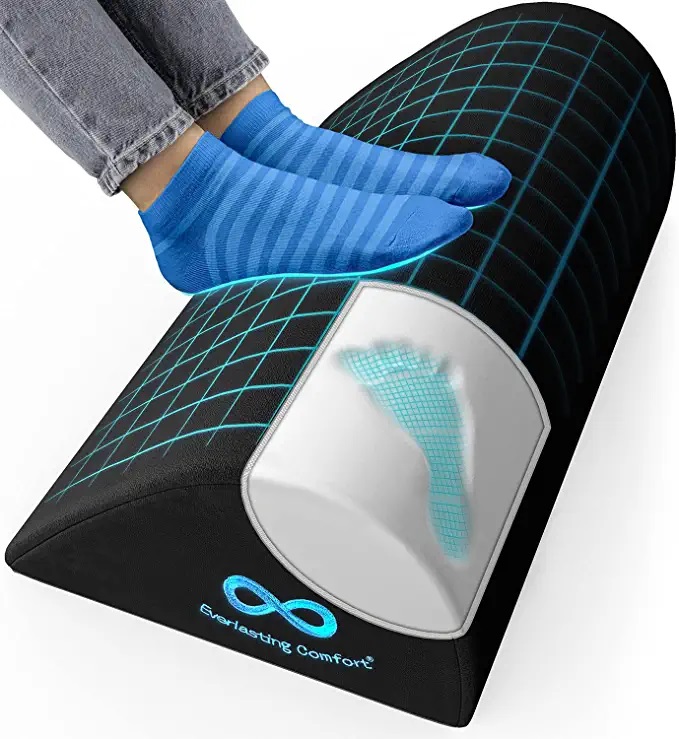 It won't make your soles glow blue, but it will get your feet off the hard floor and onto something a little more pleasant. A footrest helps with circulation in your legs and encourages proper posture.
There are many styles and varieties of footrests, but the memory foam ones are the recommendation here.
Subscribe to our newsletter!
Get Tabletop, RPG & Pop Culture news delivered directly to your inbox.
Kneeling Chair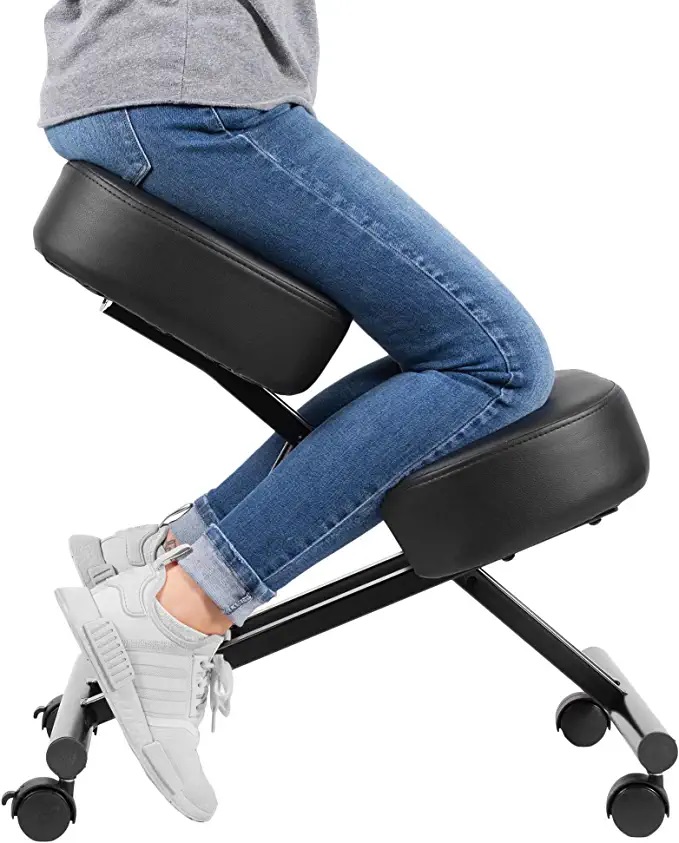 Okay, hold on. Hear me out. I know you're thinking this looks stupid and weird and therefore is bad. But if you struggle with good posture this is the solution. A kneeling chair completely ensures that you're in a good posture when sitting.
It may take some getting used to but kneeling chairs passively strengthen your lower back and will give you better posture. Even the product description admits, "You will use different muscles in a kneeling chair, so it's best to acclimate yourself when first using or switch positions throughout the day."
But that's how strengthening muscles works!