Horus Heresy: Death Guard Praetors Bring The Beef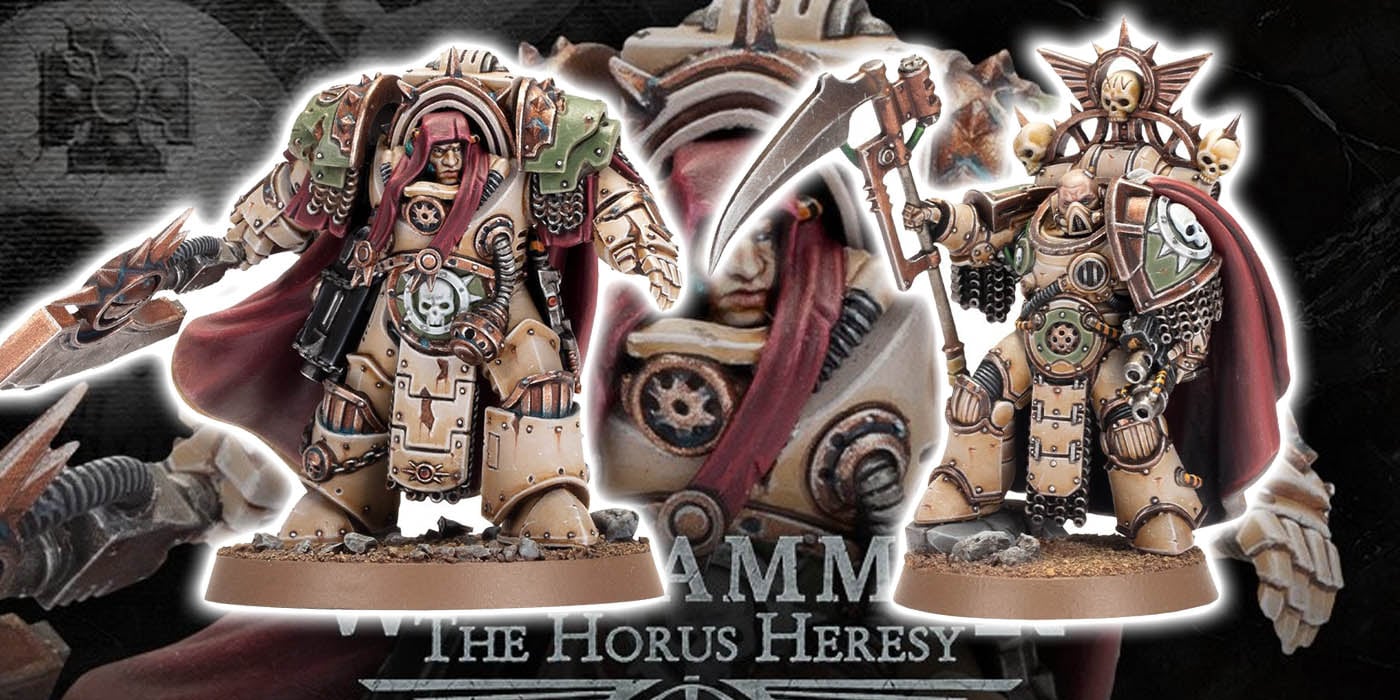 The Death Guard are getting a pair of new Praetors and they are big and bulky — they ain't afraid of no chems!
Forge World is unleashing two new Praetors for the Death Guard. One is a Terminator and the other is in Power Armour. But both are bringing the beef with some chunky models that will be imposing on the tabletop.
"The Death Guard have an illustrious history of quality leadership, and although fancy ornamentation isn't their groove – unless you count spiked helmets – their Praetors stand out through sheer presence and authority. Today we're graced with not one, but two resin sons of Mortarion from Forge World."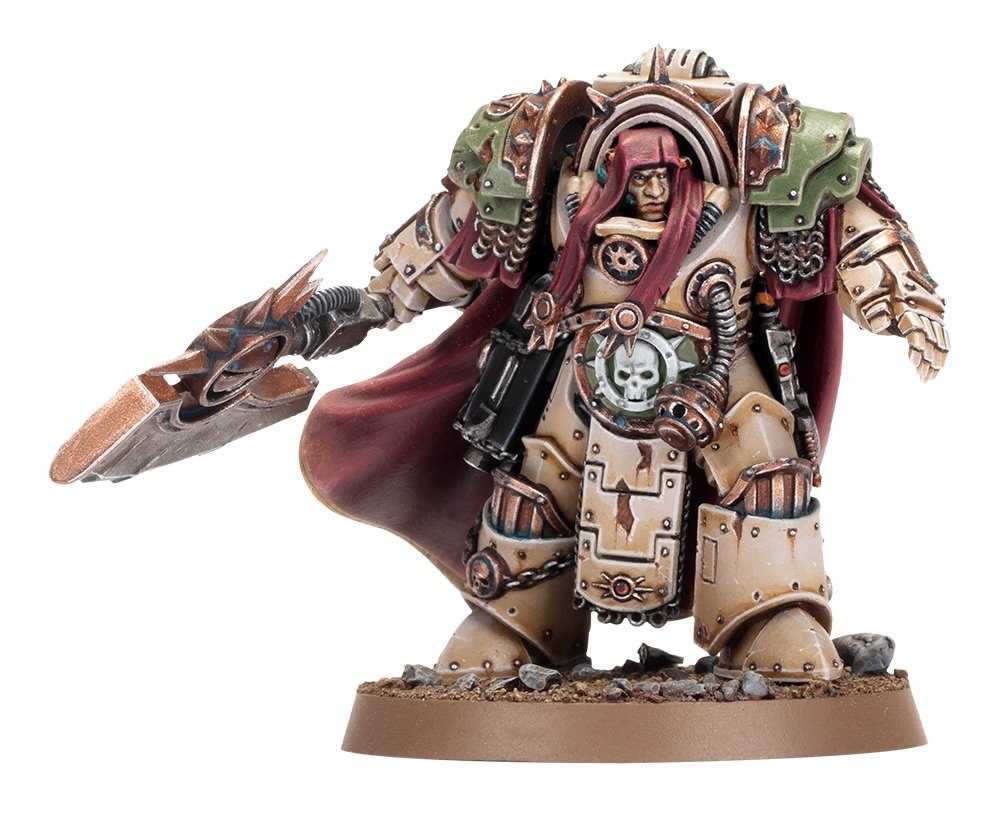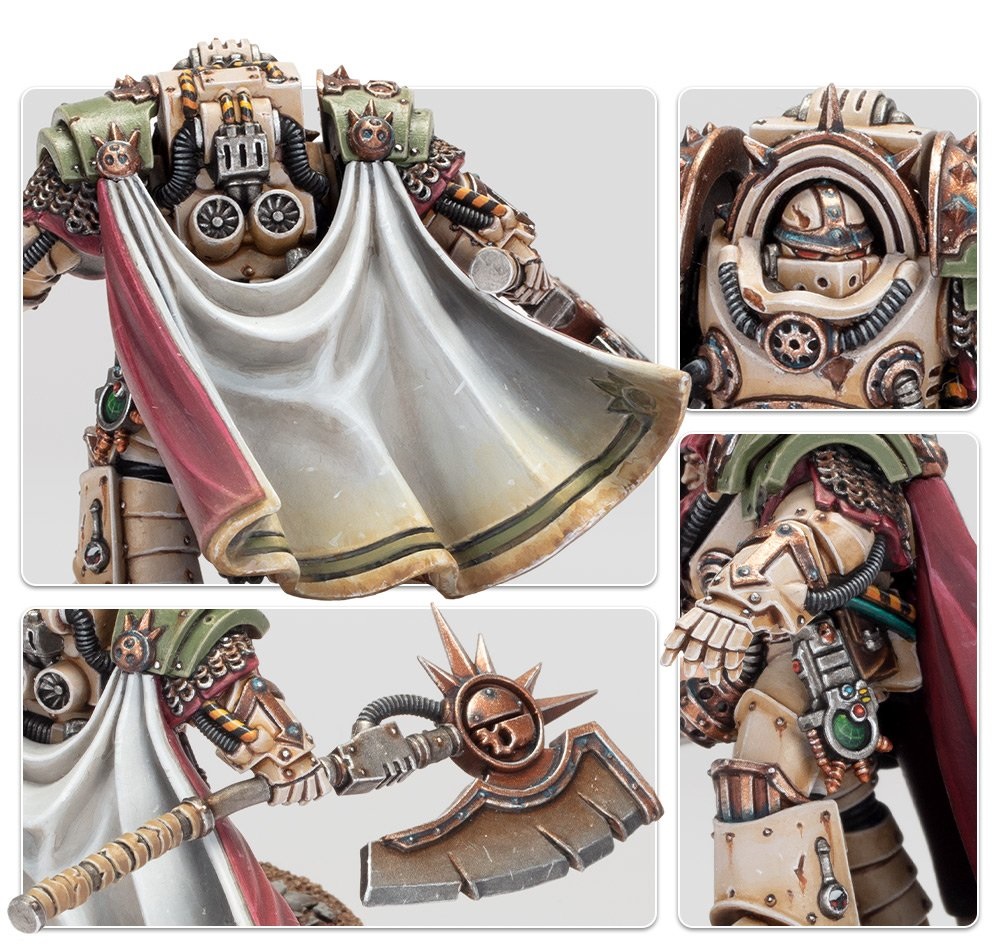 I like the fact that you have two face options with this model. I also want to give props to the paint job on this one — it's really selling the model for me. The extra attention to painting details like corrosion, rust, and grim really exemplify that this is a Death Guard model.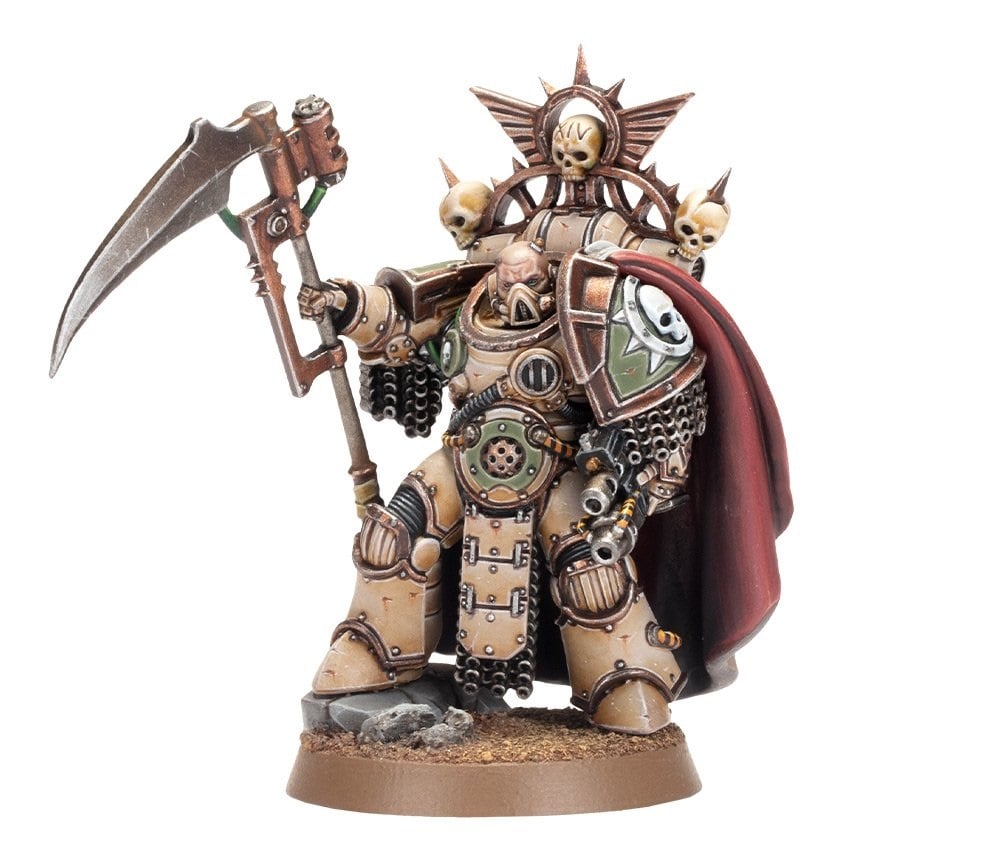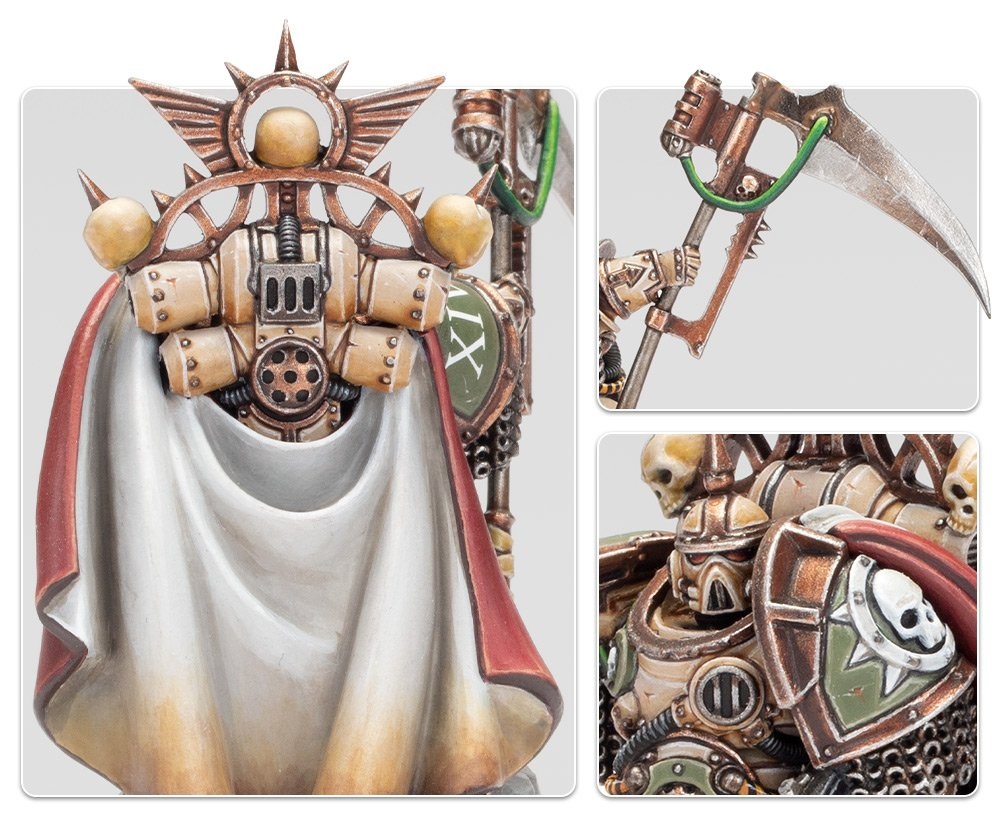 Again, another great sculpt for the Death Guard helped out with a fantastic paint job. Kudos to the studio painter on both of these! I also enjoy a good Power Scythe, too. The Mk III armor is big and bulky and I think the segmented plates add to that techno-archaic feel.
Both of these resin miniatures are going to be available from Forge World soon. So keep an eye out for the march of these Death Guard Praetors!
Subscribe to our newsletter!
Get Tabletop, RPG & Pop Culture news delivered directly to your inbox.