Kickstarter Highlights: A New SciFi Fantasy Adventure Under the Waves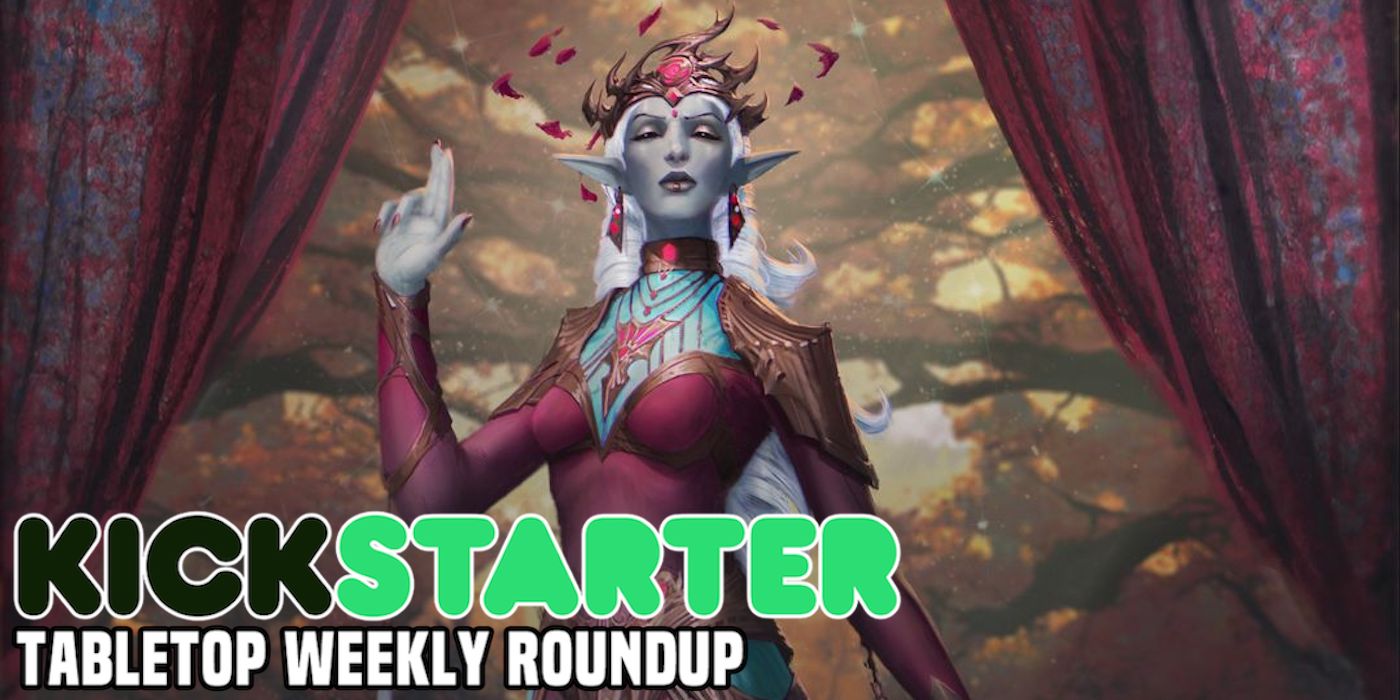 Come check out this week's batch of crowdfunding and Kickstarter highlights – including board games, TTRPGs, and more!
In the Heart of Darkness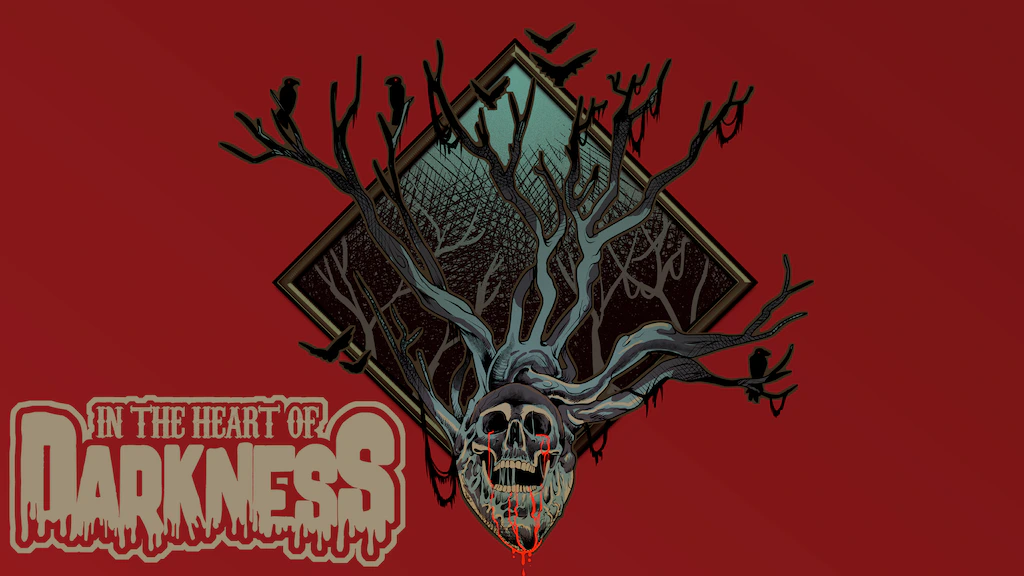 In this dynamic, strategic and fast paced survival horror game, explore the many locations on the macabre island of Mora. Confront its demonic creatures, uncover its secrets, and try to escape alive. Try this solo or up to four co-op player game. Explore the cursed island aAnd survive In the Heart of Darkness!
Pledges start at $1 for a PDF.
---
Pig Orcs – STL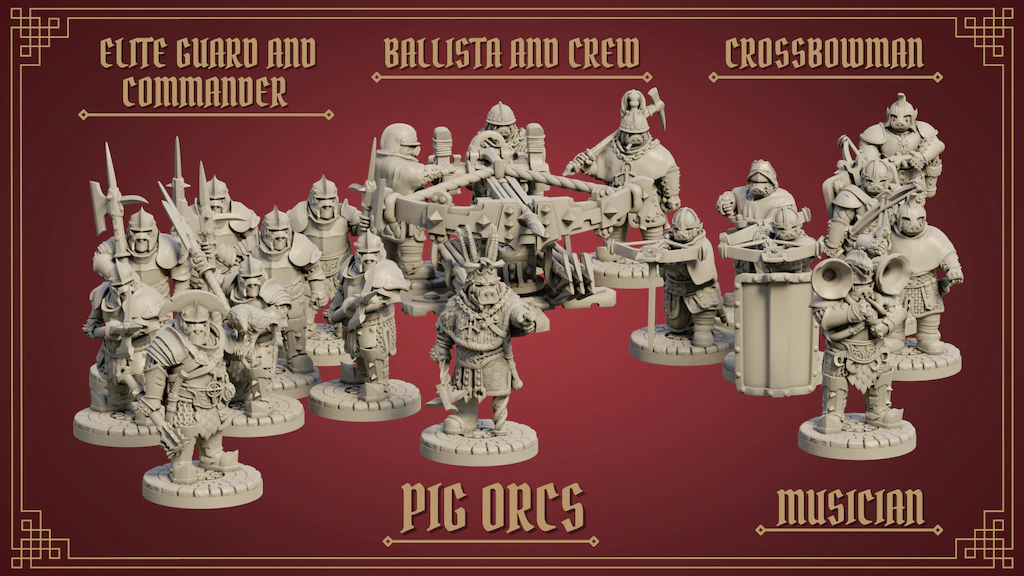 3D printable STL miniatures inspired by classic fantasy art. For use in RPGs, board games, and war games. The miniatures come with supported and unsupported.stl files. All files will be downloadable through MyMiniFactory.
Pledges start at $16 for a set of Pig Orc files.
---
Armed Fantasia & Penny Blood
Armed Fantasia – A dramatic new story unfolds in a world hurtling towards destruction. Become a Pathfinder and, with trusted ARM in hand, embark on a perilous journey across a sprawling wilderness.
Pennyblood – Embark on a dark investigation through the iconic Roaring Twenties, amassing allies and confronting traumas in a world twisted by cosmic horror, malice and, mayhem.
Available for: PlayStation 5, Xbox Series X, and PC
Pledges start at $41 for Armed Fantasia OR Pennyblood.
---
Atlas Lost: Rise of the New Sovereigns
Atlas Lost: Rise of the New Sovereigns is a strategic and competitive simulation game for 1 to 4 players to rebuild civilizations with modular mechanics and unique card abilities.
In a world after the collapse of civilization caused by Al warfare, players must build a new civilization with the technology left behind from the old civilization to make their faction the dominant power in the new era.
Pledges start at $64 for the core game.
---
Lore of Aetherra: Dark Symmetry
Dark Symmetry is the next installment in the Lore of Aetherra saga, dedicated to exploring the underwater city of Chrysalea and its technological mystery. A 300+ page campaign setting and adventure, your party can continue the Lore of Aetherra saga or start fresh and uncover the mysteries of Chrysalea on your own.
Subscribe to our newsletter!
Get Tabletop, RPG & Pop Culture news delivered directly to your inbox.
If you missed our first campaign, you're in luck! Pick up The Lost Druid as a part of several pledge tiers or as an add-on in both the Standard and Limited Editions. Together these two books form the first half of an epic saga that will take your players from level 1-10 with nearly 600 pages of content.
(This week's header image is from this campaign.)
Pledges start at $30 for Dark Symmetry PDF.